Unfathomably historic and refreshingly modern all at the same time, there's nowhere quite like Israel – which is why it's on our list of Exceptional Trips for 2023. Join Kirker Holidays as they take us on a journey across this remarkable country…
Israel is a unique destination; a modern nation which is less than a century old, but home to some of the world's oldest inhabited cities and the focal point of three global religions. Islam, Christianity and Judaism all hold this region as their holy land, and it is a site of pilgrimage for thousands every year – but, whether you are a believer or not, there is a vast amount to uncover for any curious traveller.
Whether it's modern history, art, ancient civilisations, impressive natural landscapes, or even gastronomy, there is sure to be something to tempt every individual to this fascinating country.
Why is Israel called the Holy Land?
Looking at a map of Israel and Palestine is like walking through the pages of the Bible, so rich are the connections with the scriptures. From Nazareth and Bethlehem, to Jericho, Jerusalem and the Sea of Galilee, the places associated with the life of Jesus Christ not only offer rich spiritual rewards to the many pilgrims who visit each year, they're also interesting to visit for everyone else. Jesus is an important figure in Islam as well as Christianity, while for Jews, the state of Israel itself holds a unique position.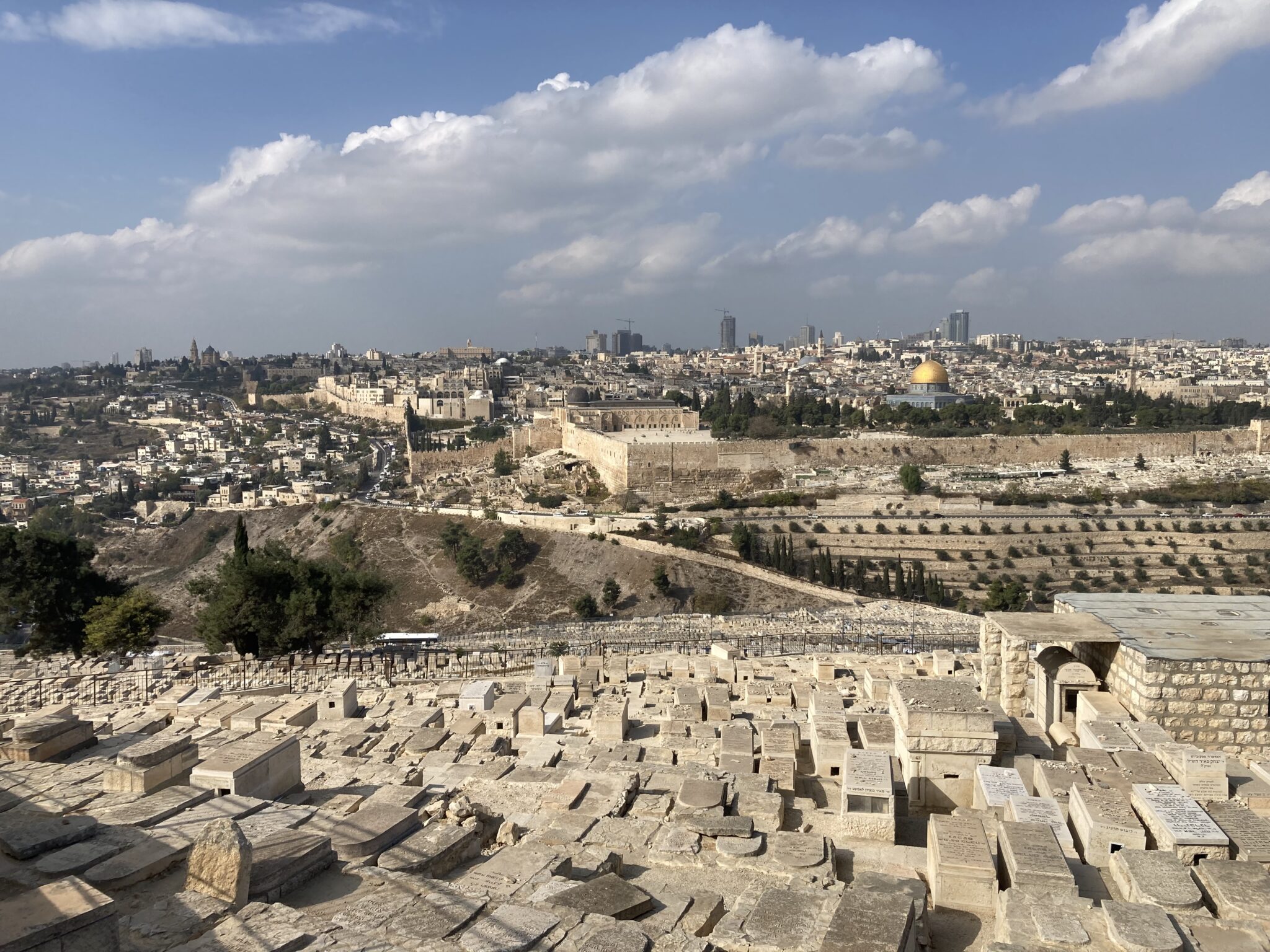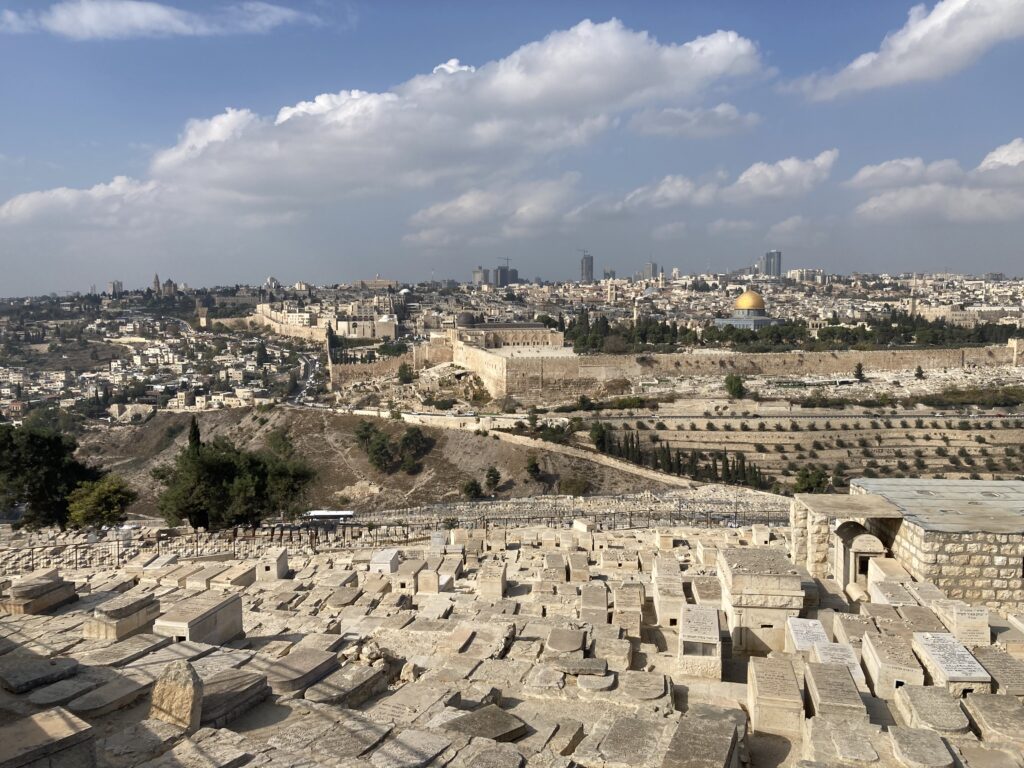 The centre of all three religions in the region is Jerusalem, one of the world's most fascinating cities, with a complex and multi-layered story. Stroll through Roman arcades beneath Ottoman courtyards, and marvel at the synagogues, mosques and churches of every denomination you'll pass on your travels; walking the streets of Jerusalem is like walking through history itself.
For the religious, seeing the Western Wall and the Dome of the Rock (located on the spot where Solomon's Temples were built), or entering the dimly-lit chapels of the Church of the Holy Sepulchre, is guaranteed to be a moving experience, while for the non-believer, the sight and sound of such an extraordinary diversity of faith is fascinating to witness.
Beyond religion: what else is there to see?
Beyond the pilgrimage sites, Israel has much more to offer – not least of all, an impressive ancient history. Whether or not you believe in the details of the Old Testament, it is undeniable that this part of the world has retained a strategic importance for millennia, which has led to a great wealth of archaeological remains.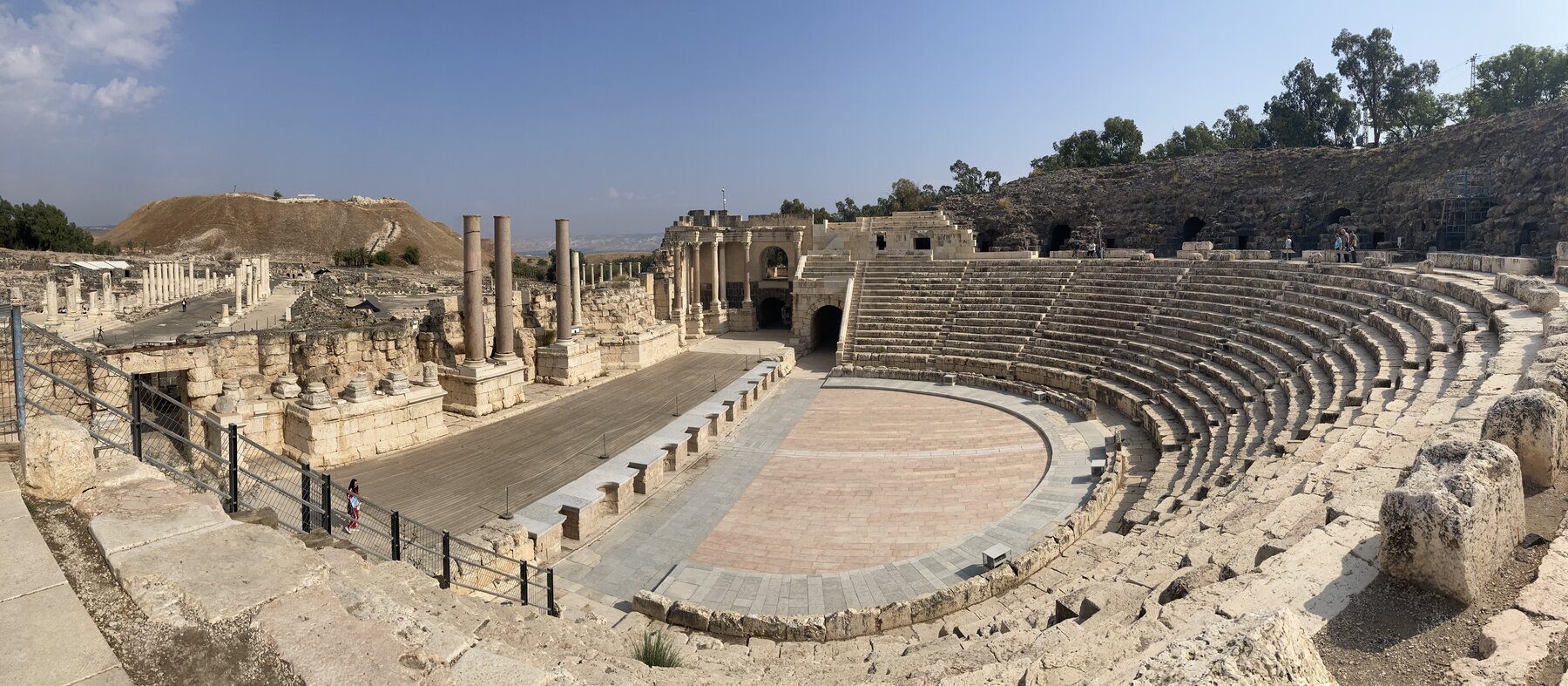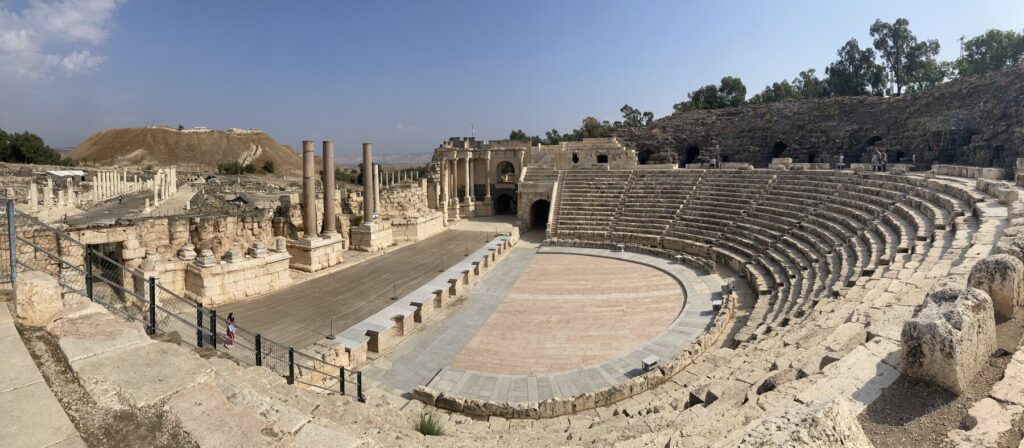 The city of Beit She'an was once a key Roman member of the 'Decapolis', and a crucial trading centre between the East and Europe. At Caeserea, you will find a magnificent theatre with the Mediterranean as it's backdrop, and in Capernaum some wonderful mosaics and excavated villas to rival any in the world. There is much more than ancient history of course, and the Israel Museum in Jerusalem tells the story of this young nation, while the holocaust memorial museum at Yad Vashem is immensely powerful.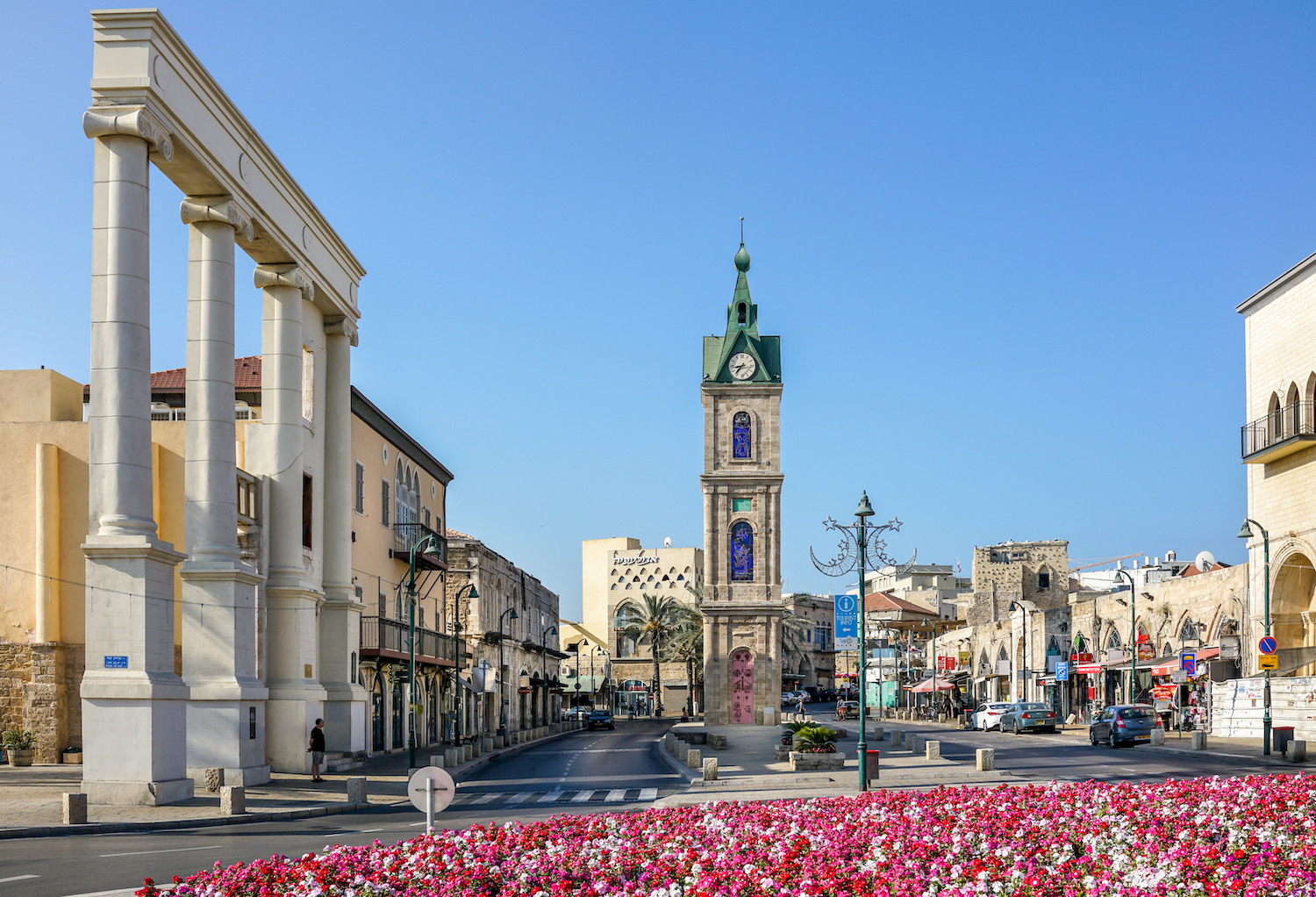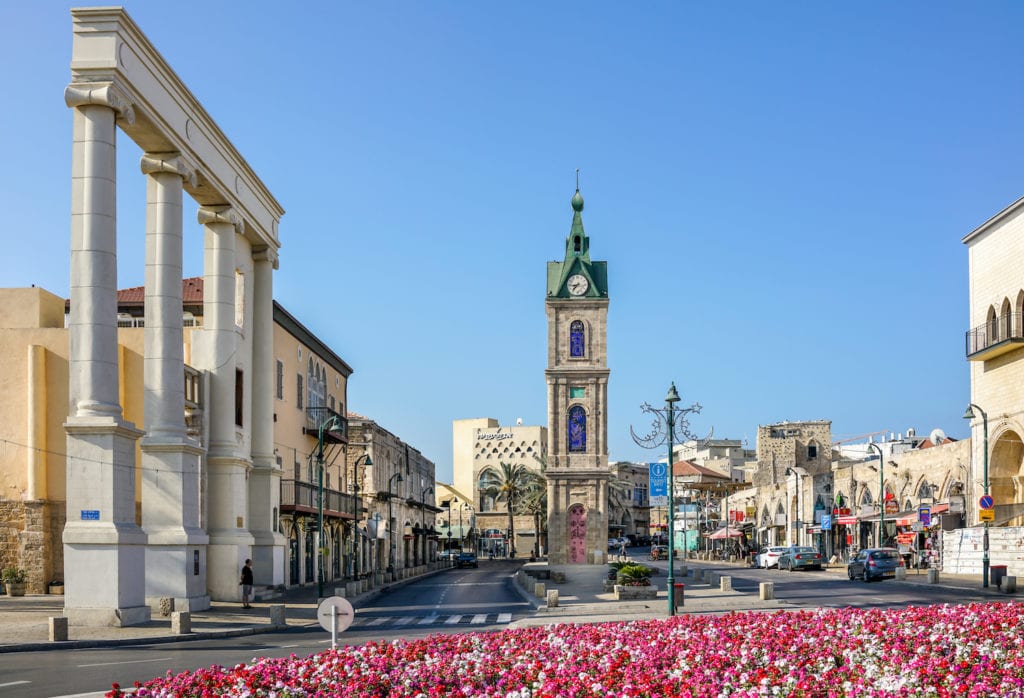 Modern Israel is also a dynamic and exciting country to visit, where you will dine out in style on some of the most delicious Middle-Eastern cuisine, often with a Mediterranean influence. The restaurants of Tel Aviv and Jerusalem have a growing international reputation, while Israeli wines are already prized by those in the know. Visit one of the many wineries, where state-of-the-art technology is combined with a passion for excellence, or perhaps stay on a traditional kibbutz farm for a taste of the simple life of the early pioneers.
Is it safe to visit Israel?
Any destination in the world has its share of risk for travellers, but on balance, Israel is one of the safest countries in the world. Security is low-key and friendly, but very focused and present, so you are unlikely to experience so much as a pick-pocketing for the most part.
About Kirker Holidays
Kirker Holidays creates carefully-crafted short breaks and tailor-made holidays for discerning travellers to the most fascinating cultural destinations throughout Europe and beyond.
Wherever you choose to travel, Kirker will take care of every element – from carefully-chosen four and five star hotels in the best locations, to efficient private transfers, flights from your local airport and a range of complimentary extras including museum and gallery tickets and Kirker's exclusive Guide Notes to restaurants and sightseeing.
The Kirker Concierge is at your disposal to book expert local guides, tickets for opera, ballet and concerts or a table reservation at a recommended restaurant.
---
More information
You can find more information about this Exceptional Trip, including details on how to book it, on the Kirker website.
See the full list of 2023 Exceptional Trips here.