Highlights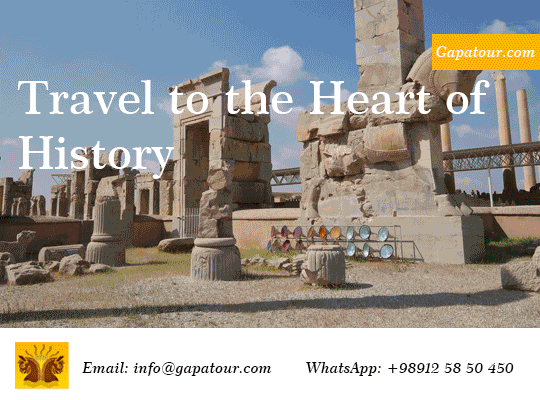 Masouleh, Qaleh Rudkhan and mountains of Gilan province
Shopping in Esfahan bazaar
The mountain path to Babak Castle
Tehran's Milad Tower for exhilarating views and an evening meal in one of Tehran's best restaurants
The historic red mud village of Abyaneh
Spring flower blossom in Shirazi gardens
The Gate of All Nations in ancient Persepolis
The architecture of Kashan's old merchant houses
The Silk Road trail from Hamadan towards the Iraqi border and Kurdish villages
Sunset at one of the Zoroastrian 'towers of silence' in Yazd
Iran highlights — map
Suggested itineraries
The following itineraries presuppose all arrangements have been made in advance, or that a taxi or car will be used. If local bus transport is used, extra time will be needed to organise tickets, and journey times will be longer.
Eight to ten days
Two days sightseeing in Tehran; fly to Esfahan for at least three days' sightseeing, drive to Yazd for one day and night, a full day in and around Persepolis, and another day in Bishapur or Firuzabad; fly home from Shiraz.
Ten to 15 days
Option 1
As above, with the addition of two more nights in Yazd to explore nearby mud villages and two nights in Kerman (or one in Kerman, the other exploring Mahan and surrounds), and if possible overnighting in Kashan.
Option 2
Before visiting Esfahan and Shiraz, travel to Ardabil from Tehran, overnighting in Bandar-e Anzali (or conversely fly from Tehran to Tabriz); two nights in Tabriz for city sightseeing and a day trip to Maku (Black Church) and Jolfa; return south to stay in Qazvin; then to Hamadan for overnight or to Tehran for Esfahan; then Shiraz.
The shrines of Qom, south of Tehran, and of Mashhad in the northeast will be important visits for any Muslim and will certainly give a wealth of information to any other curious traveller. There are also splendid historic buildings in the vicinity of Mashhad, but these are not located in 'clusters' as in Esfahan and Shiraz. Iranians enjoy visiting the coast and forests of the southern Caspian shores, and the wonderful beaches of the Persian Gulf (especially Kish and Qeshm).