Destination highlights
Where to visit in The Vendée- suggested itineraries
The vast majority of summer visitors to the region will stay put for most of their holiday. Being based on a campsite beside a perfect, sandy beach hardly encourages you to tour around.
If you want to see a bit more than sun, sea and sand, distances are relatively short and daytrips to most inland points of interest are entirely possible. For dedicated tourers, here are a few suggested itineraries by car.
An introduction to the coastal highlights (seven days)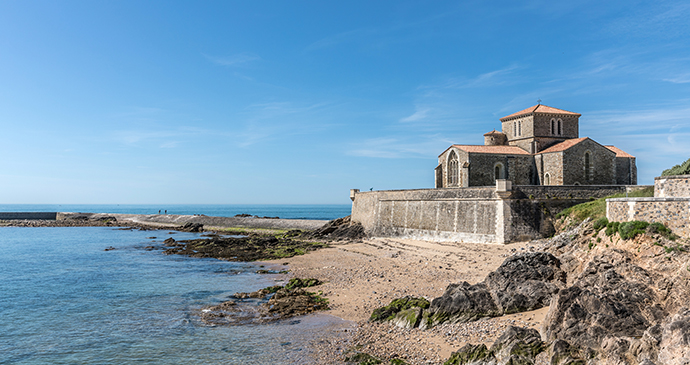 Assuming you enter the Vendée from the north, first spend some time in the northern marais, visiting the curious Port du Bec, before crossing the Passage du Gois causeway onto Noirmoutier island. After overnighting there, 'escape' via the bridge and meander down the coast to delightful St-Gilles for your second night. Les Sables-d'Olonne is your next stop, the daddy of the Vendean resorts.
Here, stroll the promenade, do some shopping and don't miss the quaint fishing quarter of La Chaume. Next day, continue south to La Tranche and then on to L'Aiguillon-sur-Mer and the Pointe de l'Aiguillon. A slightly circuitous route next day takes you to La Rochelle, where you should spend two days soaking up the wonders of this compact, maritime town. To finish your coastal trip, cross the bridge to the Île de Ré where you can idle away time in any of its neat villages – for as many days as you can spare.
History and waterways (seven days)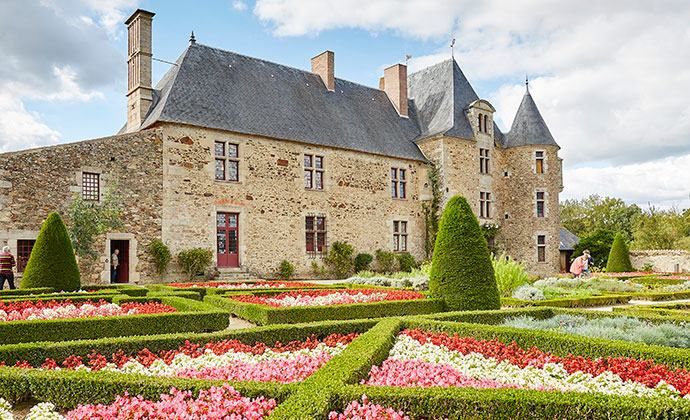 Again starting from the north, history fans can sate their appetite for knowledge with a couple of days in the Vendée Wars Country, visiting La Chabotterie, the Historial and the Refuge de Grasla. Interesting, though perhaps not the most cheerful start to a holiday! So, now head east and enthral yourself with two days (and a night) at the Puy du Fou.
True, there's more history here, but so much fun to be had: it seems a shame to label its Grand Parc a mere 'theme park.' Drive south, through Fontenay-le-Comte, to reach the Venise Verte ('Green Venice') to punt around gently on the tree-lined waterways of this inland wonder.
Weekend city breaks (two/three days)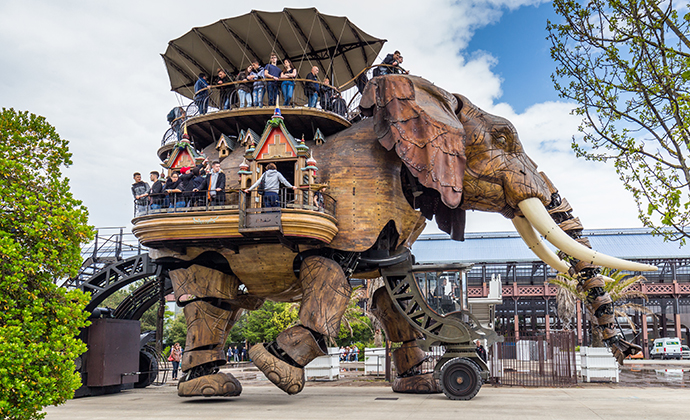 Flying into Nantes or La Rochelle gives you the opportunity to enjoy a city break in either. Whichever you choose, there is plenty to entertain and inform you: Nantes with its astonishing artistic creativity, La Rochelle with its rich maritime history.