If Russia, as Churchill famously claimed, is 'a riddle wrapped in a mystery inside an enigma', then Kyrgyzstan is a central Asian matryoshka doll of interwoven Turkic, Mongol and Slavic cultures that has been coloured by successive shamanistic, Islamic and communist traditions.

Laurence Mitchell, author of Kyrgyzstan: the Bradt Guide
Although a cliché, Kyrgyzstan is often referred to as 'The Most Beautiful Country in the World' – and you can see why. Hidden in the depths of central Asia, the yawning valleys, rolling alpine meadows, glistening alpine lakes and abundant wildlife of Kyrgyzstan really do make it one of the world's most stunning holiday destinations.
Go trekking amongst the towering 7,000m peaks in the Central Tien Shan, travel to the multi-coloured Osh Bazaar and sample shashlyk and laghman, or take a trip to the enormous alpine Lake Issyk-Kul.
Related books
Related articles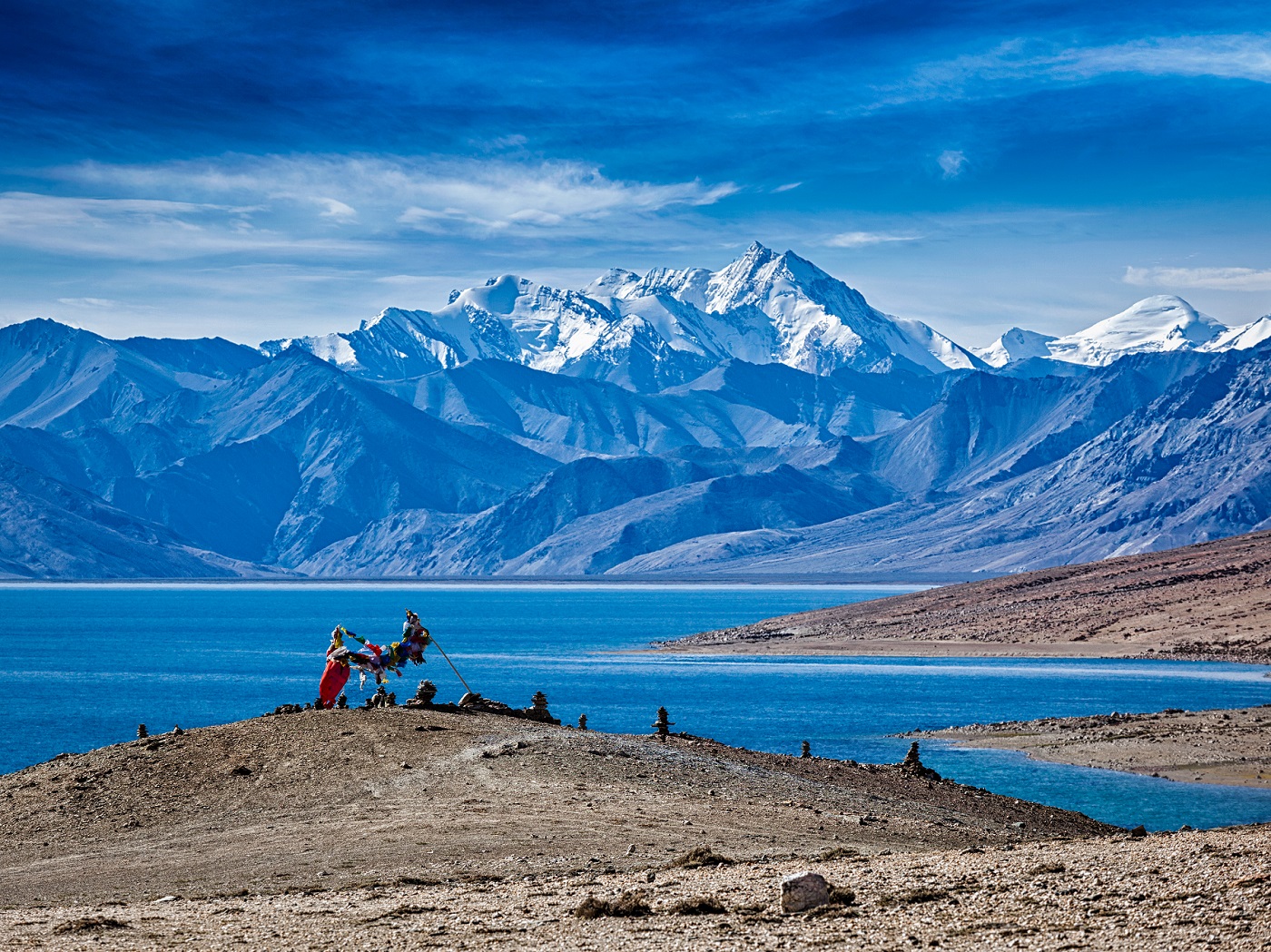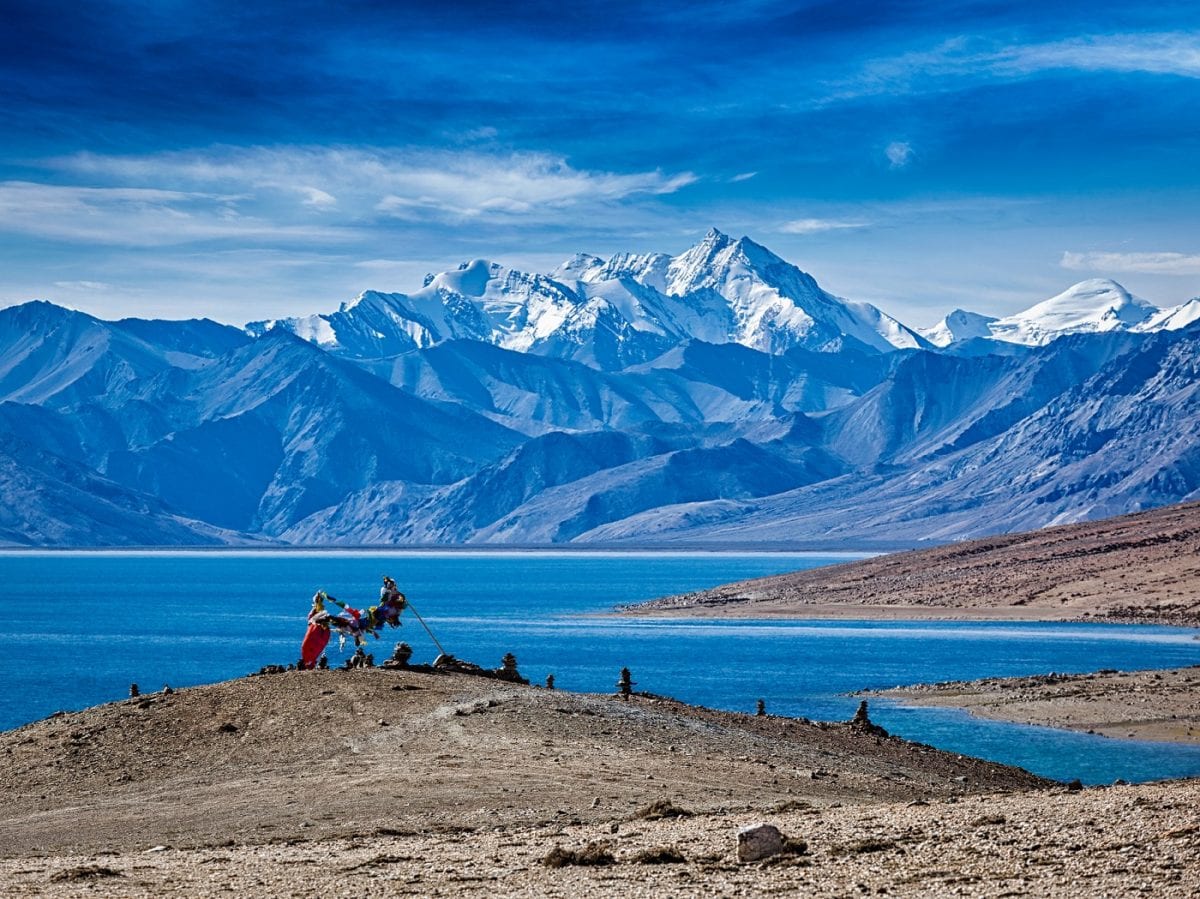 From boiling lakes to vast alpine bodies of water, these are our favourite lakes from around the world.