Nature has been kind to Tajikistan, bestowing the country with breathtaking beauty: here you'll find mountains, glaciers, lush river valleys and dense forest, supporting a bewildering array of flora and fauna.
Located at the heart of the Silk Road, Tajikistan is both beautiful and culturally diverse, with historical ties to Persia, China, Afghanistan and Russia.
Sip tea at a street-side chaikhana in Dushanbe, watch rival villages compete on horseback in the extraordinary game of buz kashi (aka: dead-goat polo) or trek between isolated villages in the Yagnob Valley, not forgetting to kick back and revitalise in the curative hot springs of Garm Chashma.
Two decades after declaring independence, Tajikistan is a country on the cusp of change. As it flexes its wings and works out both where and how to fly, there has rarely been a better time to see it.
Sophie Ibbotson & Max Lovell-Hoare
Related books
Related articles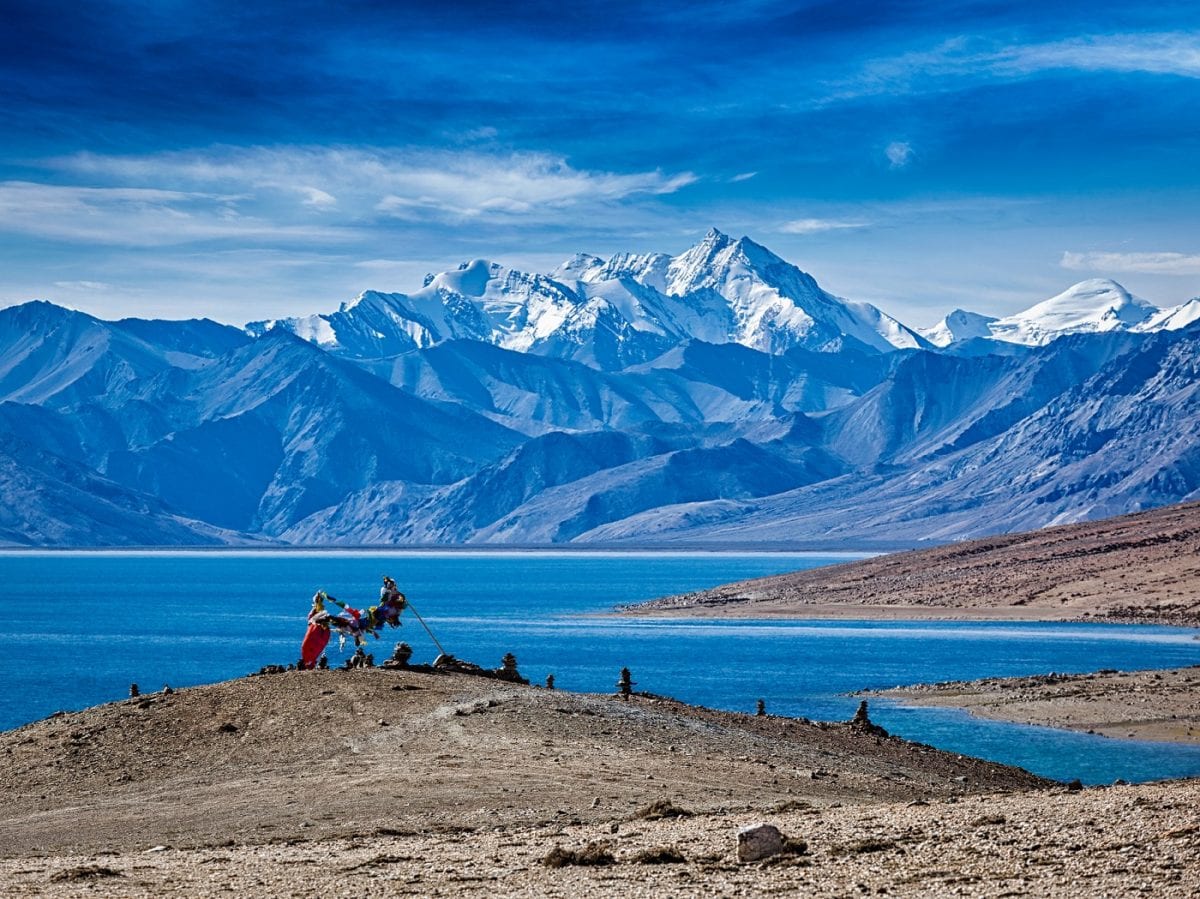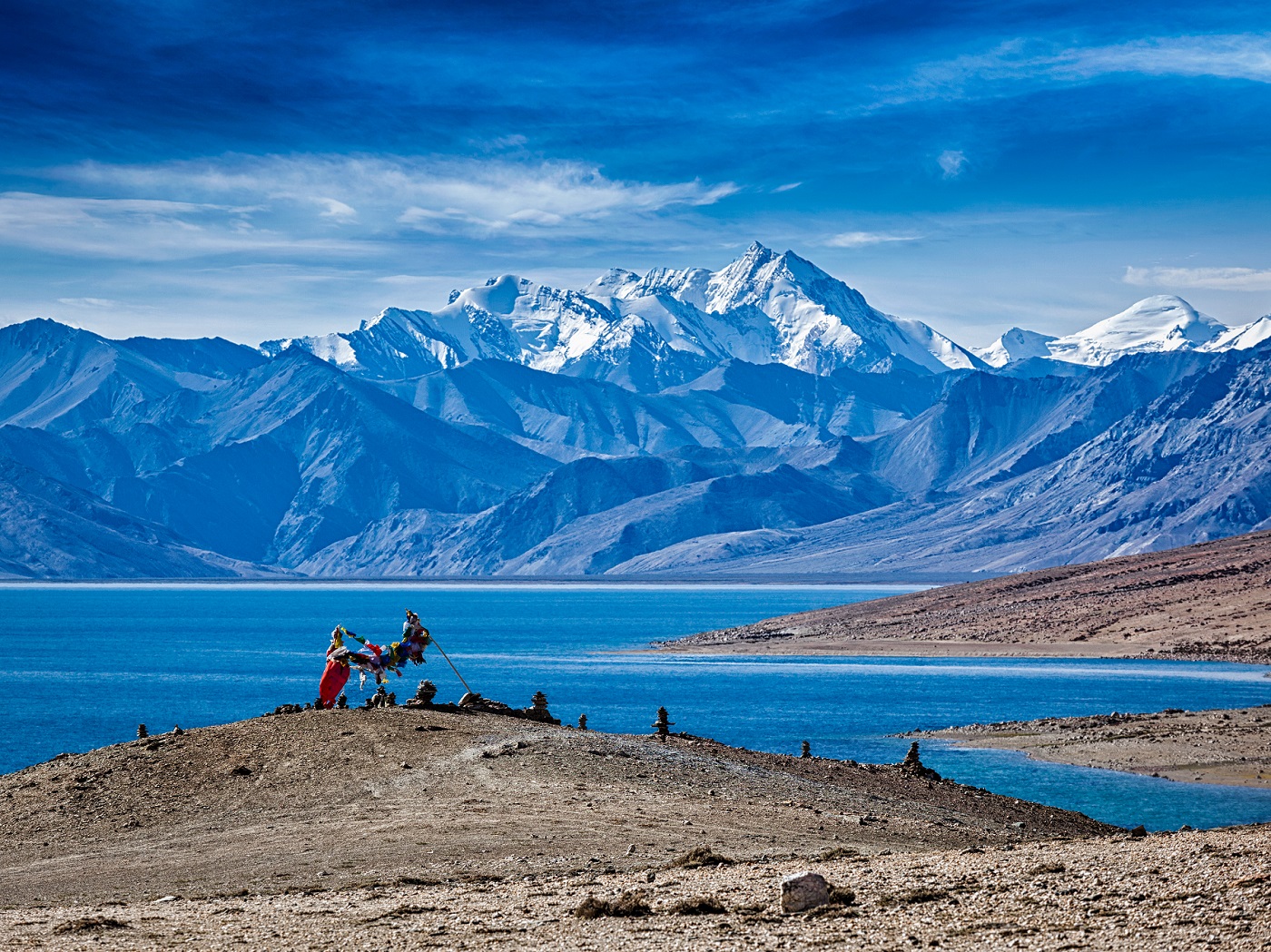 From boiling lakes to vast alpine bodies of water, these are our favourite lakes from around the world.