Suggested itineraries
Weekend
If, for whatever reason, you happen to be in Libreville with a day or two to spare, the national parks of Akanda and Pongara are both accessible as rewarding day trips or fine overnight excursions from the city. Akanda is best for mangroves and watery wilderness, while Pongara is renowned for its windswept beaches and coastal savannah. Alternatively, it's unlikely you'll regret kicking back for a couple of days on the beaches of Pointe Denis, less than 30 minutes from central Libreville.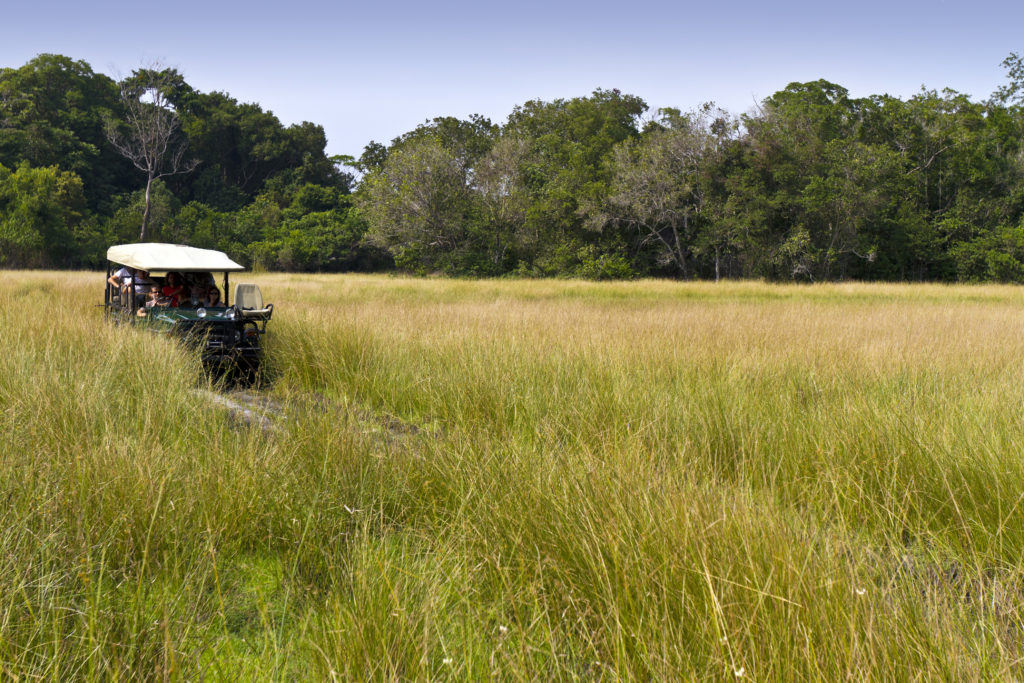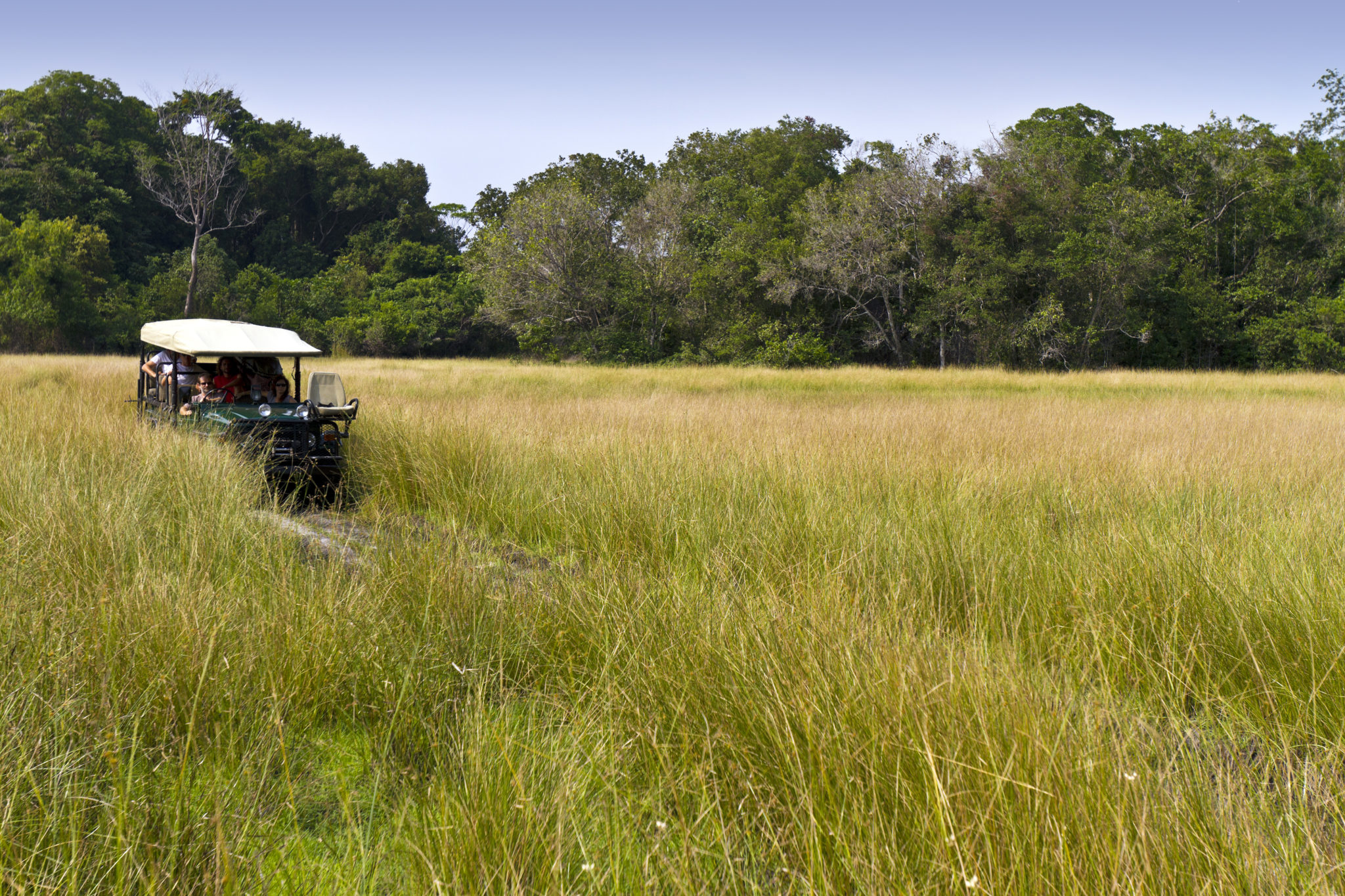 One week
With a full week, you can take in Libreville and the surrounding area and also visit one of Gabon's top national parks: Lopé or Loango. The trip to Lopé involves taking one of the daily Transgabonais trains, while getting to northern Loango requires a flight to Port-Gentil (there are numerous daily departures), then a vehicle transfer to the park. Either way, you can then spend several nights in your chosen park. The safari activities on offer in both are stunning, with mandrill tracking in Lopé and gorilla tracking in Loango among the highlights of any trip to Gabon. A few days allows you to get a good feel for either before heading back to Libreville.
Two weeks
Two weeks allows you to take in several of Gabon's national parks. Starting in Libreville, get on the Transgabonais to Lopé. After a couple of days here, you can continue by a combination of road and rail to Ivindo, where you will need several days to get the measure of the park, taking in the awesome power of the Koungou Falls and the serenity of Langoué Baï. From here, take the Okondja road to Franceville, and spend a day or two out in the startlingly open savannahs of the Haut-Ogooué region, near Léconi. Fly back to Libreville and connect directly to Port-Gentil for a last stop in northern Loango National Park before heading back to the capital.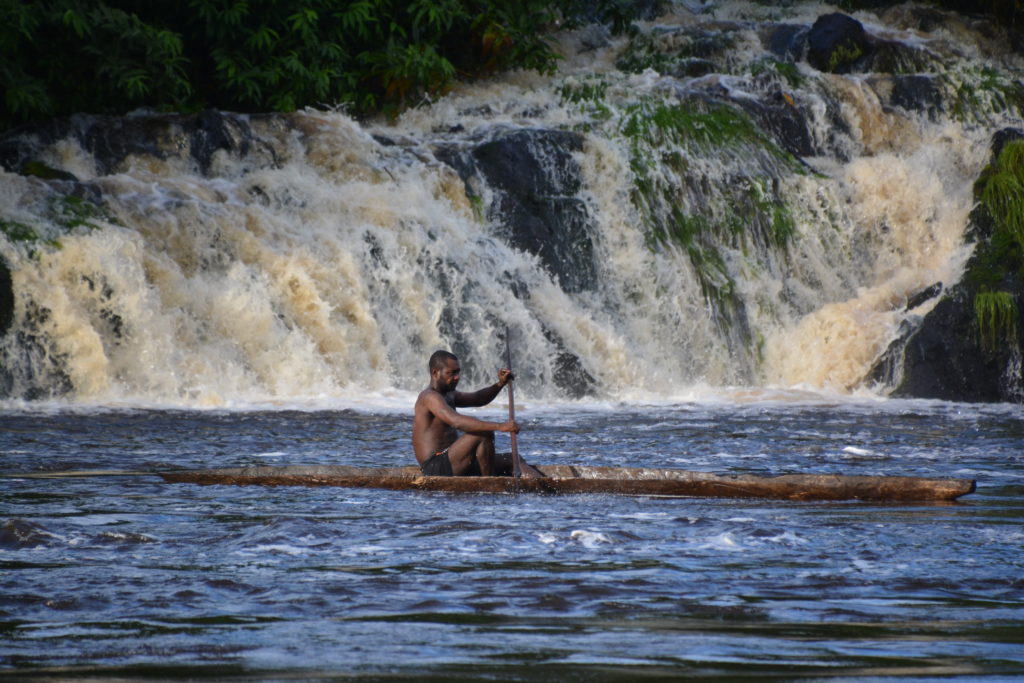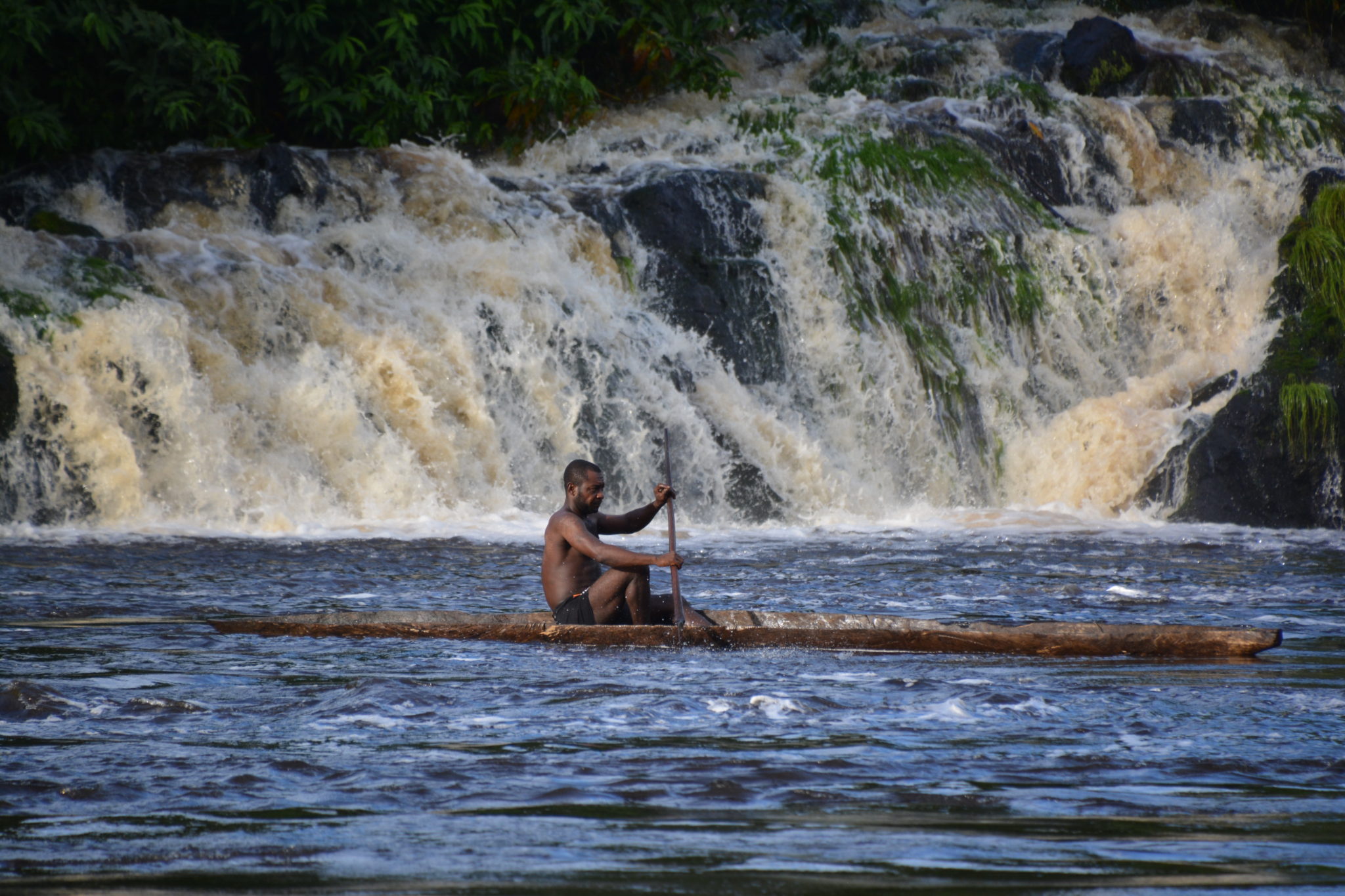 Three weeks
Three weeks will allow you to do everything covered in the itineraries above, plus another stop or two. If you're ready to relax, you can head from Loango back up to Port-Gentil and take a scenic boat ride along the Ogooué to Lambaréné, where you can spend a couple of nights at the delightfully remote Tsam-Tsam ecolodge, set along the shores of Lake Oguemoué. Otherwise, if you're feeling active and are craving a continued wilderness adventure, the hike between northern and southern Loango is a safari in itself, and can be followed by a day or two exploring the beaches, forests and lagoons found at the south end of the park.
Real completists could perhaps squeeze in a gorilla trek at Moukalaba-Doudou National Park from here, otherwise you can make your way back to the capital by road for your last couple of days and either enjoy day trips into Akanda or Pongara national parks or some well-earned time on Pointe Denis beach.