In Botswana, animals wander freely across vast reserves which are measured in thousands of square kilometres, not merely hectares. Exploring these wilder corners is invariably deeply liberating.
From the parched Kalahari to the snaking waterways and wildlife-rich islands of the Okavango Delta, UNESCO's 1000th World Heritage Site, and the eerie Makgadikgadi salt pans, northern Botswana's vast natural wilderness is remarkable in its sheer variety. As the land dries up through the hot summer months, herds of game home in on the gradually diminishing waters, stalked by lion, leopard, and the endangered wild dog. Further north, the permanent waters of the Chobe River draw almost unimaginable herds of elephant and, increasingly, giraffe. And deep in the Delta, black and white rhino once again tread the land of their ancestors.
A safari in northern Botswana takes many guises. Explore from a vehicle, with front-row seats and scarcely another human being in sight. Drift through lily-strewn waters in a mokoro, the only sounds the swish of the reeds as they part in front of you, the gentle plop of a tiny reed frog, and the wings of a startled jacana. Or embark on a walking safari with an expert guide and encounter nature on its own terms.
And while you're there, consider another facet of northern Botswana's pristine wilderness: the ancient past. The natural art gallery of the Tsodilo Hills, where rock paintings date back thousands of years, and the archaeological remains of earlier settlements preserved on the great salt pans.
So much to see, so little time in one short holiday. No wonder northern Botswana becomes addictive.
Chris McIntyre, author of Botswana: the Bradt Travel Guide
Related articles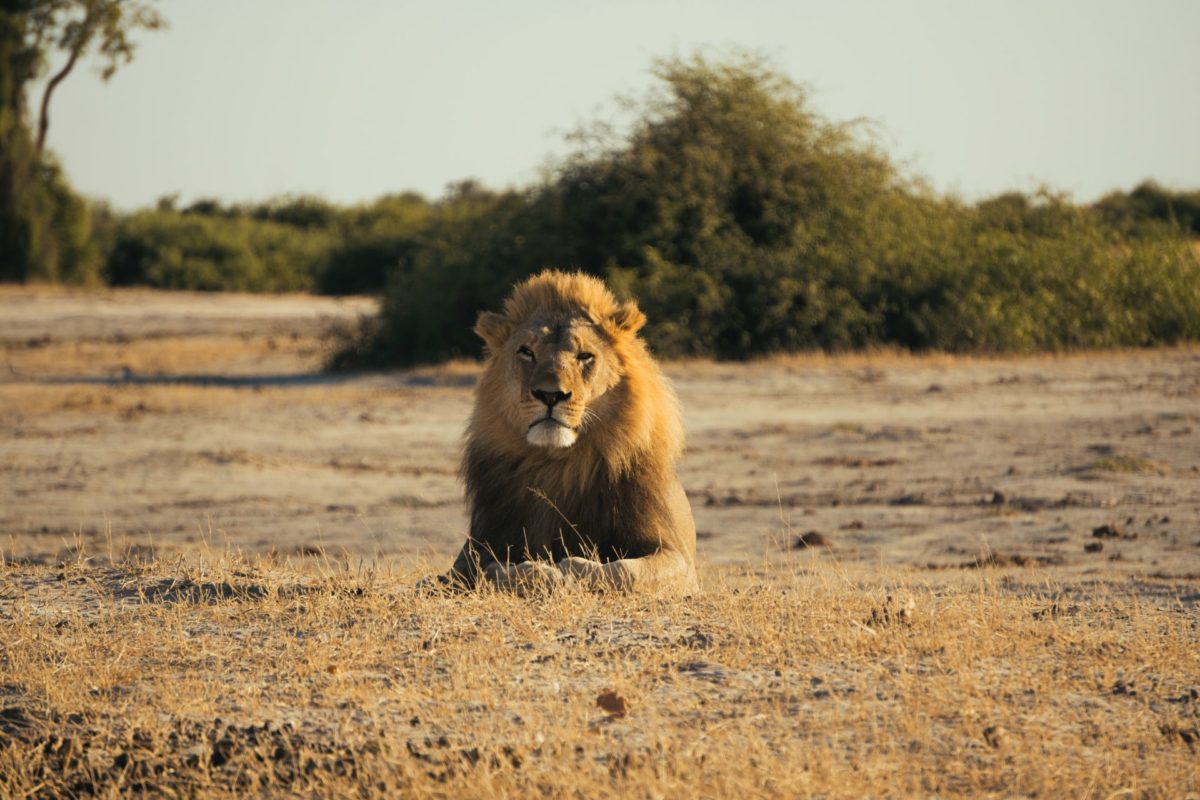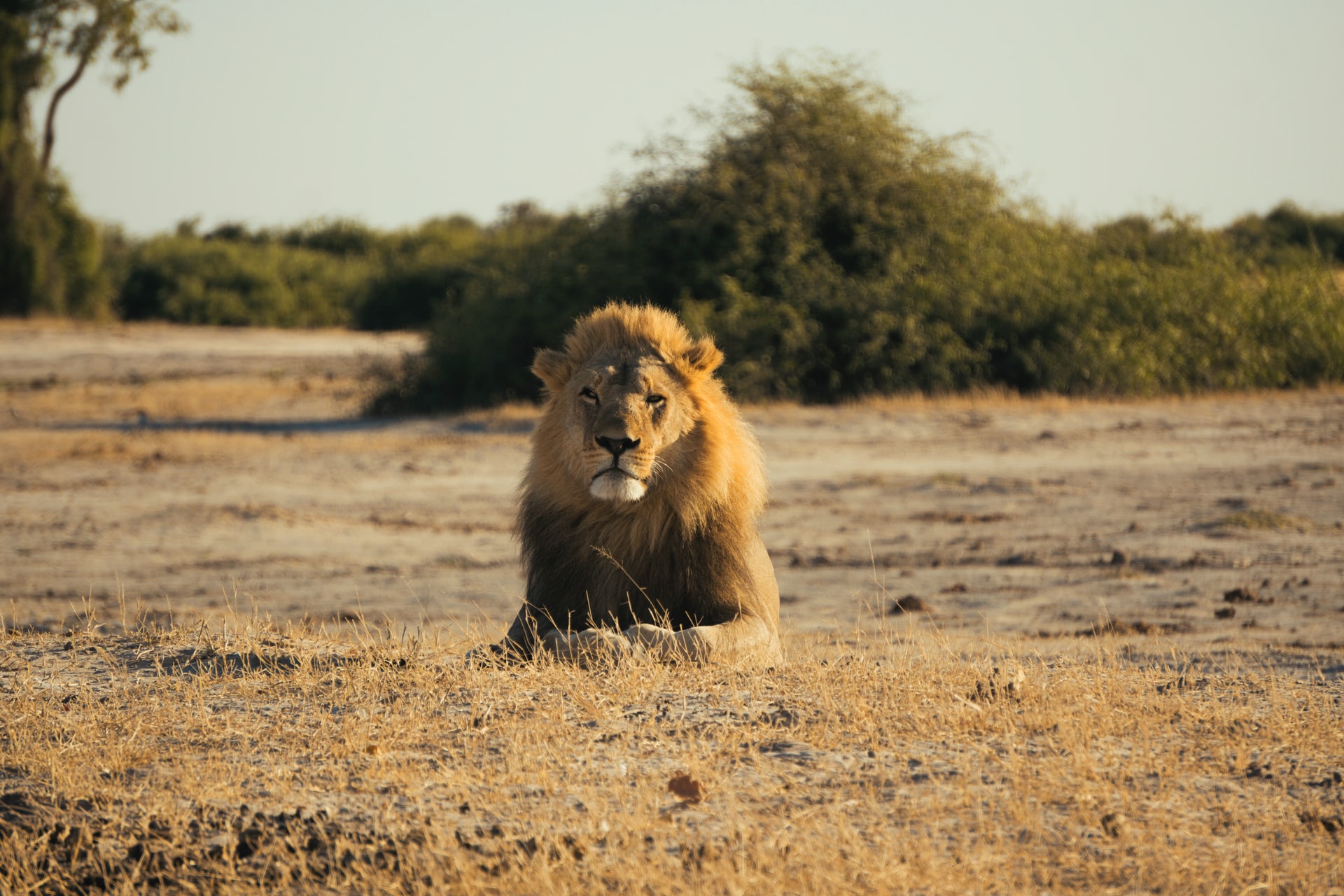 Botswana is without a doubt one of the world's best safari destinations.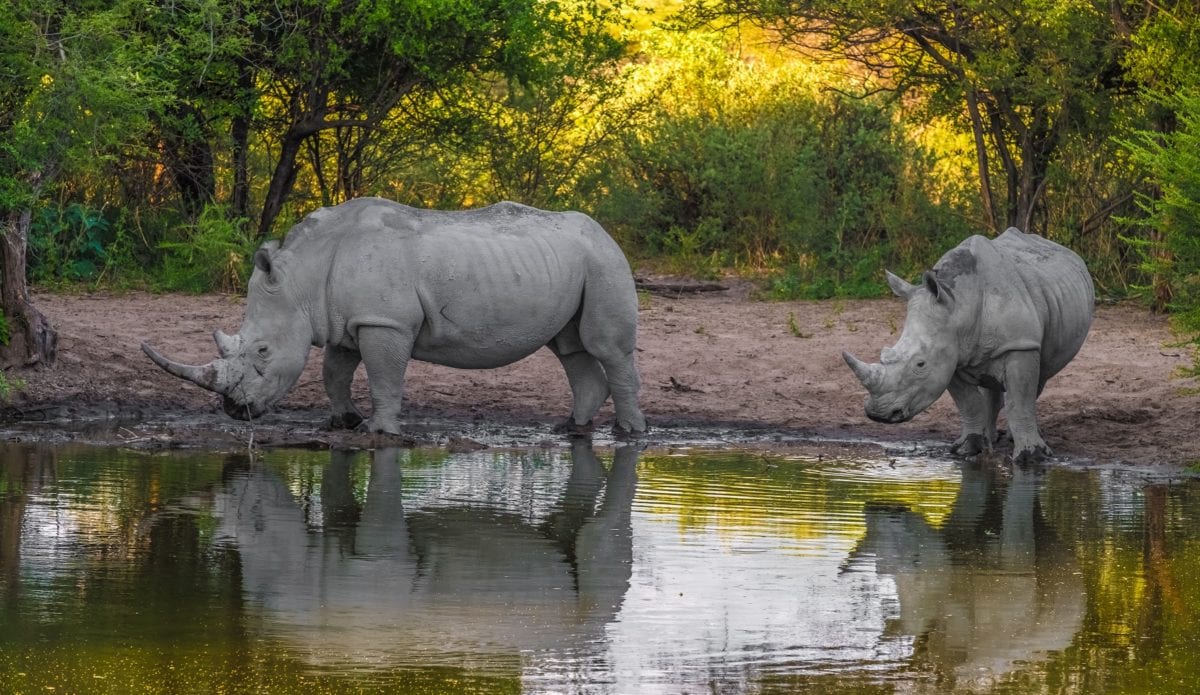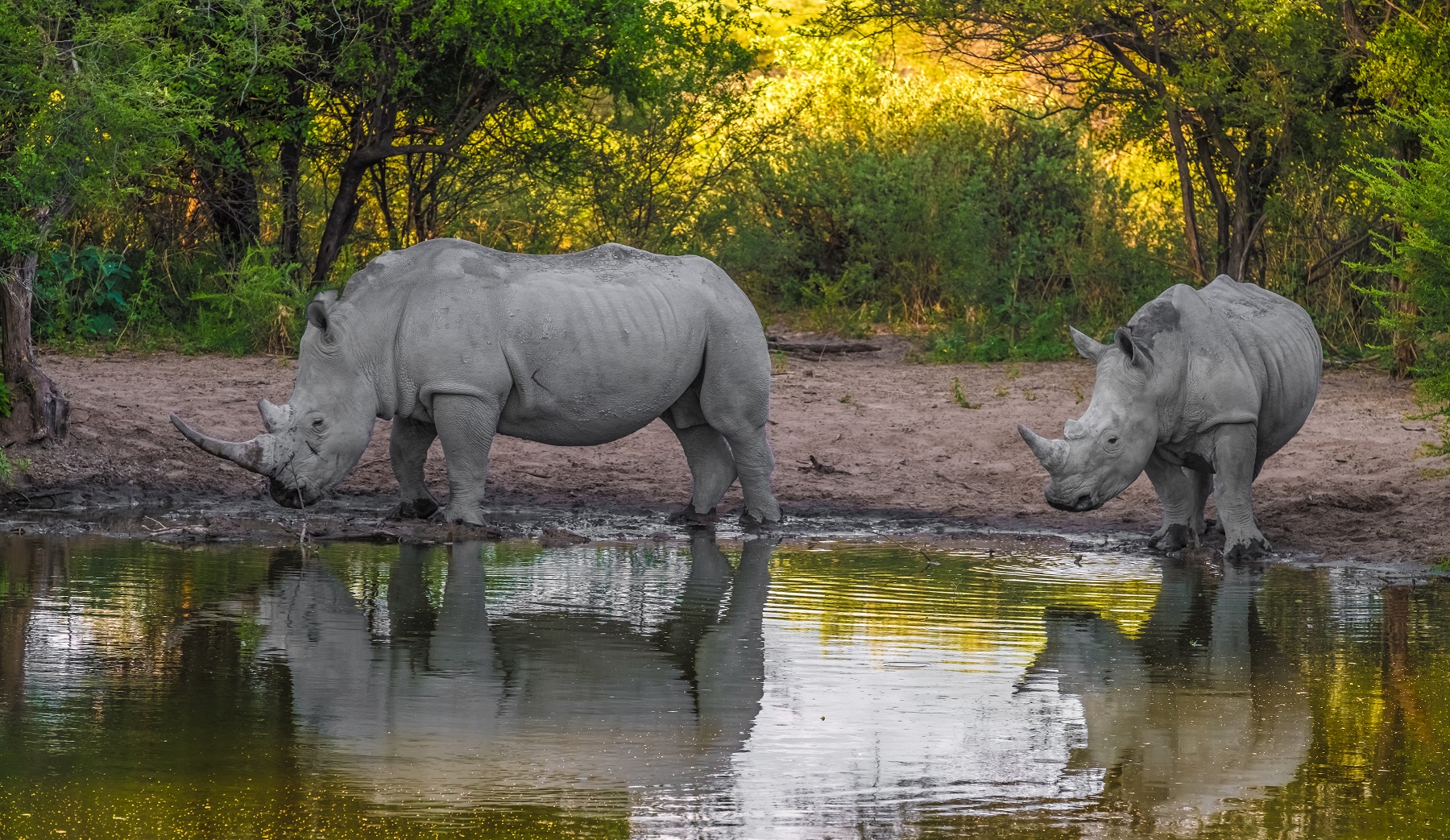 We've scoured the African continent for the best sites to spot rhinos in the wild.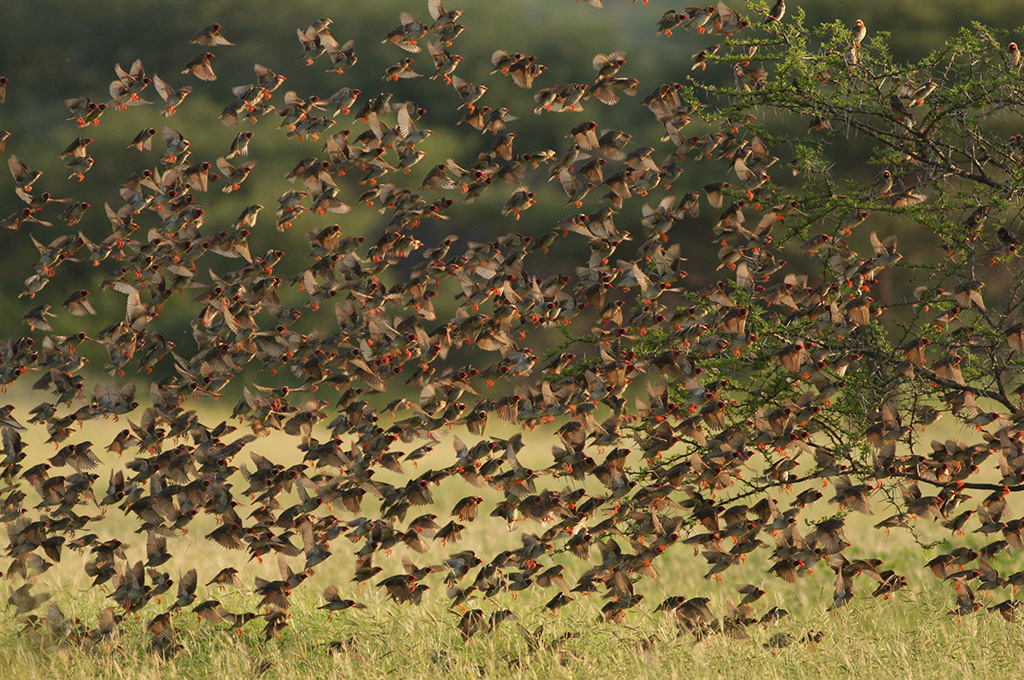 From Botswana to Brazil, we've picked our favourite wetlands from around the globe.