It's time to rediscover Zimbabwe's stunning attractions and World Heritage Sites; from the magnificent Victoria Falls and Zambezi River to Matobo National Park's ancient cave paintings; the game-rich national parks and Bulawayo's local craft markets and, above all, to meet or reacquaint yourself with the country's delightful people.
Zimbabwe's recent political history is well documented and dealt a hammer blow to the tourism industry as visitors stayed away in droves. But the political developments of 2009 changed all that and there is a renewed vigour and vibrancy that has brought huge reinvestment in tourism infrastructure.
As I write this in Victoria Falls, I'm watching the sleepy little town of the last decade transform itself back into a bustling mecca for visitors from all over the world, just as it used to be.
True, Vic Falls and Hwange National Park with its abundance of wildlife are the current destinations of choice but already I'm hearing of people planning return visits to some of the lesser known, but equally stunning holiday destinations this country has to offer.
In Mana Pools, Gonarezhou and Chizarira national parks you'll find unspoilt natural wildernesses like nowhere else in southern Africa. Lake Kariba which forms the northern border of Matusadona National Park offers a brilliant combination of freshwater 'sea' resorts and wildlife. Another of my favourites is Matobo National Park where you can visit easily accessible San rock paintings, some of the best examples of cave painting in the world.
The Eastern Highlands have fantastic scenery with fishing, hiking, golf and superb birdwatching as highlights – it's nice and cool in the summer as well. Harare and Bulawayo are two very different cities – the first is chock full of restaurants, upmarket shops and artistic venues while historical Byo is laid back and friendly with great examples of colonial architecture.
And no vacation here is complete without a visit to the magnificent, but sometimes eerie, national monuments like Great Zimbabwe and Khami Ruins. All this plus its unfailingly welcoming and friendly people makes Zimbabwe once again, a 'must-see' destination.
Paul Murray and Paul Hubbard, authors of Zimbabwe: the Bradt Guide
Related books
Related articles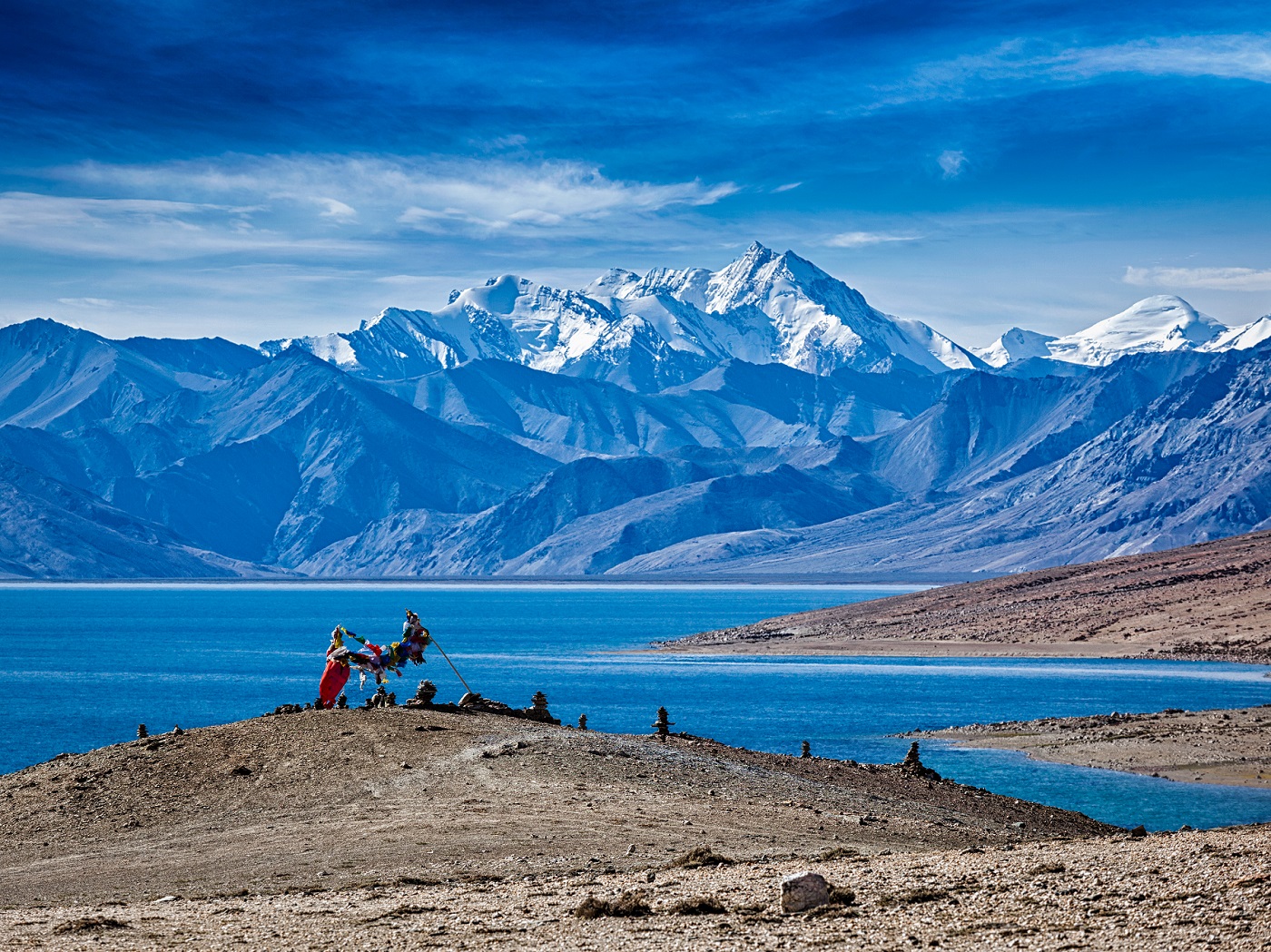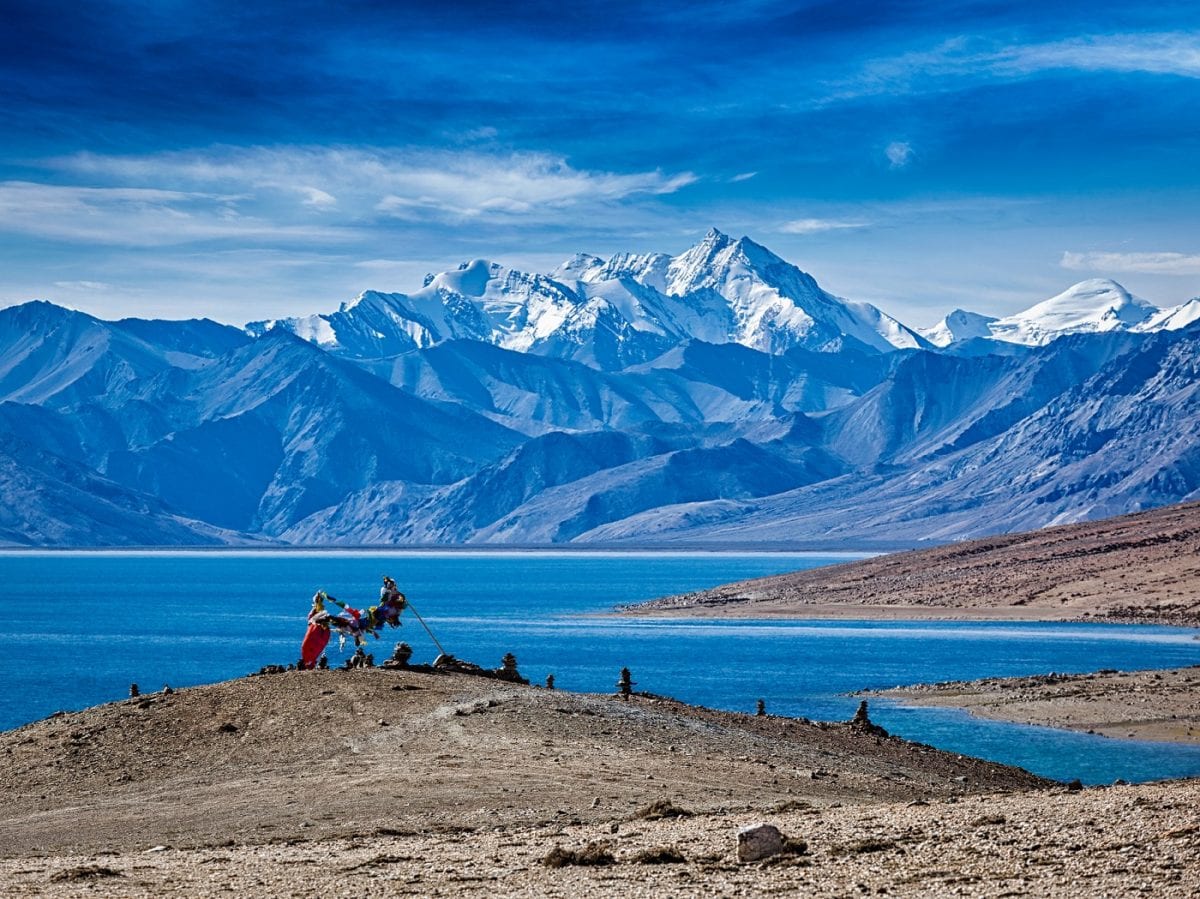 From boiling lakes to vast alpine bodies of water, these are our favourite lakes from around the world.