Zambia may be becoming increasingly well known, yet the country still retains its essence: that authentic feeling of a wilderness which is wild, beautiful and slightly unpredictable.
Landlocked in the heart of the continent, Zambia is deepest, darkest Africa at its most appealing. Many are drawn initially to the majestic Victoria Falls – both for the spectacle and for the adrenalin sports on the raging Zambezi River below.
Others come for the glory of the country's national parks: the South Luangwa, the Lower Zambezi and – increasingly – the Kafue. But for seasoned safari goers, Zambia is known as the home of the walking safari. What better way to seek out game than on foot, on the animals' terms, and with no artificial barriers?
As if that weren't enough, Zambia has yet more to offer the adventurous traveller. Canoeing down the languid Lower Zambezi, surrounded by hippos and crocs, you'll need your wits about you as you take in the scenery.
Diving in Lake Tanganyika will reveal a whole new world of freshwater fish. And for birders, Zambia is one of the strongholds of the prehistoric-looking shoebill, which makes its home deep in the Bangweulu Wetlands. Then to round it all off, how about finishing your trip with a stay in an extraordinary stately home: Shiwa Ng'andu?
Related books
Related articles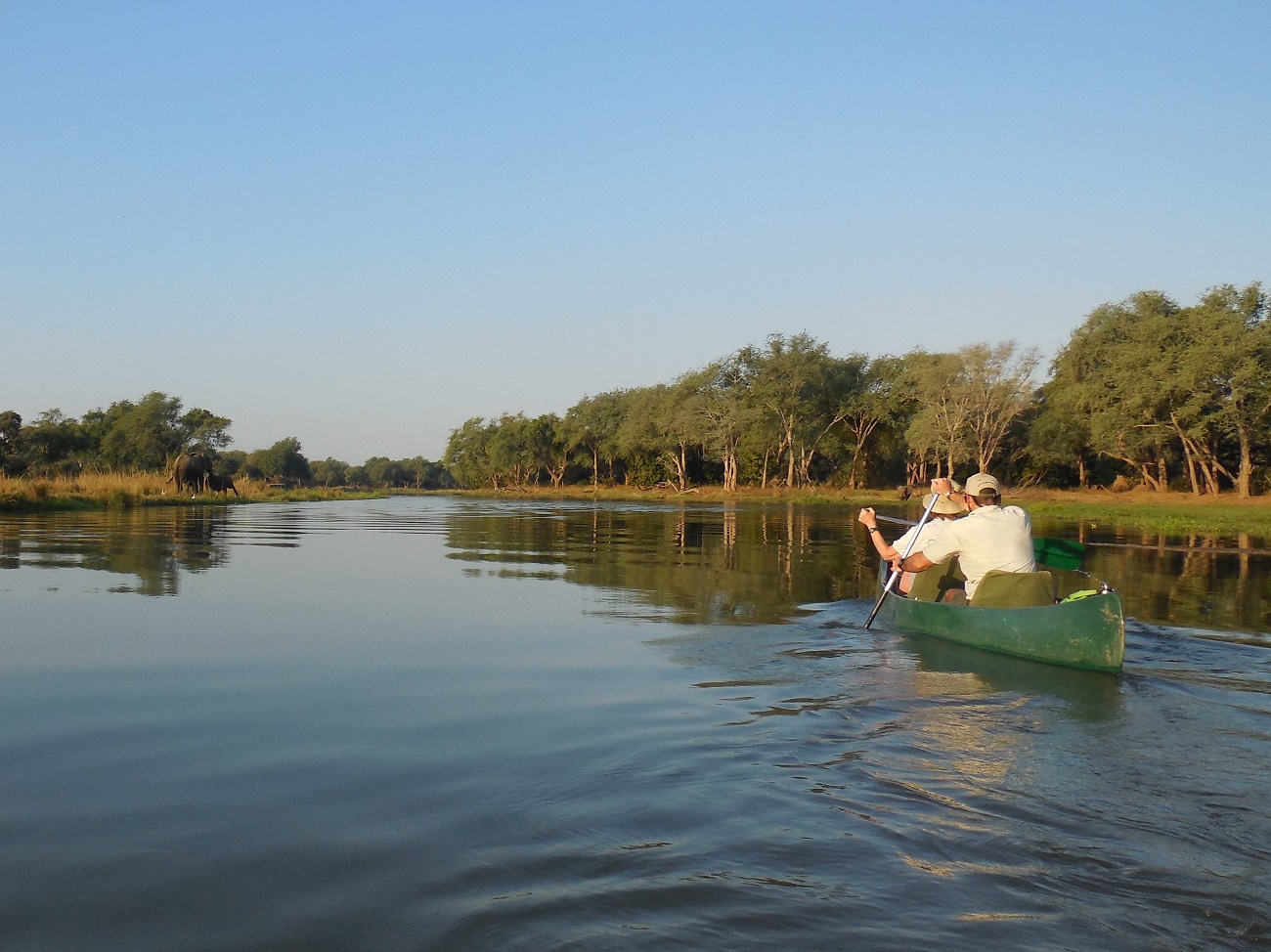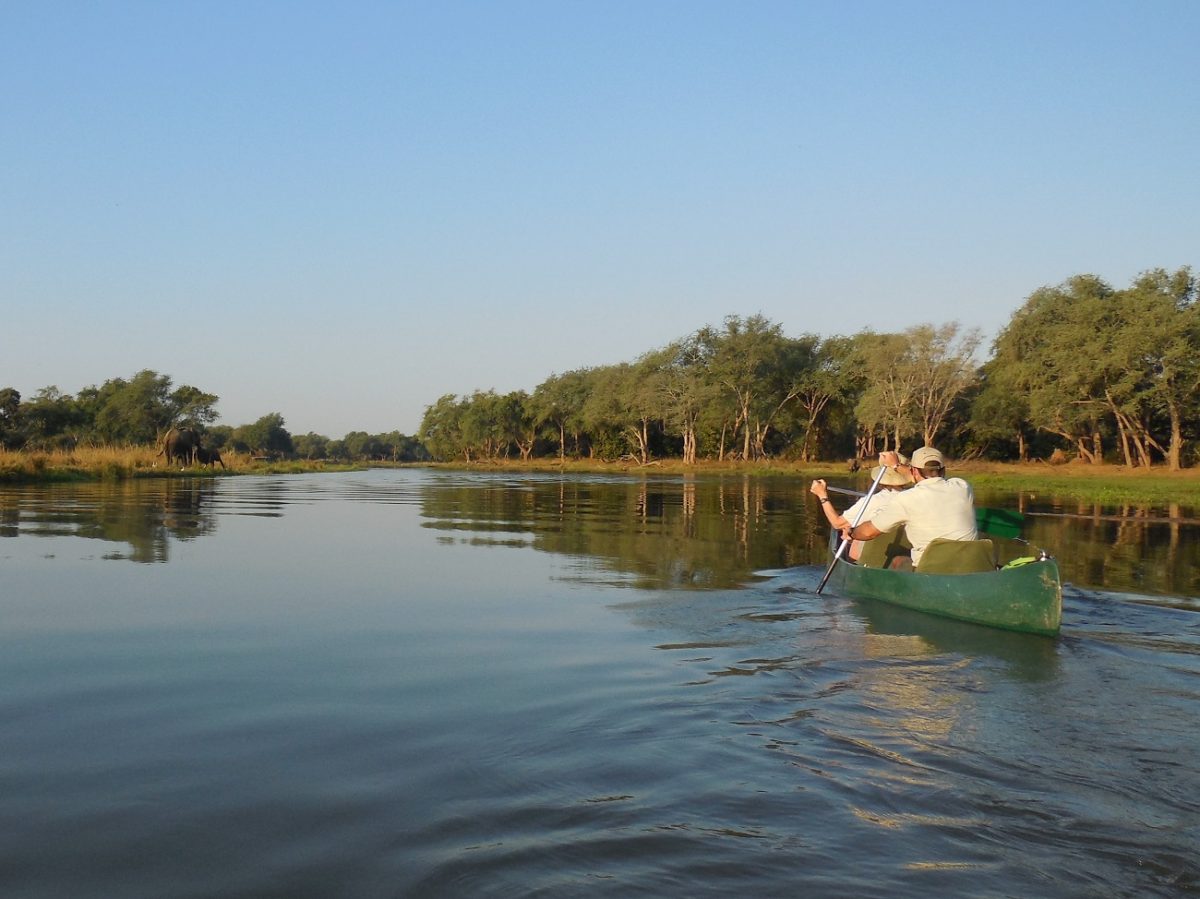 Visitors are spoilt for choice when it comes to game viewing in Zambia.