There has never been an easier time to visit Angola. There is a spirit of optimism in the air as the new administration takes a more open approach to Angola's engagement with the outside world.
Angola refuses to cling mawkishly to its past, having emerged from the shadow of 500 years of Portuguese rule and a long civil war; the prevailing spirit is one of confidence, pride and optimism. For the ultimate bragging rights, Angola is the tourist destination.
Business visitors are increasing but it's still a very niche destination for tourists. Miles of remote beaches, tropical rainforests, burgeoning provincial capitals, and all manner of birds await. Race the waves in the Foz do Cunene–Baía dos Tigres beach run, see the grandeur of the Portuguese colonial pastel-pink building and travel deep into the desert to see the mysterious Tchitundo-Hulo rock paintings or take a day trip to the Kissama National Park a few hours south of Luanda.
Angola is keen to make up for lost time, and it would be a shame to miss out on its dramatic rebirth.
Related books
Related articles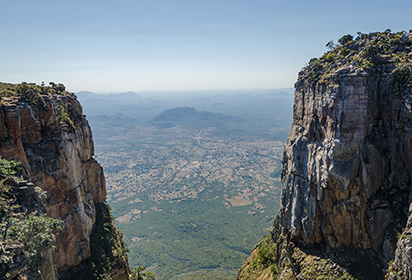 From astounding waterfalls to an up-and-coming capital city, discover why Angola should be on your bucket list.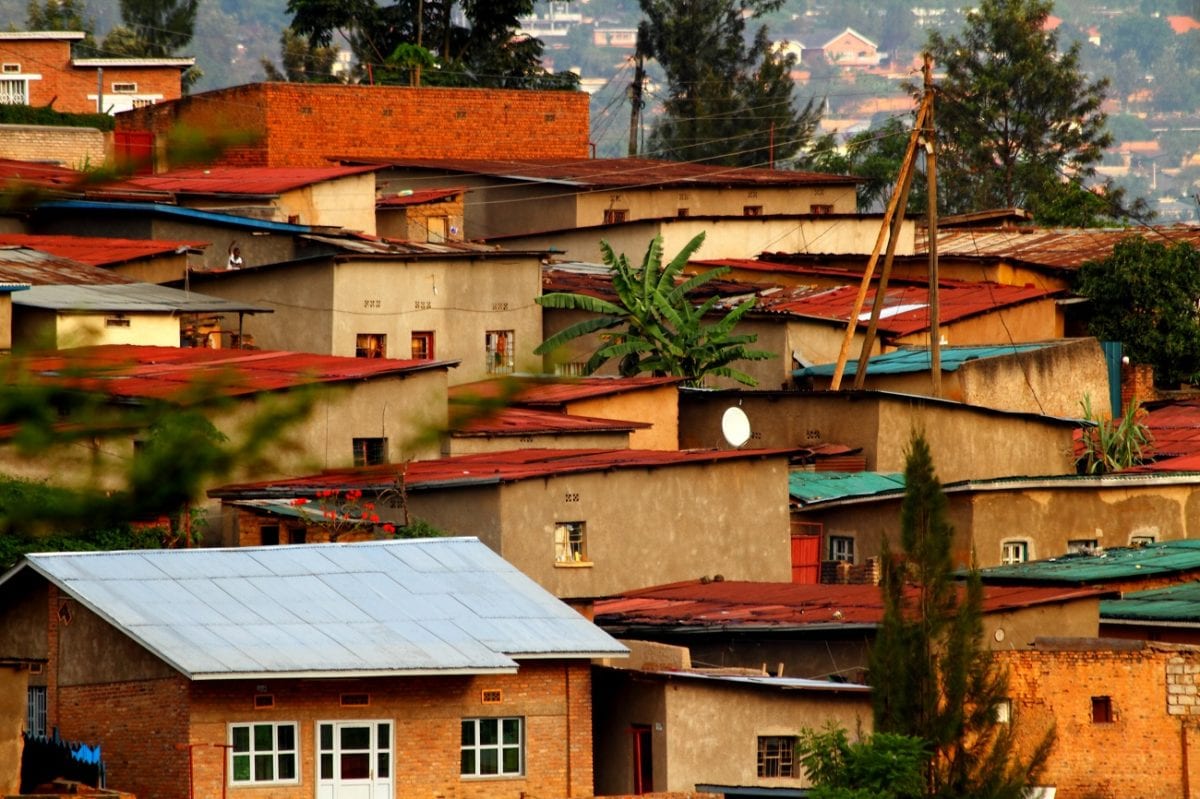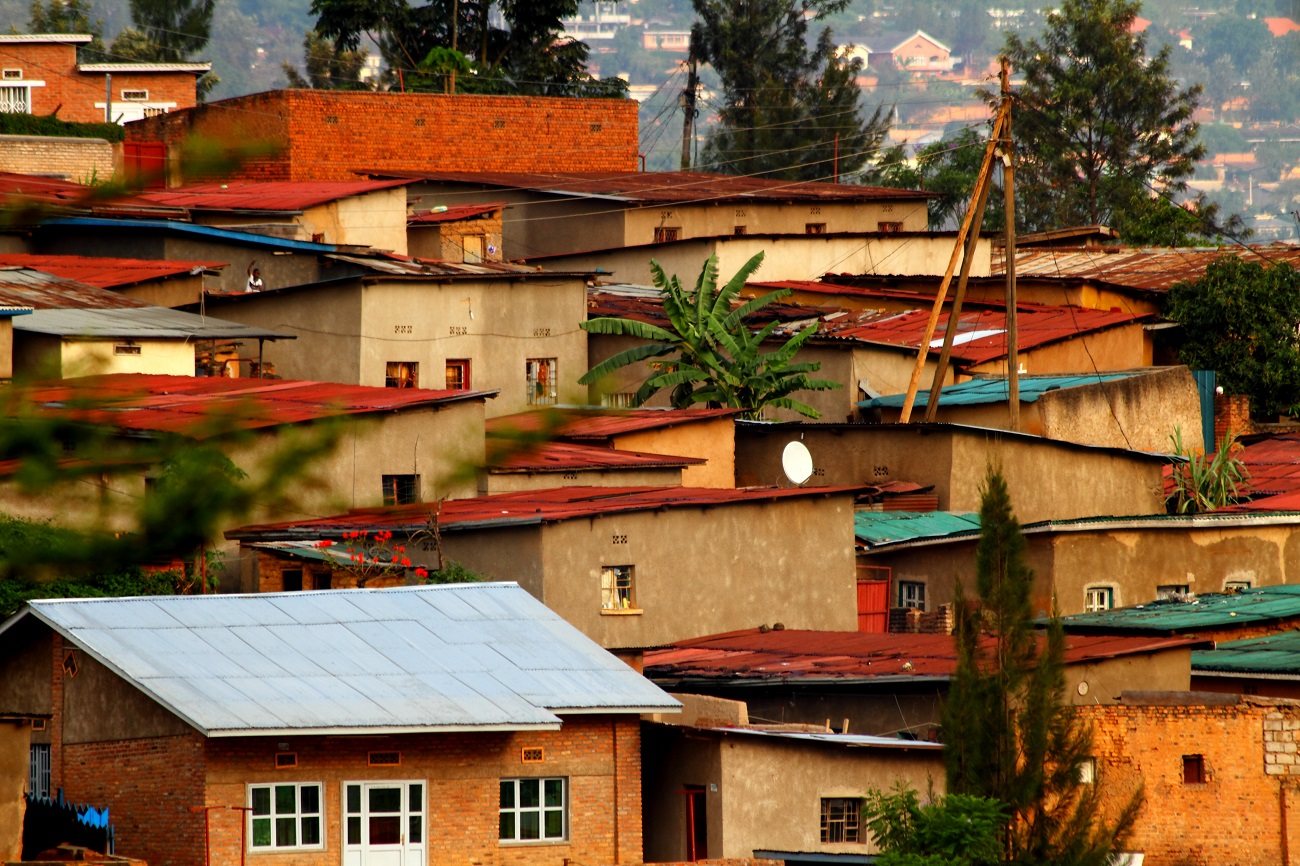 You might go to Africa for the wildlife and safaris, but its cities shouldn't be an afterthought.