A mix of hilarious stories and hair-raising tales, expert tips and great advice, these fantastic travel podcasts and apps are bound to keep you entertained and inspire a whole host of adventures.
Radio Garden
Fancy listening to some smooth jazz from Sicily? How about folk music from the Faroe Islands, or a chat show from Chile? All this, and so much more, is possible with Radio Garden.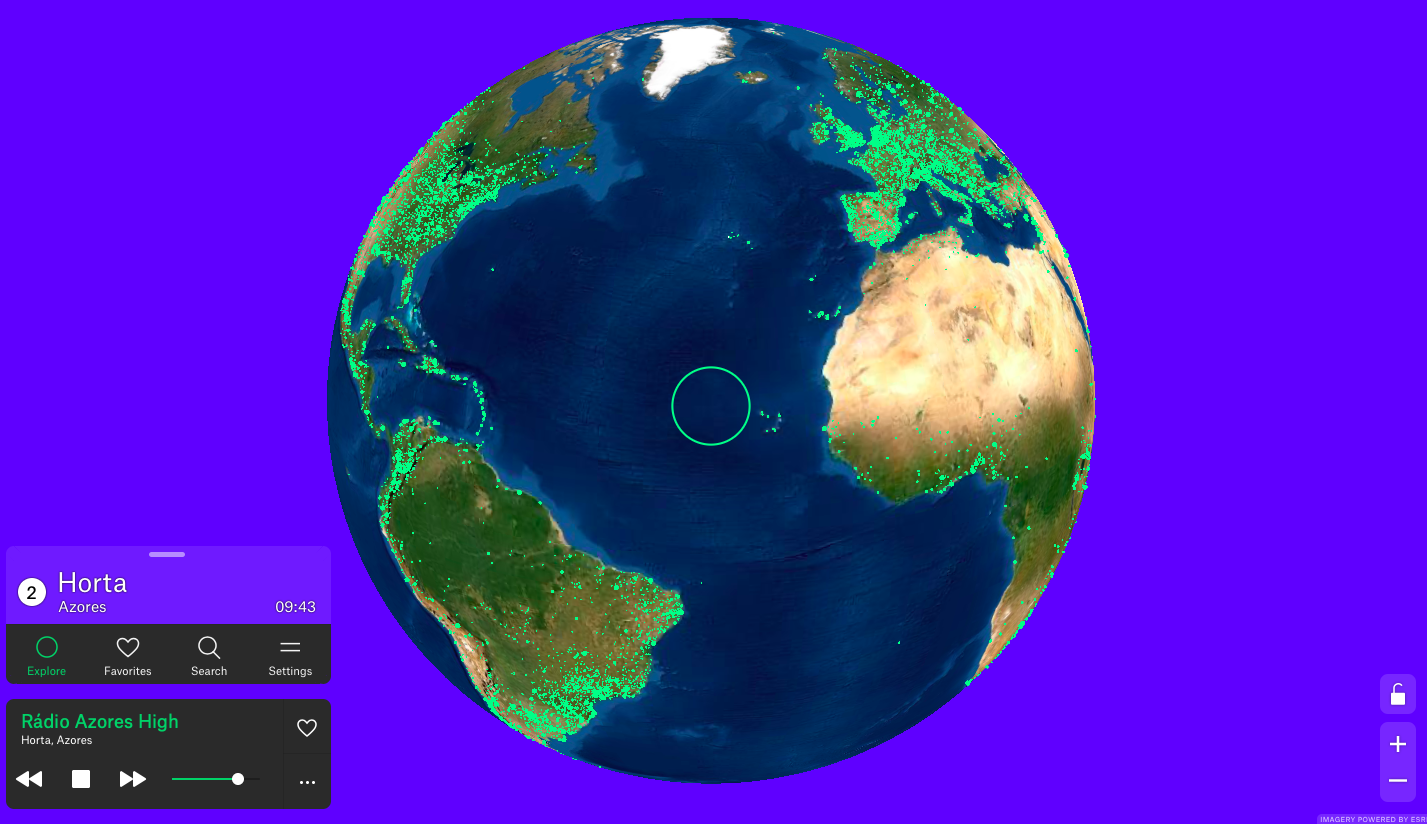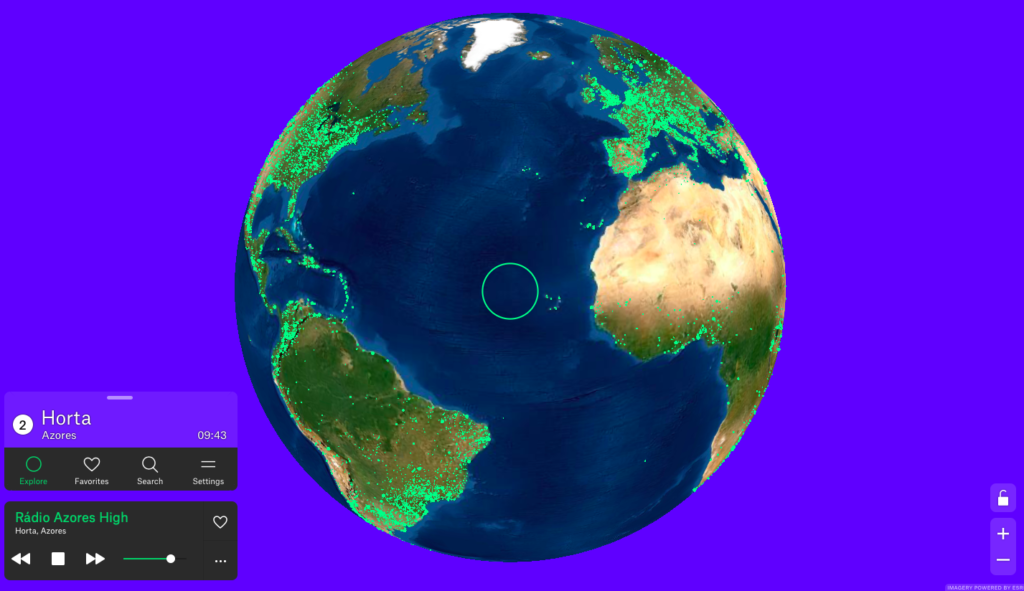 Carrying tens of thousands of radio stations that broadcast live 24 hours a day, Radio Garden allows users to tune into stations from all over the world. Simply explore their global map and select an area that interests you – the feed will automatically start playing, telling you the station's location and name. Its popularity has exploded in recent months, with audiences delighting in the fact that they can virtually travel the world in just a few clicks.
Travel Goals, Pip and the City
Hosted by British travel writer, Pip Jones, this bubbly but informative podcast covers a wide range of travel themes, from how to save up for your next big trip, how to travel alone as a female and even how to break into the world of travel writing.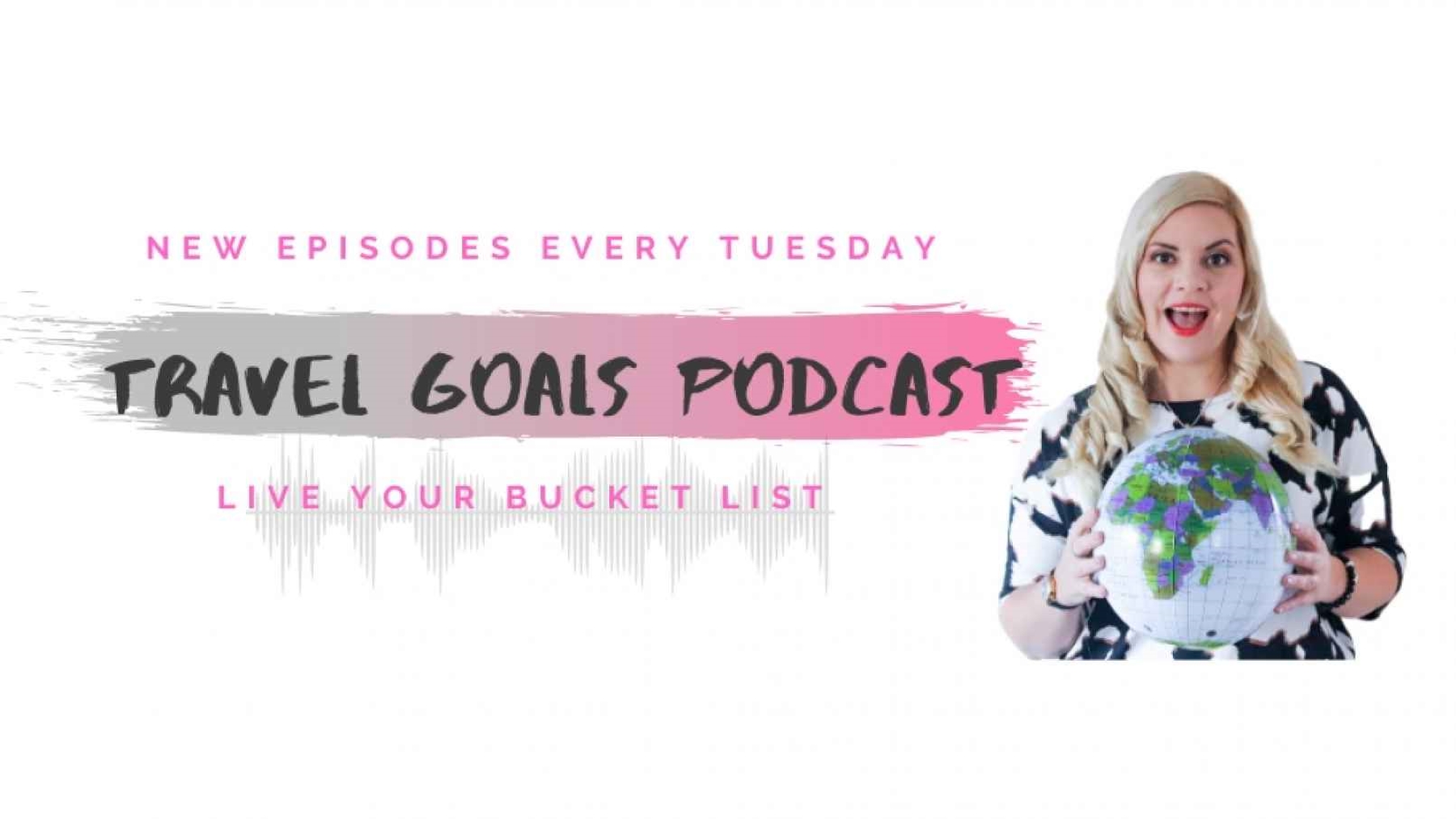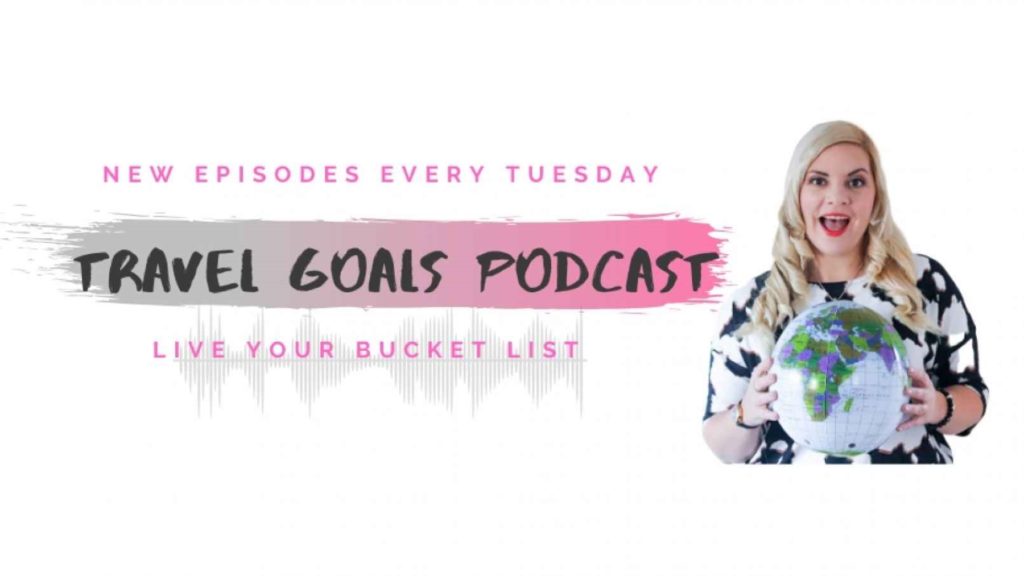 Expect an interesting range of experts – including our very own MD, Adrian Phillips – plus debates and opinions on the most topical travel questions.
Get Birding, Birdgirl
'Being in lockdown has unleashed our love for nature.' Truer words were never spoken.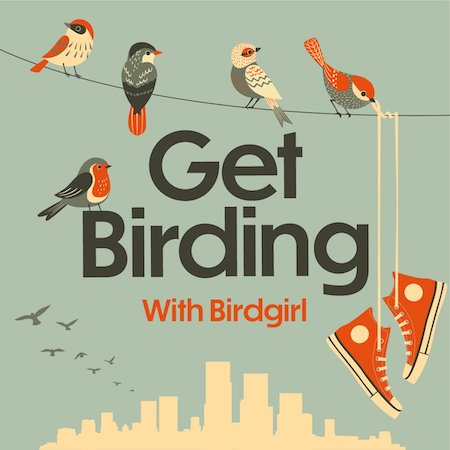 Hosted by 18-year-old conservationist and ornithologist Dr Mya-Rose Craig, also known as Birdgirl, and joined each episode by a celebrity co-host, this entertaining podcast aims to make birdwatching accessible to all. You can expect guests to share their tips and tricks for birdwatching at home, as well as discussing how these feathered friends can have a profoundly positive impact on our mental health.
Postcards, The Telegraph
'With global travel on pause, the world's great adventurers are all at home.' The Telegraph hit the nail on the head with their 2020 series of travel podcasts that asked a range of household names about their favourite adventures and experiences on the road.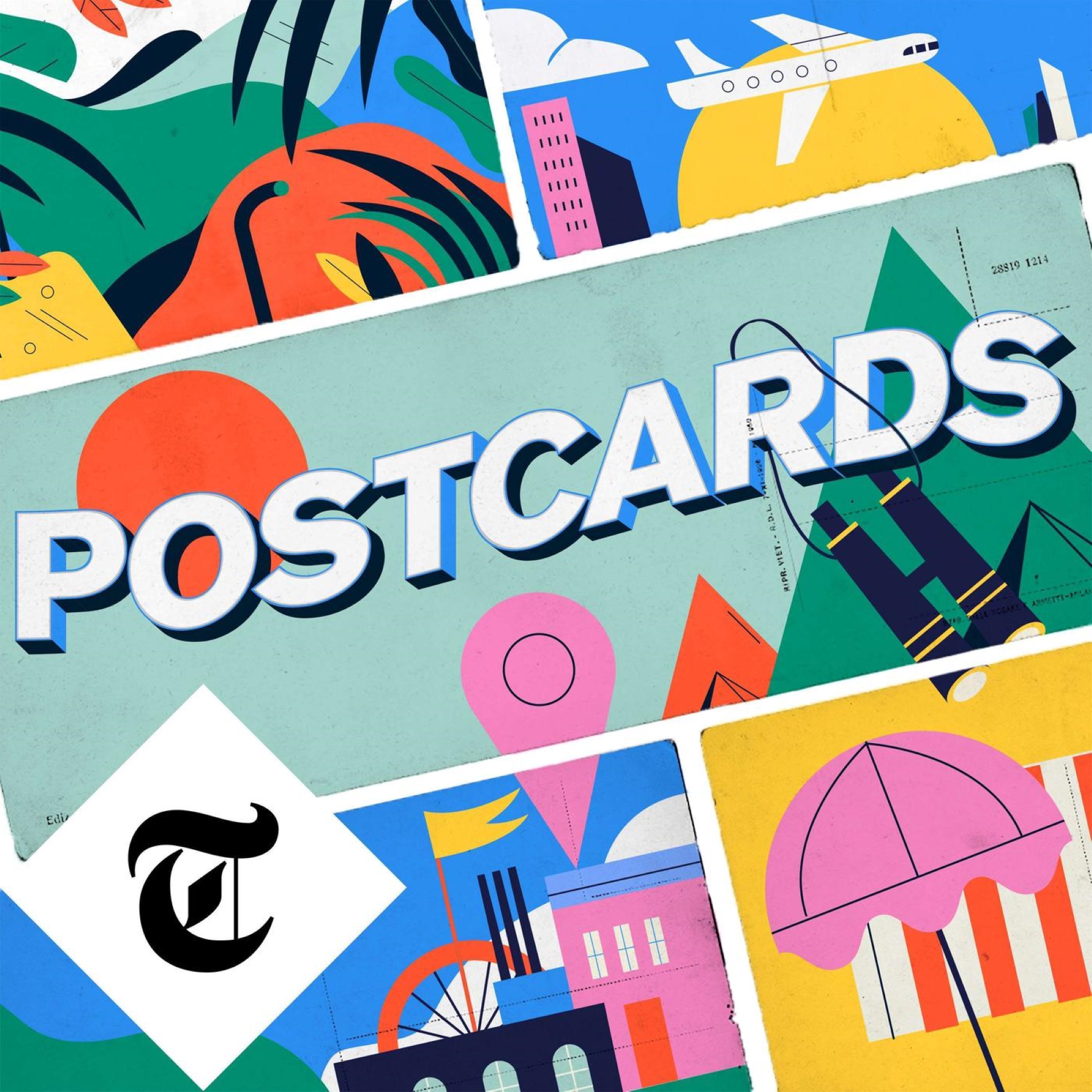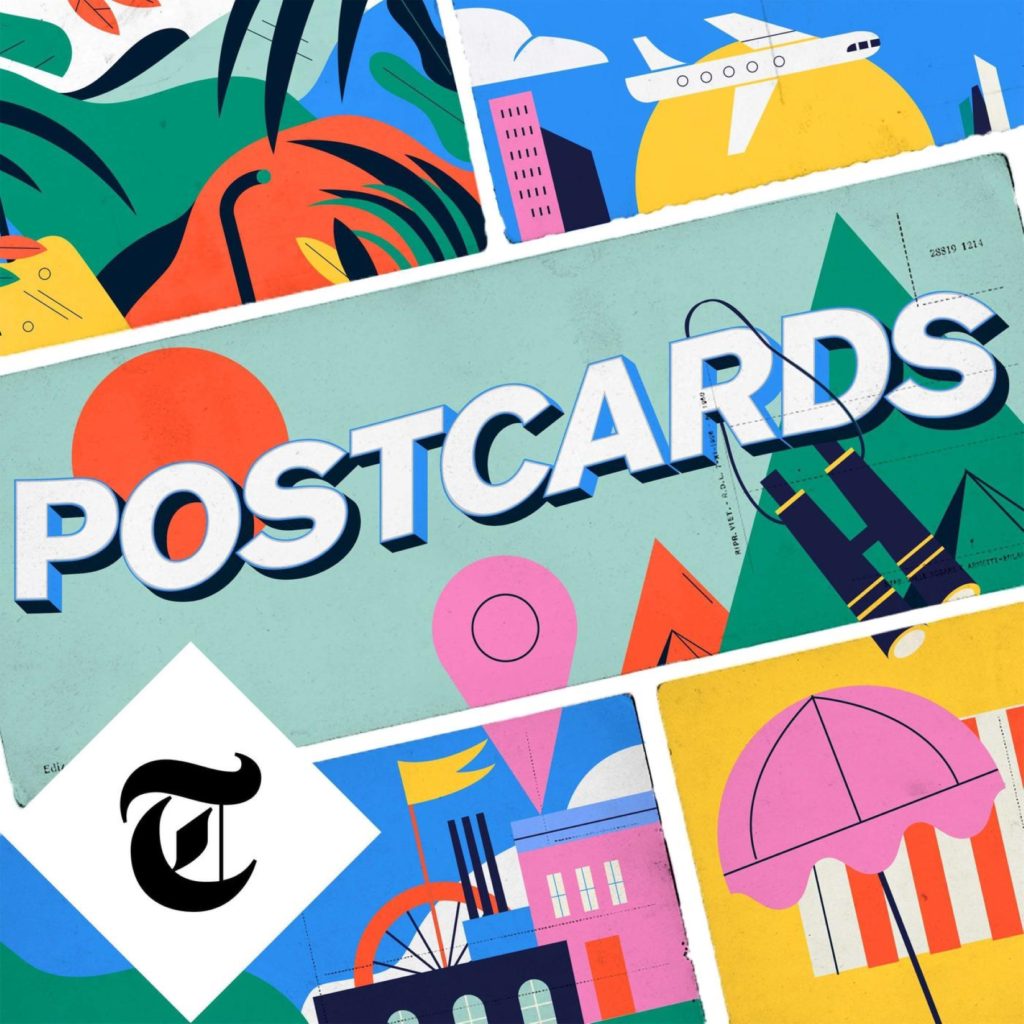 Join Greg Dickinson as he chats to Radio 1 DJ Clara Amfo about her time in Japan, Harry Potter star Miriam Margolyes on her travels in India and travel photographer Steve McCurry about shooting in southeast Asia. As Greg reminds us, even if we can't travel, we can still send each other postcards.
Ethel's Travel Tales, Ethel Davies
Ethel Davies is a photographer and writer who has travelled throughout much of the ancient Western and Eastern world and has chronicled sites in pictures and text. Listeners of her podcast, Ethel's Travel Tales, will get an insight into how her job isn't quite as easy as it seems.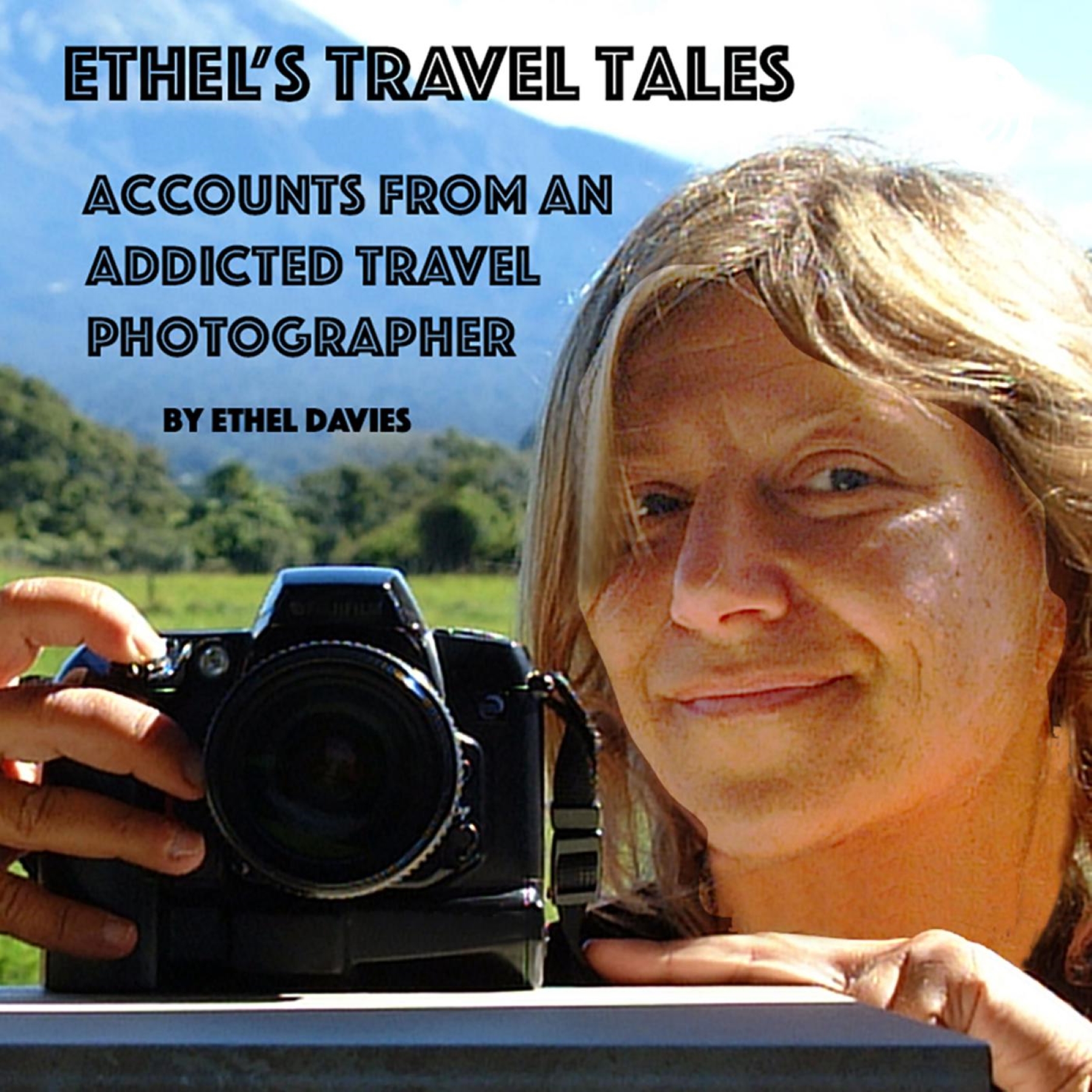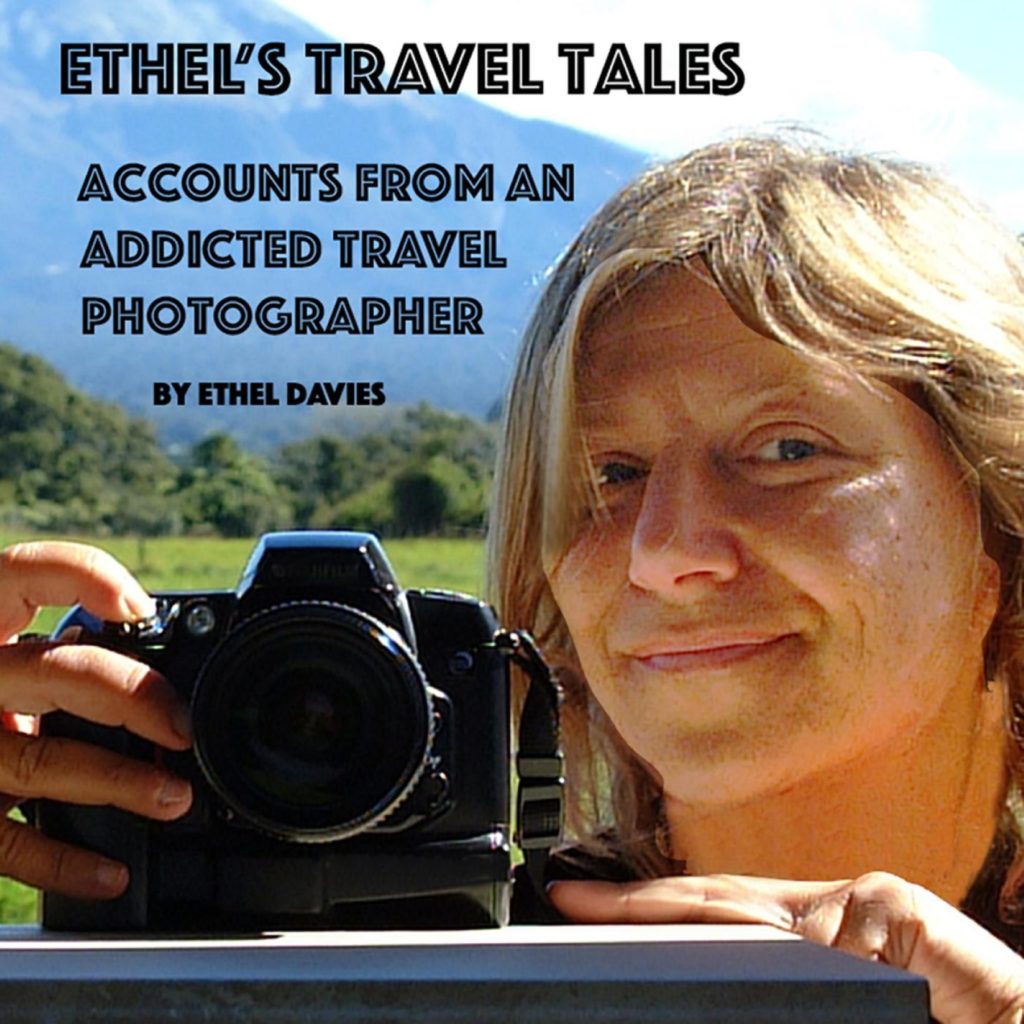 Join Ethel as she looks back to her time in Australia in 1999 working for Thomas Cook, a life-changing trip to Mount Fuji, and a wild safari in Tanzania with only a local guide, a cook and three tent builders.
You should have been there, Simon Calder and Mick Webb
You'd expect big things from a podcast produced by a former BBC producer and The Independent's senior travel editor, and You should have been there doesn't disappoint.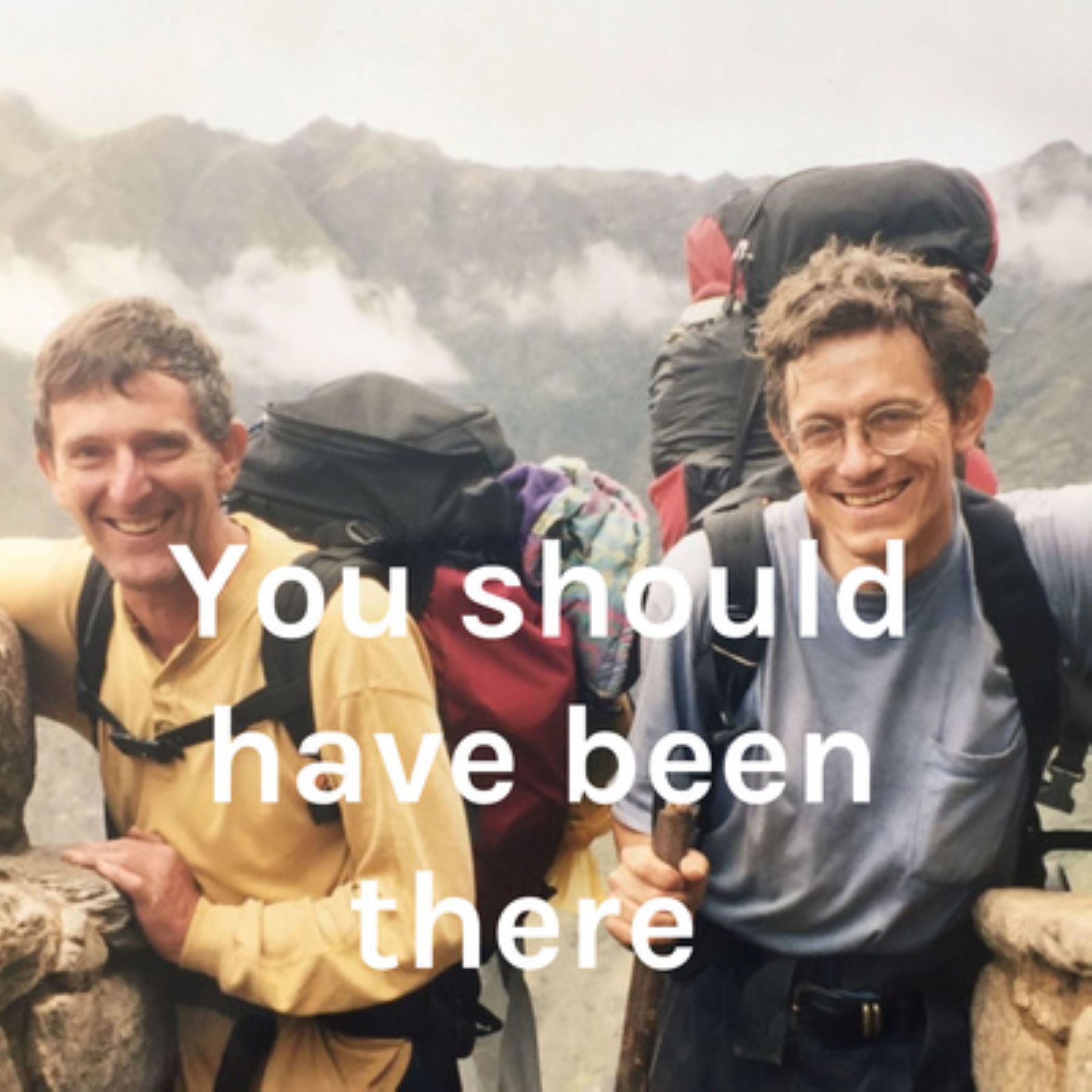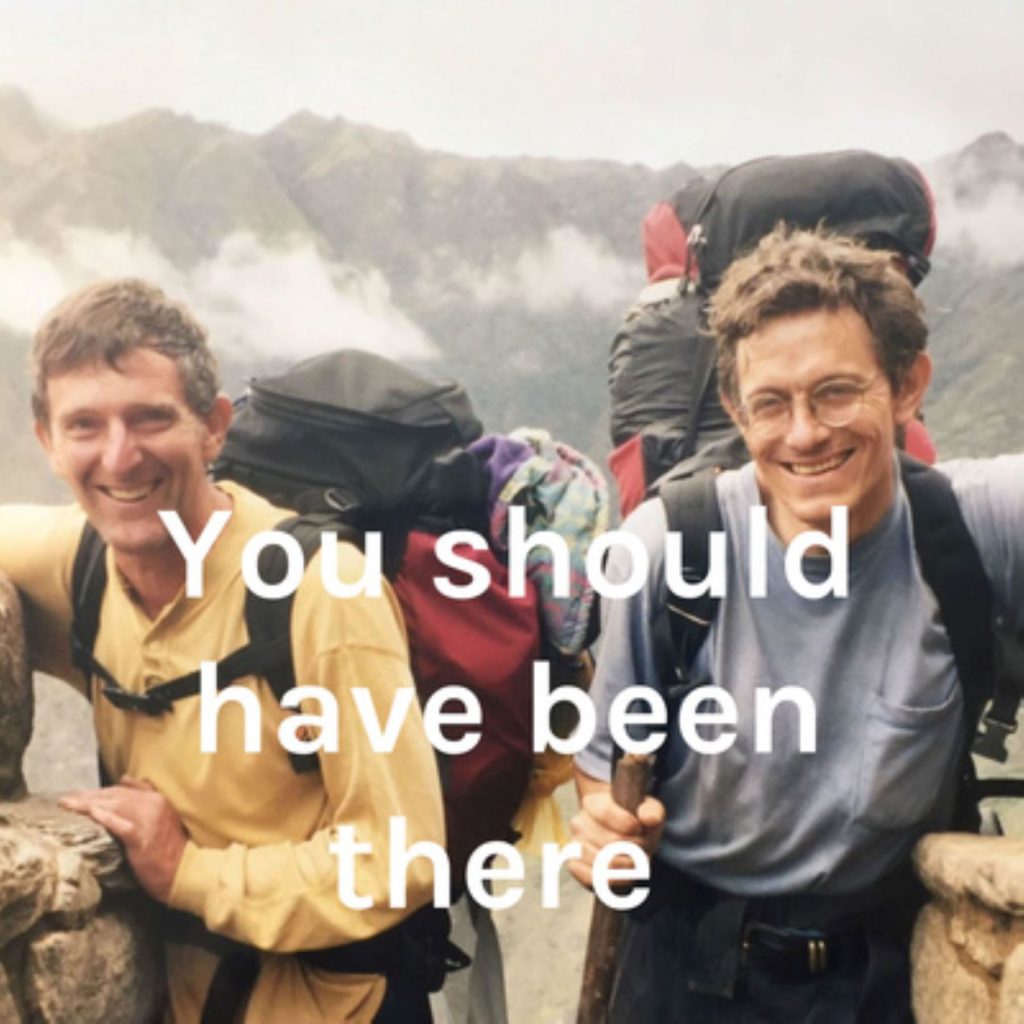 The pair discuss all aspects of travel, including many challenges they've faced on the road (such as pushing a car up the side of the Rwenzoris in Uganda), plus plenty of anecdotes from the likes of Rome, Greece and Montenegro – and even closer to home, in the form of Barnard Castle.
A Girl's Guide to Travelling Alone, Gemma Thompson
If you're a solo female looking for travel tips, Gemma is your go-to woman. She's a connoisseur of travel, having featured in The Telegraph, The New York Post and BBC Radio 4, as well as being a regular contributor to the HostelWorld blog and a member of Wanderlust Magazine's expert panel.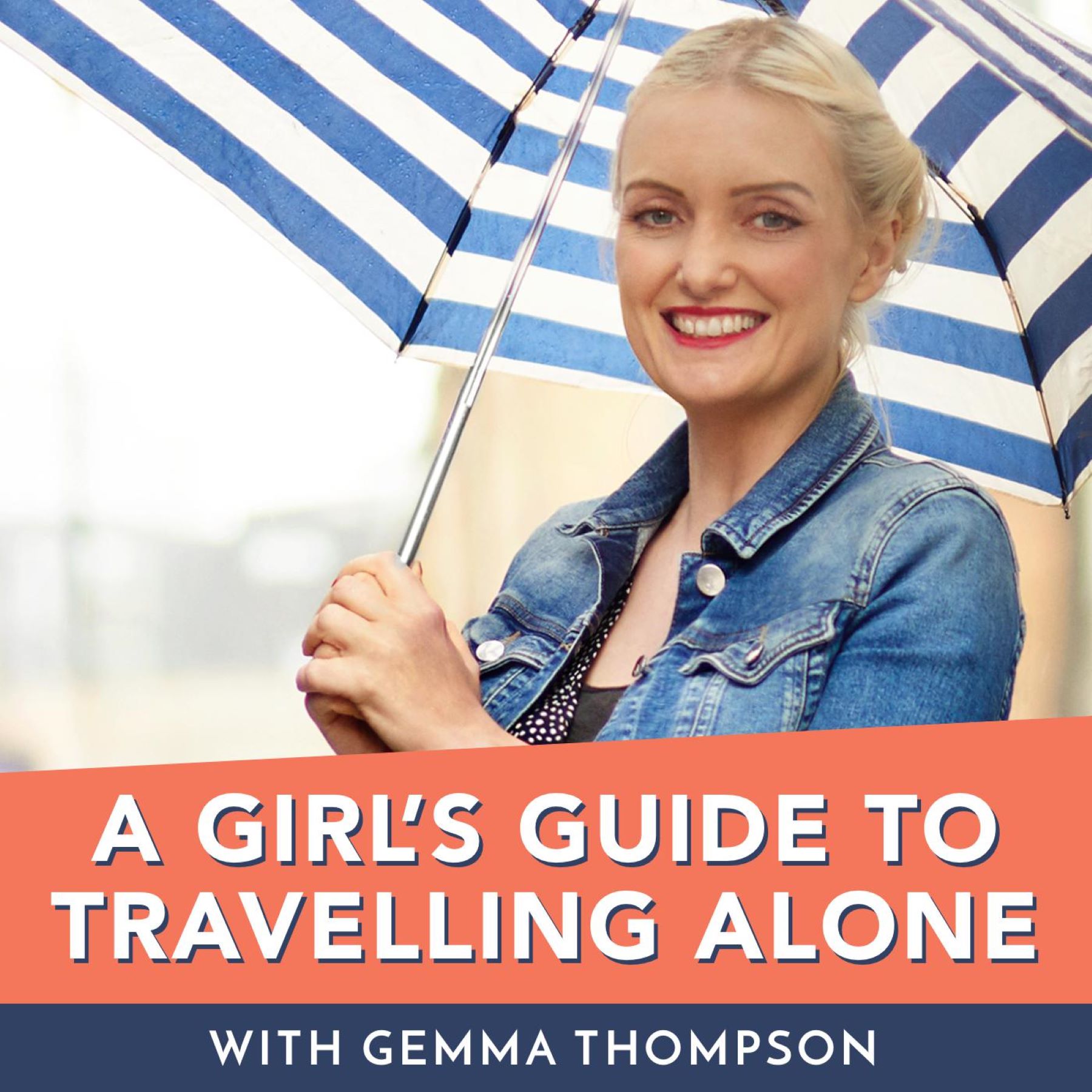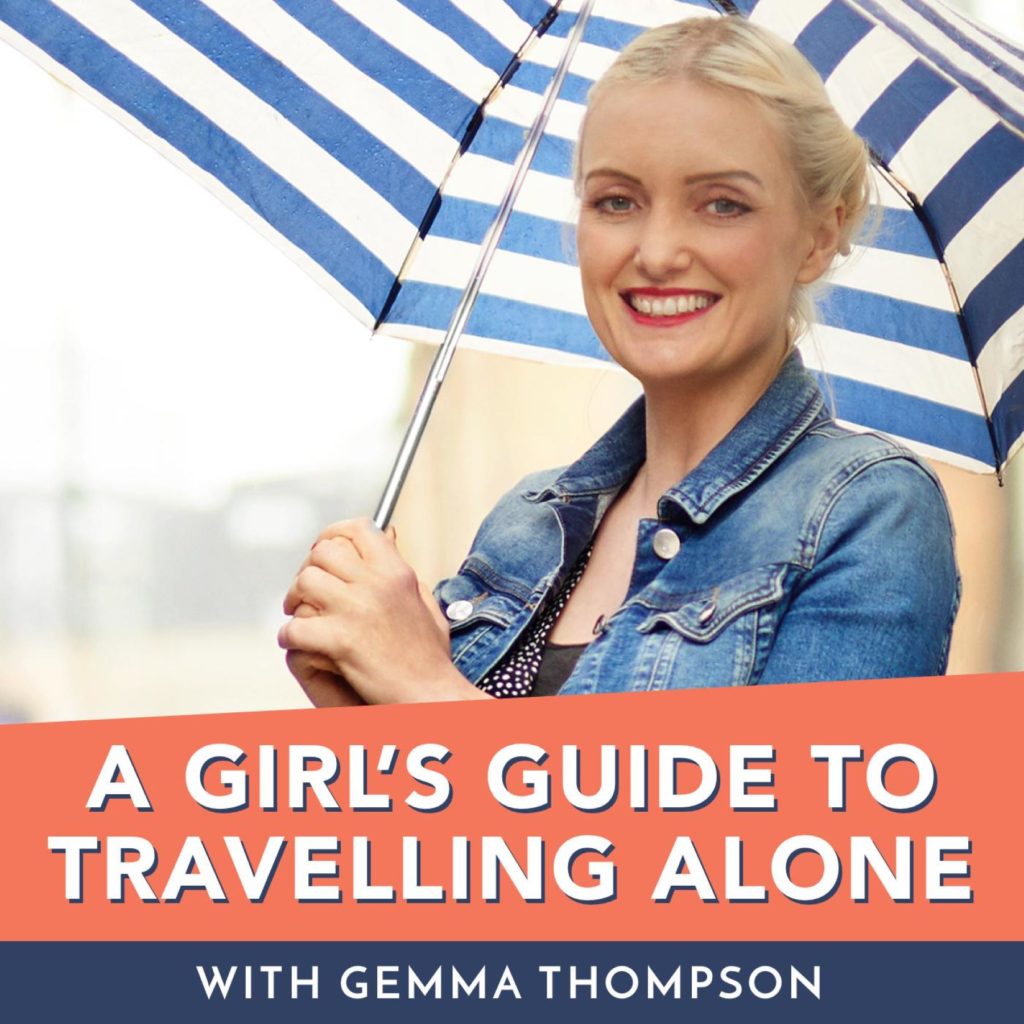 Her award-winning podcast features a range of amazing guests and covers everything from European weekend breaks to adventures in the Sahara.
The First Mile, Ash Bhardwaj and Pip Stewart
Immerse yourself in untold stories of the world's lesser-visited destinations with these two travel journalists and adventure specialists.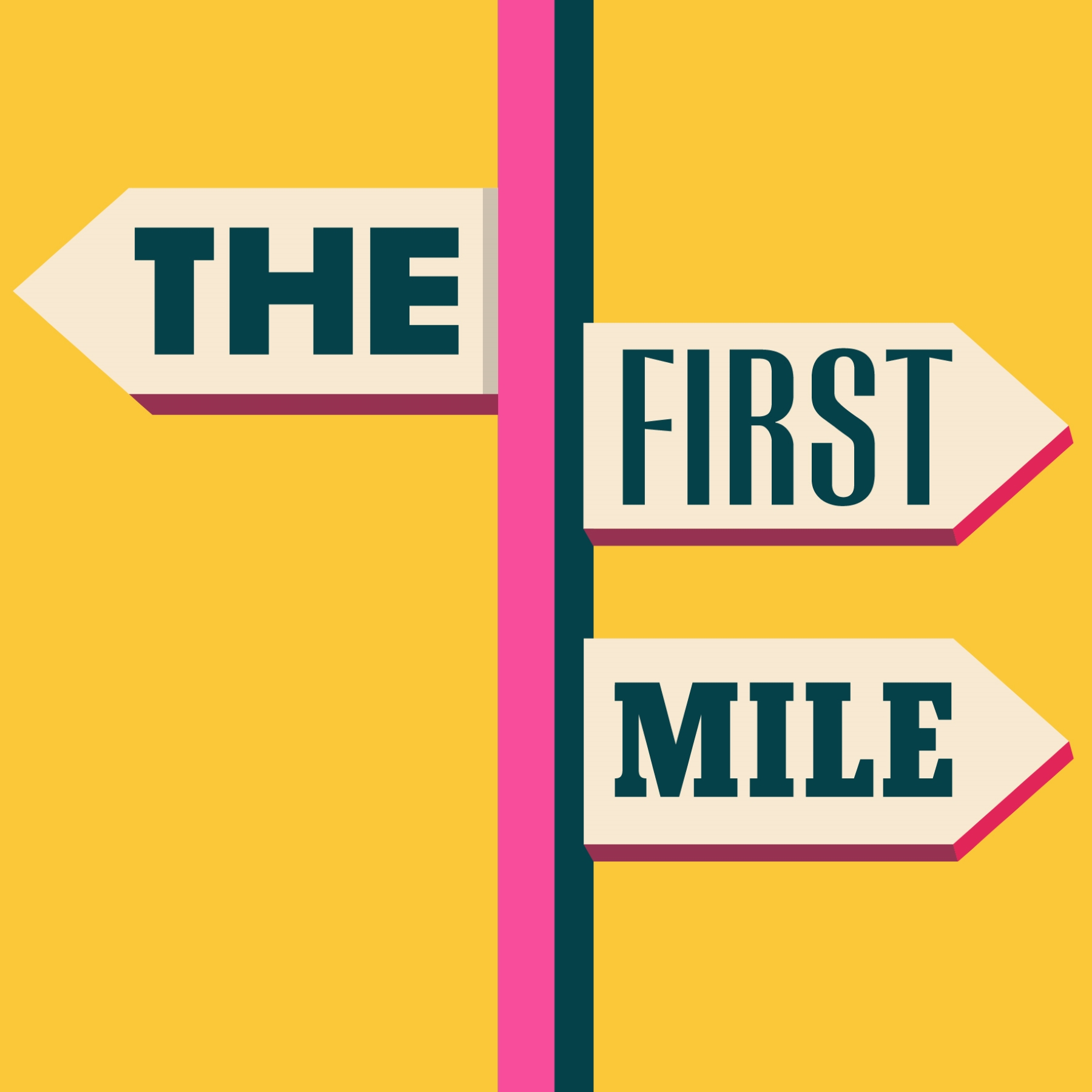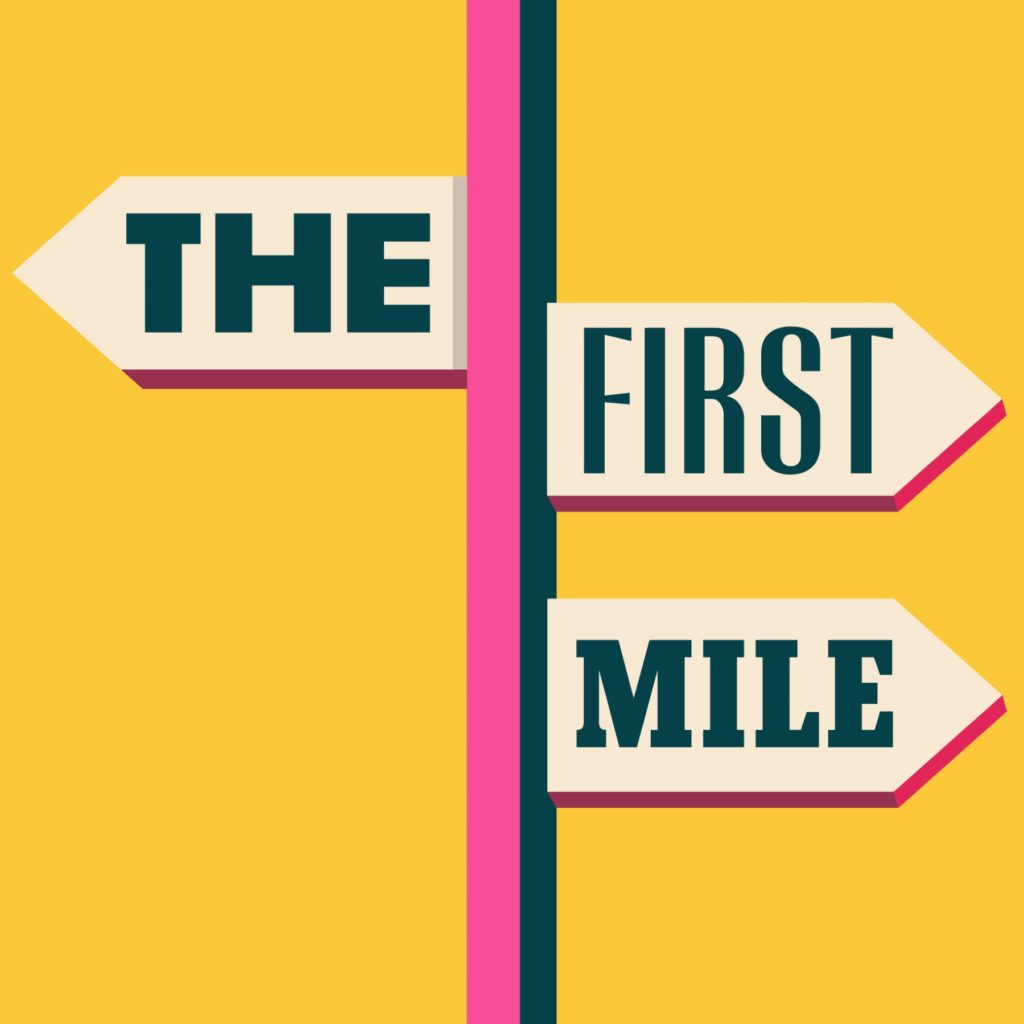 Launched in 2020, the first series featured a diverse list of names, including author Monisha Rajesh, explorer Levison Wood, film-maker Reza Pakravan and travel writer Leon McCarron. And the best part is that they record the episodes on the go, so you truly feel like you're there with them!
Alice in Wanderland, Alice Morrison
'The slower you travel, the more you learn.' That's best-selling author Alice's motto – and we couldn't agree more!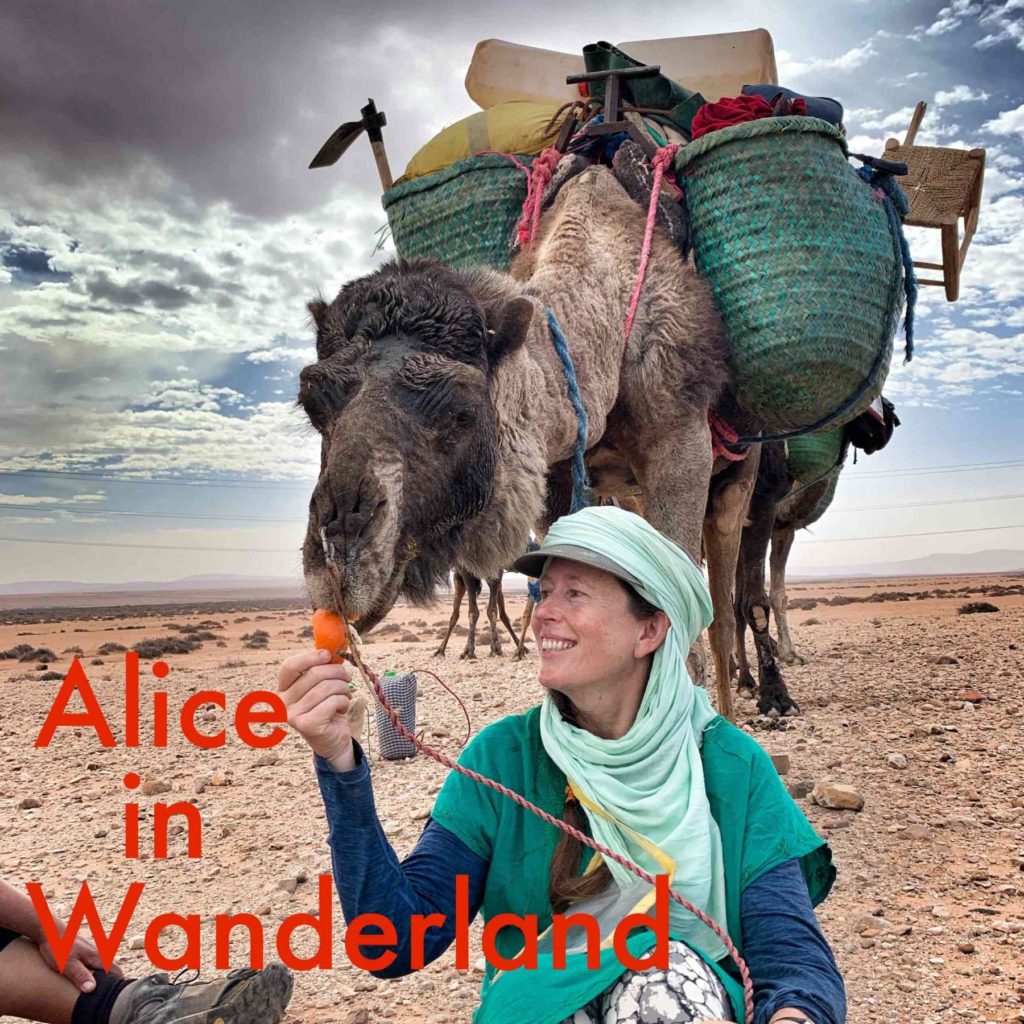 Her fortnightly podcast gives a glimpse into her life in Morocco's Atlas Mountains, while earlier episodes document her 1,400km expedition from Nador to Ouarzazate with her six camels and three Amazigh guides. Exactly the type of escapism we need right now.
Living Adventurously, Alastair Humphreys
Return to your youth with adventurer Alastair Humphreys as he relives his 'glory days' spent cycling around the world, but this time he's a little closer to home. This podcast provides a unique travel experience as it isn't about the host, but rather ordinary people and their unedited adventures.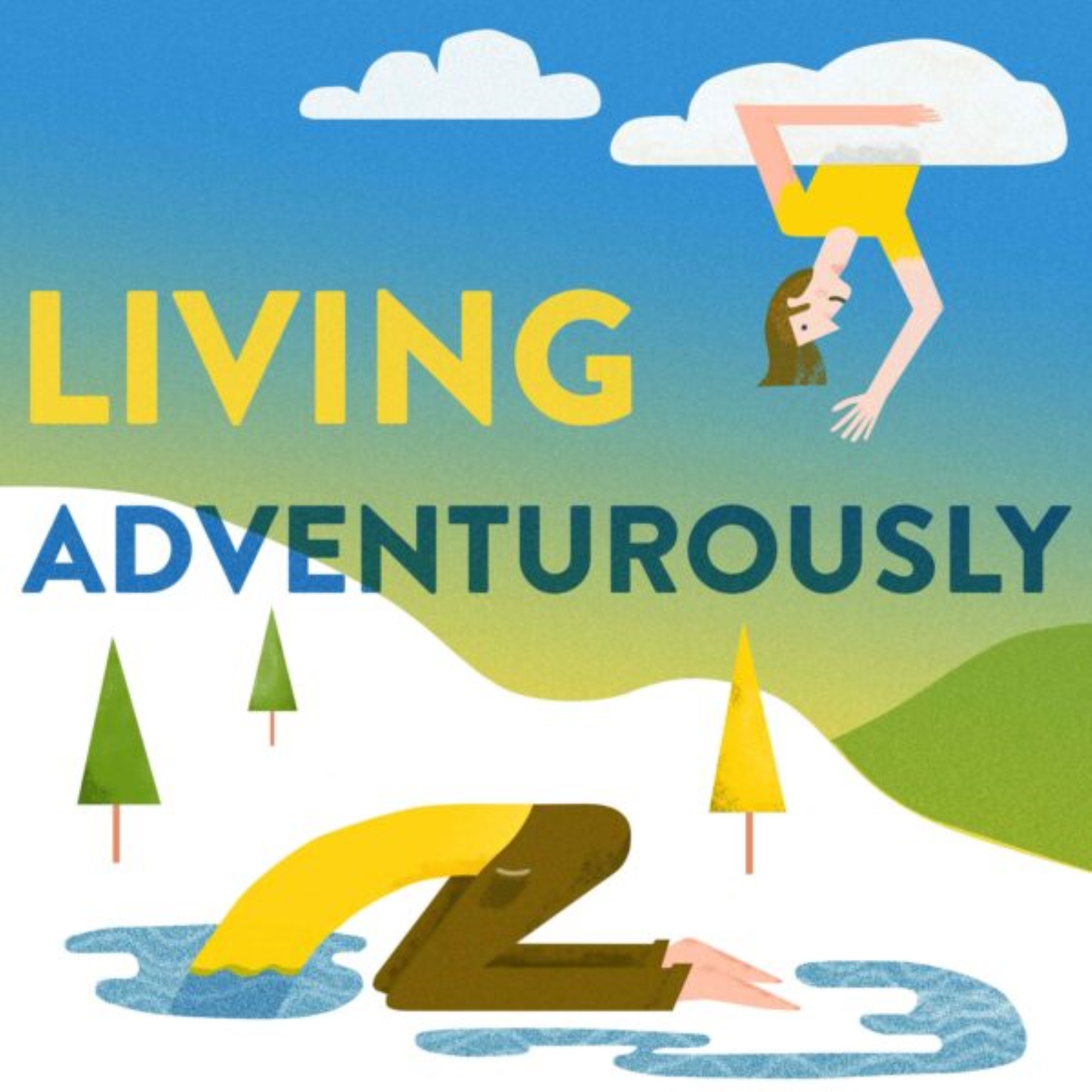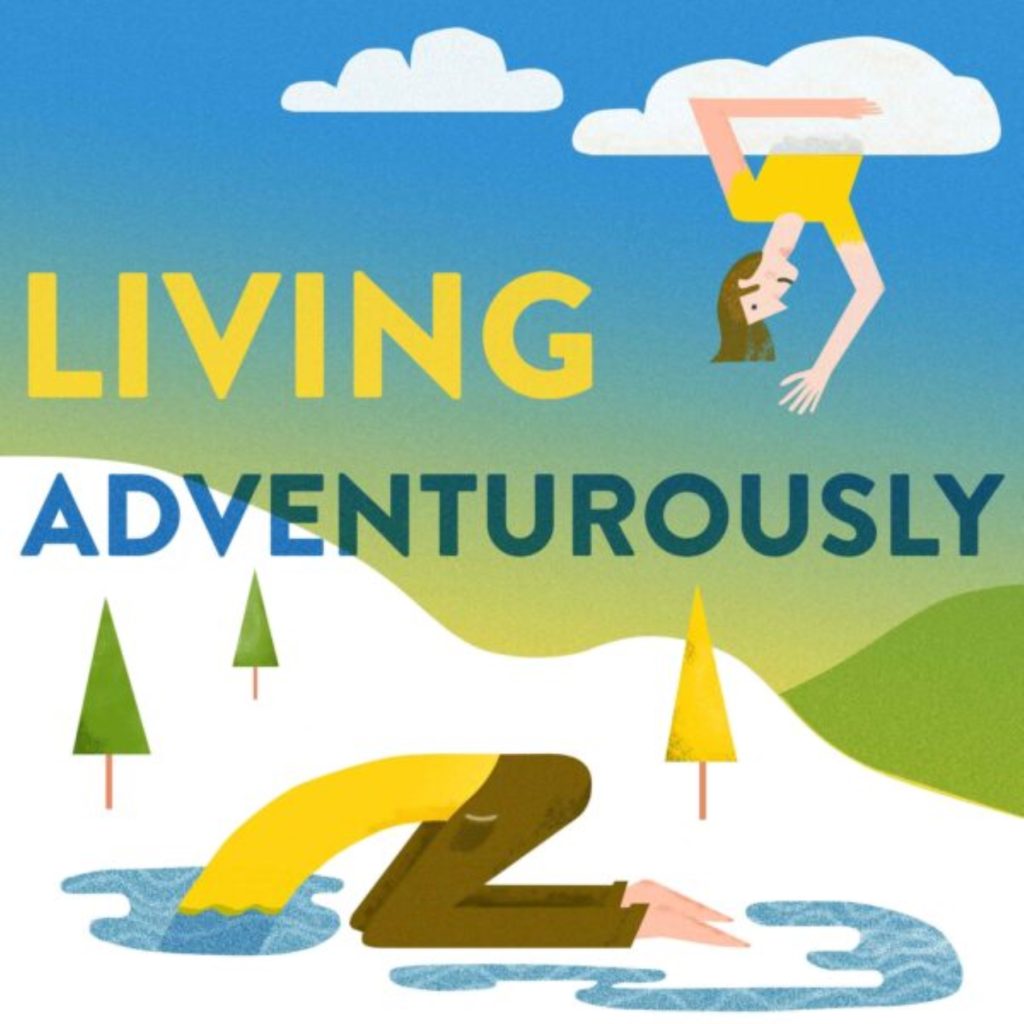 As the author of a number of books on micro-adventures, Alastair understands that adventure means something different to everyone, and in his podcast he asks the people of Yorkshire about their personal experiences and fascinating stories, including students, a Michelin-star chef, a gold medal Paralympian cyclist and a barefoot marathon runner.
Edgelands, Ash Bhardwaj for The Telegraph
An oldie but a goodie. Join Ash Bhardwaj (co-host of The First Mile) and Greg Dickinson (host of Postcards) to reminisce on Ash's three-month trip along the Russian border.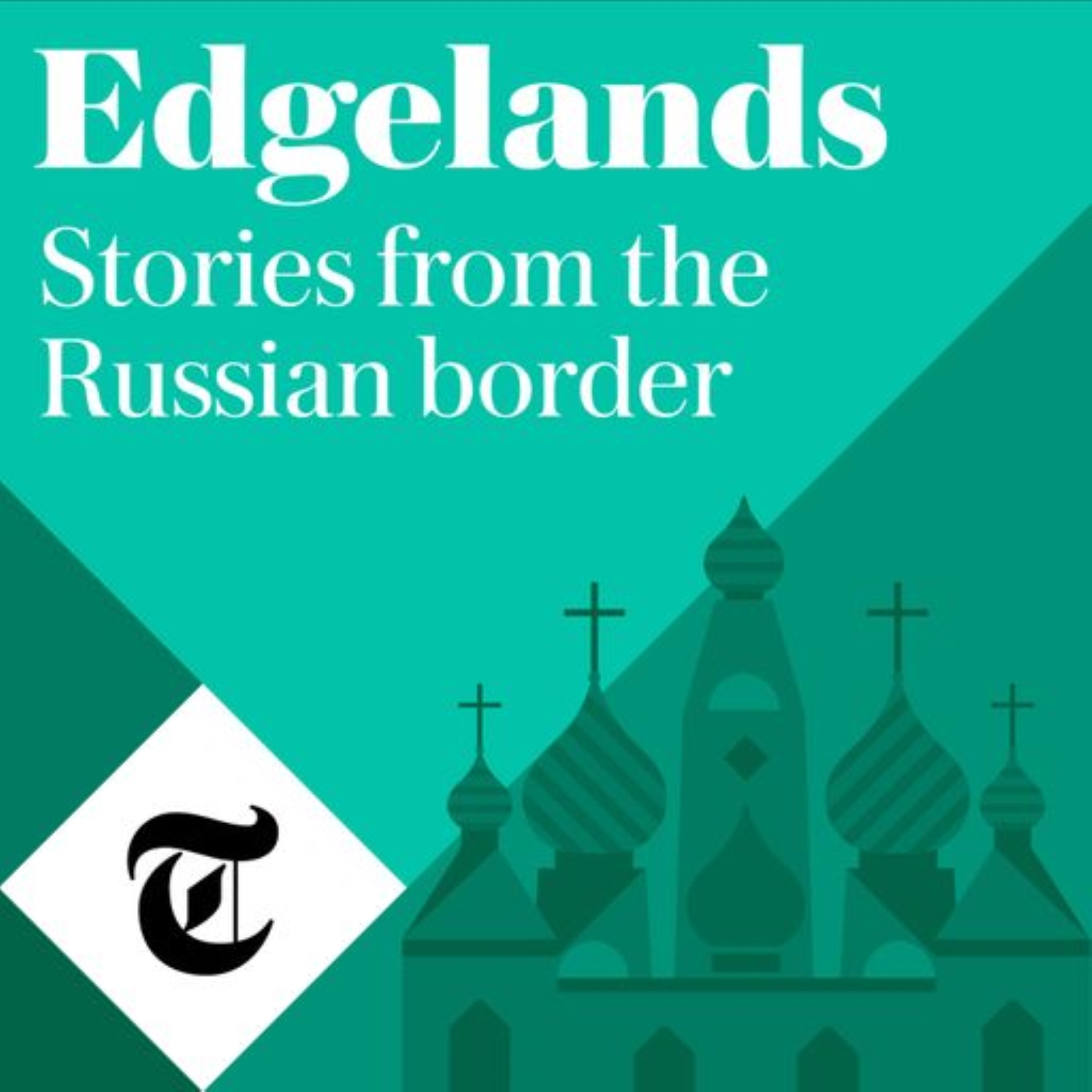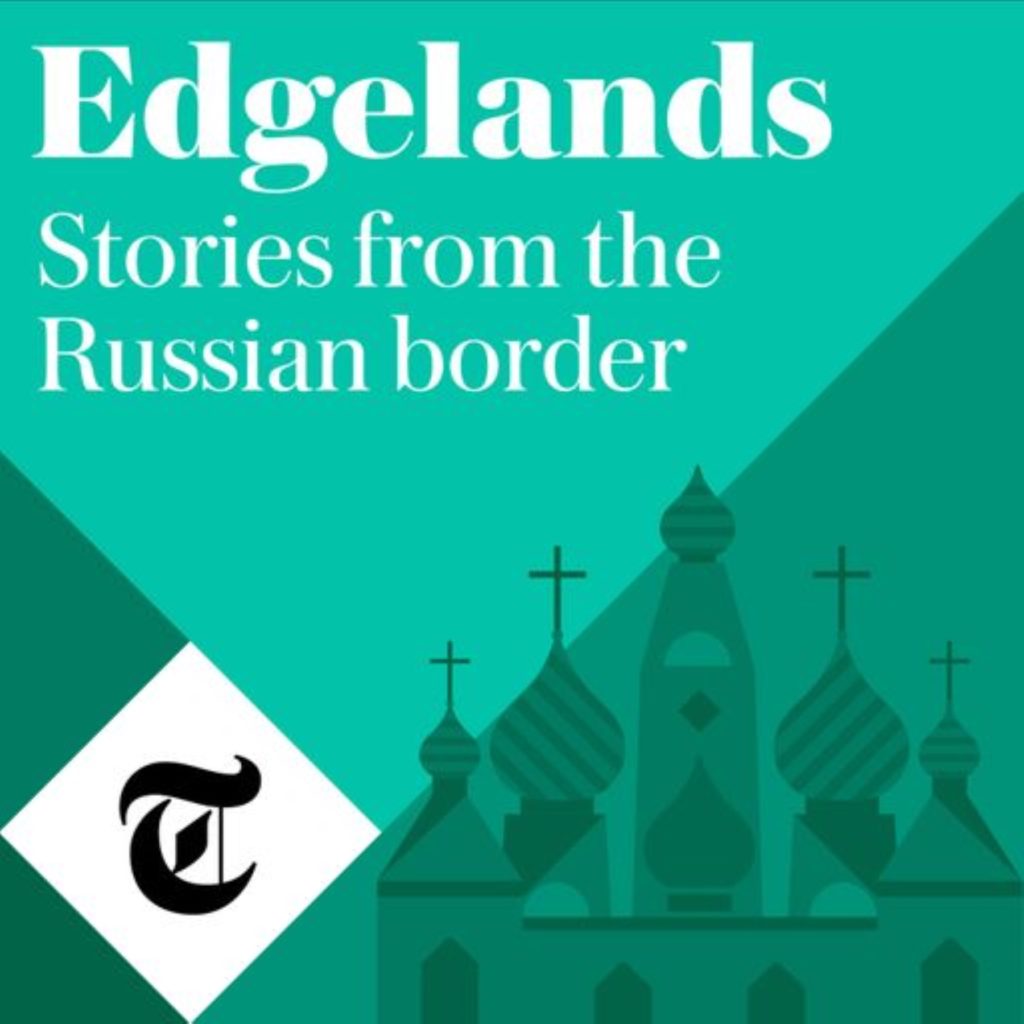 Edgelands has a lot to offer from witnessing the northern lights to participating in strange ceremonies and events and visiting KGB prisons. Ash's compelling stories are told across six episodes, with historical insights into the events at Chernobyl as well as a light-hearted tale involving being stopped by border officials.
Armchair Explorer, Aaron Miller
This series of fortunate adventures sees this award-winning travel writer, journalist and author take podcasting and storytelling to a whole new level. With music and cinematic effect, each episode tells the best stories from some of the world's most famous adventurers, cut in a documentary style.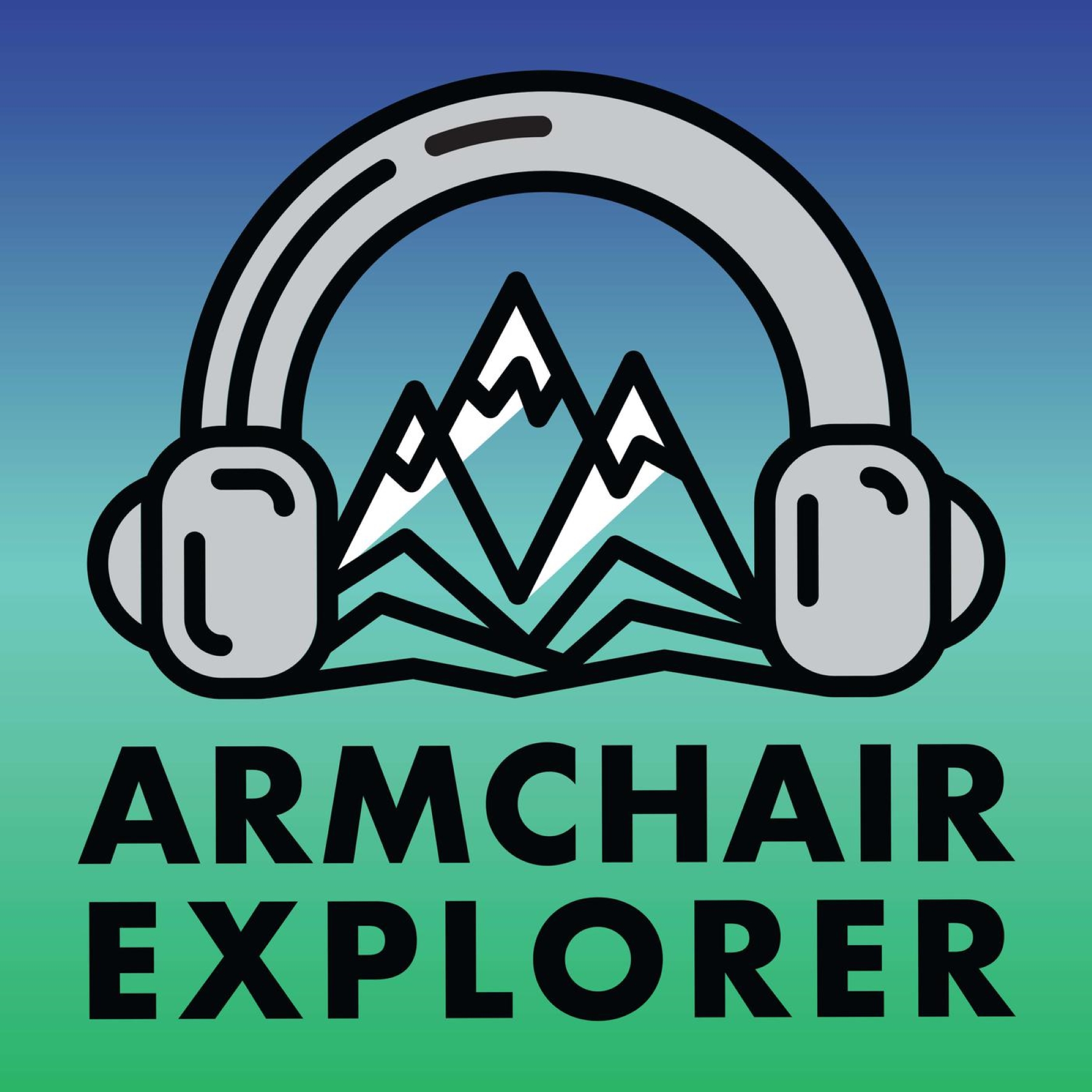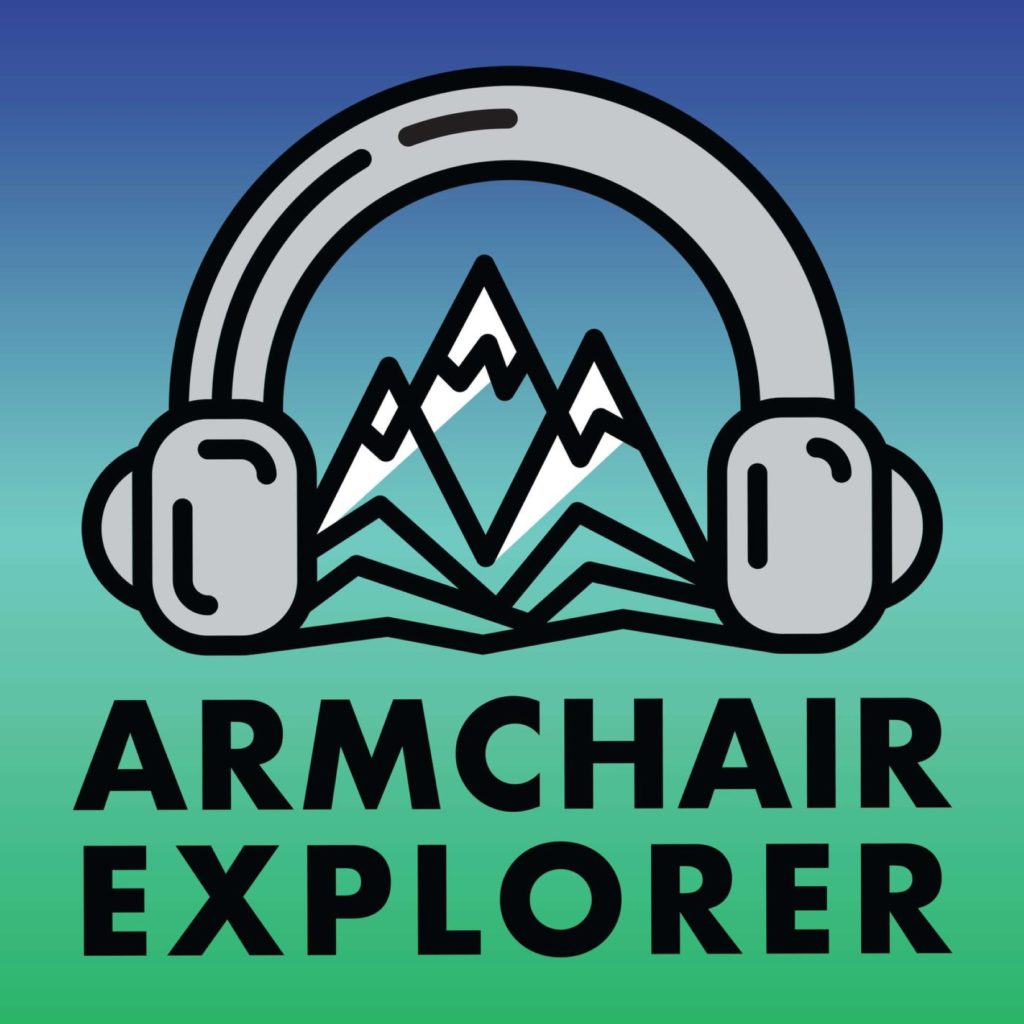 Whether you choose to visit great white sharks in Australia with writer James Stewart or experience horse trekking in Mongolia with pro surfer Jon Rose, it's no wonder why Armchair Explorer was included in The Sunday Times list of the Best Travel Podcasts for Pure Escapism 2020