If there is one thing Zambia isn't short of, it is national parks. Home to a staggering 21 parks (the newest of which is Lusaka, gazzetted in 2015), visitors are spoilt for choice when it comes to game-viewing, birdwatching and safari opportunities.
If you're planning a trip and are feeling overwhelmed about which parks to choose, don't panic. Whether you're interested in birds, the Big Five or the best safari lodges, these are the best national parks in Zambia.
Best for: the Big Five
If you're keen to see the king of the cats, there's no better place in Zambia than at Kafue. On the Busanga Plains, prides – including the so-called Busanga pride, notable for tree climbing – stalk through nervous crowds of lechwe and puku nightly, using natural draining ditches for cover with deadly efficiency.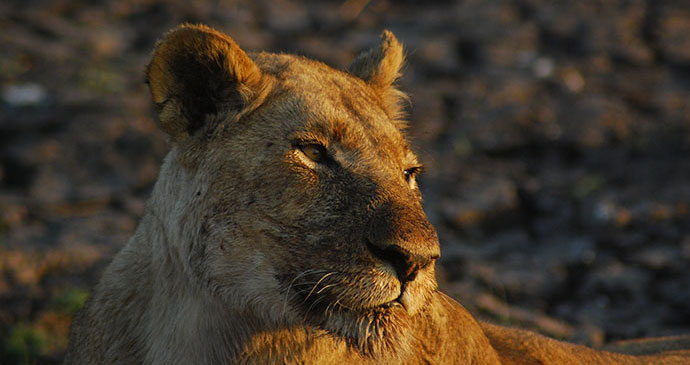 If leopards are more you're thing, then head to South Luangwa, which has made a name for itself as a hotspot for this predator – Zambia is one of the few African countries to allow spotlit game drives at night, when leopards hunt. Lower Zambezi is good for elephant and buffalo, and you can embark on a white rhino walking safari at Mosi-oa-Tunya.
Best for: birdwatching
It's difficult to single out one park as the birdwatching champion mainly due to the fact that birdwatching is a seasonal activity. Nevertheless, Kasanka, with its lush vegetation and wide range of habitats, is an excellent park for quiet, undisturbed birdwatching – over 477 species have been identified here, including saddle-billed stork, wattled crane and red and blue sunbirds.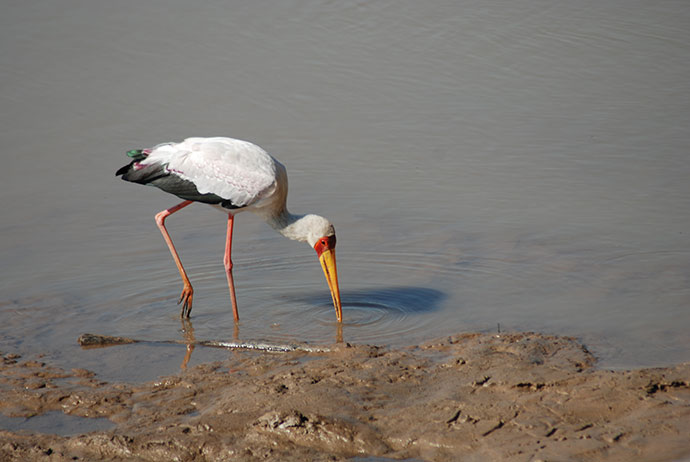 Nsumbu is also a good option as it is home to number of east African species that you won't find elsewhere in southern Africa, including the bare-faced go-away bird and red-cheeked cordon bleu.
Best for: walking safaris
For those in the know, Zambia remains the place in Africa for walking safaris, thanks to its fantastic camps, superb game and some of the continent's best guides.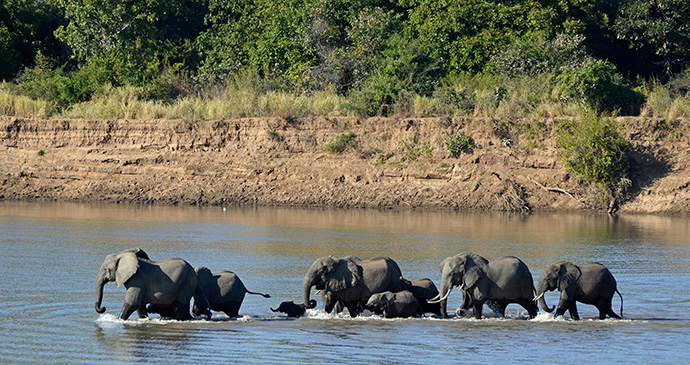 The concept was pioneered here by the late Norman Carr in the Luangwa Valley, so it's no surprise that North and South Luangwa national parks are the best for this, with several camps dedicated to walking safaris.
Best for: canoe safaris
Canoe safaris are a firm favourite for adventurous visitors to Zambia, a country dominated by three magnificent rivers: the Zambezi, Luangwa and Kafue.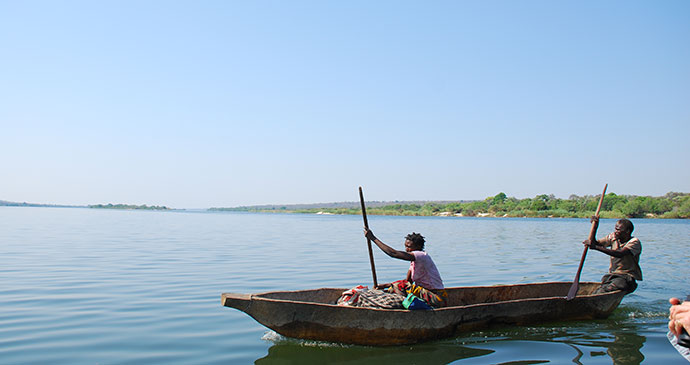 Unsurprisingly, Lower Zambezi and Kafue national parks are the best in which to take part, with plenty of lodges offering excursions.
Best for: wilderness
Far to the west, the wild and remote Liuwa Plain National Park is the venue for one of Africa's last great wildlife migrations: blue wildebeest in their thousands, plus zebra, tsessebe and buffalo, all converging on a vast open plain in the rains.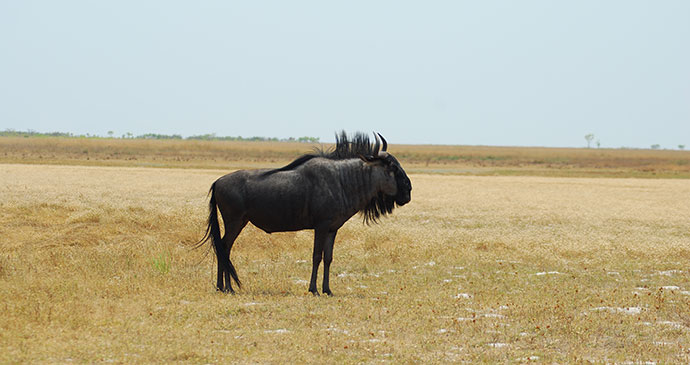 Liuwa is, in this author's opinion, one of the most amazing reserves in Africa, yet it receives only a few hundred visitors a year. The cliché 'best-kept secret' is applied to many places in Africa, but this might be one of the few that deserves it.
Best for: exclusive lodges
Zambia's lodges and bushcamps are a match for the best in Africa. As befits a destination whose visitors take their game viewing and birdwatching seriously, the camps are very comfortable but focus on good guiding rather than luxury per se.
But, if you're looking for that little bit of luxury, then South Luangwa, Lower Zambezi and Kafue (Busanga Plains area) are your best bets.
---