Technology is constantly pushing the boundaries of travel, but what will this mean for the coming decade? From artificial intelligence to hotels in orbit, the editor of National Geographic Traveller UK shares his thoughts on the future of travel and how technology will play a role in the industry.
When it comes to the big leaps forward in global travel technology, augmented reality, artificial intelligence and blockchain are the obvious starting points, but there's definitely pushback on how much consumers want technology – at least front-facing – interfering with travel.
Rather than futuristic hotel rooms and robots, I think it's going to be more in the background and streamlining the experience. The personal, human touch is more important now than it's ever been this century, so there's a fine line between over-automation and technology picking up the slack.
The ubiquity of Amazon, Google and Apple in households mean that voice-controlled speakers will undoubtedly become commonplace. Although many travellers will simply long for a light switch by the bed that doesn't confuse them.
To infinity: Will space tourism become a reality?
The billionaire space race is well underway given that Richard Branson, Elon Musk and Jeff Bezos have spent the past decade or so funding rocket launches.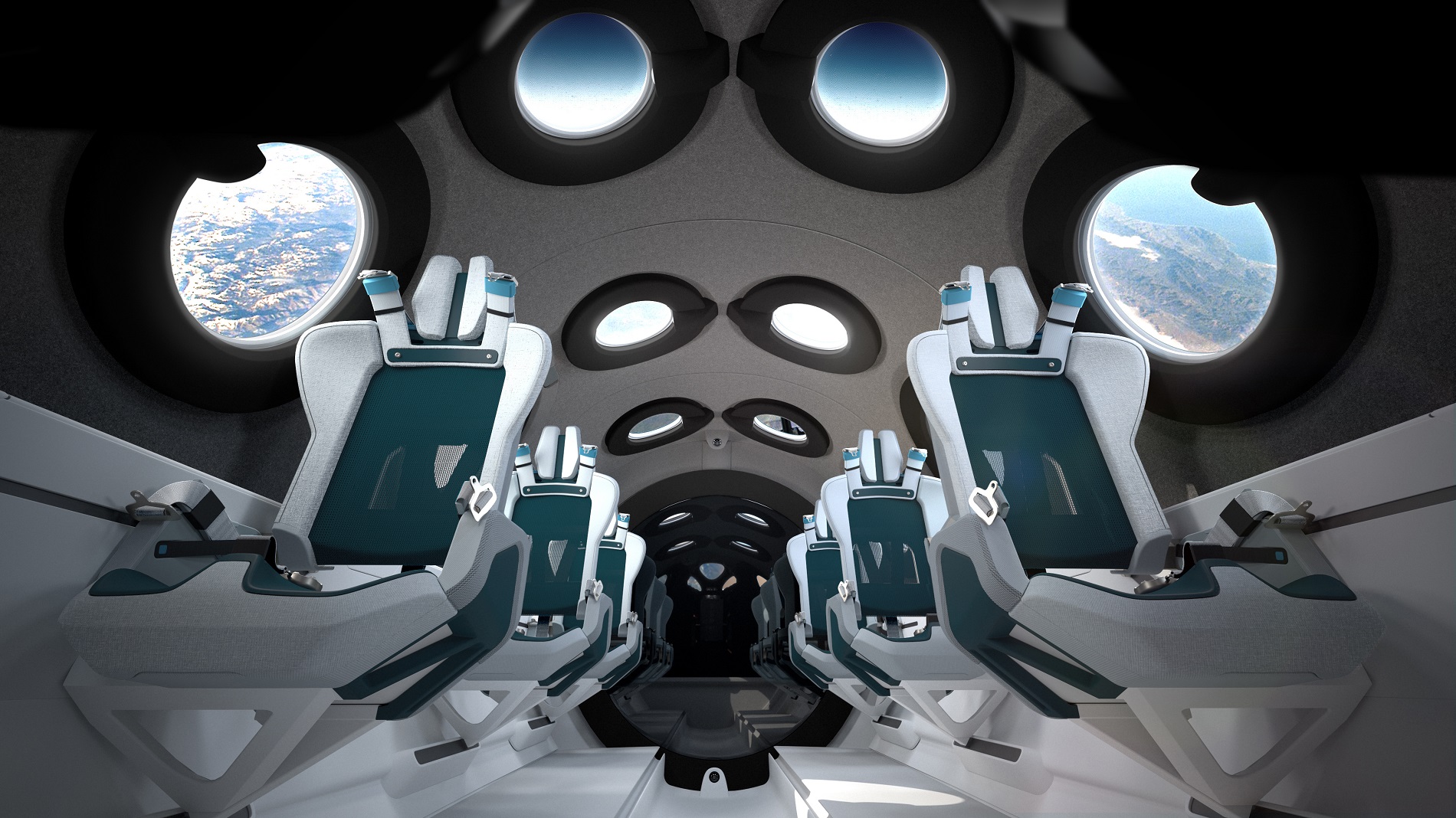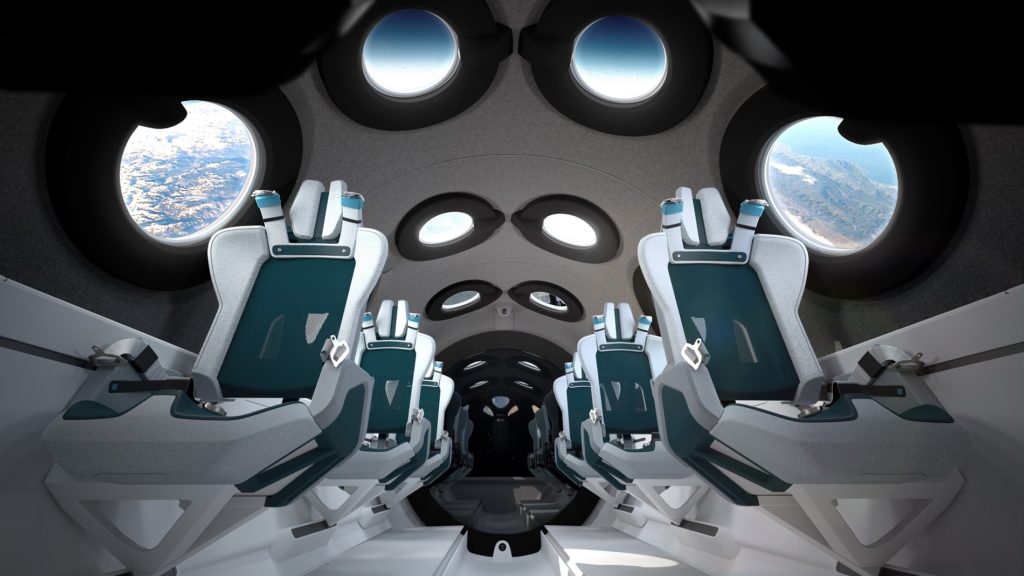 We'll definitely see the first space tourists this decade, but given the cost involved — $250,000 is quoted price for Virgin Galactic — and the inevitable delays, it's definitely one for the millionaires at the moment.
Driving ambition: What developments will we see in transport?
Automation where it's available, safe and efficient is likely to increase dramatically as the 2020s evolve. Self-drive cars could become commonplace by the end of the decade, and given the investment in recent years it would be incredible if it wasn't a huge industry by the mid-2030s.
Electric planes are unlikely to be in full operation this decade, so the current aircraft will be the ones we're flying for the meantime. Subsonic or hypersonic travel has been long touted since the demise of Concorde, so those two-hour hops to Sydney aren't an impossibility.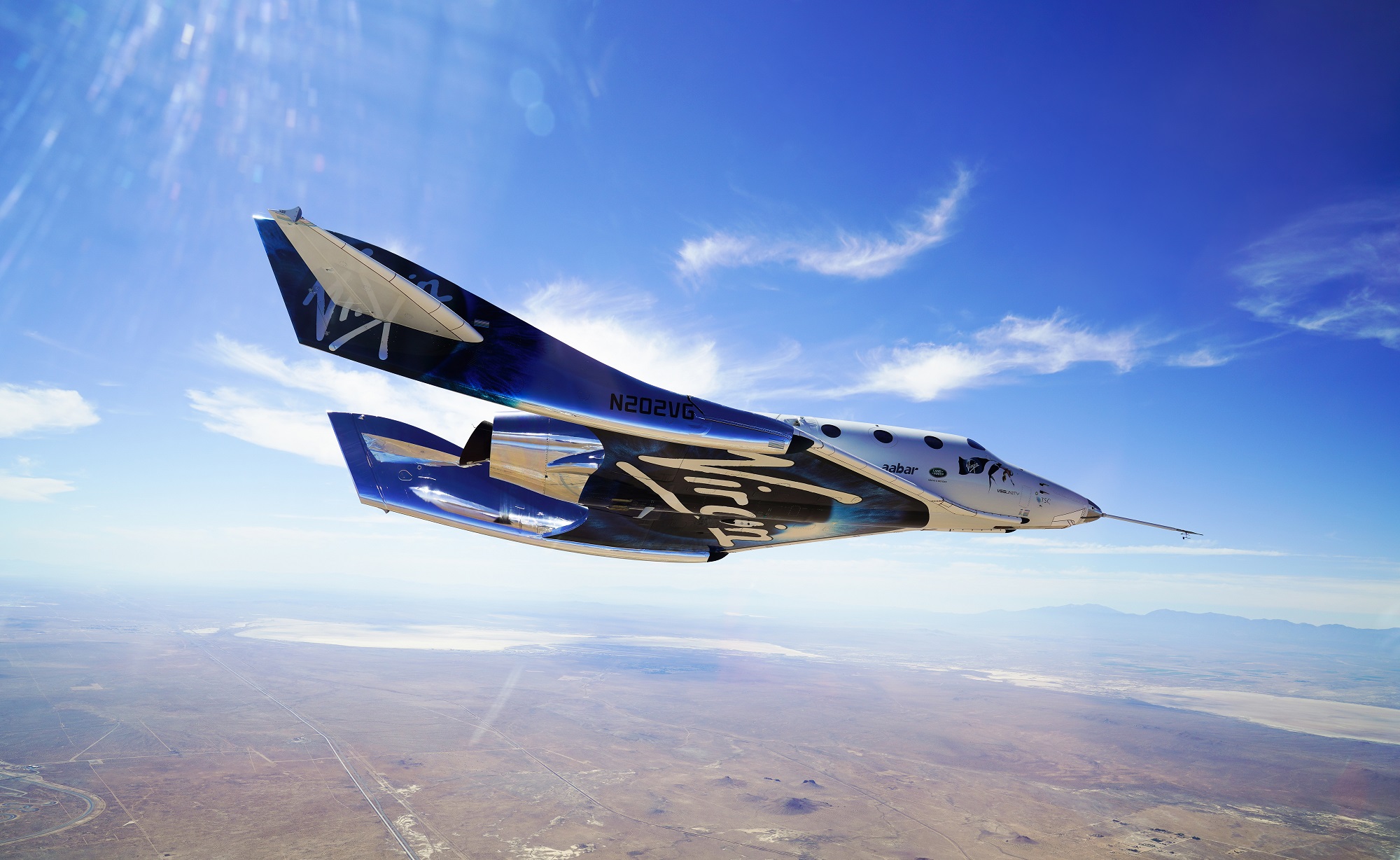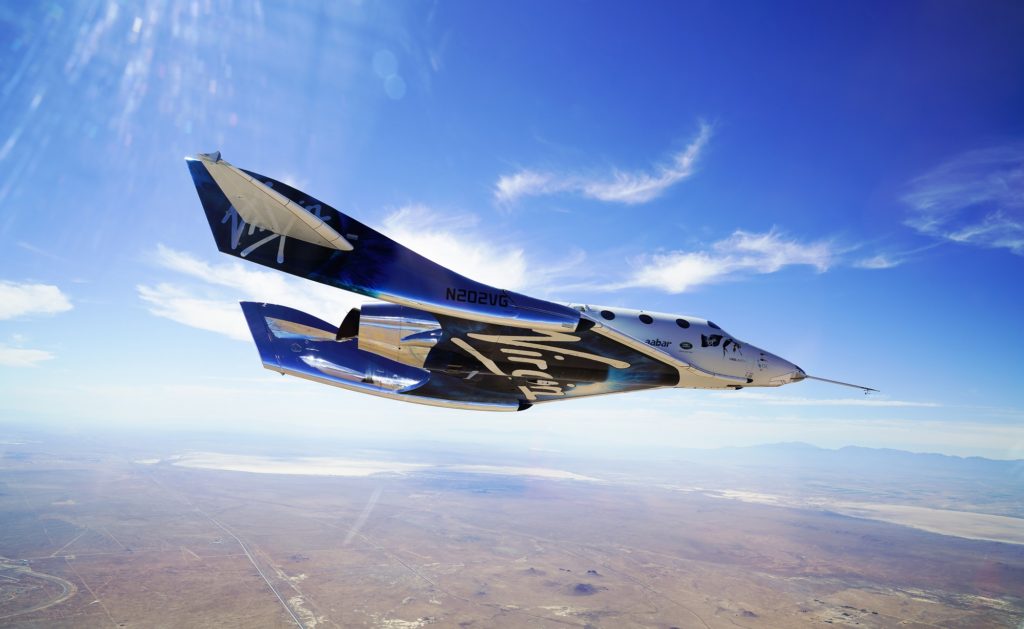 The near future is more likely to be a more seamless airport experience as your face becomes your passport, and the innovations at Singapore Changi are replicated around the world.
And onboard, for those who are paying the premium prices, we can expect more space, social areas and mood lighting with superfast Wi-Fi enabling in-flight entertainment (IFE) to personalise your experience. Economy passengers are going to find things a lot more basic, depending on their price point though.
Rooms with a view: Will we be checking into space hotels any time soon?
A Samsung report in 2019 predicted drone-style taxis, space hotels and aquatic highways would be the norm by 2069, with rocket travel getting us from London to New York in 40 minutes. However, the reality of space hotels could come much sooner with several companies planning on launching space stations within a matter of years.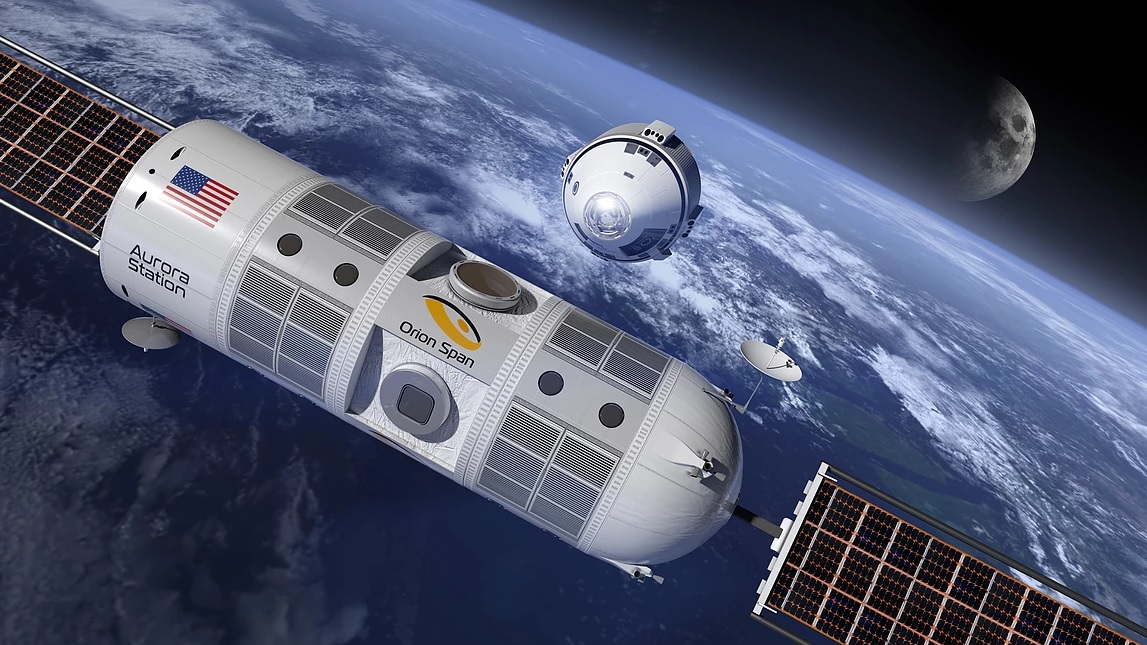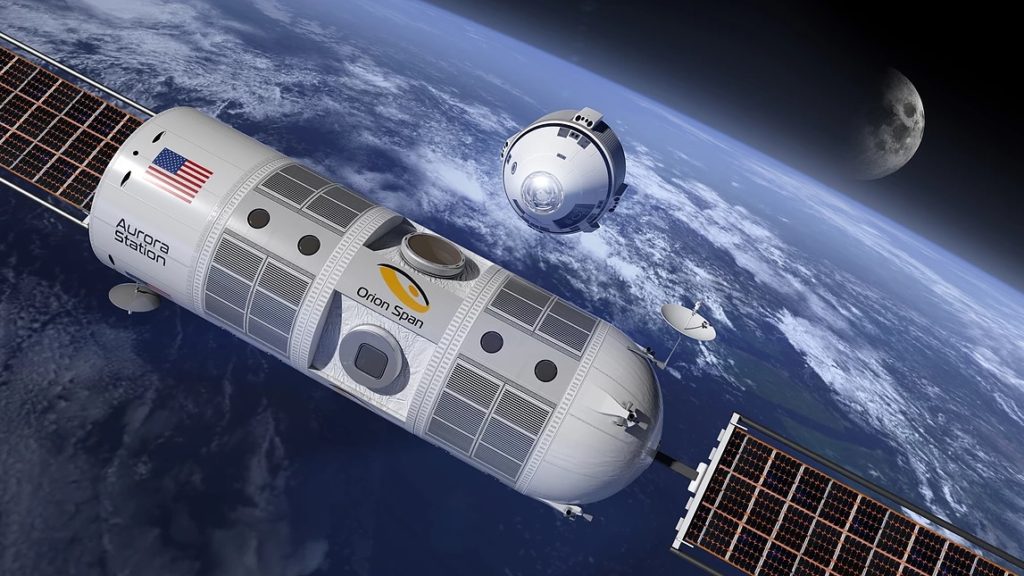 The Gateway Foundation has plans to open a wheel-shaped, rotating space hotel by 2025, holding up to 450 people; and Orion Span hopes to open its Aurora Space Station to guests in 2022 — with 12-day visits costing from $9.5 million.
And while virtual reality has been around for years – if not decades – the advances in technology, and pressures of climate change and overtourism, could mean that rather than visiting Machu Picchu or Venice, travellers of the future could simply recreate that experience from the comfort of their own home. Or from their private island in the Caribbean.
Related articles