It's that time of year again – the goose is getting fat and so the rest of us start thinking about how to lose weight, save money or generally become a 'better' person (cue the #NewYearNewMe posts). 'What will 2020 bring?', you start to ask yourself. Perhaps the new decade will see you run your first marathon, finally write that book you've been dreaming up, or maybe just start getting the full eight hours of sleep that you have always promised yourself.
We know it can be hard to stick to your New Year's resolutions, but it doesn't have to be an uphill struggle. Here are our best tips for ways to make your goals more manageable, enjoyable and ultimately achievable.
Become more active
You don't have to buy an expensive gym membership to get in better shape – why not get out and explore the great British countryside for free? Walking is an oft-overlooked form of exercise, but it's one of the best – not only does it burn calories and keep your heart healthy, but it can also have a positive impact on your mental health. Just 20 minutes a day can make a substantial difference."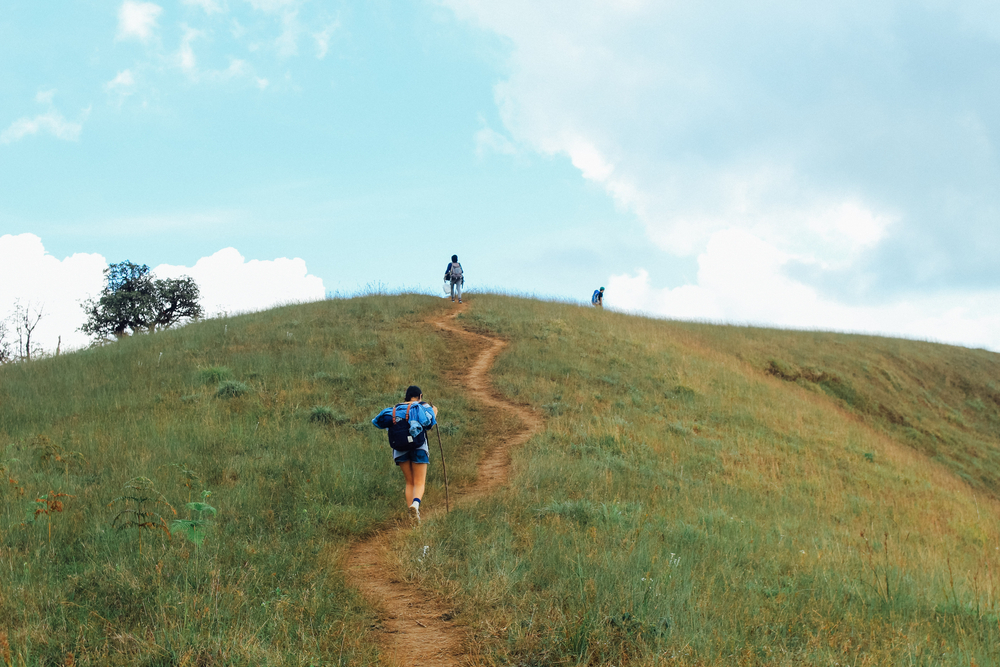 So, rather than sitting at your desk for your lunch, grab your trainers and explore the great outdoors, whether that's your local high street or a nearby park or wood. For those lucky enough to work in the countryside, the UK has some fantastic small hills that can be conquered in under an hour – click here for some of our favourites.
Get active with Britain's Best Small Hills by Phoebe Smith.
Save money
Saving for a house in 2020 and worried that you won't be able to travel? Don't panic – despite what many boomers think, tightening your belt to get that all-important deposit doesn't have to mean not going on holiday. With an average daily spend of €31.40 (according to InterRail.com) and with low-cost flights from many UK cities, Bratislava is the ideal destination for those on a tight budget.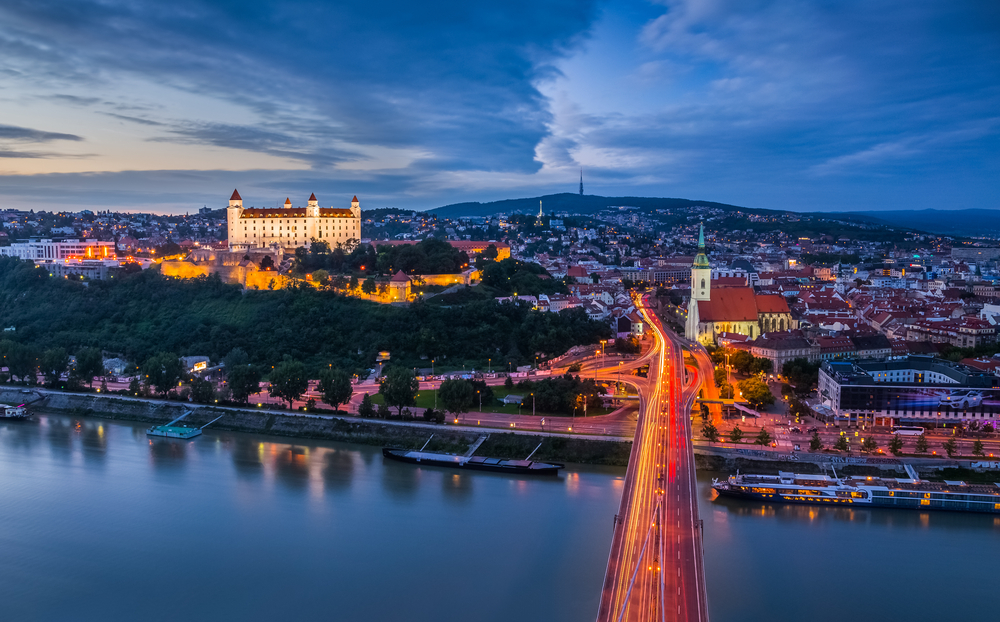 Known for less-than-a-pound pints, the Slovakian capital is no longer Europe's stag-party hub, and these days attracts a more venerable clientele looking to explore its historic Old Town, Socialist architecture and iconic castle. The city's compact size makes it easily explorable on foot (saving on public transport costs), and you can easily bag a room for under £50 a night. What's not to love?
Read more about the Slovakian capital in Bradt's Bratislava.
Write that novel
It is reckoned that 80% of us believe we have a book waiting to be written within us somewhere. Of course, teasing that imaginary text out onto the page is the hard part.
Fortunately, there are more workshops and community initiatives than ever that provide the chance to push yourself and your contemporaries towards the holy grail of that first manuscript. Perhaps the most famous is National Novel Writing Month (NaNoWriMo), a creative project that takes place every November, where participants attempt to write a 50,000-word work, with support from well-known authors.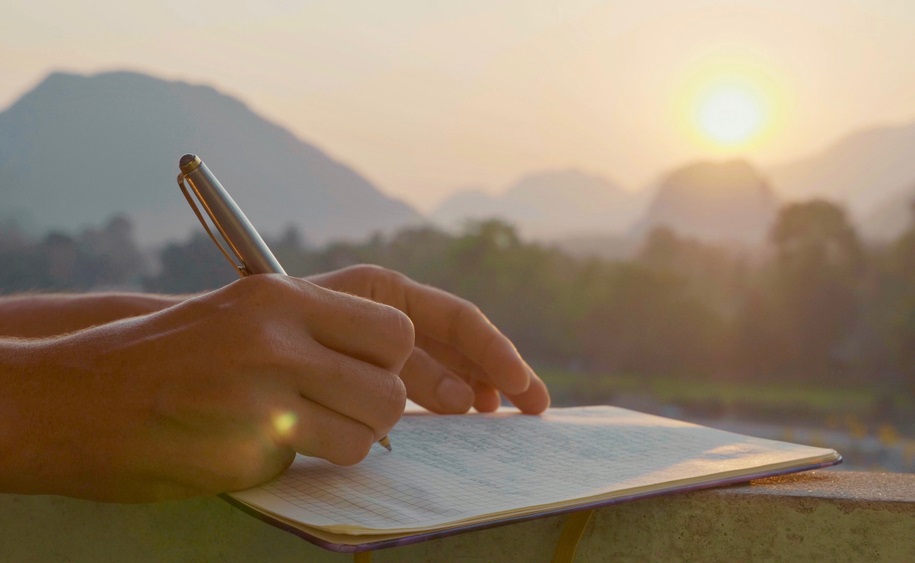 Our Digital Manager Simon Willmore says: "Oddly enough, wanting to write a book is how I first got into travel journalism. I was in my final year of studying – engineering of all things – while living in France. Keeping a record of my experiences (in a document that eventually grew into a manuscript of tens of thousands of words) set me on the journey towards journalism and now publishing here at Bradt. One day I would love to complete the cycle and get that book – or any other book – published."
Read top writing tips from Jonathan Lorie, Paul Theroux and more in the The Travel Writer's Way.
Spend more time with family
You can feel in need of a holiday after taking a holiday with the family… Planning for travel with toddlers requires military planning, while the prospect of persuading a ten-year-old to try the local cuisine or navigating the mood swings of an adolescent can throw a bucket of water on any burning spirit of wanderlust. But those very challenges can also forge memories around which you'll coalesce as a family for years to come. Travel needn't be about far-flung destinations or exotic experiences, although of course those are nice.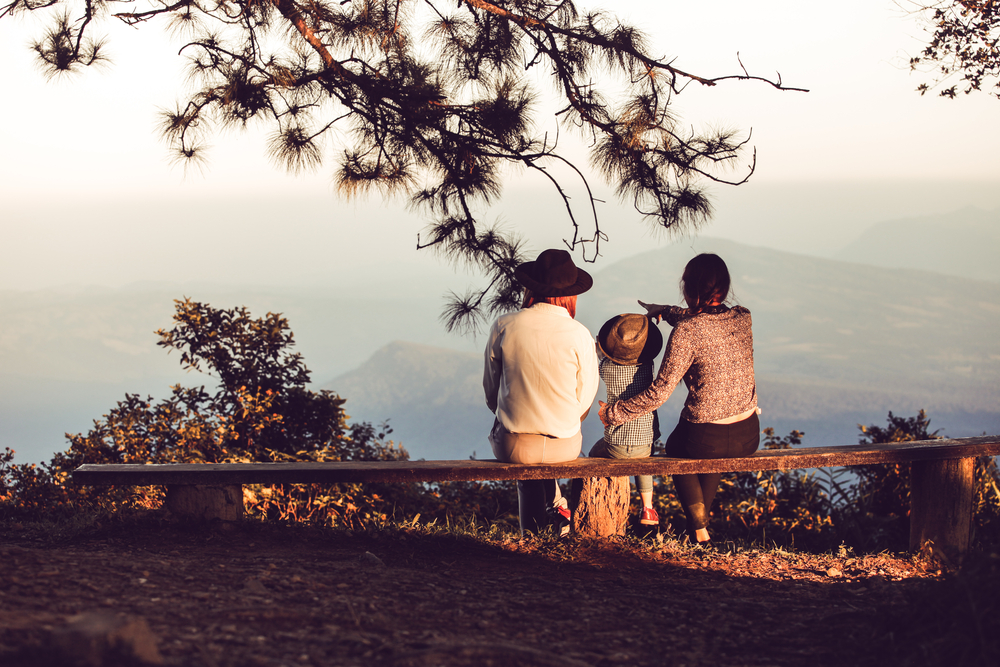 Our Managing Director Adrian Phillips remembers: "It's nearly 40 years since a donkey stamped on my father's foot on a rainy beach in Devon, and my brother and I still remember the moment fondly. It's a shared memory that, as we grew up, was brought out to calm squabbles and lighten moods. It had the power to create harmony and remind us at some level of what we had in common.
"Travel has a knack of providing more than its fair share of such moments. They become weaved into the tapestry of a family, the threads not only forming part of who the children become as people – playing a part in their development – but drawing together the group as a whole."
Take a trip with Dervla Murphy in Kidding Around.
Learn a new skill
There's a wave of craft distilling and brewing sweeping the nation at the moment – first gin, now beer, and apparently rum next summer according to those in the know. Although it's always a pleasure to taste the stuff, why not make 2020 the year where you take your knowledge and appreciation to the next level, with a workshop or even an official qualification?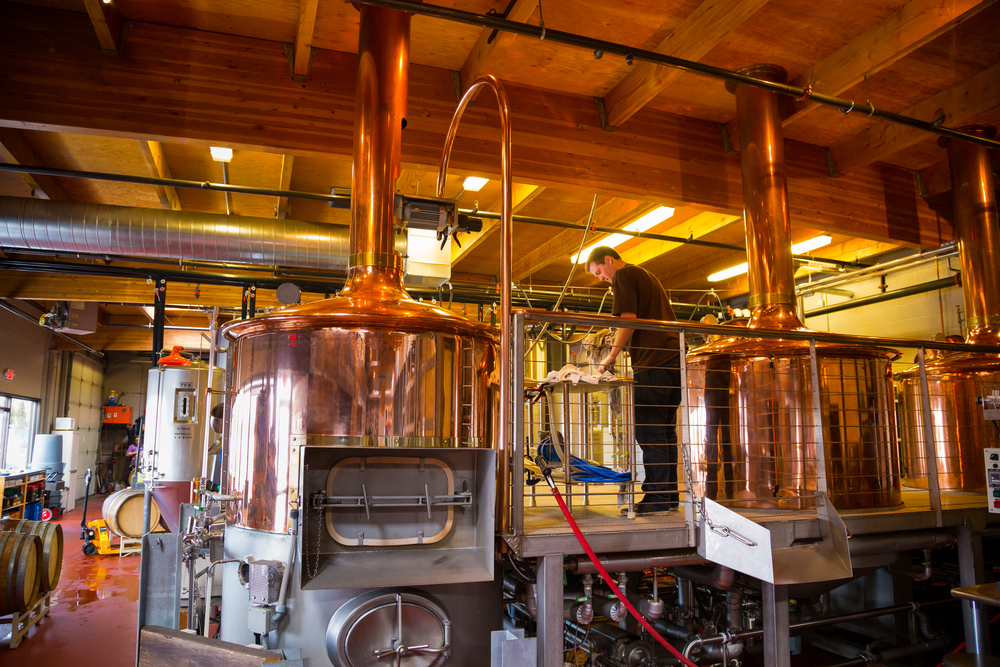 Luckily, Britain abounds with evening events and weekend workshops for distilling, brewing, and just about any other skill set in the world of food and beverage – and beyond. Check out websites like designmynight.com for regularly updated timetables for cocktail masterclasses, pasta- or chocolate-making, and even apothecary oil-blending.
Try a tipple with Britain in a Bottle by Rupert Wheeler and Ted Bruning.
Travel less, see more
In September 2019, the whole Bradt team went to stay at Bossington Hall in Exmoor, about four hours' drive from London. The weather was exquisite and more than warm enough for a walk along the cliffs on the beach.
We loved the excursion called a Jeep Safari – although many of us, myself included, were rather cynical about the name for a product based in the UK, at various points it did in fact feel like a 'real' safari. I remember peering through binoculars at the herd of deer across the golden planes and it was easy enough to imagine being in Africa.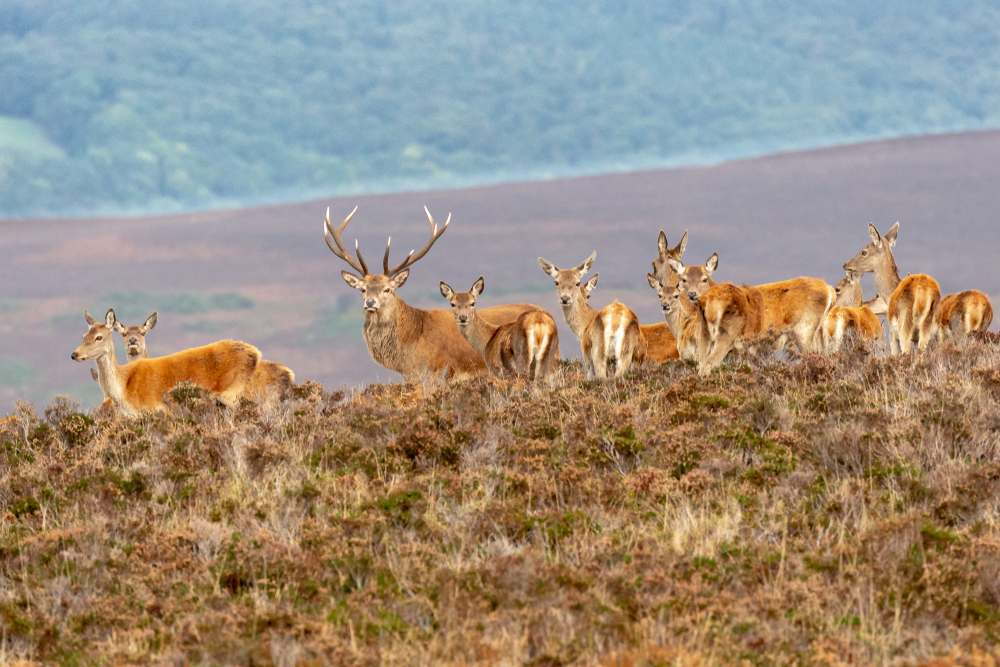 It begs the question: why do we need to leave our own fair isle to get our travel kicks? I for one know that 2020 will be the year I focus more on flying less – for environmental reasons if nothing else – and exploring more of the UK.
Lose yourself in our Slow Travel series – for example Exmoor National Park by Hilary Bradt.
What about you?
And what are your resolutions for 2020? Tweet us @BradtGuides and let us know!