Inspired by his wildlife photos, author and nature writer Mike Unwin has been making the most of his lockdown time by creating some wonderful little alphabet poems.
P is for… Plumed basilisk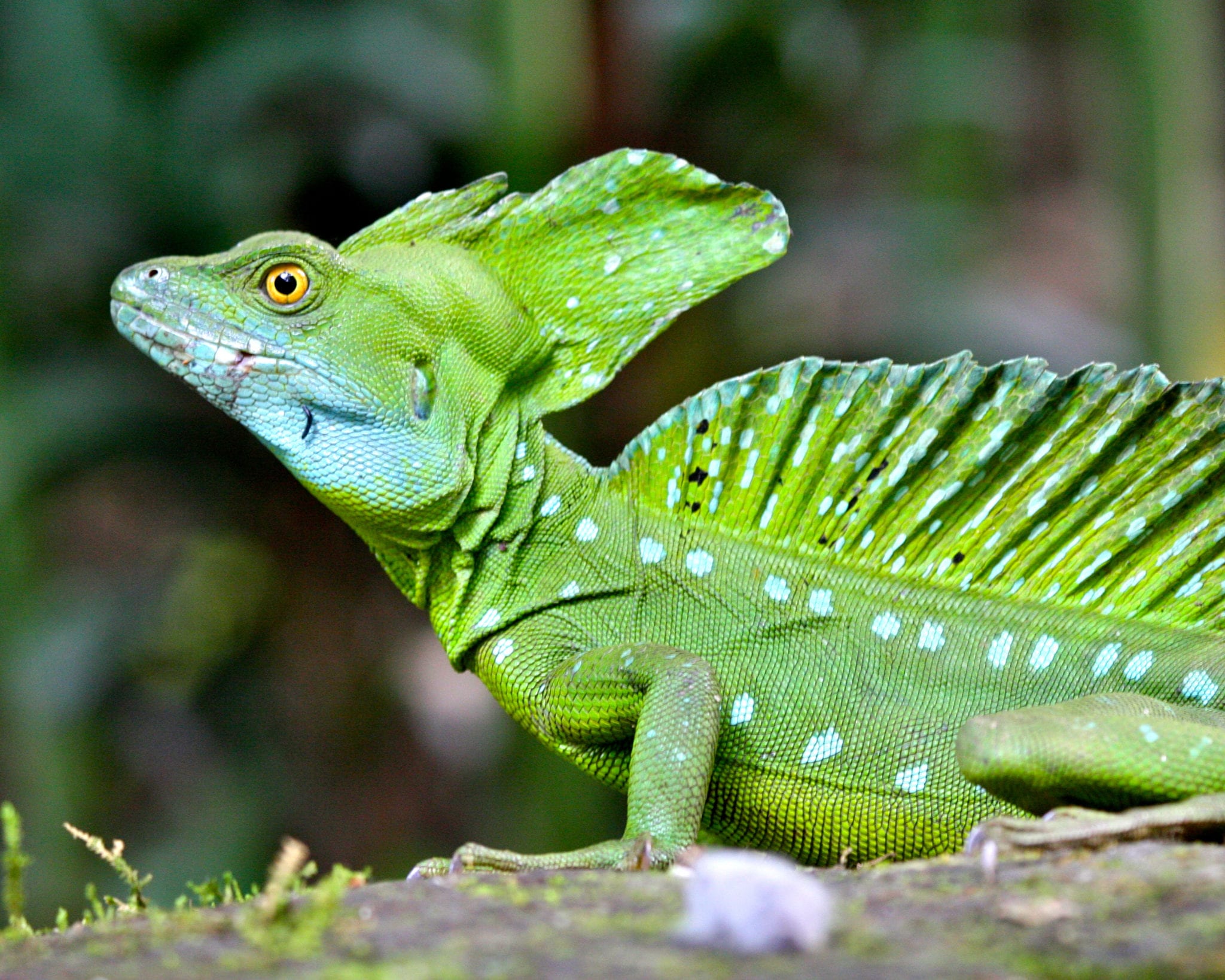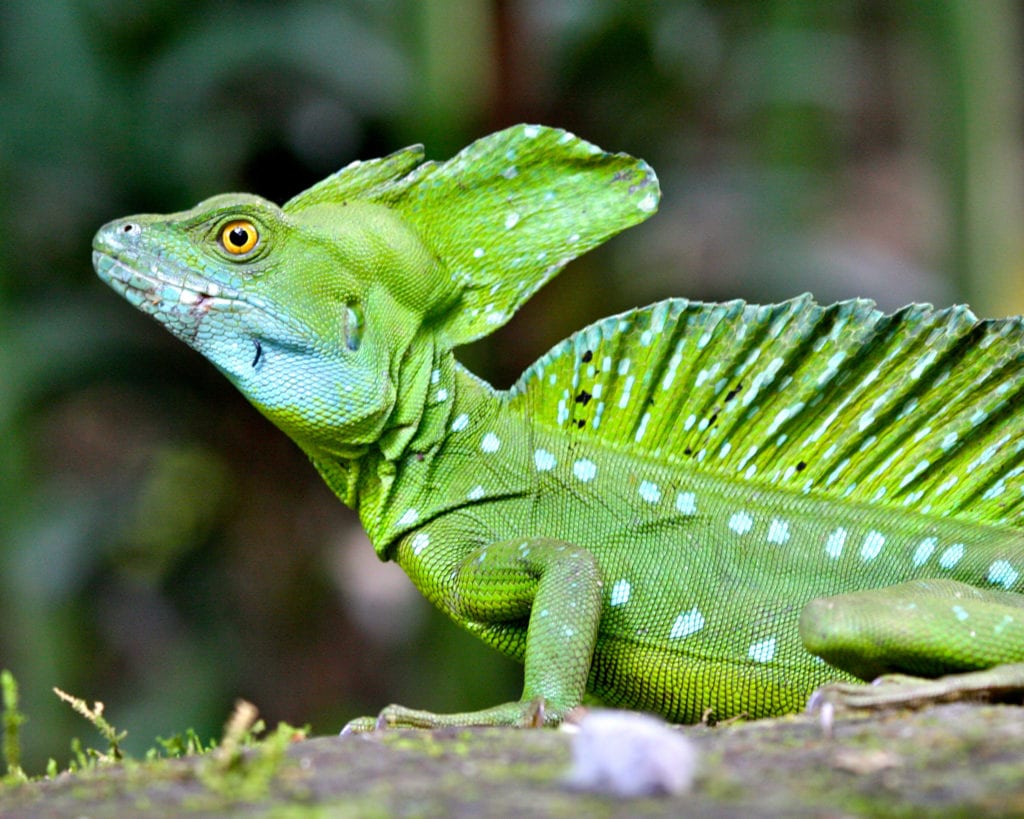 P is for plumed basilisk: yes, just a lizard
But blessed with the magical powers of a wizard
A bow and a flourish and then, just to please us
It runs across water – a green, scaly Jesus
Q is for… Quail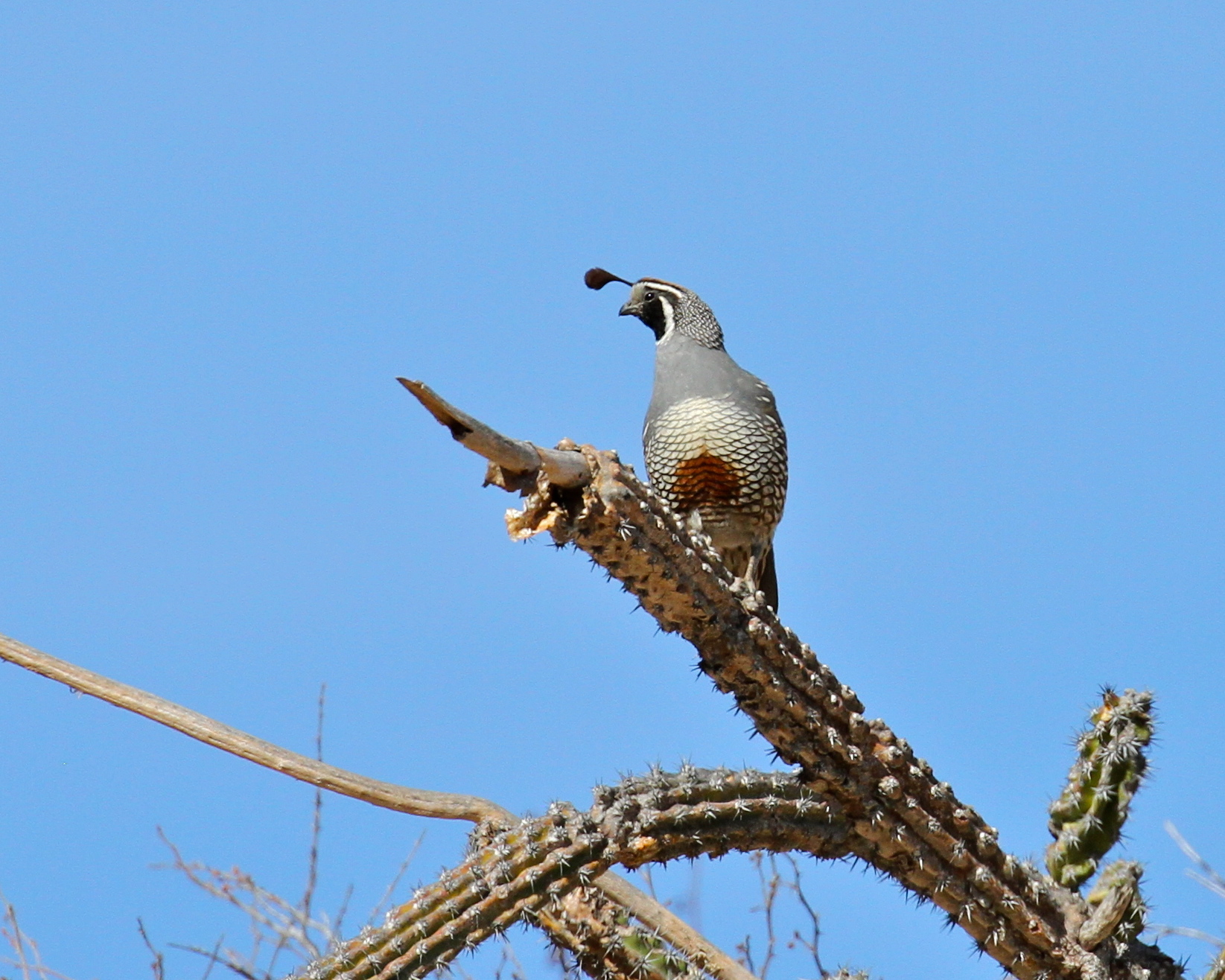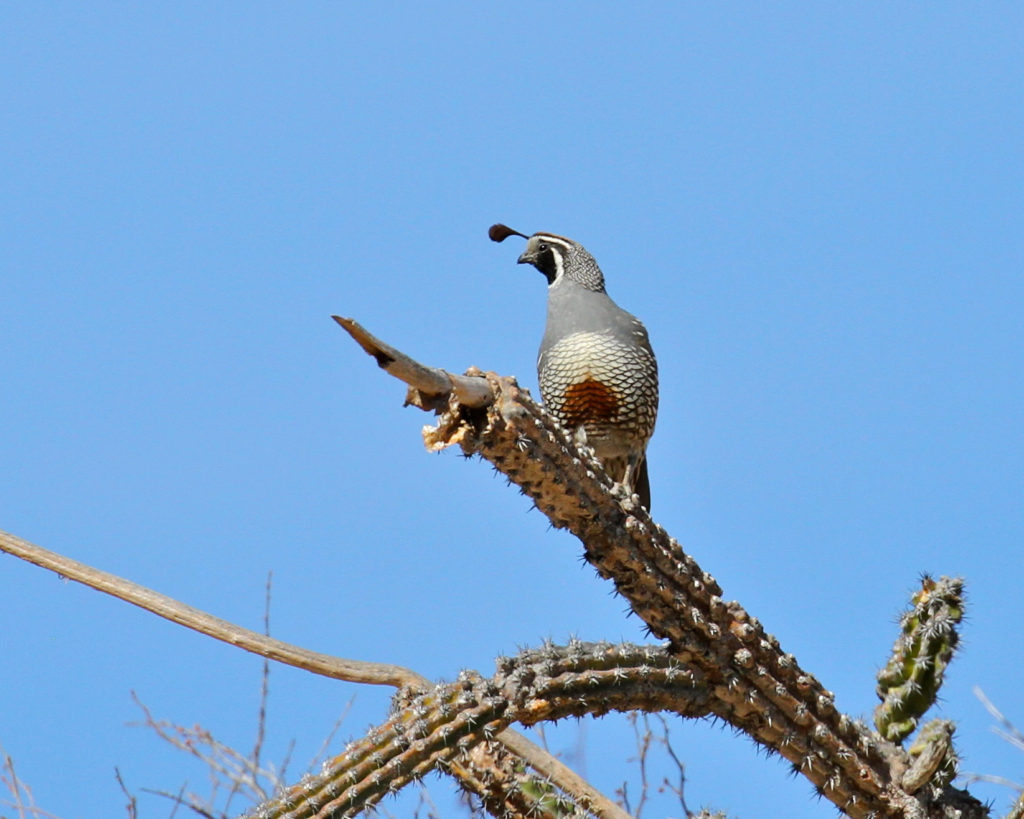 Q is for quail – Californian kind
It's chosen a challenging place to unwind
Though some find it painful to perch on a cactus
This bird has a nest so it's trying to distract us
R is for… Red-eyed tree frog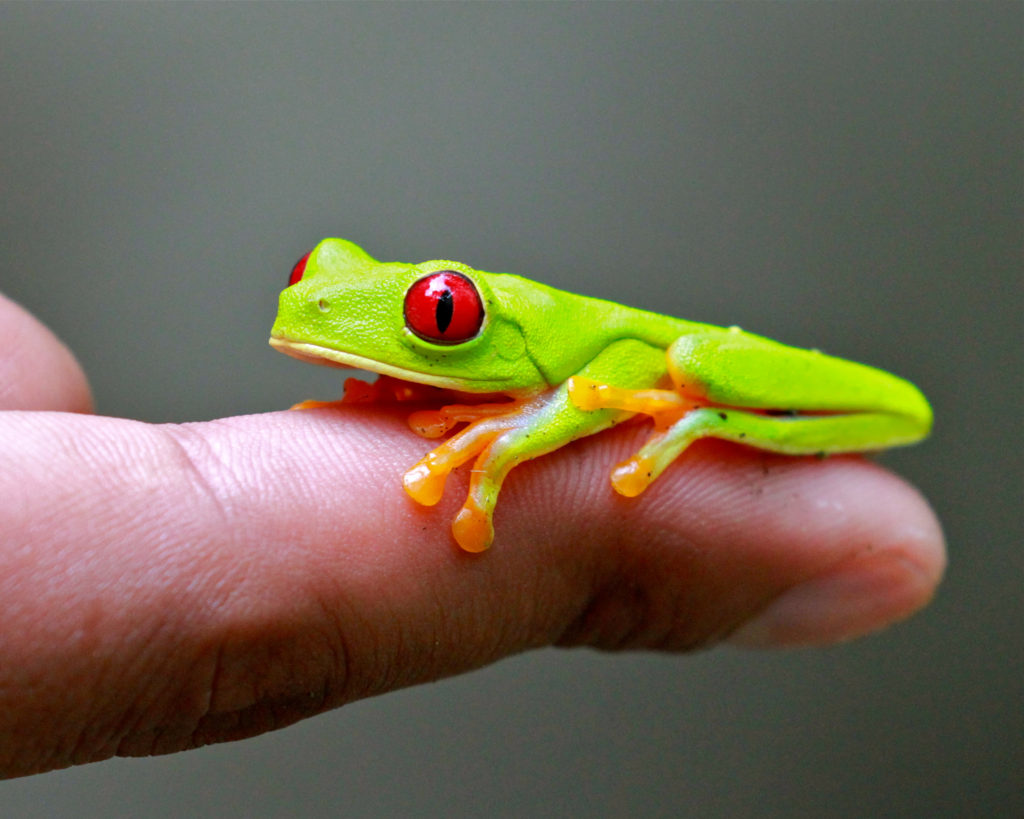 R is a species of tree frog: red-eyed
Did I promise there'd be no amphibians? I lied
For cute little frogs, I have zero resistance
Though this one's not yet understood social distance
S is for… scarlet macaw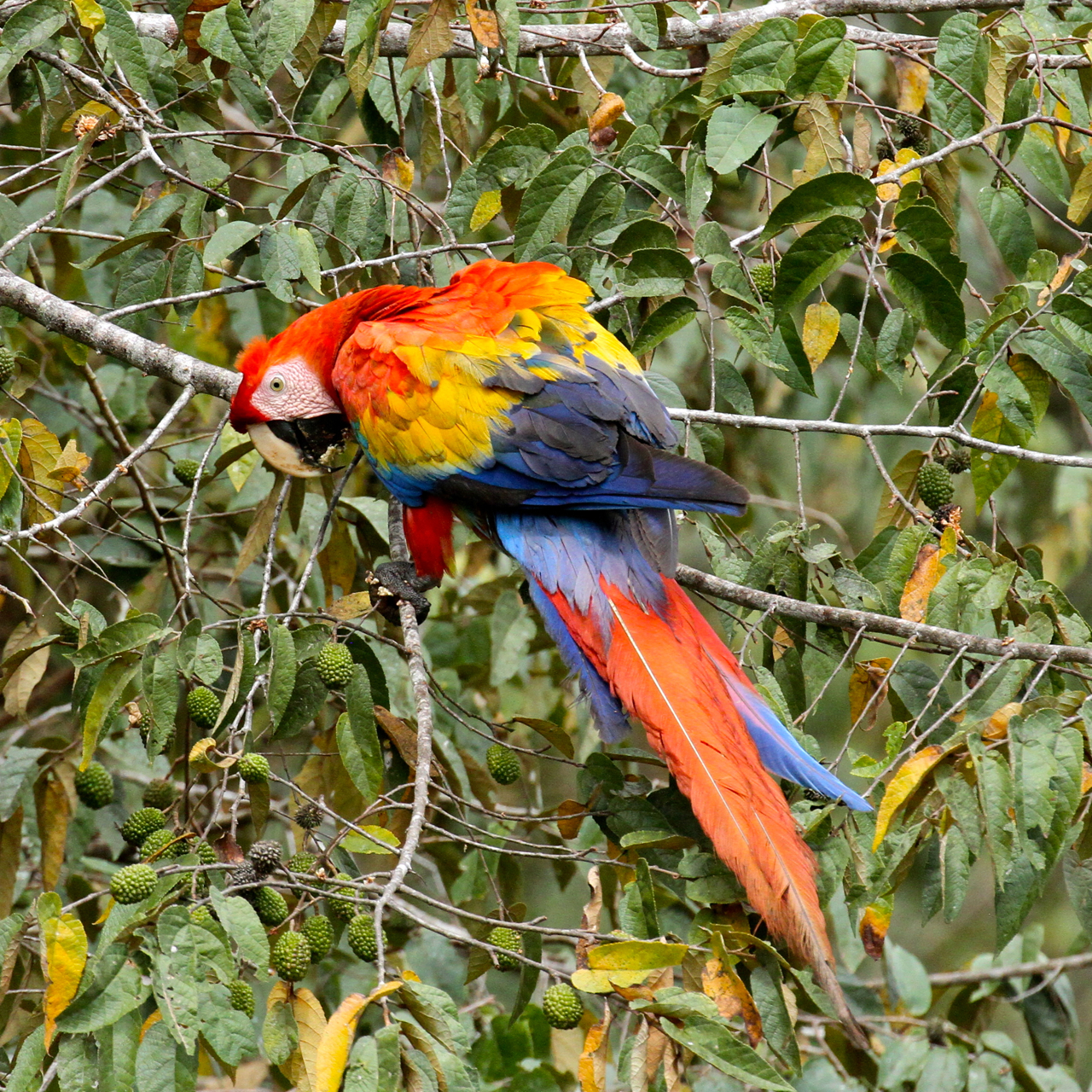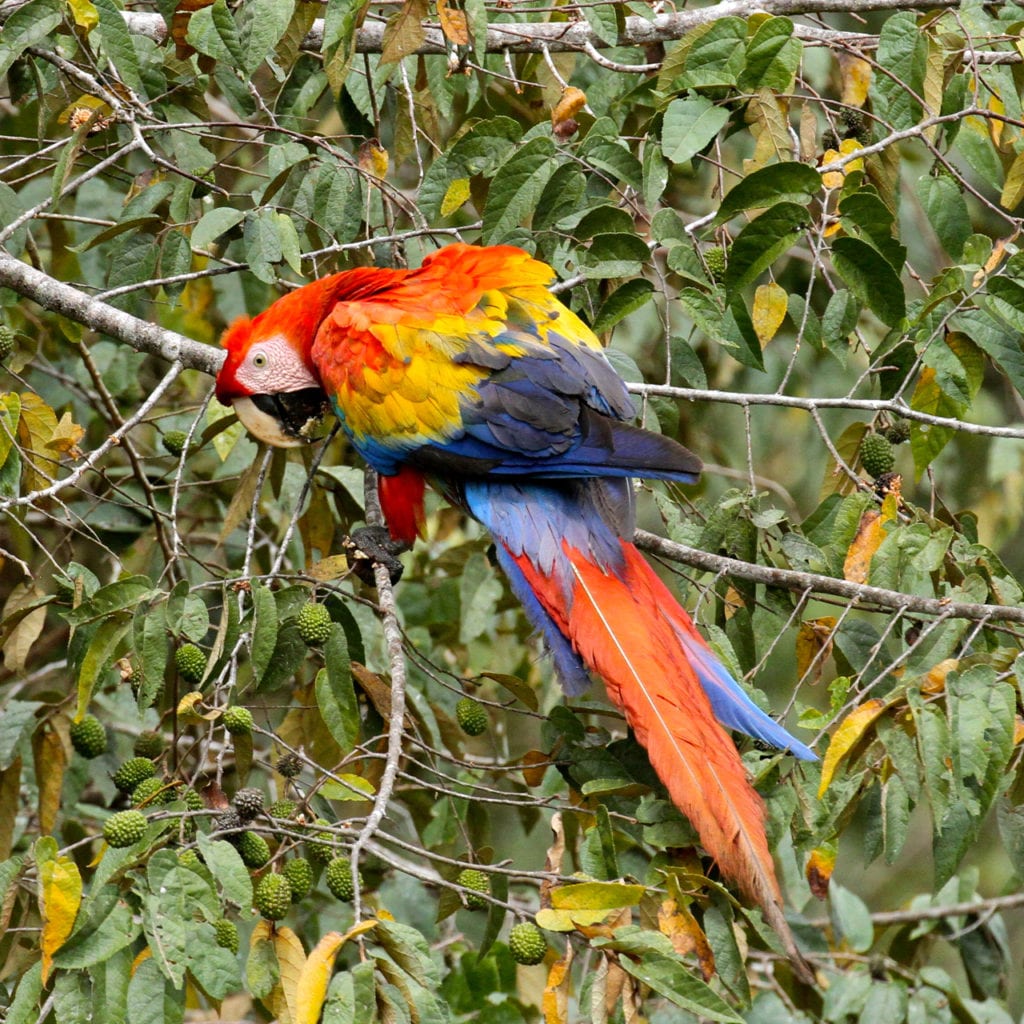 S is a squadron of scarlet macaws
Performing manoeuvres to rounds of applause
Then settling down in the tops of the trees
Deep in the forests of deepest Belize.
T is for… turtle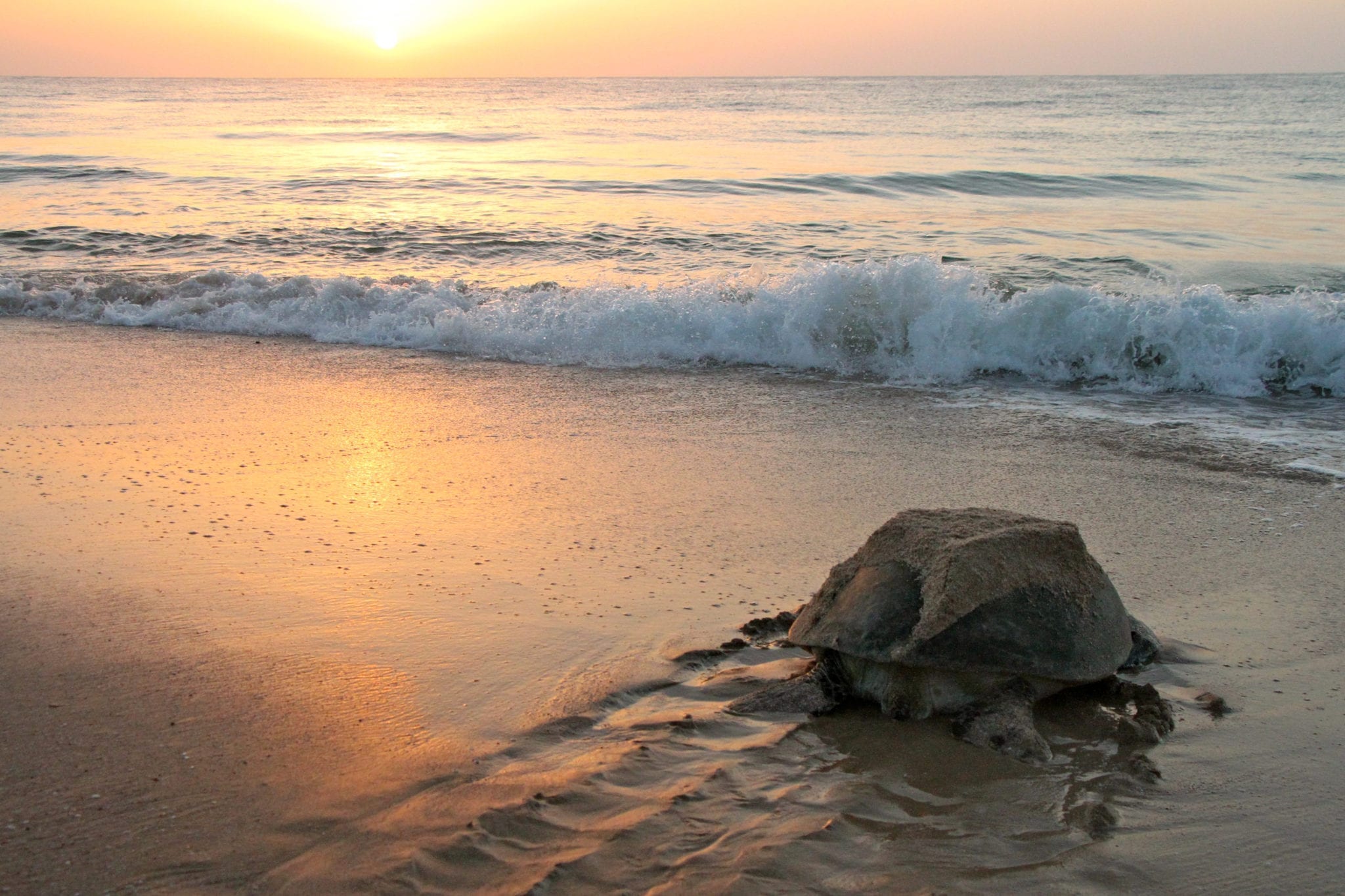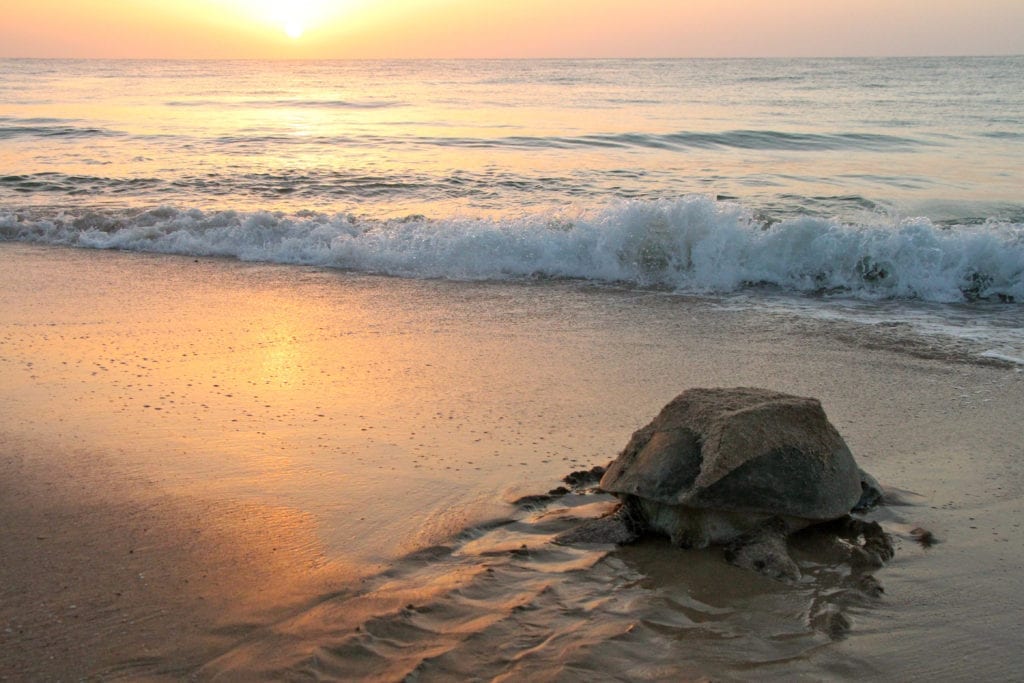 T is for turtle – a green one, on land
After laying its eggs in a hole in the sand
It must haul itself back down the beach to the sea
The place where a turtle would usually be
Discover more of Mike's daily poems on his Instagram.