I came to Iran for the first time in 2011. I was 23 years old and no one was travelling here at that time. Those few that I did meet, were staying in the Silk Road Hotel in Yazd, a famous meeting point for globetrotters from Europe and Southeast Asia. I absolutely loved this trip and felt the need to dig deeper into the Persian culture. I had since returned several times and during my last trip, in 2013, I decided to stay longer, teaching French.
Many of my students just learn the language for the love of it, with no goal other than enjoying the learning. As a European, it was very easy for me to make good friends. Iranians are very welcoming and many young people in the cities speak good English. I certainly did not think I would still be here six years later! Yet, I feel there is still so much more to discover and learn.
The first thing that made me think of travelling to Iran was hearing traditional Persian music on the Swiss radio. This is also how I met my future husband, a setar player from Kerman, as well as made many friends. Local music often inspires my exploration trips around the country, and I learnt to play daf, a drum used by Sufi mystics around Kerman.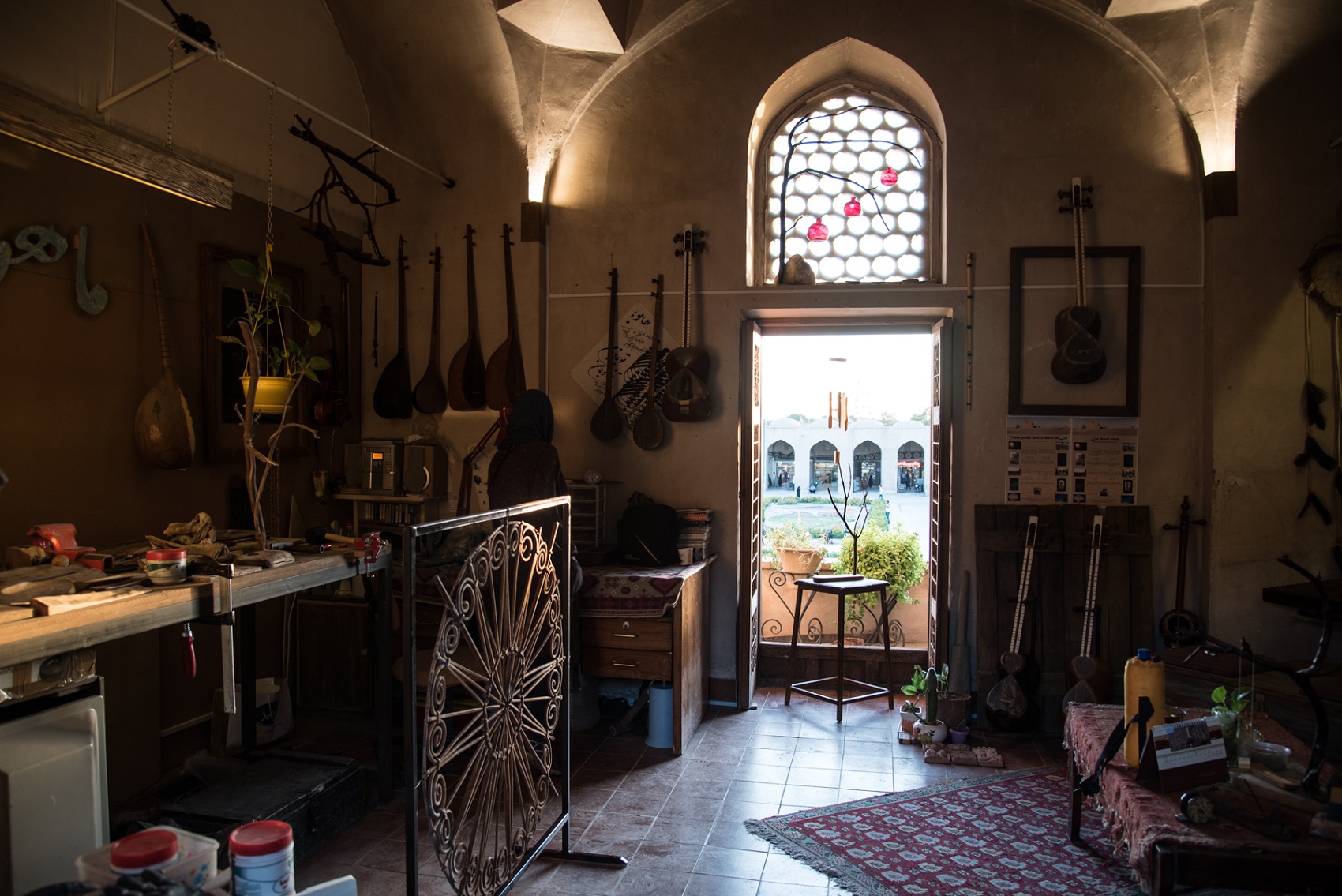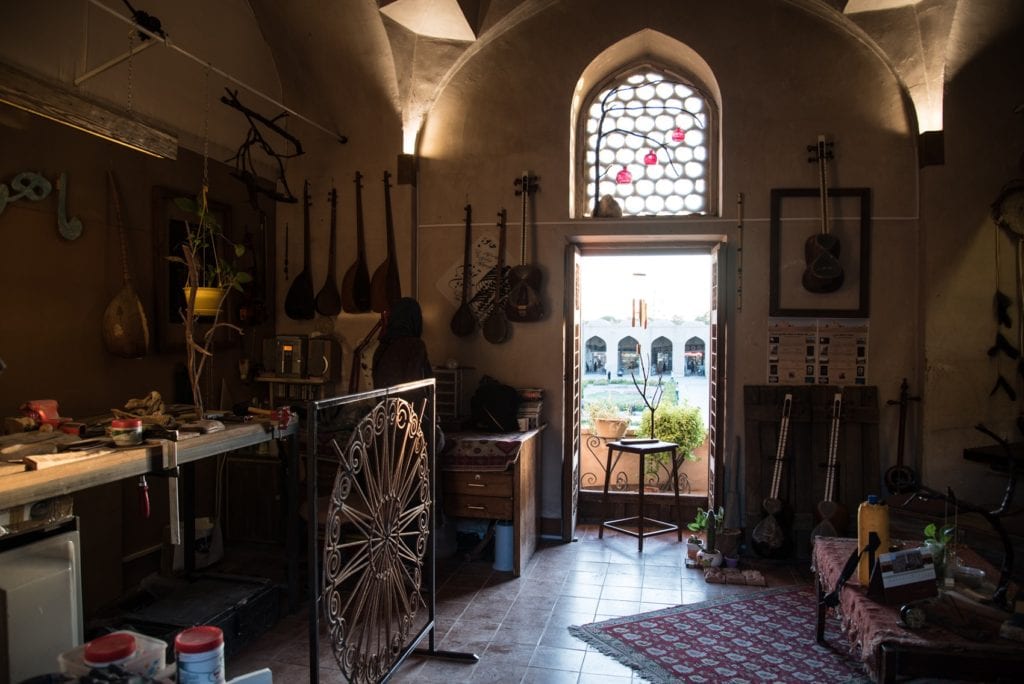 I live in the old neighbourhood of Kerman between the mountains with ruined Sassanid citadels perched on top and the beautiful 17th-century bazar. The street I live on, beside the fortified city centre, used to be inhabited by Zoroastrians only and many still live here.
Zoroastrian schools, clinics or sport clubs are located in the vicinity. This is typical of Kerman: different religions living together in peace, although the population here is a little more traditional than in other cities, yet not dogmatic. Here there are also remains of Christian and Jewish architecture as well as graveyards, although most of the members of these two communities have left after the 1979 Revolution.
Muslim minorities, such as Sheikhi or Sufis, also live here. Mahan, a beautiful small town 40km south of Kerman, has the biggest Sufi shrine in Iran, Shah Ne'matullah Vali Sanctuary, whose building started in the 15th century and was completed in the 19th century. Once an important pilgrimage and cultural centre, it is still very alive and authentic nowadays. We enjoy going there on Fridays and it is very popular among young, modern kermanians who find calmness in the green courtyards and many agree with the idea of religion it carries, open-minded, kind and spiritual.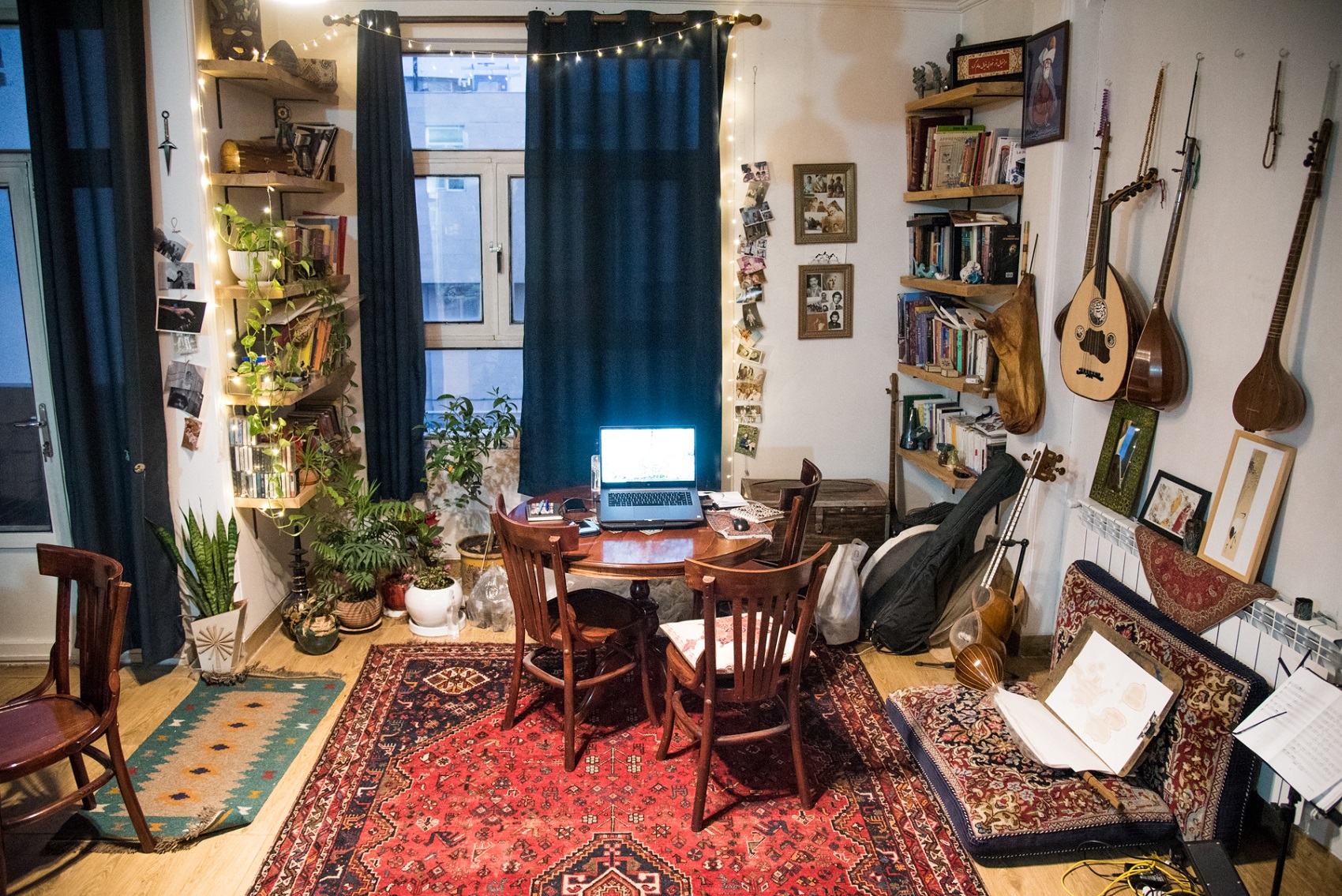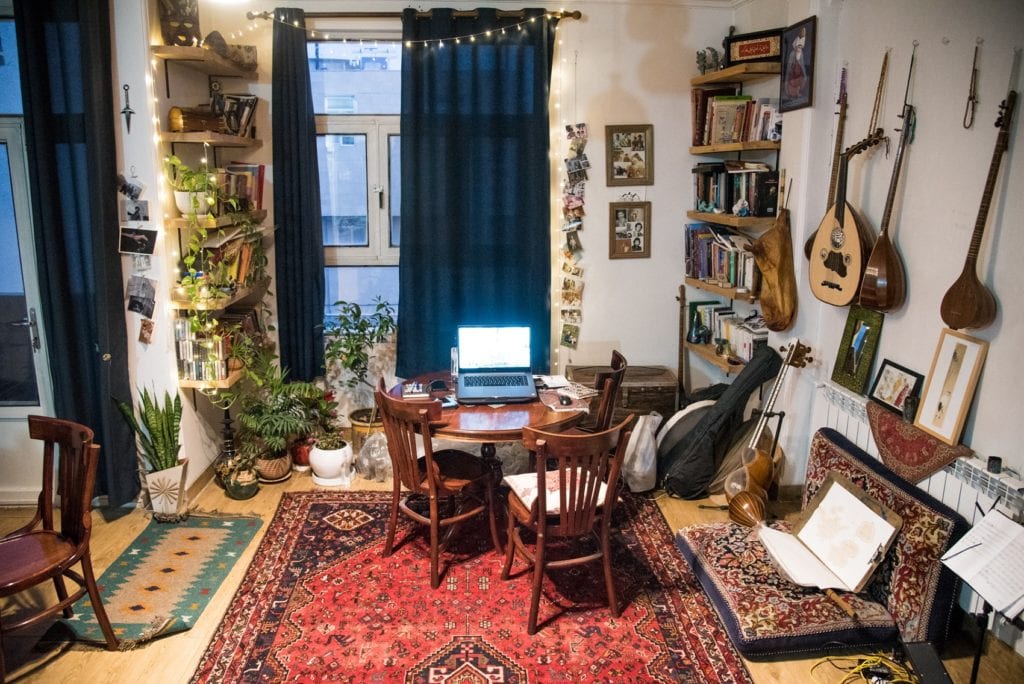 Kerman is not on the main tourist path, especially after 2003, when the famous citadel of Bam was destroyed in the earthquake. The city has thus remained very authentic: its bazaar, for example, instead of souvenirs for tourists, sells traditional dresses for Afghanis. I like that it is not too big, but with a decent choice of cool cafes and restaurants, cinemas and local art exhibitions. I also like the dry, warm weather, with fresh desert nights; Kerman's altitude is 1,800m. The city is alas growing too fast and modernising without taking local people or historical buildings into account.
We often go hiking with friends in the nearby mountains (some peaks are more than 4,500m high) and we love camping in the night in this wild nature. In Switzerland, we do not have such open spaces, hundreds of kilometres without a single village.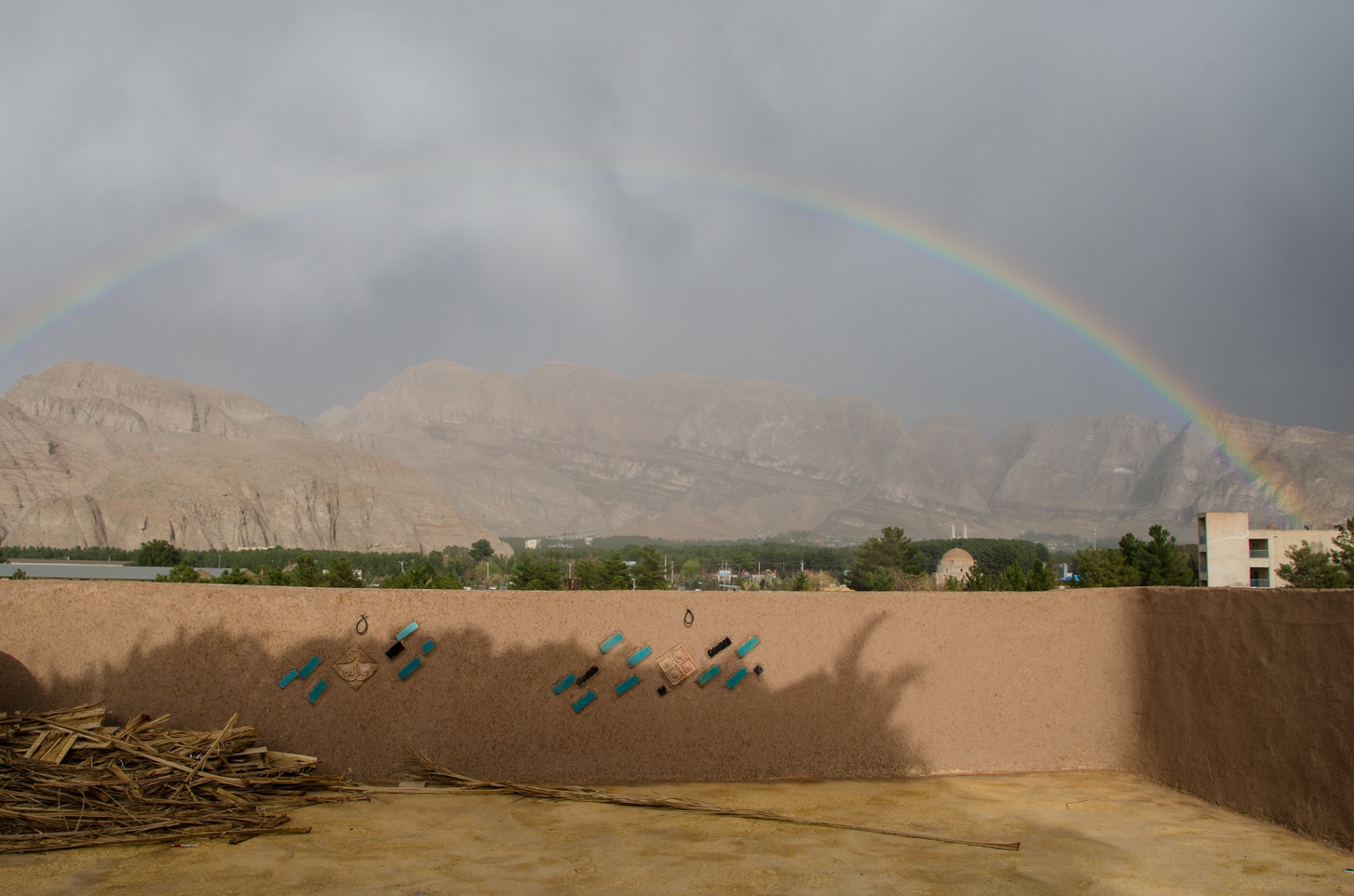 Coming from a green country, I naturally love the desert! I miss the Lut Desert if I do not see it for a month or two. It is interesting on so many levels: geology of course, but also biology with endemic species or archaeology with a very important bronze age settlement that already 5,500 years ago was trading with the Indus Valley and Mesopotamia. The sky is so wonderfully clear that I decided to learn a new constellation each time I spend an evening in the mountains. Besides, the lifestyle of people from the villages at the borders of the desert is unique and keeps me wanting to learn more.
Iran's geography and history takes years to explore. In six years, I have only managed to catch a glimpse of it. There is so much more to discover and learn about, buried under the layers of this "crossroad of the world". I am an art historian and it is amazing how history surrounds us here: in the middle of an arid land, we can explore hundreds of historical citadels, ruined fortified villages or caravanserais. I also love how multicultural Iran is. You can have a foretaste of all adjacent countries when travelling within a few hundreds of kilometres to the borders and experience their food, clothing, language, music and arts.
When we have a week or more of free time (as the distances are large here), my husband and I enjoy taking our car and a tent and exploring the region without any specific plan. We always return with wonderful memories and new friends.