From Boracay and the Balearic Islands to Borneo and my island home of Tasmania, mass tourism is posing a serious threat to fragile island environments.
With more than 1.4 billion people notching up international traveller miles in 2018 according to the United Nations' World Tourism Organisation, experts say governments and their tourism boards are generally not doing enough to address the crisis.
'Tourism today is addicted to growth,' Freya Higgins-Desbiolles, a senior researcher in tourism management at the University of South Australia, tells me. 'They've got to kick the growth fetish.'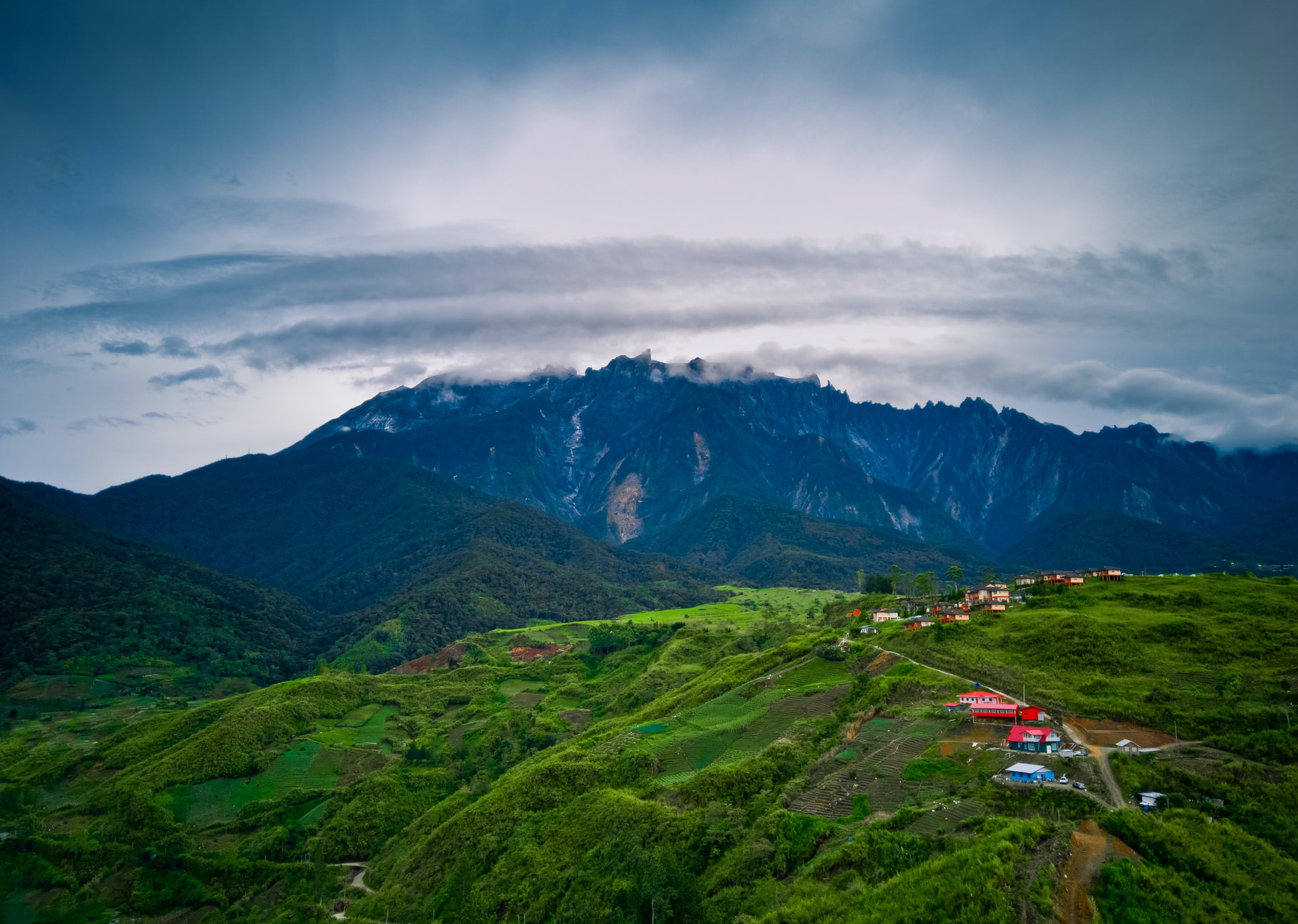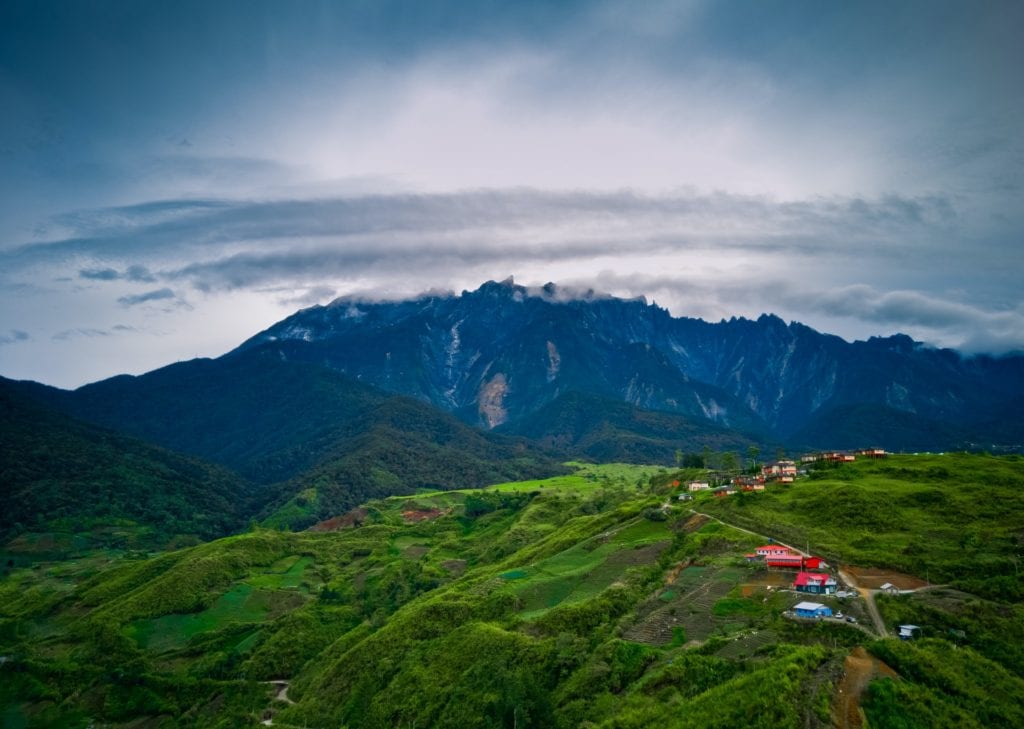 Everyone has a part to play in turning the situation around, says Bret Love, co-founder of ecotourism website greenglobaltravel.com and Green Travel Media.
The onus is on governments, but also on the tourism industry and tourists themselves. 'There are two key ways to address the issue: top down – such as government regulations on tourist numbers, charging higher entry fees, and closing islands and attractions altogether – or bottom up – with travellers avoiding places plagued by mass tourism, or only visiting during off or shoulder seasons,' he says. 'I think the ideal situation is that we address the problem from both ends.'
Limits and lockdowns
Now that the unthinkable has happened – attractive islands that were once difficult to get to have become swamped with tourists – some observers think it's time for stricter regulation, such as imposing quotas and taxes. There is definitely a positive feeling for such ideas among home-grown Bornean tour companies.
'One option is a limit on tour companies allowed to come in and operate,' says Michelle M Winner, a Hawaiian-born writer and photographer who laments the lack of such controls on her home island, where a record nearly 10 million tourists visited in 2018.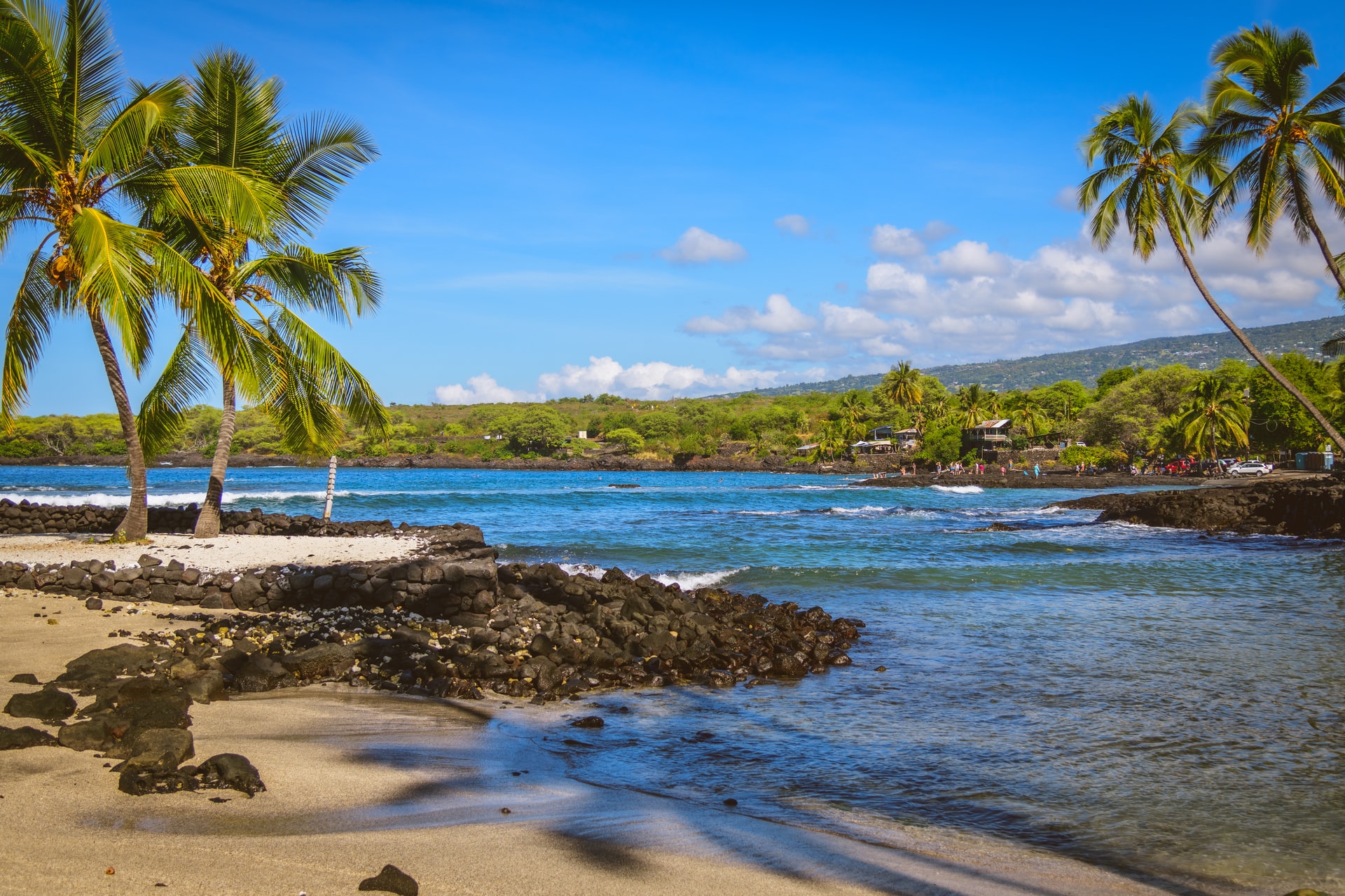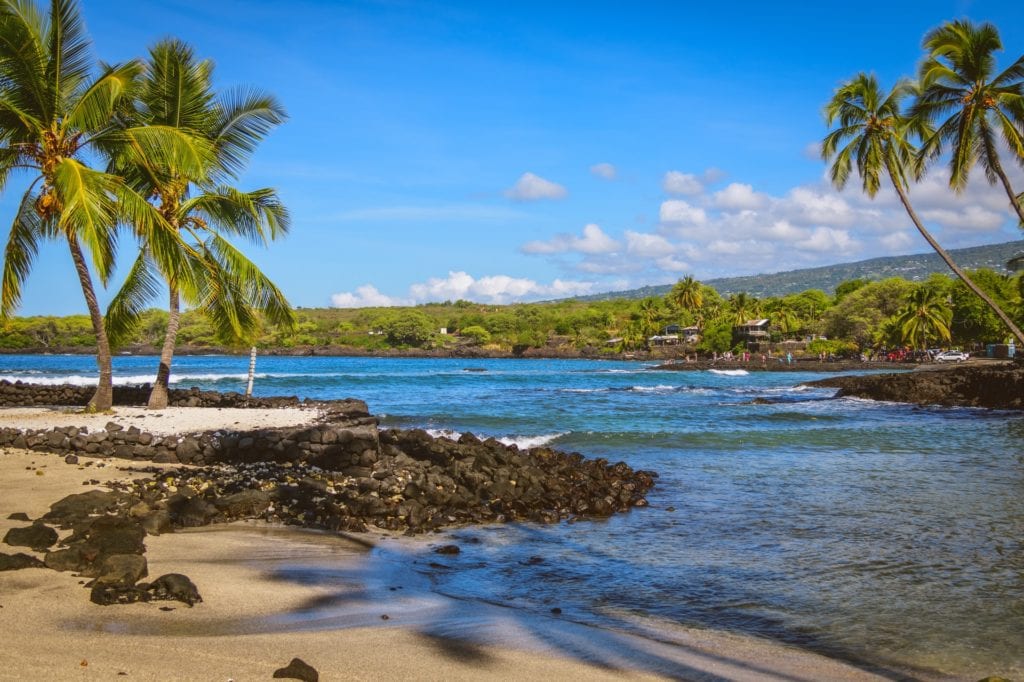 'Many operators are not even locally owned but [owned by] foreign nationals. The tour buses now disgorge multiple buses all day into a once quiet community,' she says. Not only are the places ruined, but so too is the visitor experience. 'It's the perfect example of "destroying what you are coming to see by coming to see".'
So, should you stay at home to save the environment? Or should you at least veto locations that are clearly under too much pressure? No to the former, but yes, in part, to the latter. Travellers definitely have a role to play in resolving the problem.
Make better choices
Bret Love agrees that holidaymakers should get smart and make more responsible travel choices. 'For a start, avoid the cheap flights and cheap cruises, which allow too many people to crowd into places that are too small for the number of tourists and are at the root cause of overtourism,' he says.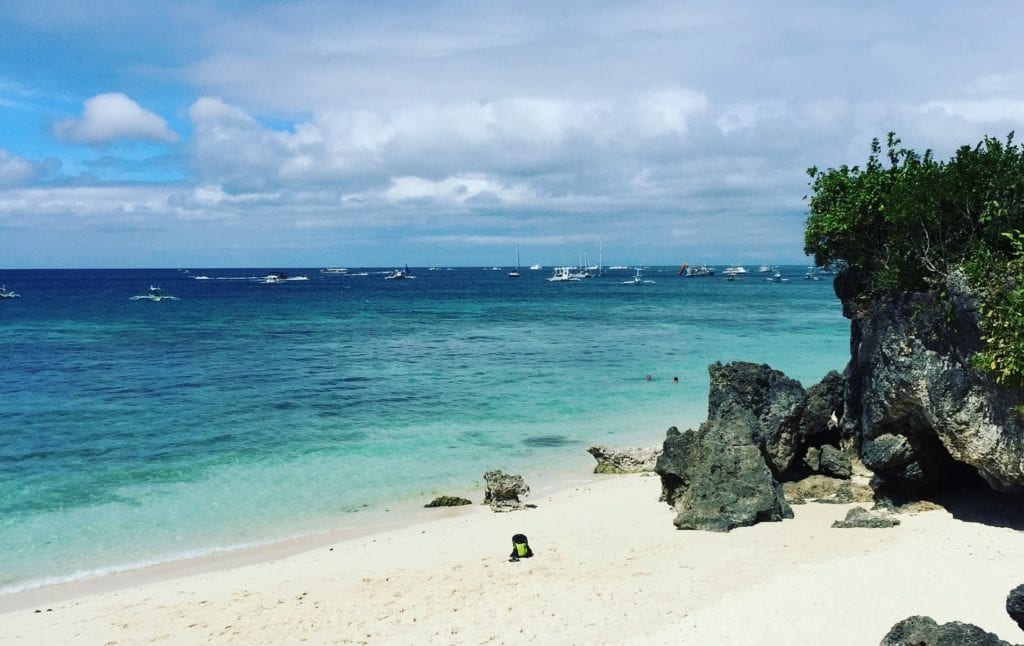 'On the ground in your destination, find out how the tour operator gives back to the local community. Do they hire local guides? Do they take a leading role in preserving the area's natural resources? Community-based tourism is the most sustainable.'
Tamara's tips for sustainable travel
Here are five of my sustainable travel tips to keep in mind while organising your next trip:
Choose tour operators who give back to the community and keep tourism benefits within the host economy by employing locals and supporting local growers and other initiatives.
Book into a hotel that employs sustainable initiatives to reduce waste, energy and water consumption: for example, solar power, rainwater harvesting, recycling, composting, energy-efficient lighting and a zero-plastic policy for water and toiletry bottles. Also, in rural areas, try to opt for accommodation that is locally built and run and committed to conservation, for example by organising beach clean-ups.
Be a plastic-free traveller: take your own reusable water bottles and shopping bags; for drinking water, boil it, use UV filtration or a bottle with a built-in filter. Beach pollution fuelled by the plastic scourge is on the rise in Sabah particularly – help counter not contribute to it.
Research sustainable tourism initiatives you might want to support ahead of your trip on the internet.
Engage in community-based tourism while staying with local indigenous people and immersing yourself in their culture.