Long flying under the radar as a travel destination, Taiwan is finally gaining the attention it deserves. The island is a true smorgasbord of different influences, where Taoist temples and Japanese-era mansions stand alongside indigenous villages where age-old traditions still influence daily life.
Add to this jagged peaks, butterfly-filled forests and miles of pristine coastline, and it's easy to see why this ancient land has been called ilha formosa – 'beautiful island'.
Magnificent temples
Arguably the main reason that people visit Taiwan is to experience and explore the island's fascinating temple culture and architecture. Not-to-be-missed highlights include spectacular Baoan Temple in Taipei, the vast complex at Foguangshan and the artistic masterpiece that is Lukang's Longshan Temple.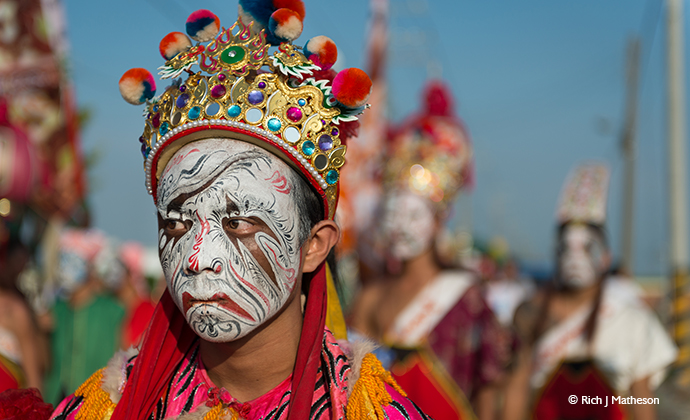 If you want an opportunity to see religious life at its most colourful then head to the south, where spectacularly made-up and attired zhentou troupes enliven temple events.
Mouthwatering street food
Tasty Taiwanese snacks are found in most towns and villages across the country, but there is nowhere better to tuck into them than at one of the lively night markets.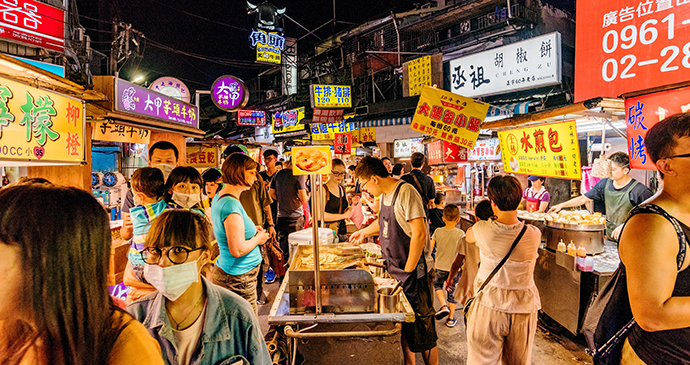 Popular with locals and tourists alike, these colourful after-dark affairs are a great place to try a variety of different local delicacies, ranging from fairly standard steamed buns and deep-fried goodies to more unusual dishes (sheep tripe, anyone?). Just follow your nose (and the locals) to find what's good – you won't go hungry.
Staggering natural beauty
Portuguese sailors bound for Japan are said to have called out 'ilha formosa' – 'beautiful island' – when they glimpsed the towering cliffs and verdant hills of Taiwan's east, and the island retains much of its gorgeous natural splendour today.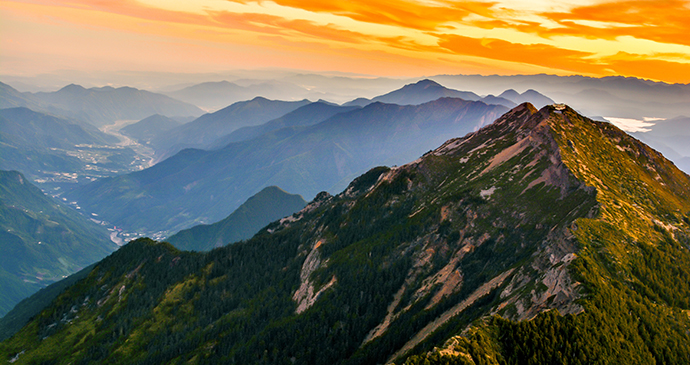 Forests alive with iridescent butterflies cover more than half the country, while coastal wetlands and offshore islets attract migratory waterbirds. Boasting more than 250 mountains over 3,000m (9,842ft), Taiwan is a climber's paradise, with the jewel in its natural crown being the 3,952m-tall Mount Jade – the highest peak in southeast Asia.
Raucous festivals
Taiwan is renowned for its colourful festivals. As in mainland China, many are tied to the lunar calendar, while others celebrate the island's indigenous heritage and traditions.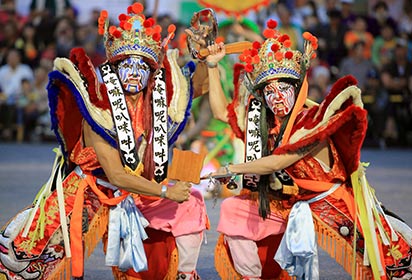 Far more exciting (and dangerous), however, are the thrilling firework festivals that take place across the country. The annual Han Dan festival in Taitung sees volunteers take turns to have firecrackers hurled at their bodies, while at the Beehive Fireworks Festival in Yanshui you'd be foolish to go without a motorcycle helmet.
Fascinating indigenous traditions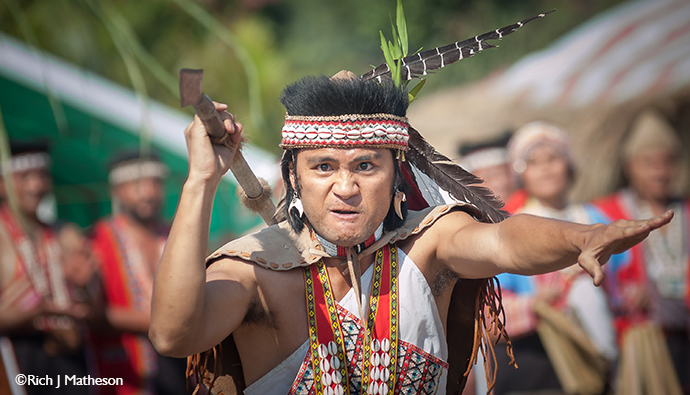 Any visitor to Taiwan should try to visit at least one indigenous community during their visit. There are several hundred such settlements all over the island, and these close-knit, friendly villages offer fantastic opportunities to gain insight into their traditional way of life.
With an average population of just a few hundred, some are located high in the mountains, reached by narrow, winding roads, while others are situated along the coast or near popular tourist areas. Whether you're invited to partake in one of their centuries-old ceremonies, to try your hand at blowing glass beads or to tuck in to their traditional cuisine, indigenous communities offer unique experiences that are wholly different from the rest of Taiwan.