Planning a trip to Costa Rica but hoping to avoid the usual crowds? 'It's all just a question of speaking to the people who truly know and love Costa Rica.' So say Pura Aventura, a unique tour company devoted to highlighting this beautiful country's hidden wonders. Here's what to expect on your 2023 Exceptional Trip…
While Costa Rica is a very small country, it is home to a truly remarkable amount of variety, colour and nature. In fact, National Geographic has identified the remote forests of the Osa Peninsula as the most biodiverse place on Earth, with 2.5% of the world's entire biodiversity squeezed into an area the size of Greater London.
You can go from watching sloths on the sands of a Caribbean beach on one day, to giggling your way down one of the world's great rafting rivers the next, and enjoying artisan coffee or chocolate at source on the slopes of an active volcano the day after. One of the happiest, greenest and safest places on earth, this beautiful Central American nation is ideal for active families, nature lovers and anyone who enjoys immersing themselves in the local flavours of a destination.
Get off the beaten track
At Pura Aventura, trips focus on exploring the very heart of Costa Rica, uncovering the special hidden highlights that often go overlooked by more conventional tours. By swapping out the headline names for the lesser-known alternatives, you not only swerve the crowds, but also get much closer to the nature, people and flavour of Costa Rica.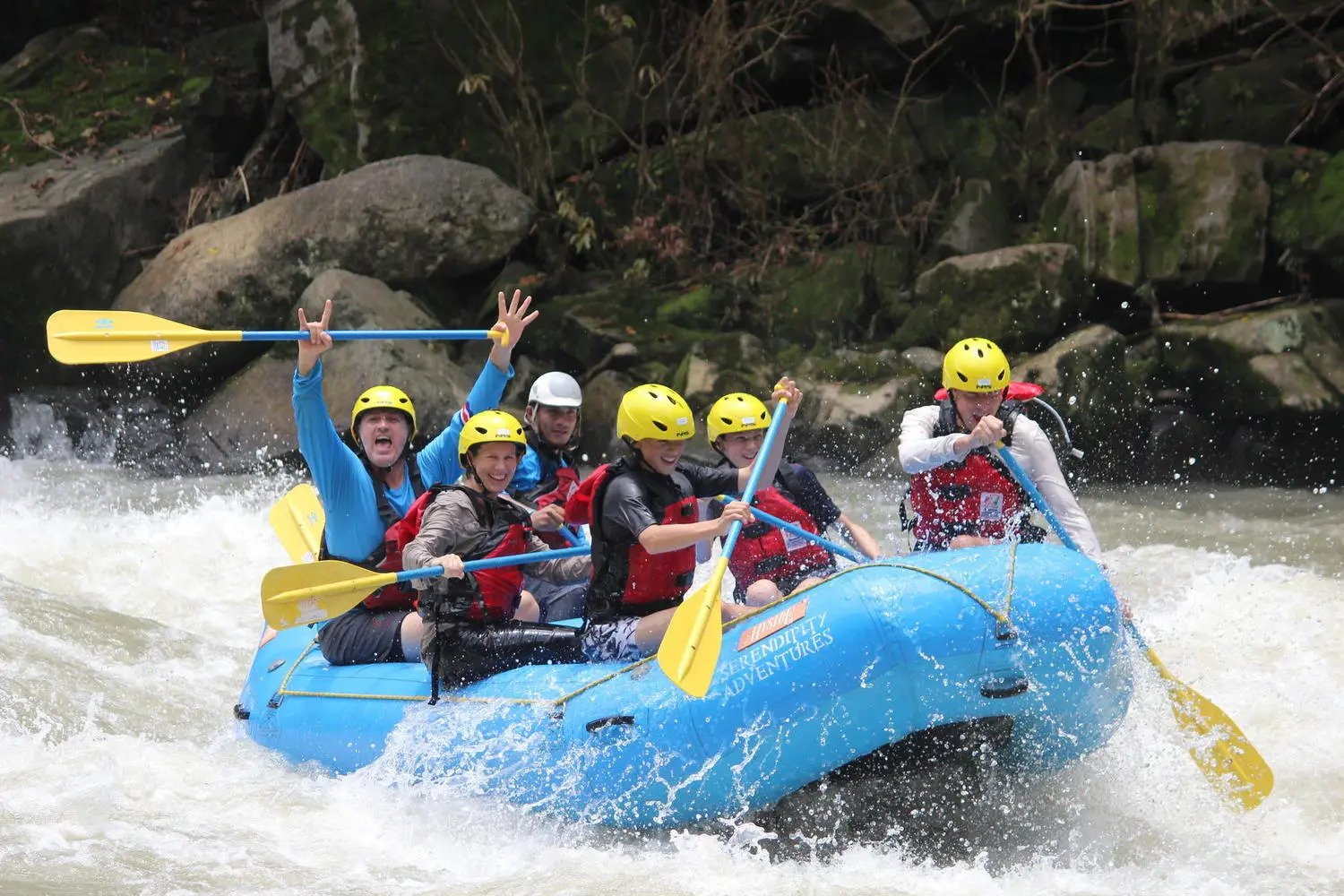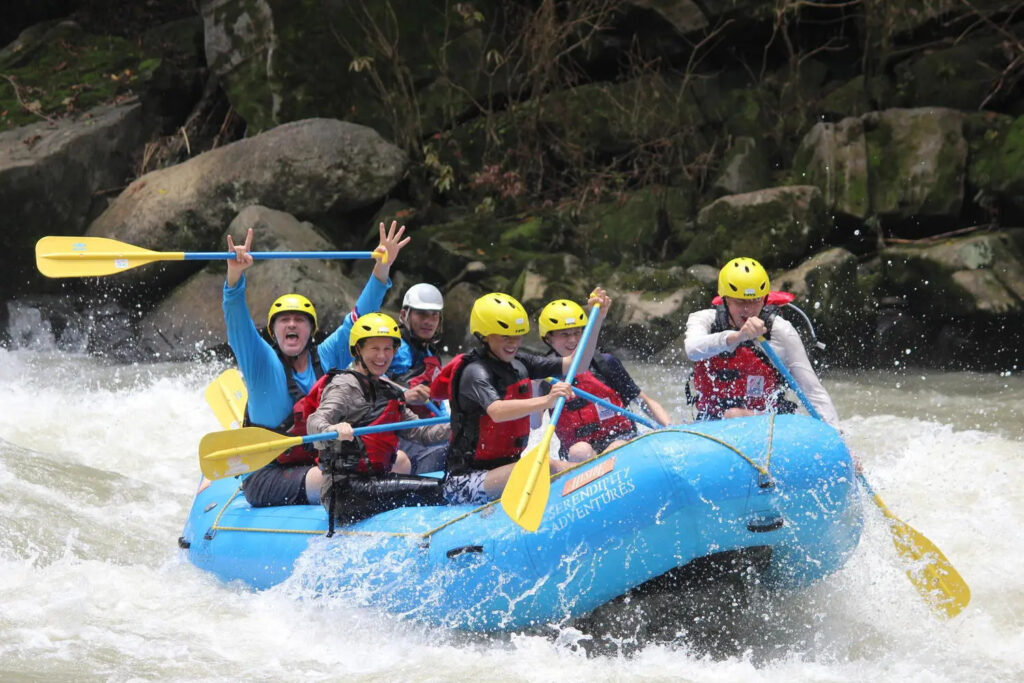 One of Costa Rica's most beautiful ecosystems is its cloud forest, with mists drifting across a mountainous canopy, rich with bromeliads, ferns and colourful birds – of which, San Gerardo de Dota is considered the definitive place to see wild Resplendent quetzals.
For volcanoes, try Turrialba instead, which in addition to it being an incredible experience, is home to the country's best coffee farm, a wonderful boutique family-run chocolate farm, and brilliant rafting. Best of all, you will stay and explore locally, so it feels just about as Costa Rican as you can get.
For idyllic beaches, head to the far southern reaches of the Caribbean to enjoy wonderful stretches of sand and wild, remote forests teeming with life, often with not another soul around. Best of all, here you'll be in one of the most culturally-rich parts of the country, with the sounds of reggae and the aromas of jerk chicken filling the air in end-of-the-map fishing villages.
What surprises are in store?
While it's tempting to focus on the amazing wildlife, beaches and activities, it's really the people of Costa Rica that bring this wonderful country to life.
The Ticos, as they are known, give the country its colour. Their Pura Vida mantra is an infectious sense of joie de vivre and the ultimate embodiment of a destination consistently ranked as one of the happiest places on earth. Simply put, Costa Rica is a fun place to travel – there's a reason why everyone returns unable to stop talking about the guides, hosts and other locals they met along the way.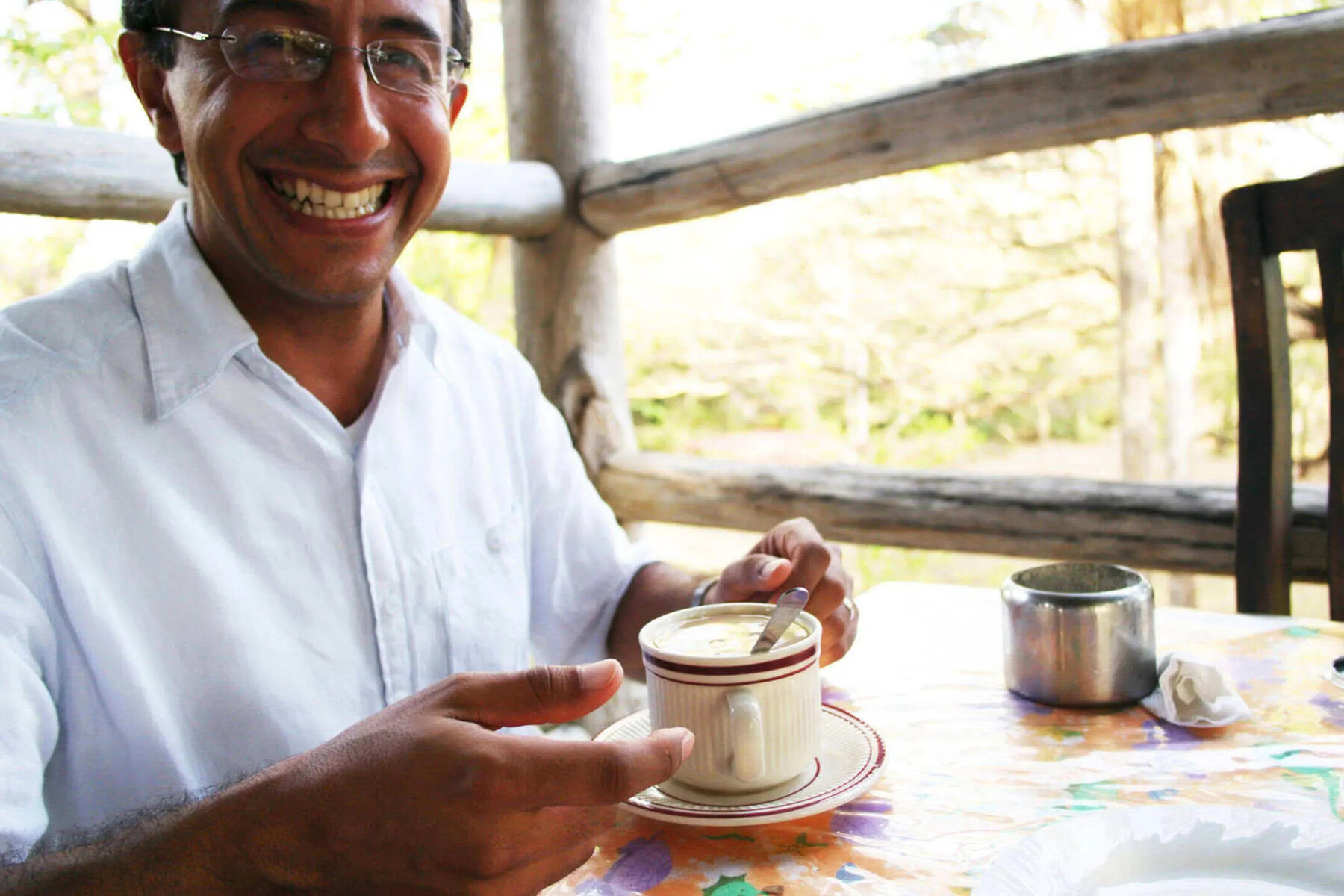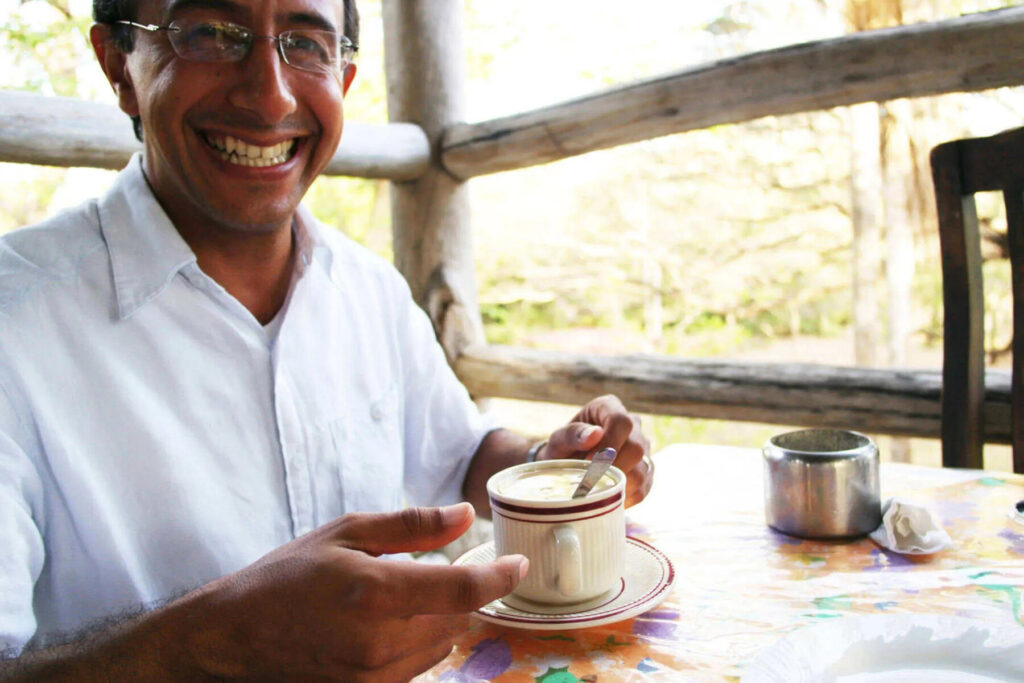 Putting you in the right company is a big part of taking a tour, but the rest is up to you – the unscripted chance encounters you'll experience are often the most memorable.
The benefits of a road trip
At the core of a 'hidden highlights' trip is the places you visit – more wild, more local and more Costa Rican. With the sense of independence and discovery that having a vehicle allows, driving is a great option. Not only can you stay in more remote, interesting places – and explore on a more local level once you get there – you also have the freedom to hop up the coast to a quieter beach, stop on the way at a roadside soda, or detour to a hidden waterfall, just because you feel like it.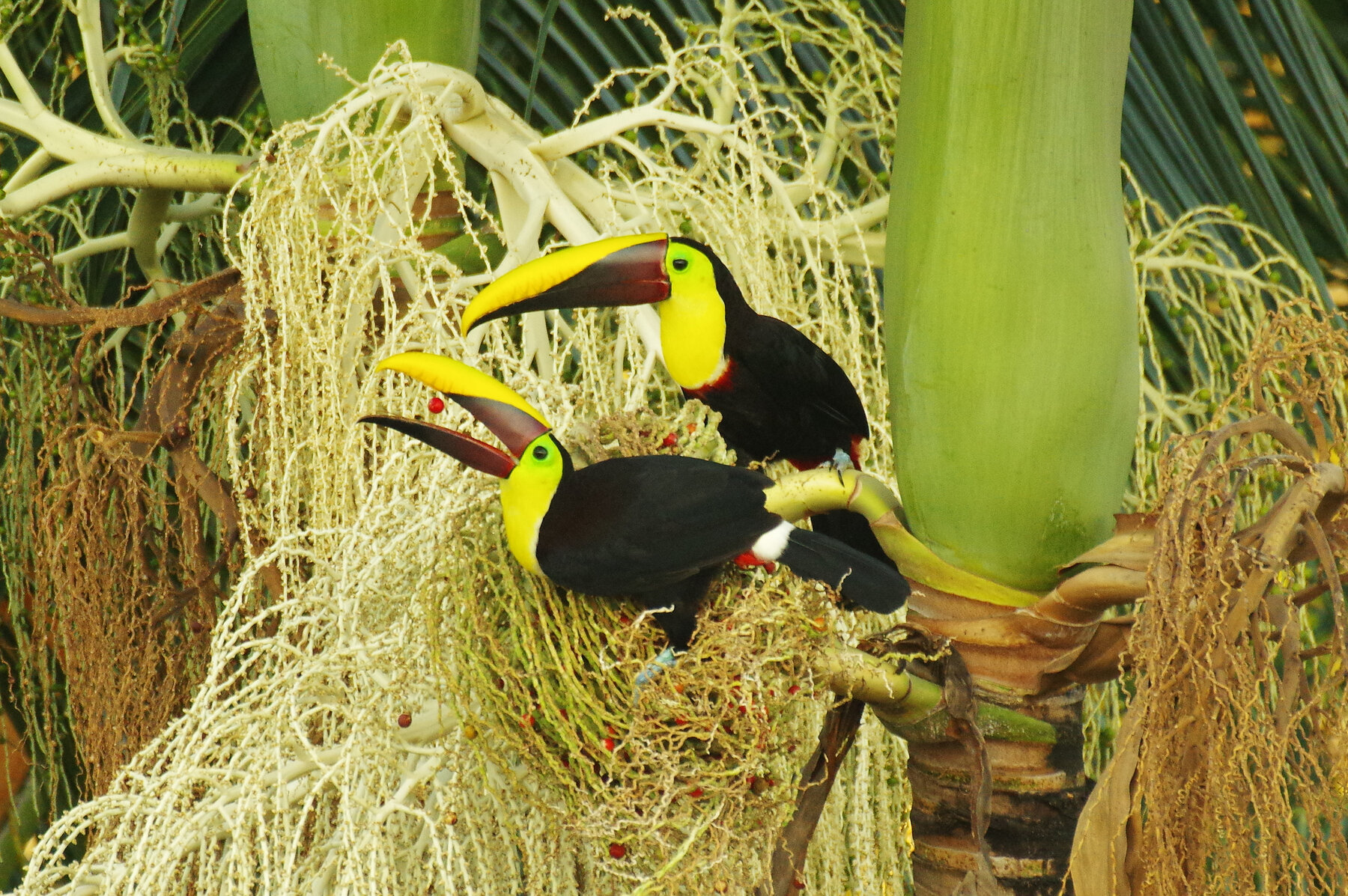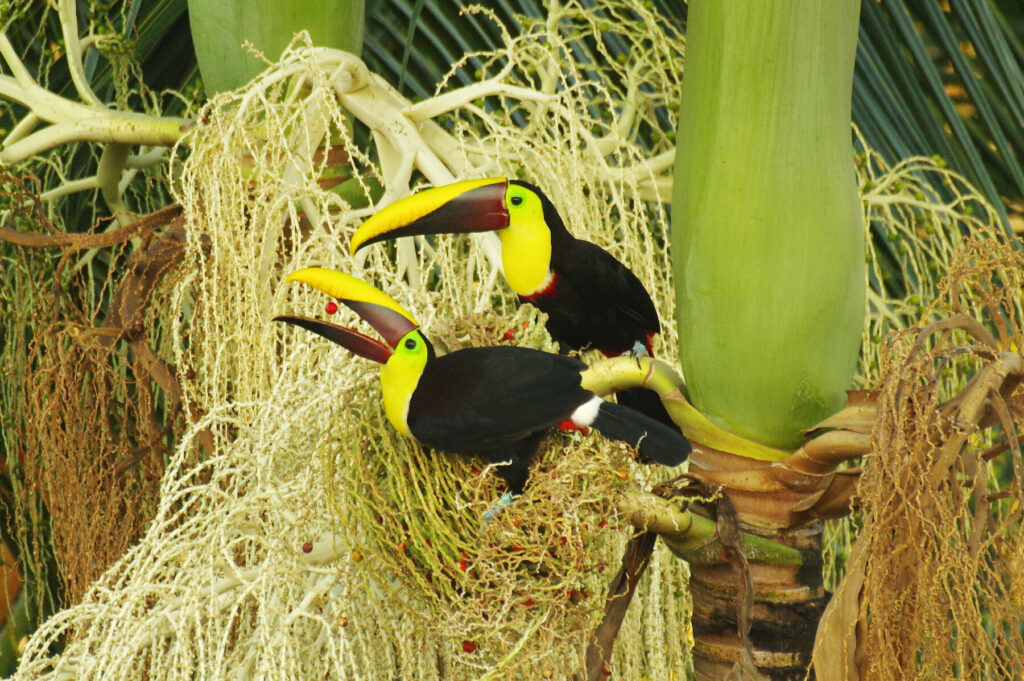 It's all part of the adventure, without it ever feeling like it's too much of an adventure in itself. The driving is surprisingly simple, with good, paved roads running down the coasts and into the highlands. You'll be equipped with a 4×4 drive, but will rarely (if ever) really need it. Our vehicles also now offer Wi-Fi, so it's easy to navigate with your smartphone and even sing along to your favourite tracks at the same time. If you're a confident driver over here, chances are you will be over there too.
Why visit in 2023?
In truth, it's no better than 2022 or 2024! But that's kind of the point. People come to Costa Rica for its happiness, culture, and most of all, its nature – she's been doing her thing here for a long time without the interference she gets elsewhere.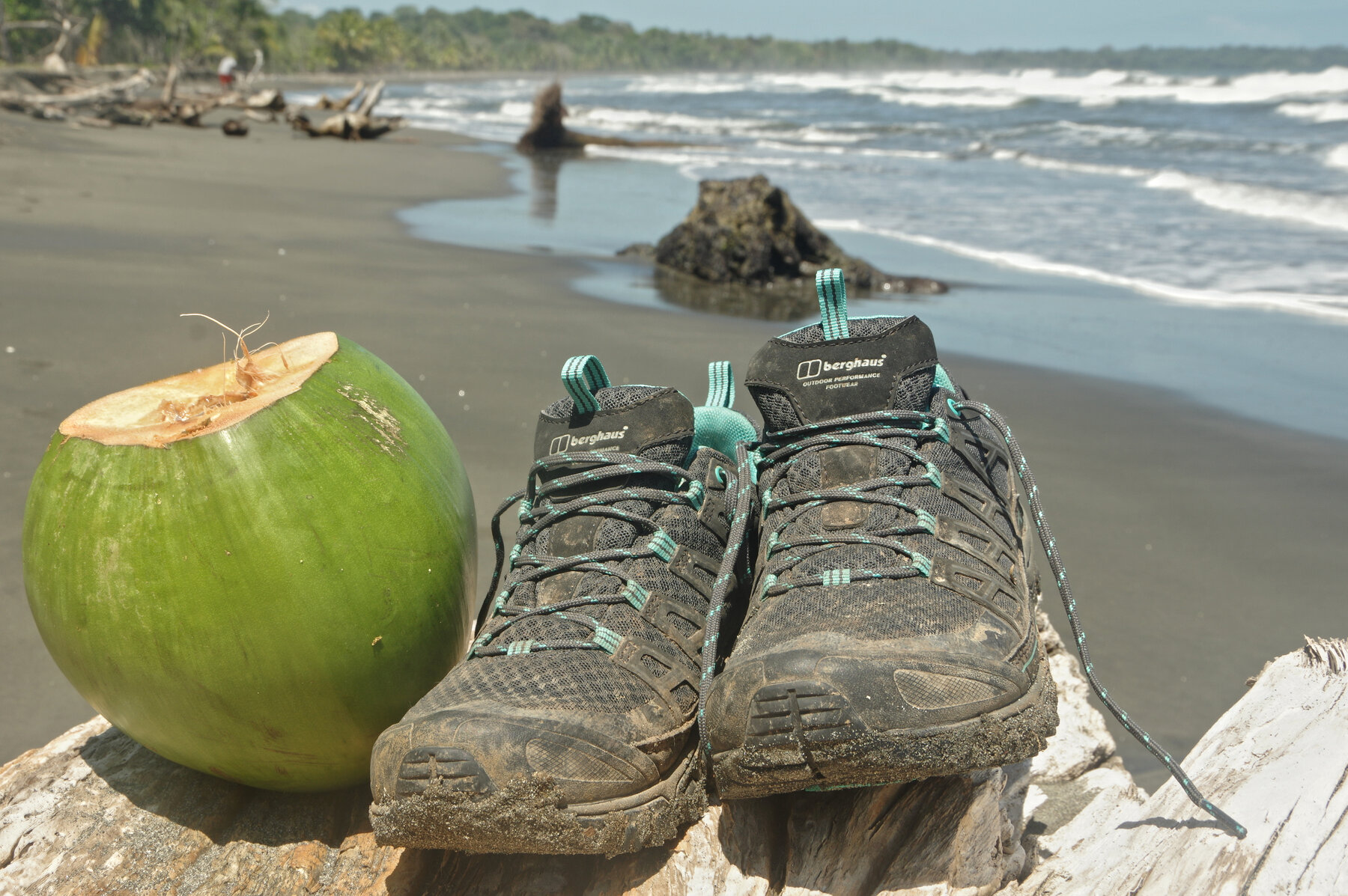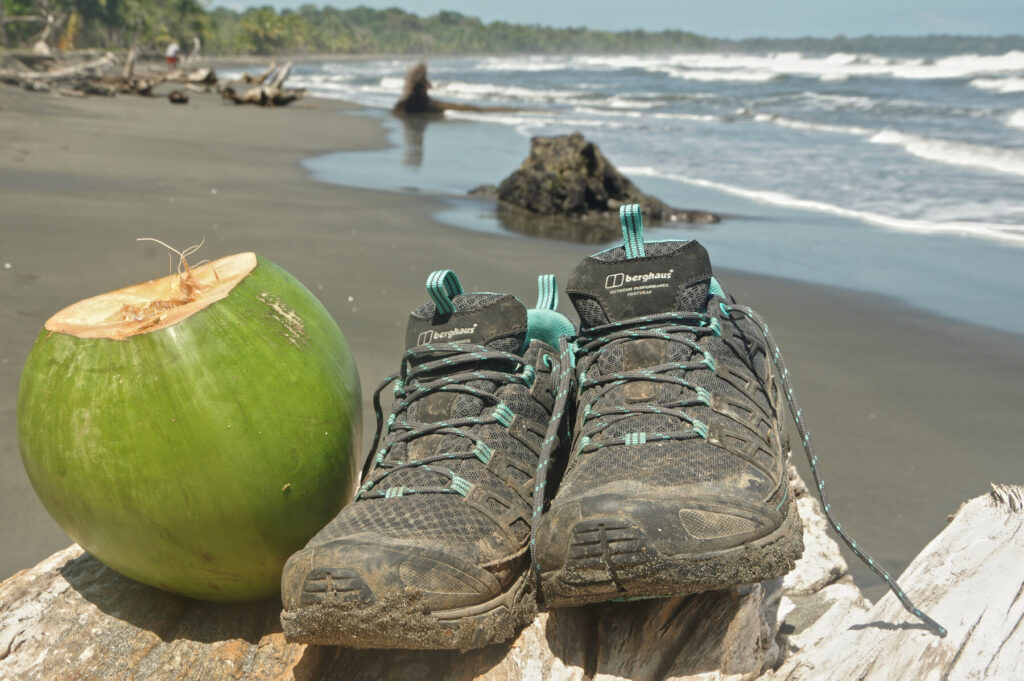 It really doesn't matter what the calendar says when you are down in a little fishing village at the bottom of the Caribbean, plucking fresh mangos and juicy soursops from the trees in your guide's backyard, before wandering into a little-visited coastal nature reserve to watch monkeys, toucans and iguanas as you head over to a ramshackle restaurant overlooking the beach to finish up the day with a smoothie.
The best time to visit Costa Rica is simply your next opportunity to travel. If that's 2023, then great – let's do it.
---
More information
You can find more information about this Exceptional Trip, including details on how to book it, on the Pura Aventura website.
See the full list of 2023 Exceptional Trips here.