Switzerland is a paradise for those who prefer peace and solitude to noise and crowds.

Anthony Lambert, author of Switzerland: the Bradt Guide

Switzerland is synonymous with some of the most beautiful mountain landscapes on earth. It is primarily to see sights such as the Jungfrau, Eiger and Matterhorn that over 12 million people a year visit Switzerland, with UK visitors third only to Germany and the US.
Tourism promotion is the catalyst for most visitors today, but curiously it was mainly the writings of poets and playwrights which encouraged the early tourists to visit the country – the third canto of Byron's Childe Harolde, Schiller's Wilhelm Tell and Rossini's opera based on it did more for Swiss tourism in the first half of the 19th century than any official promotion. This celebration of the country's natural beauty by writers and painters has, however, distorted the view of what Switzerland has to offer.
Because the landscape dominates most visitors' perceptions of the country, its architectural and cultural attractions have been relatively neglected. The principal art galleries, for example, have collections of paintings that would hold their own with most capital cities. The country has thousands of fine museums, castles, mansions and outstanding churches, as well as delightful vernacular buildings.
The country's cities are a pleasure to visit, partly because the impact of motor traffic has been minimised. Mercer's 2019 Quality of Life Survey of world cities ranked Zürich, Geneva and Basel respectively as second, ninth and tenth. Zürich has been in first or second position for more than 15 consecutive years. As the British/Swiss comedian Dom Joly put it, the country 'somehow enthuses one with a feeling everything is right with the world'.
Switzerland is a paradise for those who prefer peace and solitude to noise and crowds, although the larger cities have plenty of opportunities for those in search of lively and cutting-edge nightlife.
Related articles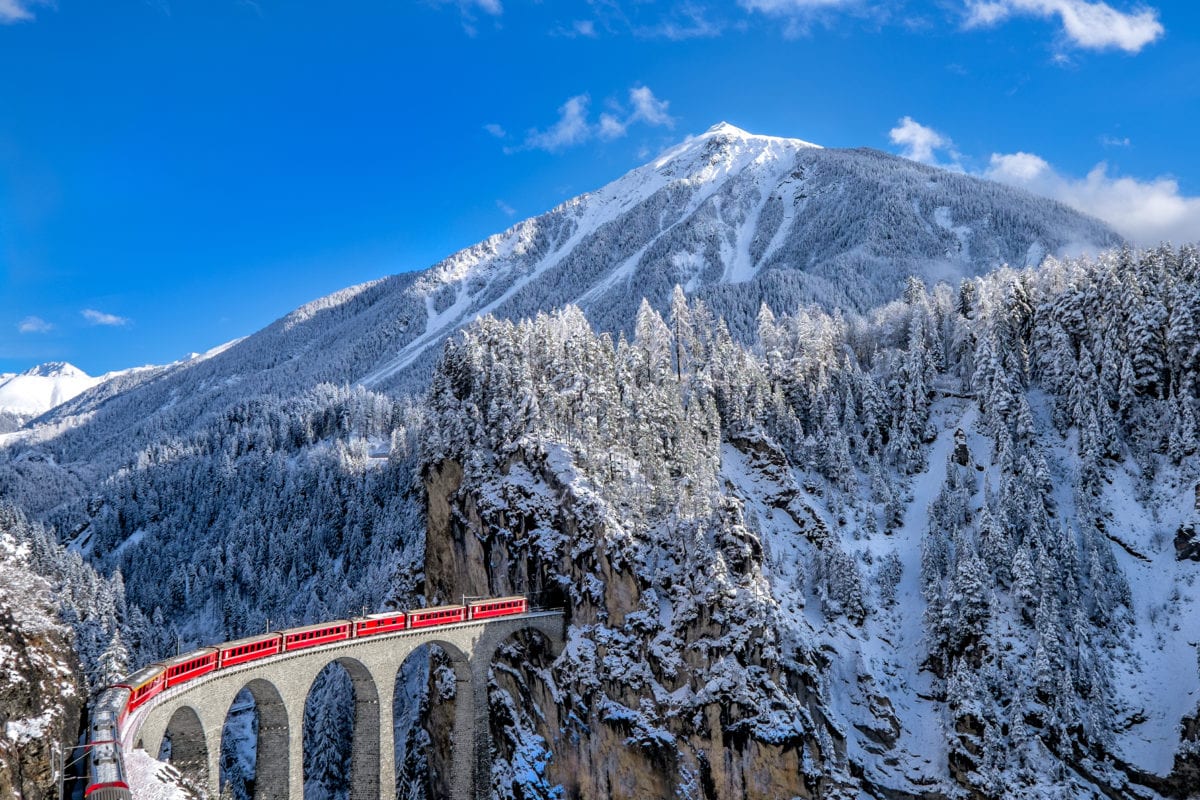 Sit back and watch the stunning landscapes of Switzerland from the comfort of your carriage with these seven unique train journeys.