Archaeologists and art-lovers, hikers and historians, oenophiles and ornithologists: all will take home unforgettable memories from a trip to Albania.

Gillian Gloyer, author of Albania: the Bradt Guide
A holiday in Albania has something for almost everyone. Less than four hours' flight from the UK, its towering mountains provide one of Europe's last refuges for bears, wolves and the elusive Balkan lynx, while the country's location on major migration paths makes it a Mecca for birdwatchers.
The complexity and richness of its archaeological sites rival anything in neighbouring Greece, with a fraction of the tourists. Its ancient cities, with their stone houses and cobbled streets, are UNESCO World Heritage Sites; its medieval castles are everything that castles are meant to be, with dungeons, water cisterns and vaulted tunnels. Delicious fresh food and local wines will delight gastronomes.
Albania has been independent only since 1912. It was the last country in Europe, apart from North Macedonia, to gain its independence from the Ottoman Empire and, in its first 30 years as a modern state, it was invaded and occupied, at different times, by all its neighbours. The government that took over in 1944 used a combination of terror, nationalism and isolation to retain power until long after the communist regimes elsewhere in Europe had fallen. Civil unrest bordering on anarchy overwhelmed the country in 1991–92 and 1997.
Given this history, it is not surprising that Albania is so little known. During the communist period, practically the only Westerners who visited the country were in organised groups – ornithologists, art historians or curious adventurers coming in on bus tours from neighbouring Yugoslavia – which were carefully escorted by watchful 'tour guides'. During the turbulent 1990s, most holiday companies were understandably wary of including Albania in their itineraries. It is only in recent decades that travellers in any numbers have started to discover Albania's beauty; its hidden medieval churches and very visible castles; its magnificent archaeological sites, with remains dating back two-and-a-half millennia; and, of course, its delicious fruit, vegetables, lamb and fish. Many visitors are drawn to Albania's spectacular, remote wildernesses and special attention should be paid to these and to the outdoor activities which can be enjoyed in them.
Albania is easy to get to, by land, sea or air. There are hotels of at least reasonable standard everywhere. Road infrastructure continues to improve across the whole country. Increasing numbers of visitors are coming to Albania in their own cars or mobile homes, or renting a vehicle to give them more flexibility to explore. However, inter-city buses are a reliable and low-cost option for getting around the country.
Related articles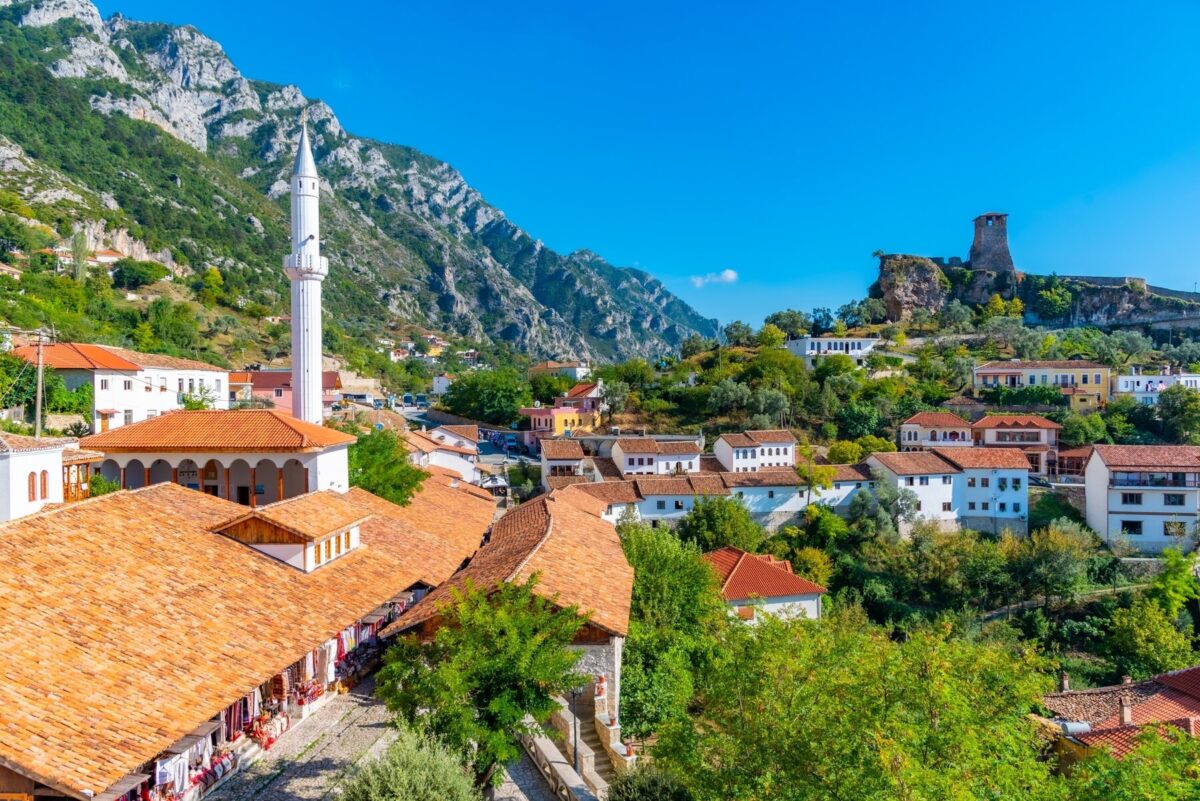 Boasting a number of UNESCO protected sites, Albania is home to a wealth of historic treasures.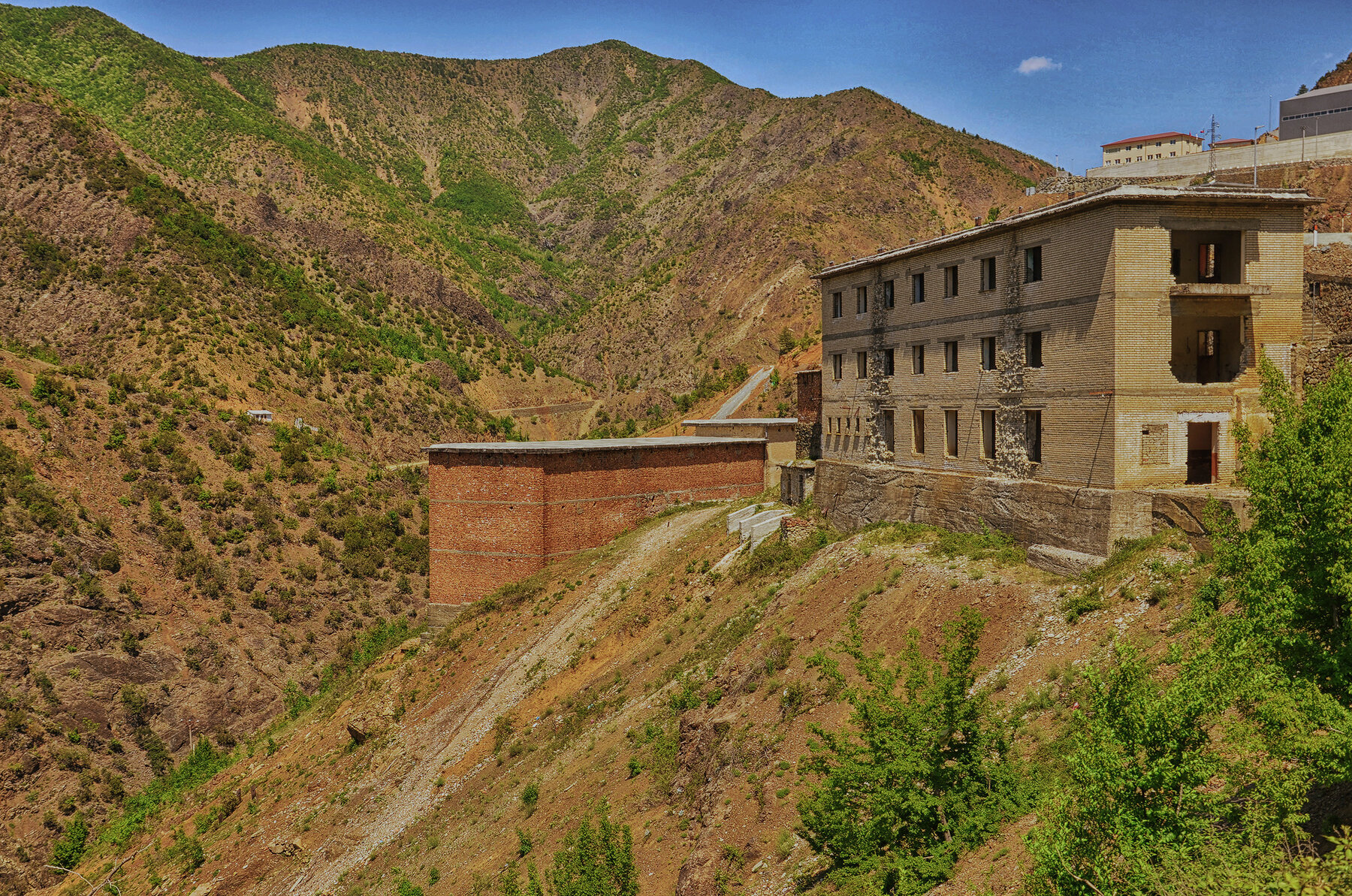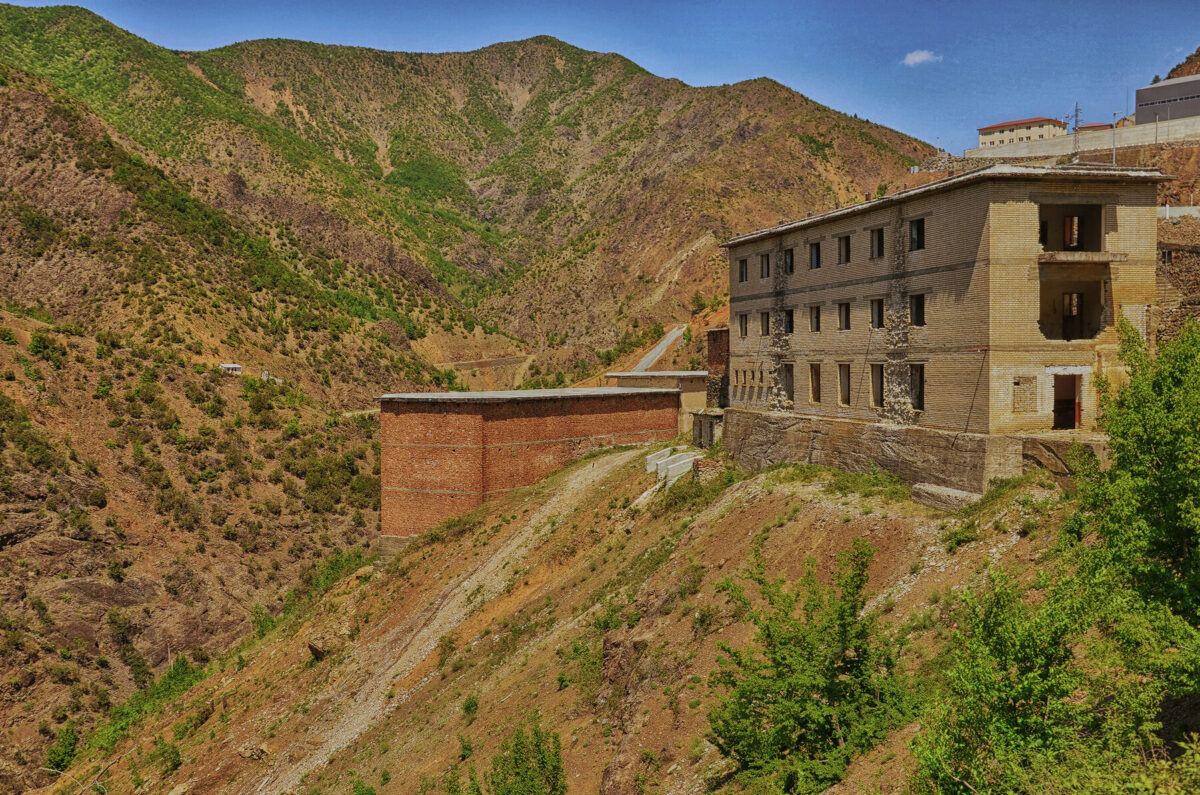 Travel back in time with a visit to these important historical sites.