It's one of the most heart-warming and exciting of all European destinations. This is above all due to its people, who are some of the most hospitable and generous you could meet anywhere.
Read more in The author's take
Although one of Europe's lesser-known countries, Georgia is also one of its most captivating. Tbilisi, the stylish capital, is home to an exquisite blend of architecture, whilst sophisticated Batumi is often described as the Black Sea's 'Atlantic City'.
But its rural roots remain strong, and away from the cities you'll find remote mountain villages and countless walking trails. Set against the backdrop of the High Caucasus, it's a dreamland for any hiker or climber.
Tim Burford author of Georgia: the Bradt Travel Guide
Related books
Related articles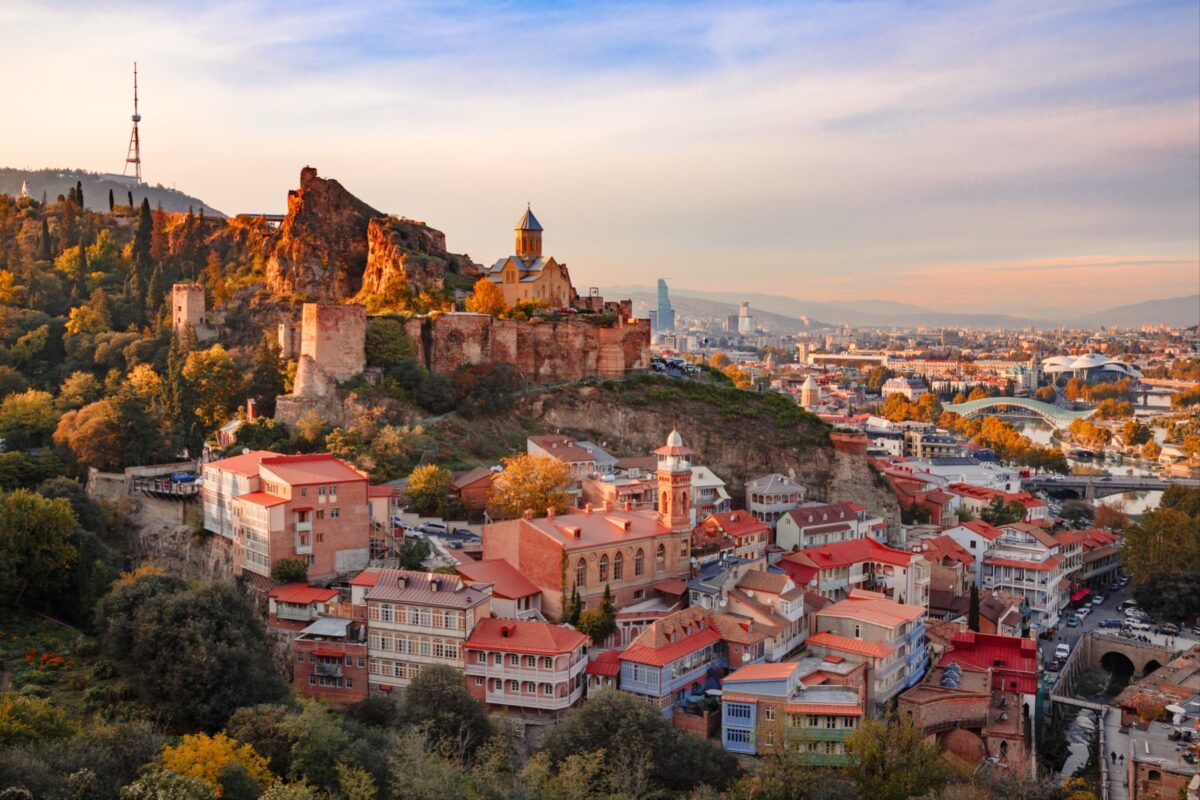 From its array of traditional markets, to its selection of historical museums, Tbilisi offers the perfect choice for travellers seeking a weekend of culture.