In the deep blue of the western Indian Ocean, 115 unique and exquisite islands lie randomly scattered like emeralds and sapphires from a jeweller's purse.

Lyn Mair and Lynnath Beckley, author of Seychelles: The Bradt Guide
The Seychelles are famous for their palm-fringed silvery sands, secluded coves bounded by granite boulders, misty mountain peaks cloaked in forest and coral reefs extending into the warm ocean. Coupled with idyllic days in the tropical sun, velvet nights under starry southern skies, delightful people and charming Creole culture, they beckon discerning travellers to their shores.
The main, populated islands of the Seychelles lie a few degrees south of the Equator and rise from shallow banks as huge granite rocks, reflecting their ancient continental origin. Other remote, coralline islands, inhabited by millions of seabirds, arc out towards the shores of Africa and Madagascar. One of these is Aldabra – a wilderness atoll where time flows with the tides and nature rules supreme.
The Seychelles has a short, but fascinating, history of explorers, pirates and settlers. The Creole people, a harmonious mélange of African, European and Asian descent, have a happy-go-lucky lifestyle and, although global travel has come to them, they maintain their traditions of language, music, dance and food.
The Seychelles has an ambience of remoteness. It is a modern country with accommodation ranging from exclusive lodges to family-run guesthouses. Island hopping can be accomplished with ease using fast ferries, aeroplanes and helicopters, and what better way to explore than in your very own (or chartered) yacht?
However, there is more to the Seychelles than basking in the sun. The Seychelles has many secrets, discovered as you explore the islands – coco de mer palm forests, the busy little capital of Victoria, picturesque La Digue, island bird sanctuaries, weather-beaten glacis, the local market, Creole cuisine…
After a day's exploring, savour the evening. Sip a Seybrew on a beach coloured by a fiery sunset, wait for the southern constellations to grace the enveloping night, and plan another perfect day in paradise.
Related articles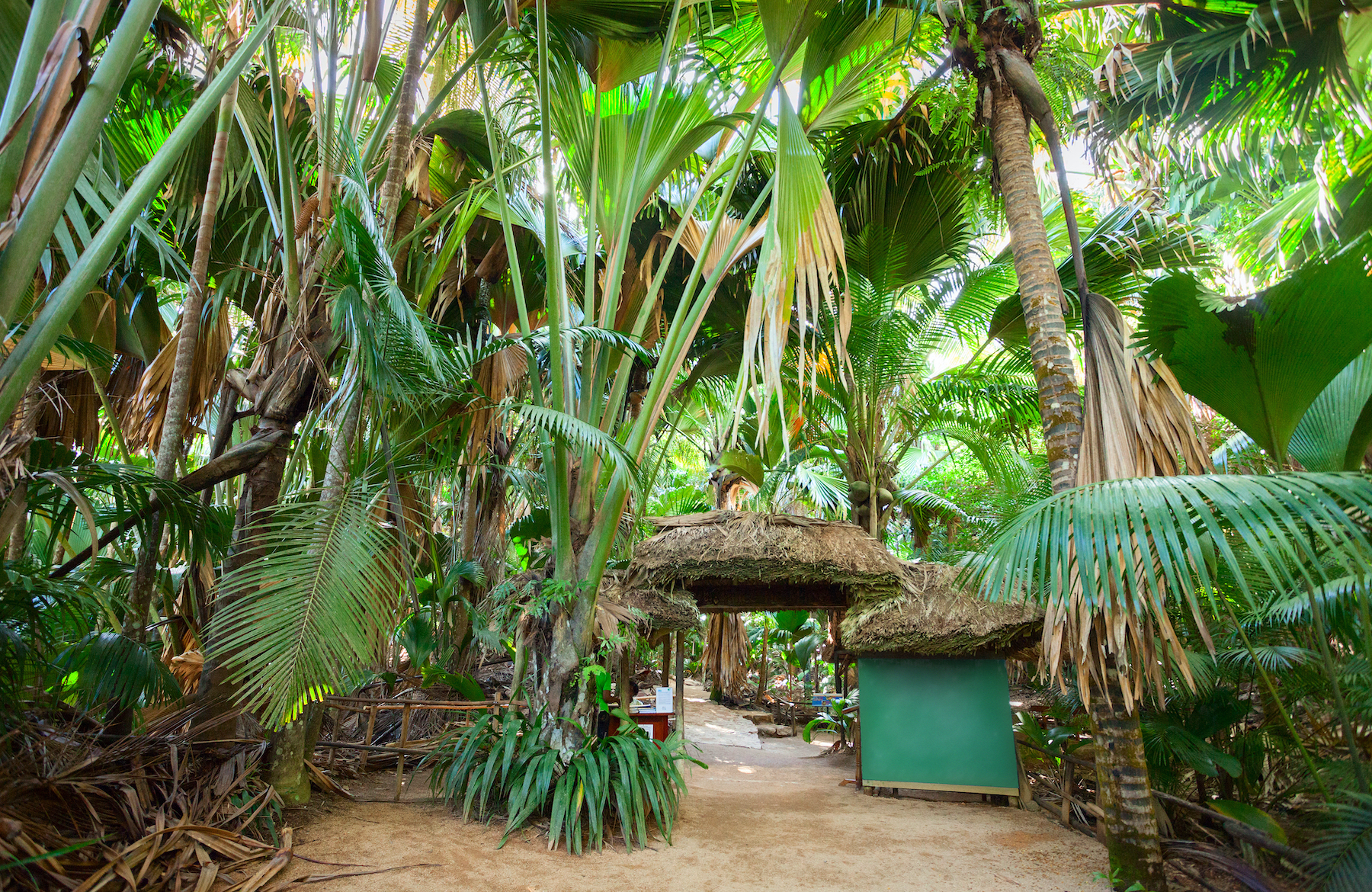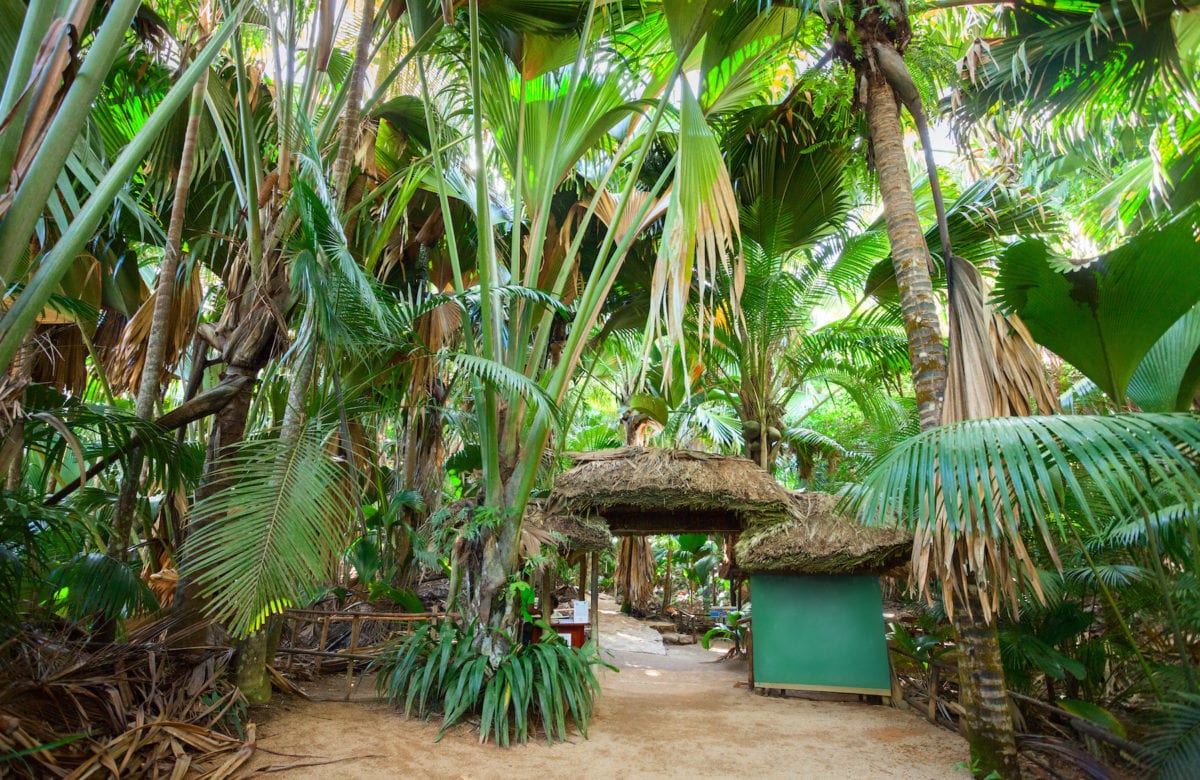 Explore the islands' extraordinary biodiversity.
Explore the culinary treats of the Seychelles with two flavourful recipes.