Reviews articles
View All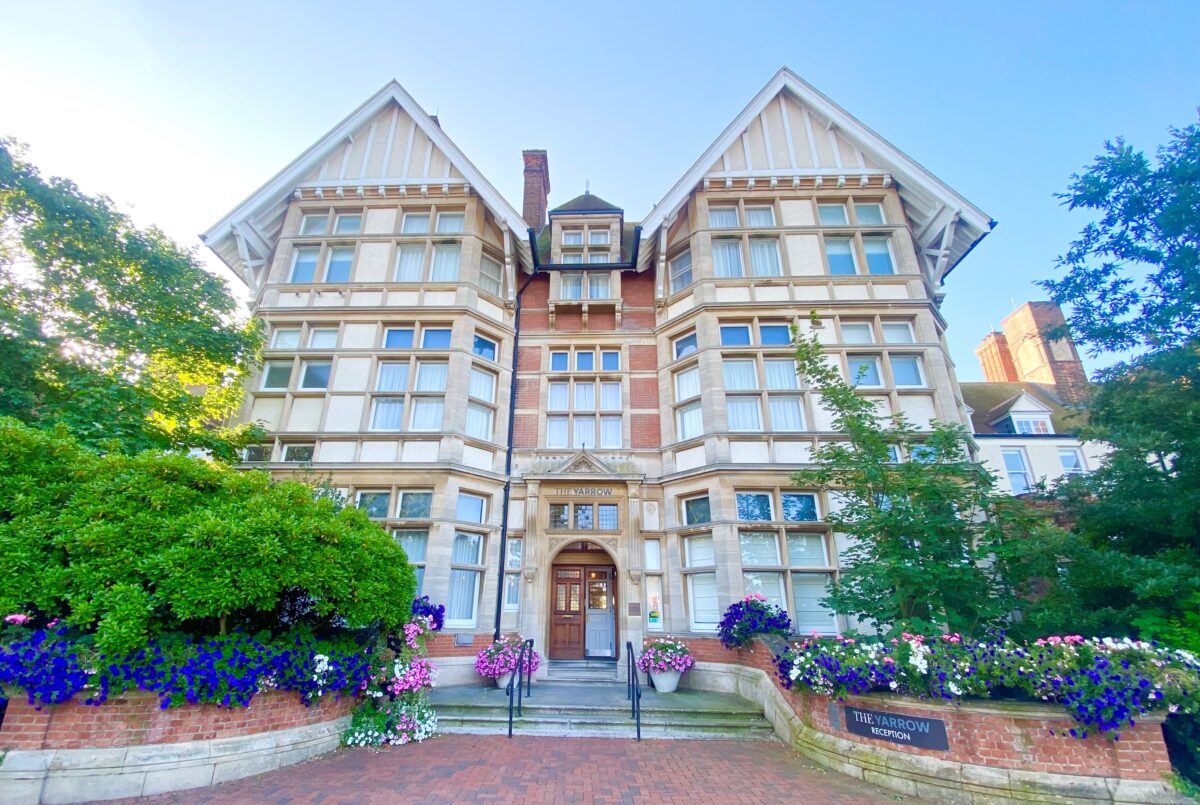 An impressive building, known for its food and service provided by the budding young staff training and serving there.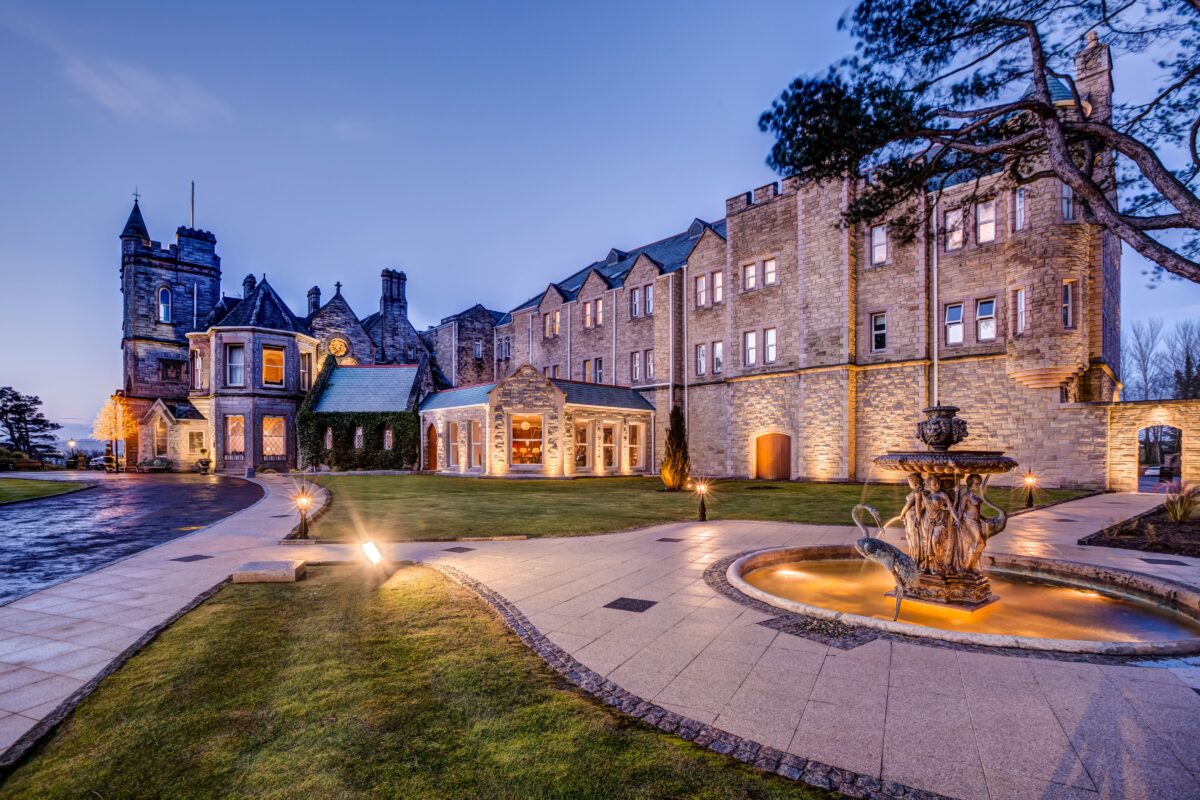 The Culloden, in the fancy town of Holywood, is the kind of hotel that boasts views that beckon you.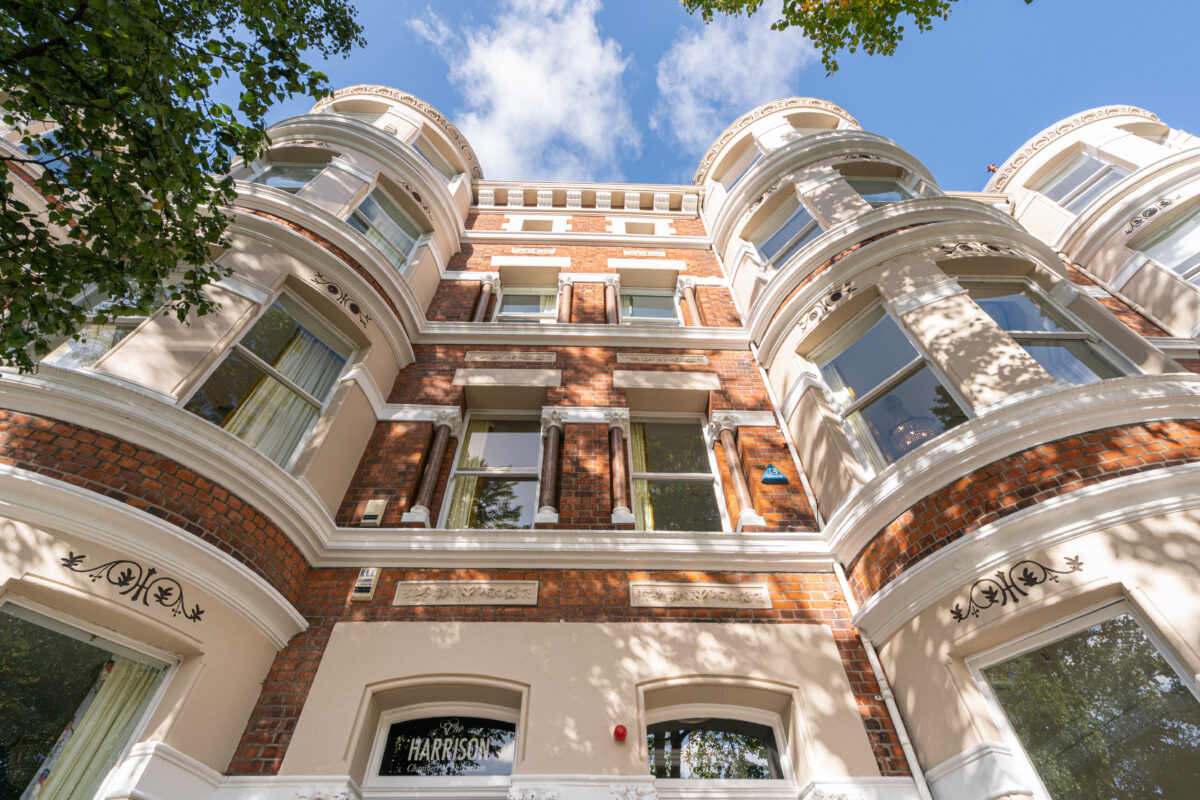 Step into a lovingly restored, lavish and artsy Victorian merchants' house, a stone's throw from bustling Belfast city centre.