This beautiful Central American country hasn't always had a smooth ride – but today its friendly folk, picture-perfect landscapes, wildlife and diverse heritage provide plenty of thrills for visitors.
Start planning your itinerary with our round-up of the best experiences in Nicaragua.
Roam volcanic Ometepe Island
Board the ferry at San Jorge for the short crossing over Lake Nicaragua (reputedly home to freshwater bullsharks) to Moyogalpa and you'll be greeted by the sight of Isla Ometepe's twin volcanos, Concepción and Maderas.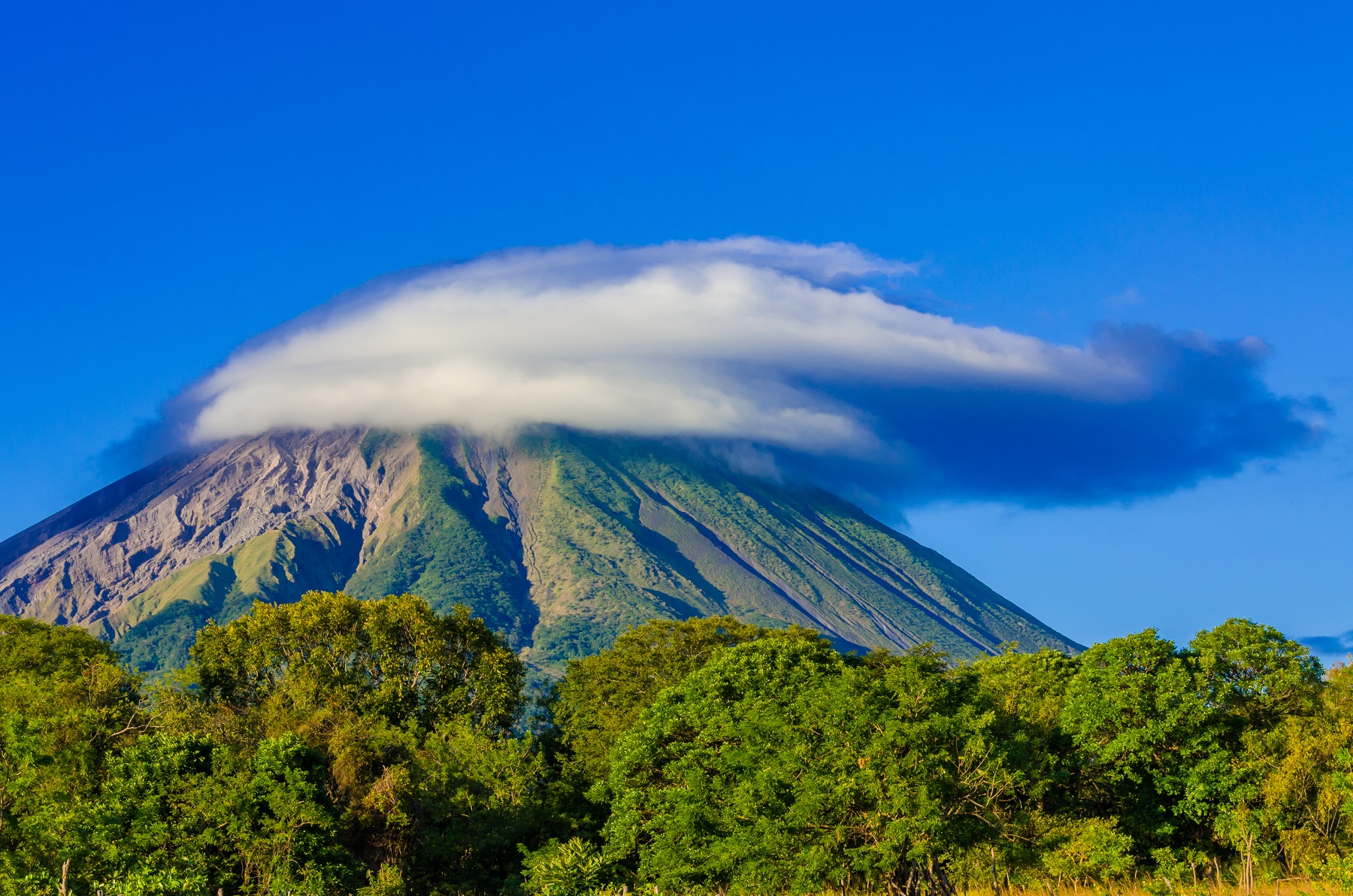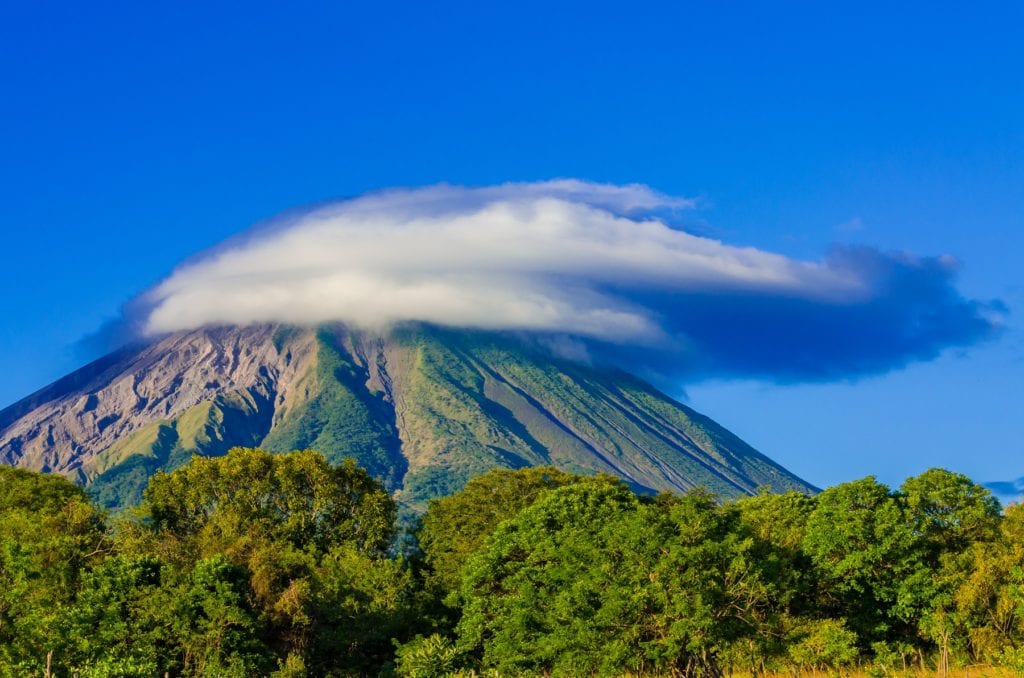 Roam those volcanic slopes to find prehistoric petroglyphs, soak in natural springs at La Ojo de Agua, and spot wonderful birdlife at Laguna Charco Verde before settling in to admire the sunset with a cold Toña beer. Arguably the best way to explore the island is on two wheels – fairly flat, quiet roads skirt the lower reaches of the volcanoes; expect to be heckled by howler monkeys from the tree canopy as you pedal past.
Explore León's old town
Founded on its current site in 1610, arguably Nicaragua's most winsome city (and former capital) boasts wonderful colonial churches, fine art collections and a passionately liberal character.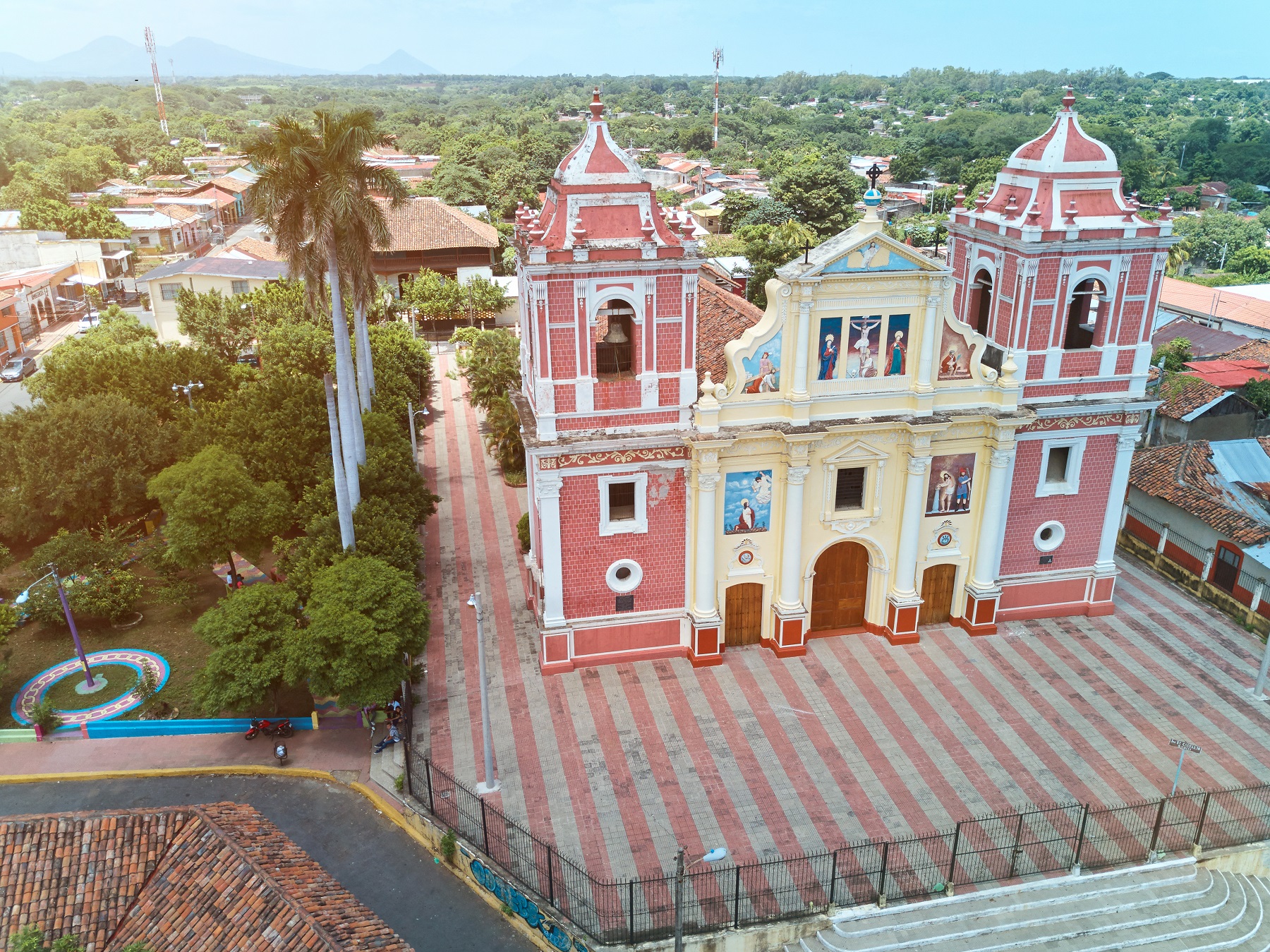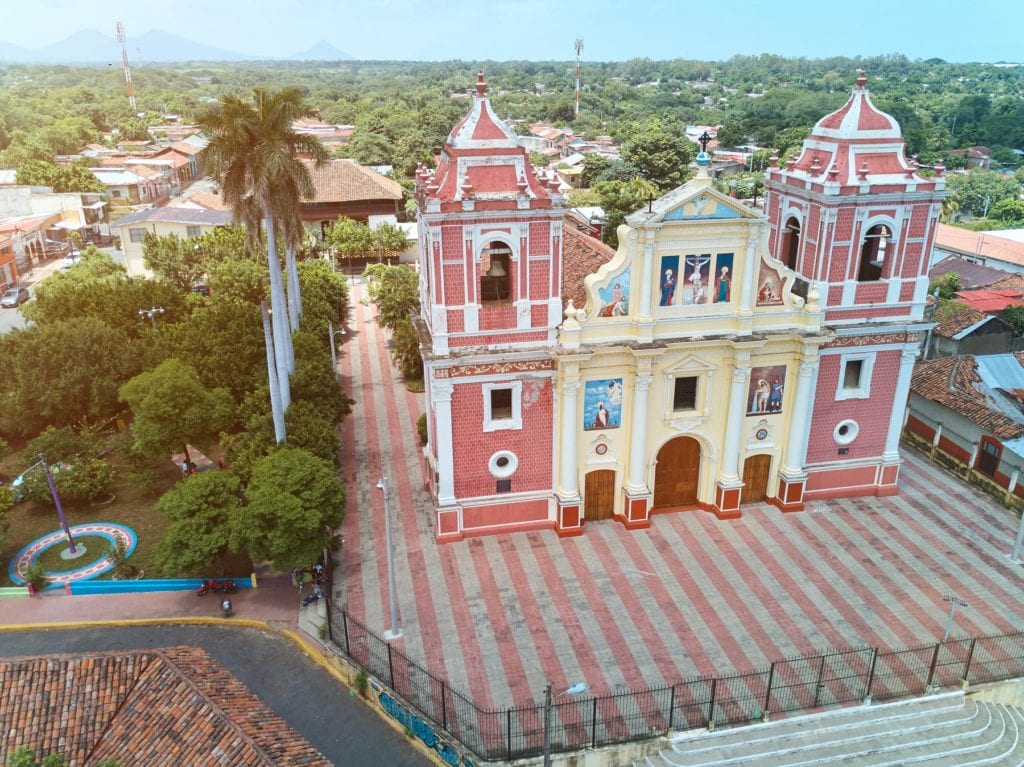 Don't miss the cathedral (officially the Basílica de la Asunción), a vast baroque masterpiece built from 1746 that's the largest in Central America – climb to the roof for city views, though maybe not after midnight, when the stone lions guarding the facade are said to come to life.
The real joy, though, is in ambling the streets of the old centre, pausing to admire the ornate saffron-yellow facade of the Iglesia de la Recolección, catch a folk concert at the Casa de Cultura or dive into the city's vivacious nightlife. Its colonial-era architecture is rivalled only by Granada, where streets are lined with a kaleidoscopic array of houses.
Chill on the Corn Islands
For a taste of tropical paradise, head 70km offshore to a pair of Caribbean gems where slowing right down, lounging in the shade of a palm tree and watching the turquoise waves roll onto golden sand is the order of the day.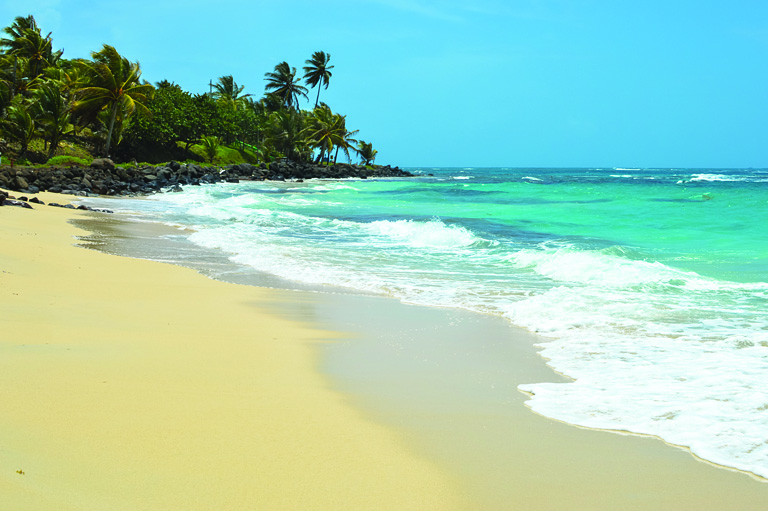 Big Corn has the smiling Creole folk and colourful wooden houses, while Little Corn boasts excellent snorkelling on fine coral reefs and some tremendous diving – Tarpon Channel is a good place to spot hammerhead sharks and rays. Though tourism (and crime) has arrived on the islands in recent years, they're still wonderful places to dial down the pace and tuck into fresh lobster.
Take a hike
The chain of volcanos that stud Nicaragua's west coast offer terrific hiking, from the tough but achievable climb up Volcán Concepción (allow 10 hours) to fantastic treks through cloud forest. One of the most alluring places to explore on foot is the Mirador nature reserve, a mix of ecosystems in which friendly farming communities offer the chance to immerse yourself in rural life.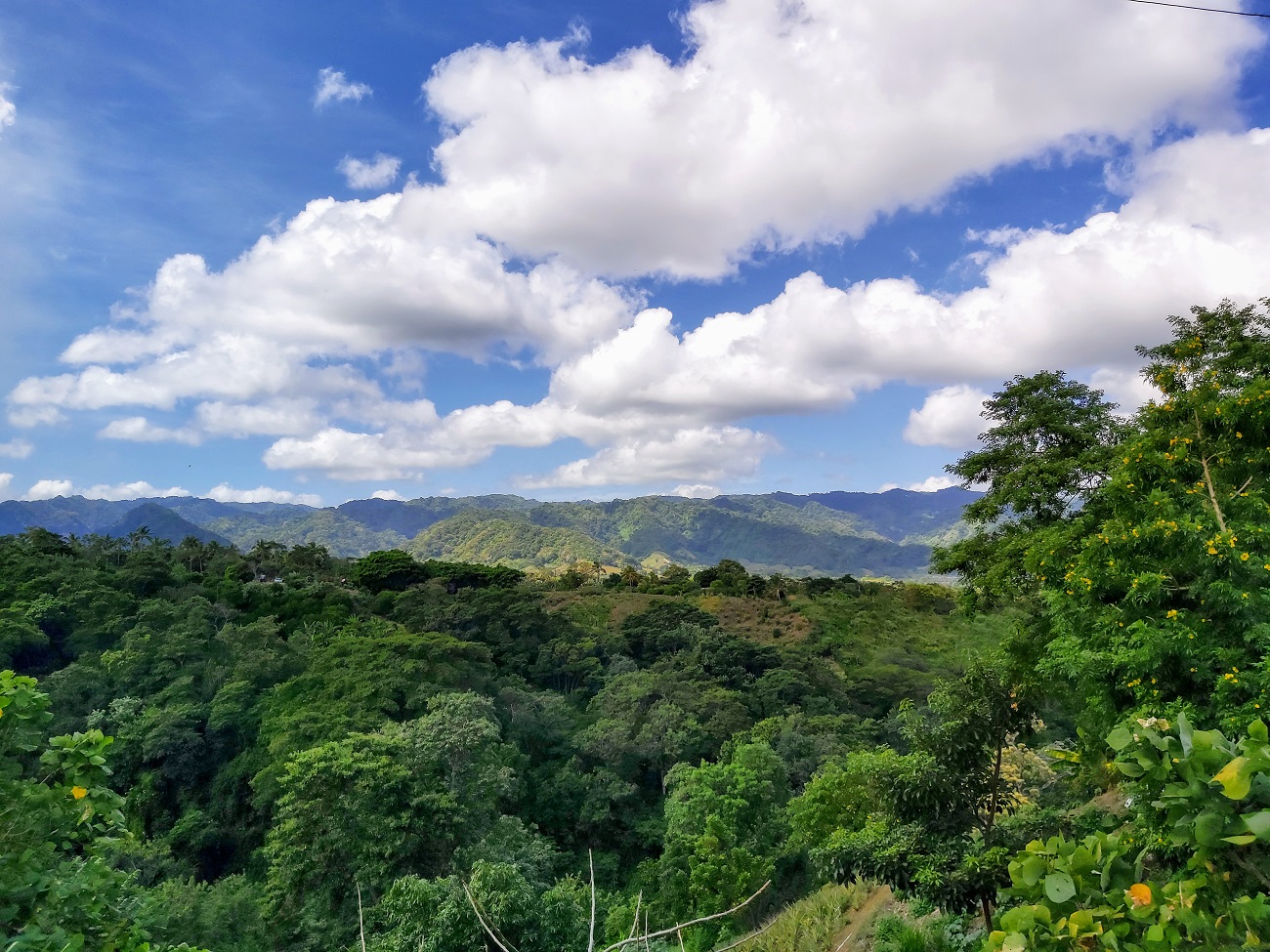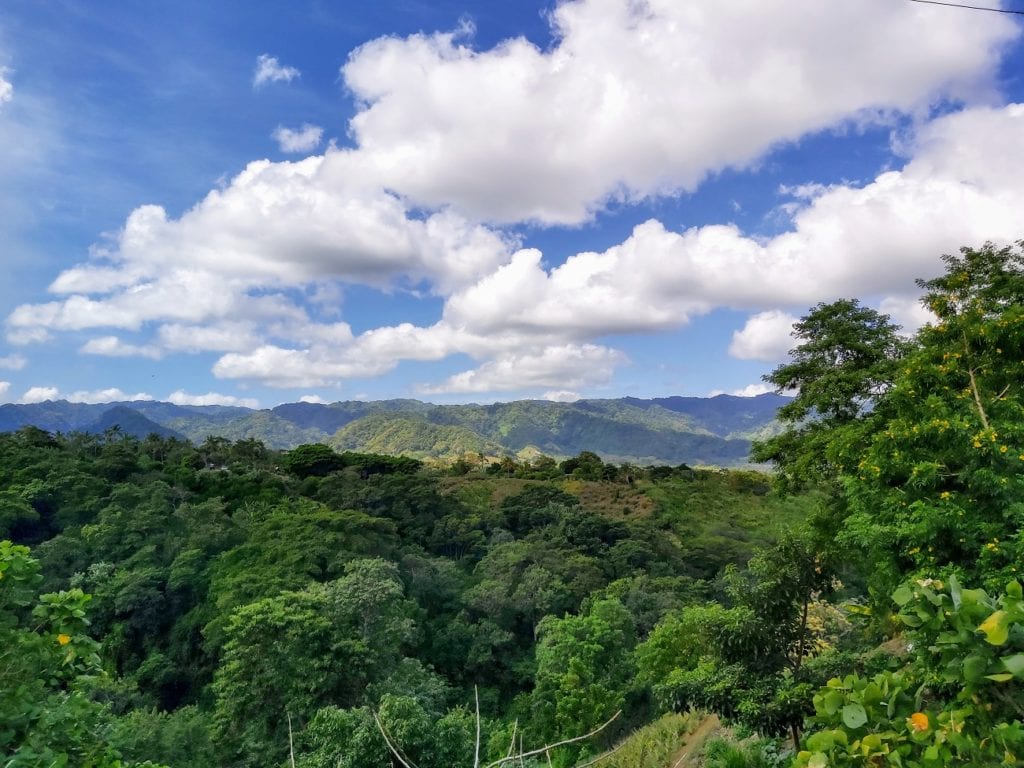 To best experience its natural wonders, lace up your hiking boots, join a guide and delve into the lush cloudforest where, if you're really fortunate, you might spot the aptly named resplendent quetzal, a gorgeously plumed green and red bird that was sacred to the ancient Maya of Central America.
Surf the Pacific coast
A necklace of sandy strands adorn Nicaragua's south-western shore, offering sunbathing, fun and some great surfing. Popoyo is one of the best known hubs, with a range of nearby breaks – Playa Santana, a little to the south, is a good spot for beginners.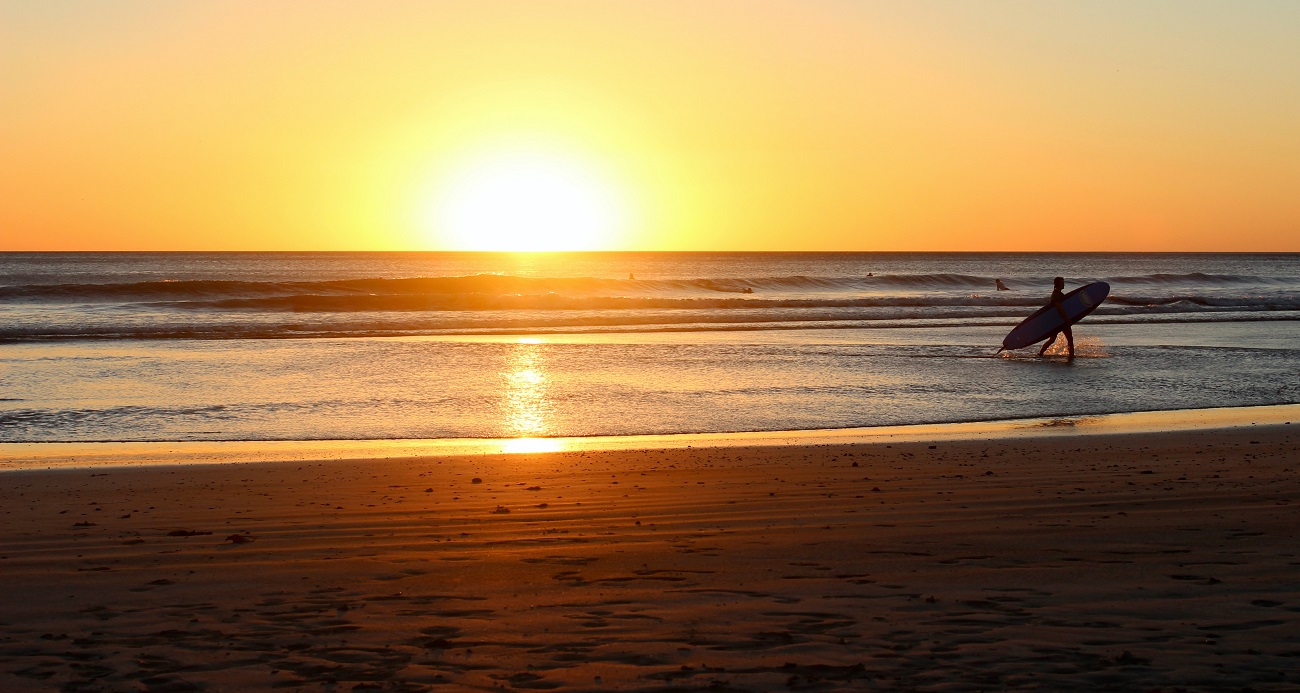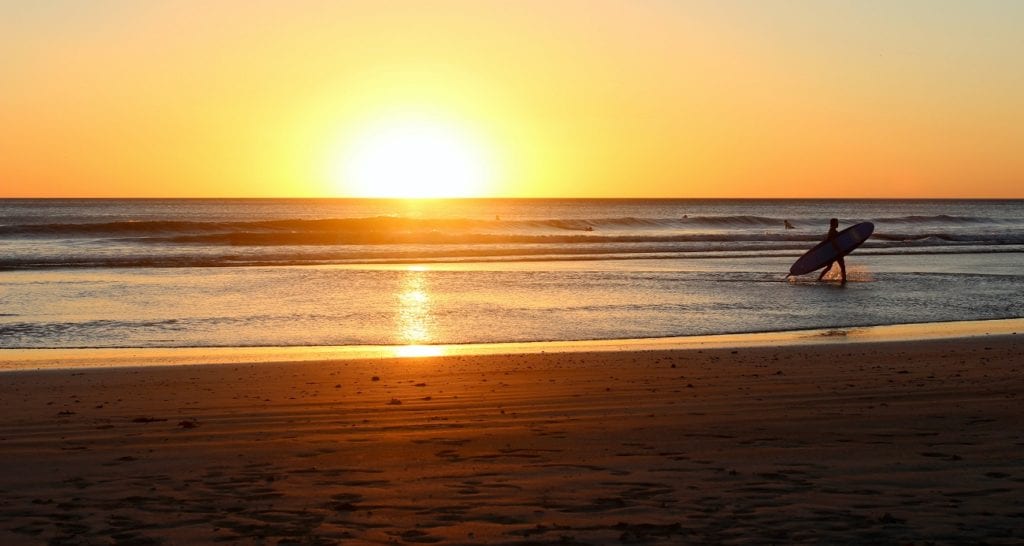 Sant San Juan del Sur, near the border with Costa Rica, is the most popular Pacific beach resort, a buzzing, though still compact, little town with great seafood restaurants and lively nightlife, and good surf at Remanso Beach. Come between July and February and you might be lucky enough to see olive ridley turtles clambering up onto the beach to lay their eggs.
More information
For more on travel in Nicaragua, check out our guide: