Inspired by his wildlife photos, author and nature writer Mike Unwin has been making the most of his lockdown time by creating some wonderful little alphabet poems.
F is for… Fairy Wren
F is for Fairy Wren, found in Australia
My first photographs of this bird were a failure
The lighting obscure, the colours a mess
Then I took off my lens cap and voila – success!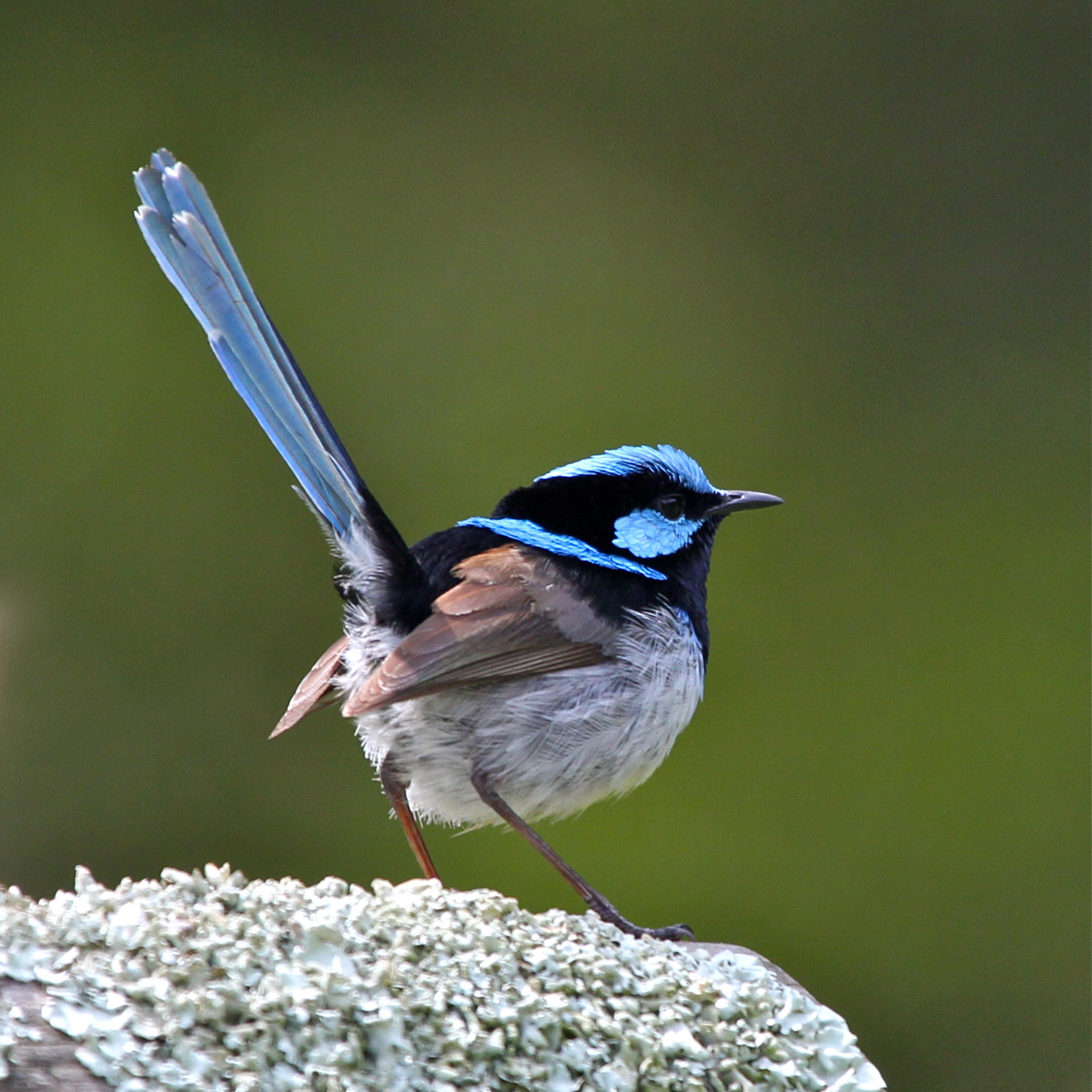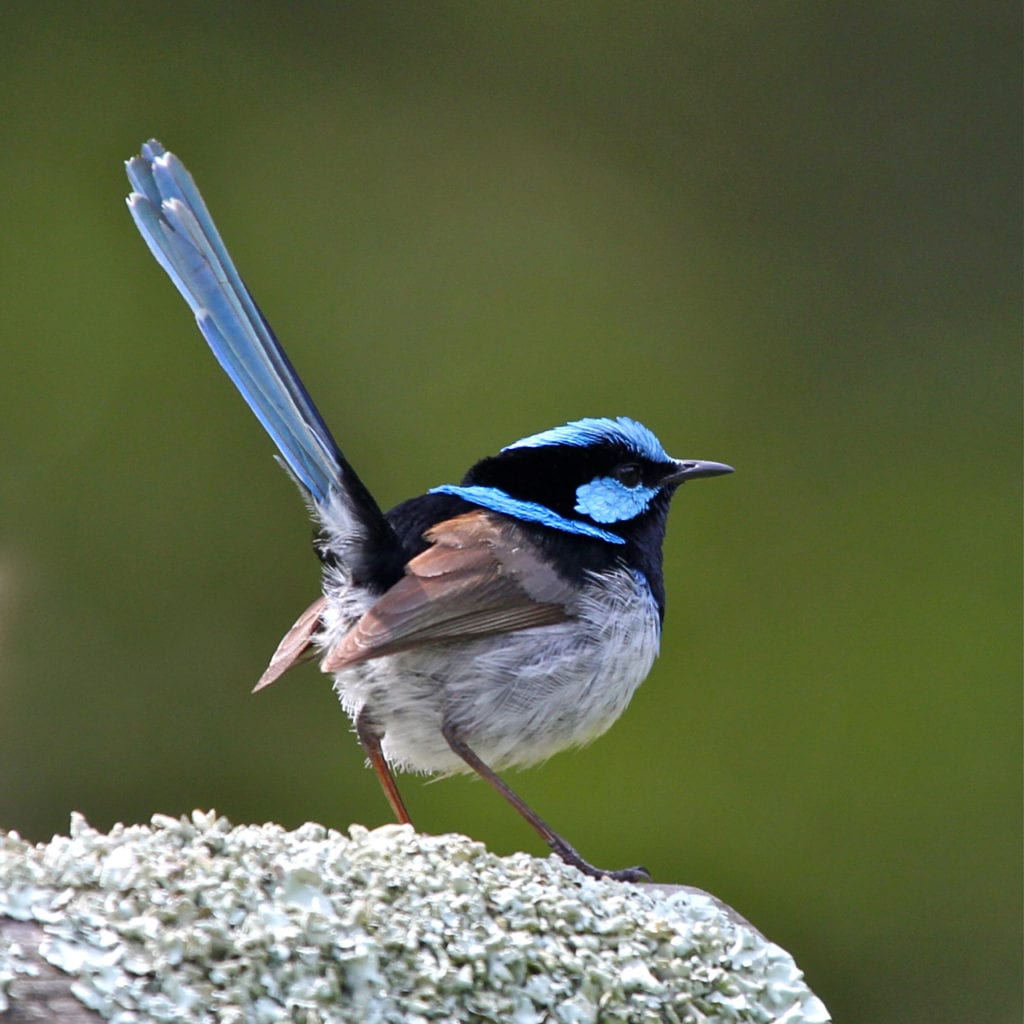 G is for… Giraffe-Necked Weevil
G is for an insect: giraffe-necked weevil
The first sight of one caused quite an upheaval
A scientist found it in east Madagascar
The name of the scientist? Don't know – I'll ask her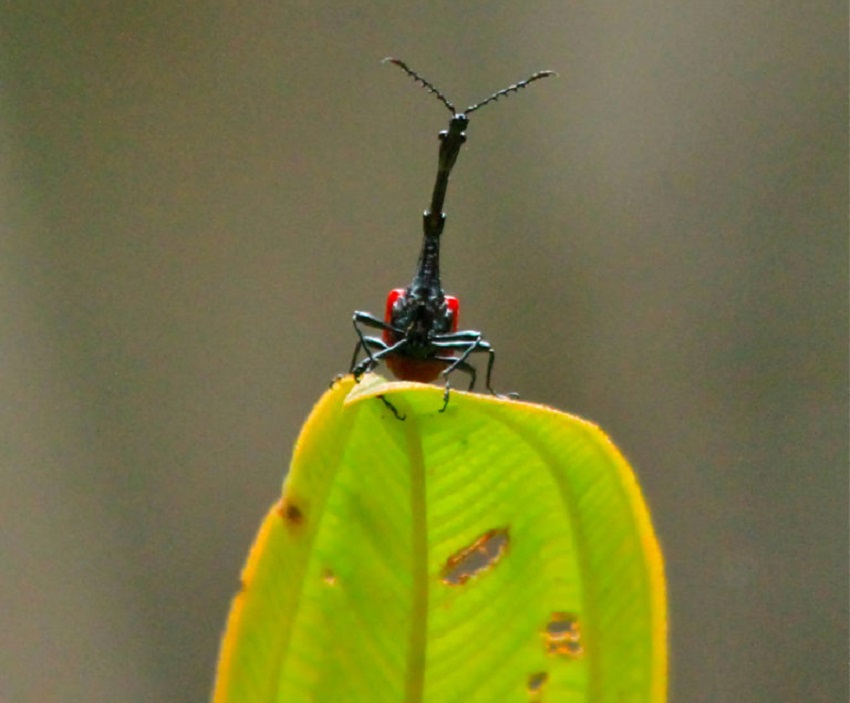 H is for… Hare
H
is for hare – of the Woolly variety
Known for its nerves and excessive anxiety
This one bounced off like a basketball player
When I gave it a wave in the high Himalayas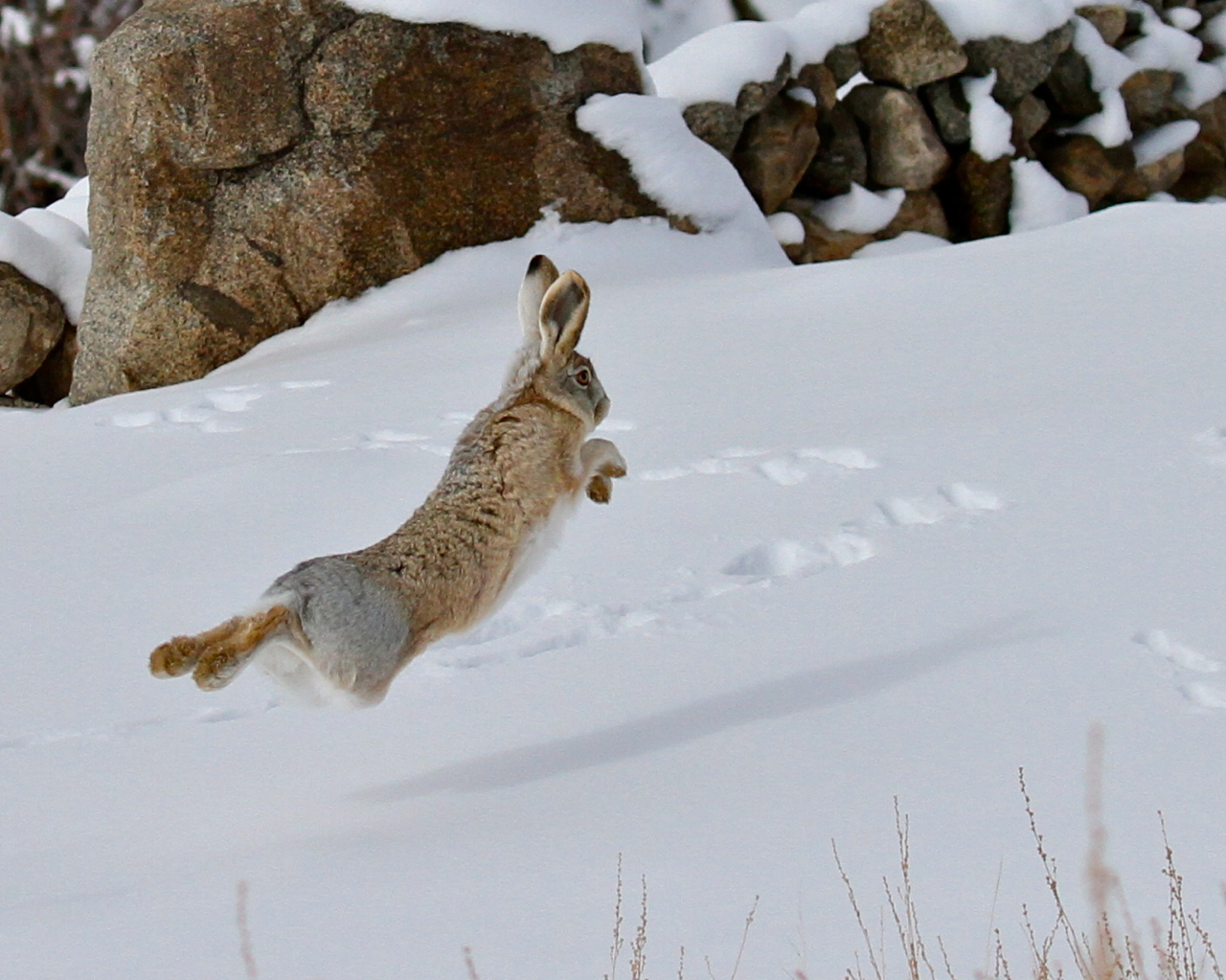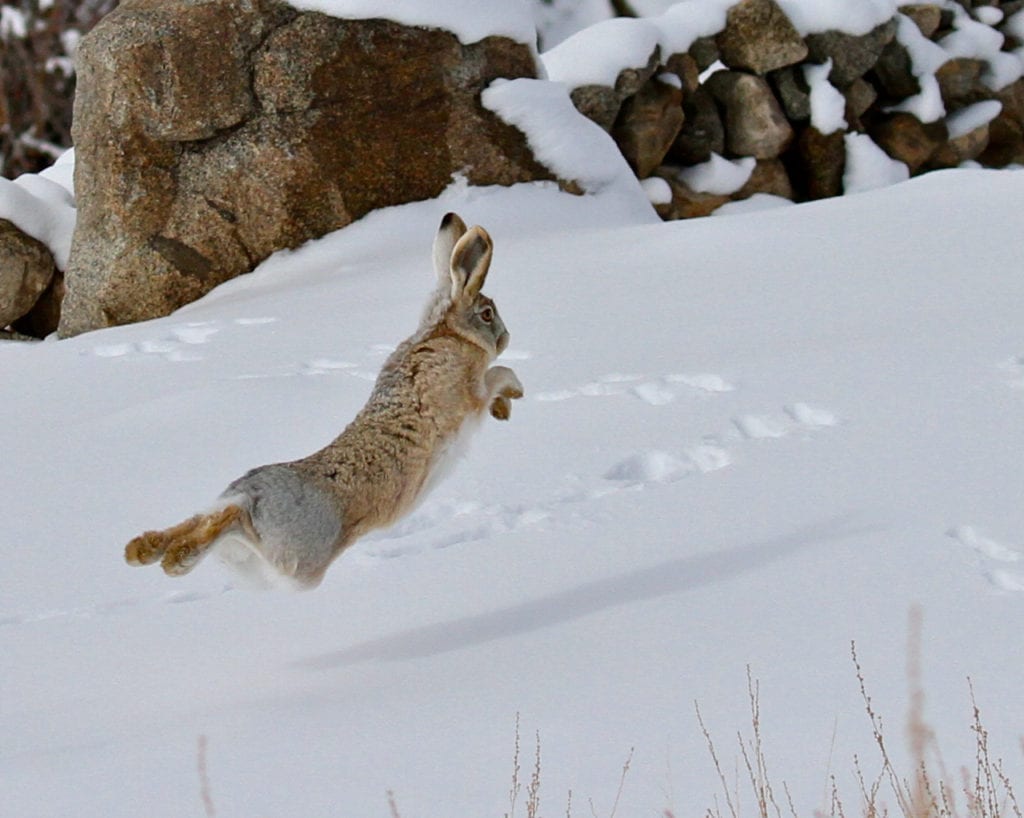 I is for… Indian Rhino
I
is for Indian Rhino, a pair
Don't let these heavyweights walk up your stairs
Don't bring them back to your dwelling at all
They're perfectly happy at home in Nepal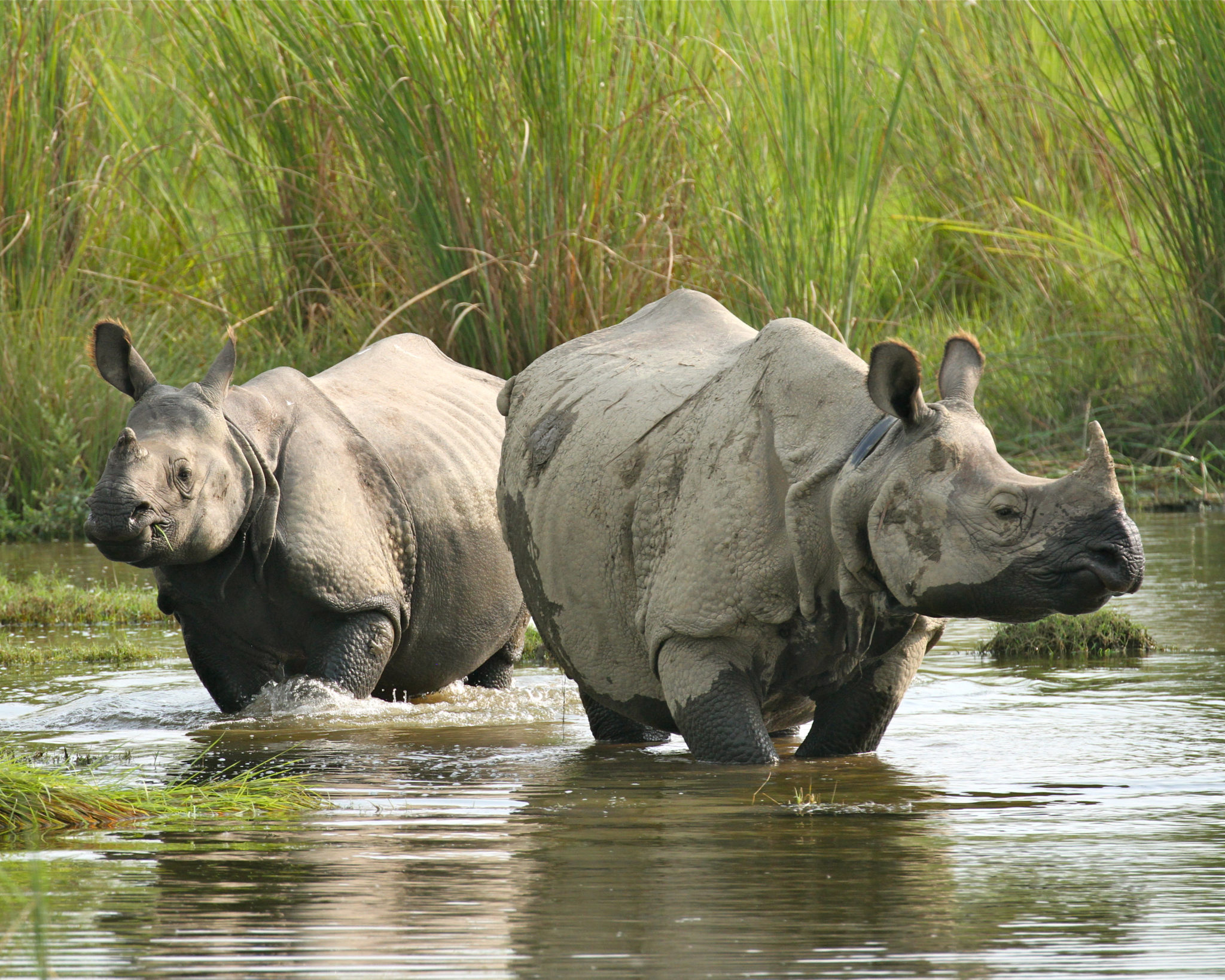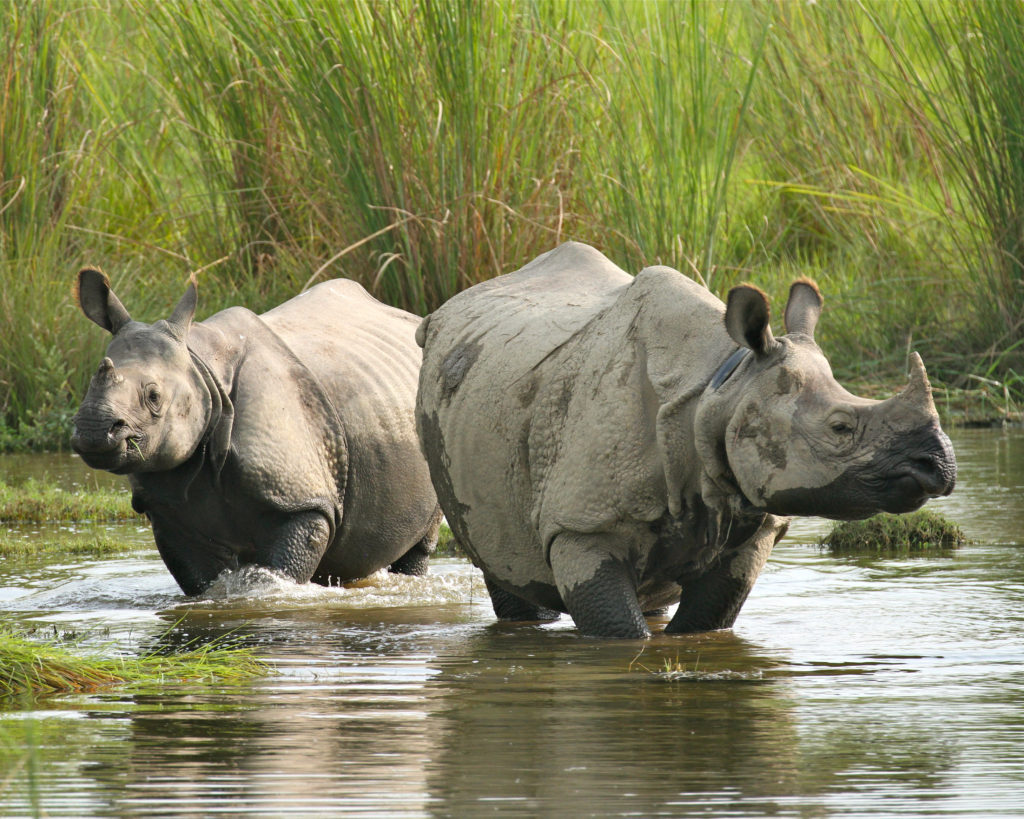 J is for… Jay
J
is for Jay – what else could I choose?
You wanted a Jaguar, or three Jabirus?
The bird is the letter; the letter the bird
Anything else would have been quite absurd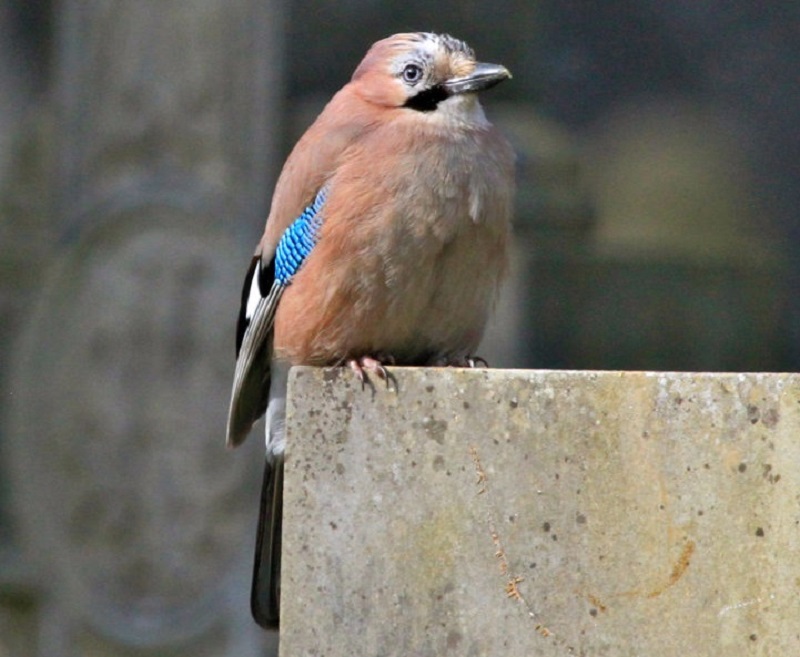 Discover more of Mike's daily poems on his Instagram.