Celebrate the final season of Game of Thrones hitting our screens by taking a look at some of the locations that have starred in the show.
Iceland
Mt Kirkjufell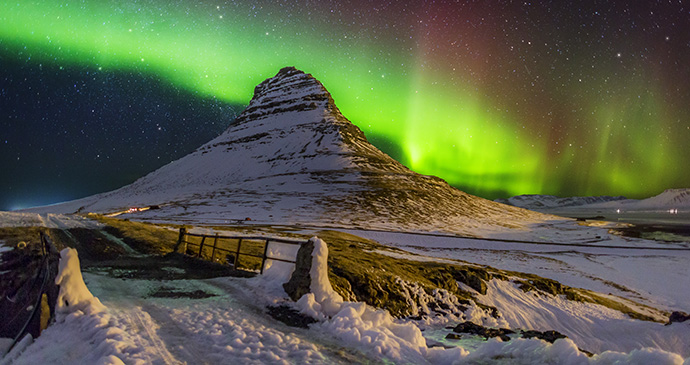 This 463m-high sheer rock slope was the stunning backdrop for Jon Snow and co's epic battle against the White Walkers in Episode 6 of Season 7.
Thingvellir National Park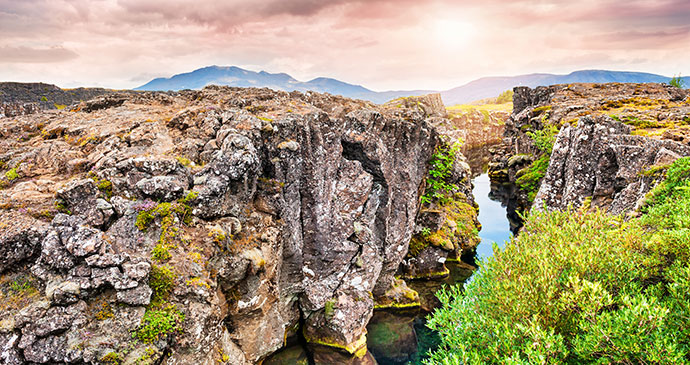 Iceland's most visited natural attraction outside Reykjavík, Thingviller is a UNESCO World Heritage Site where the Icelandic parliament was first established in 930. In Game of Thrones it stars as the landscape Arya Stark and Sandor Clegane travel through at the beginning of Season 4.
Vatnajökull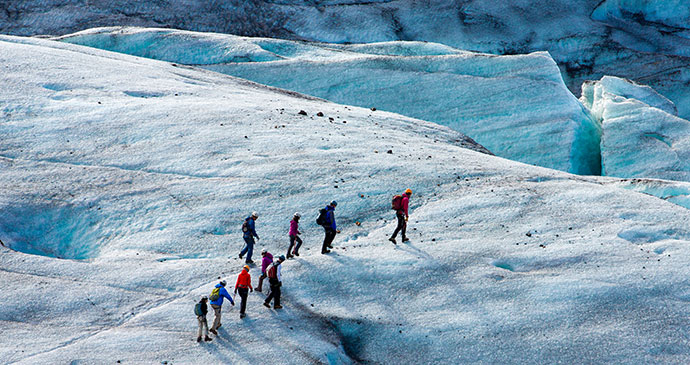 Averaging 500m in thickness and with a surface area of 8,300km2, Vatnajökull is the largest glacier in Europe and the third largest in the world (after the ice caps in Antarctica and Greenland). This made it the perfect location for filming scenes beyond the Wall, a land of wildlings, white walkers and giants.
Spain
San Juan de Gaztelugatxe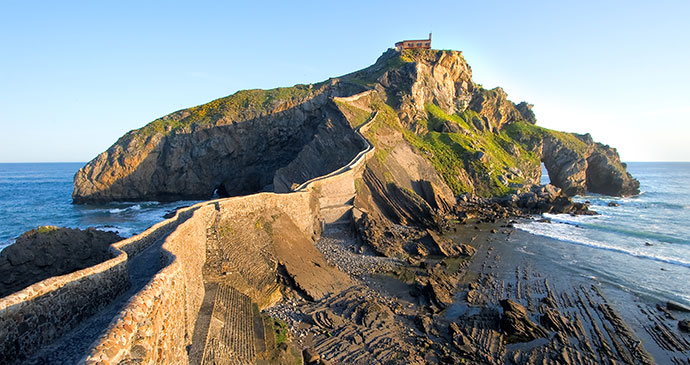 This spectacularly perched hermitage, on the site of a former castle, is the real-life location of Dragonstone, where Daenerys returned in the first episode of Season 7. 
Croatia
Dubrovnik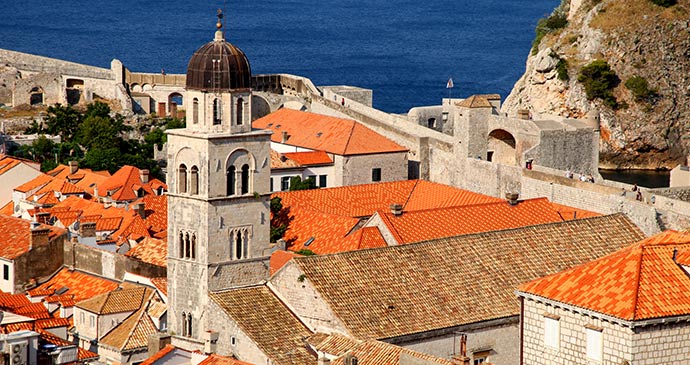 A key location in filming, Dubrovnik stars as King's Landing, capital of Westeros and home to it's hotly (and bloodily) contested Iron Throne. The Bokar and Lovrijenac forts are used as the setting of multiple scenes, particularly as the characters survey the destruction of the Battle of Blackwater, and the city's Minčeta Tower is used as the House of the Undying in Qarth.
Lokrum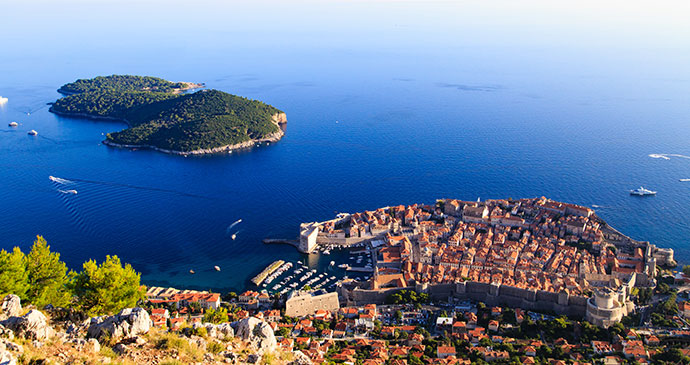 Dubrovnik's offshore nature reserve, the island of Lokrum is just a 15-minute boat-ride from the old town quay, and was used as the location of the garden party in Qarth attended by Mother of Dragons, Daenerys Targaryen.
Split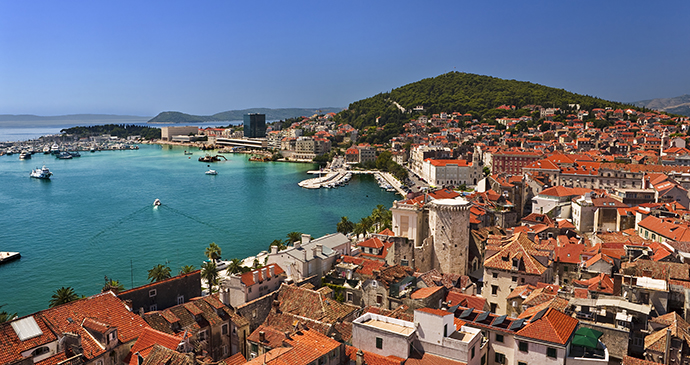 The biggest draw in Croatia's second city, Split's Diocletian's Palace remains, thanks to over 1,700 years of builders' alterations, a stunning and impressive landmark. The Palace was used as a location for the city of Meereen, including the underground chambers where Daenerys keeps her dragons.
Malta & Gozo
Mdina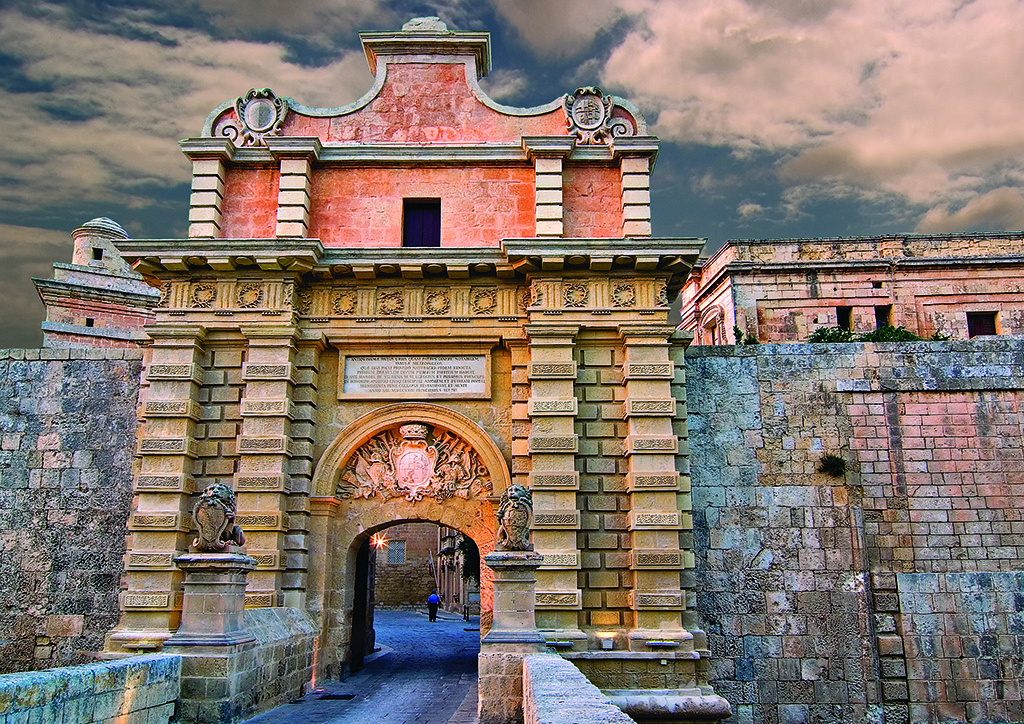 Before Dubrovnik, this ancient Maltese city was the producers' choice for King's Landing.
Fort St Angelo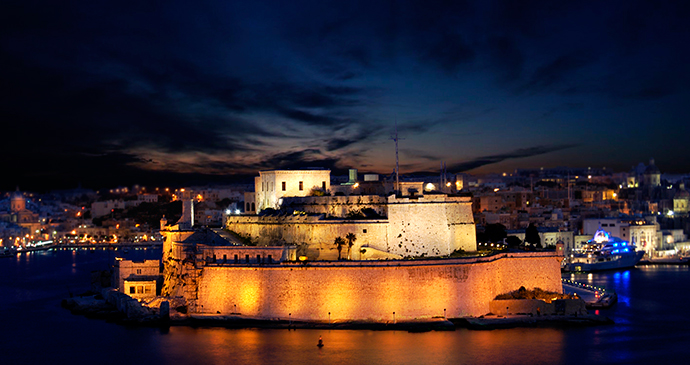 A dominating presence at the tip of the Vittoriosa Peninsula, Fort St Angelo is the oldest extant fort in Malta. Following a €13 million restoration programme, the fort was opened to the public in 2016, and the Fort was used as the location for the Red Keep Dungeons in episode 5 of Season 1.
---
Explore more of the islands of Westeros with 10% off our guides: