Written by Bradt Travel Guides
West Sweden is undoubtedly a destination for your bucket list. Whether you're a foodie, a thrill-seeker or a fan of the great outdoors, you will be spoilt for choice.
Sea kayaking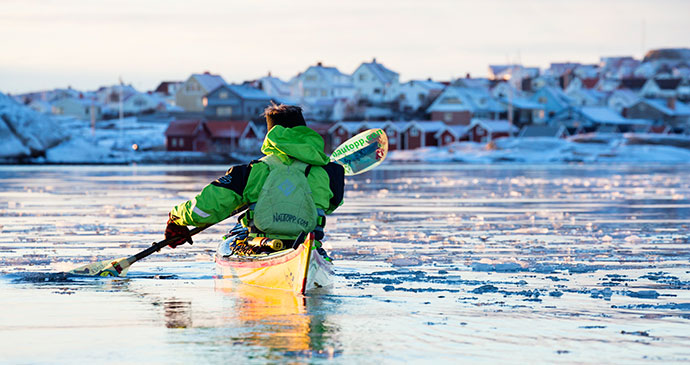 The Bohuslän coast is ideal kayaking terrain © Roger Borgelid, vastverige.com
Explore the Bohuslän coast from a kayak.
Fresh seafood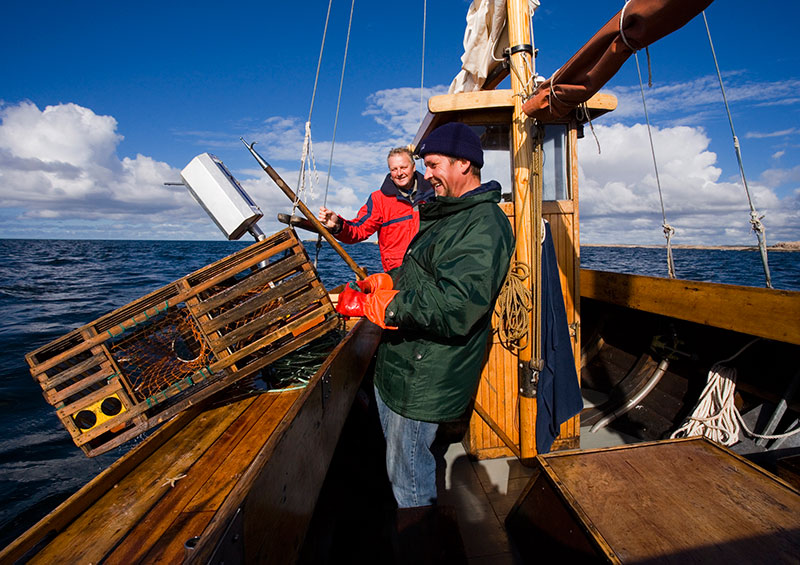 Learn how to catch and cook many types of shellfish on a seafood safari © Frank Heuer, vastverige.com
Treat yourself to some of the freshest oysters, mussels and lobster you've ever tasted.
Wild swimming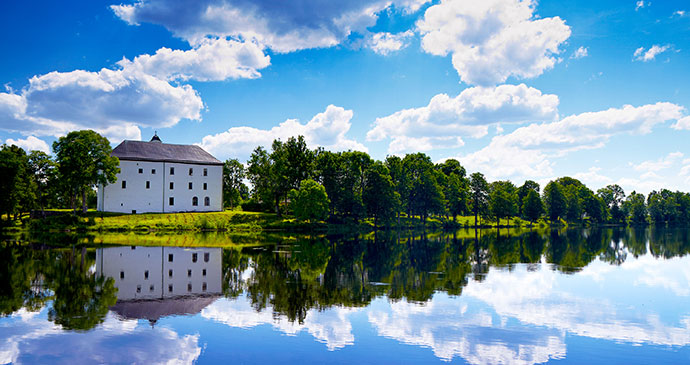 West Sweden abounds in wild swimming potential © Jonas Ingman, vastverige.com
Plunge into the crystal-clear water surrounded by towering pine forest.
Canal tours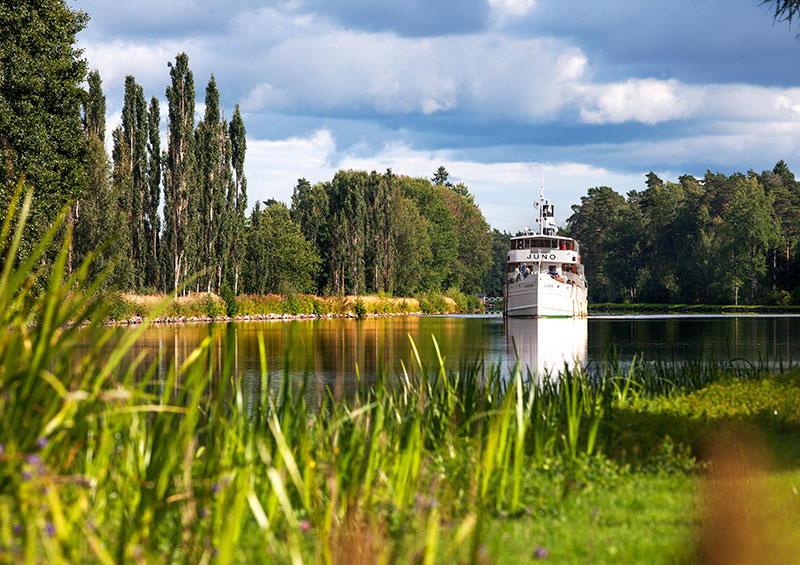 A ferry cruise along the Göta Canal is a highlight of the region © Gaby Karlsson Hain, vastverige.com
Take a slow boat ride on either the Dalsland or the Göta Canal.
Island hopping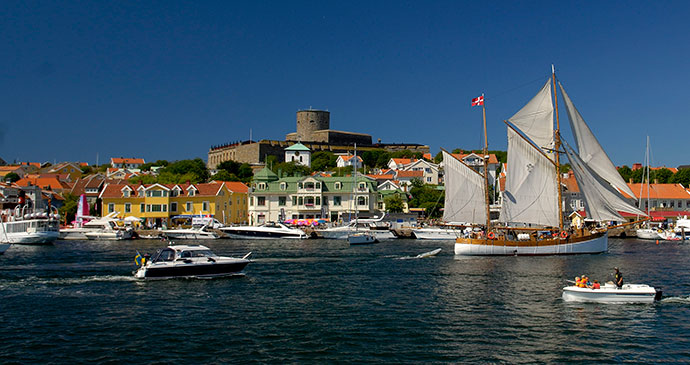 Marstrand is a delightful car-free island © Jonas Ingman, vastverige.com
Take a ferry out to the islands off Sweden's west coast.
Coffee and cake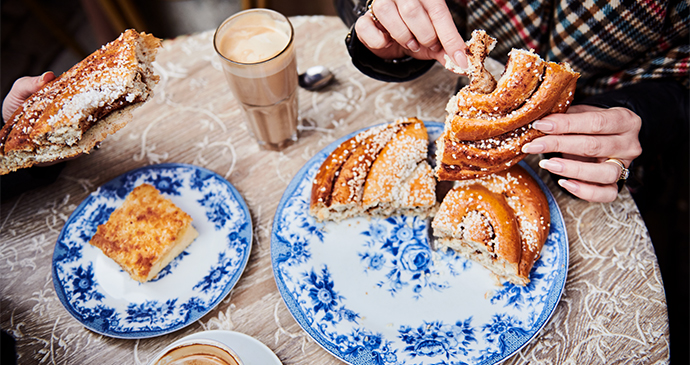 Fika is a Swedish institution © Ulf Svane, vastverige.com
The Swedes call it fika and you can't get more Swedish than a good cup of coffee with a cinnamon bun or a piece of cake.
Hiking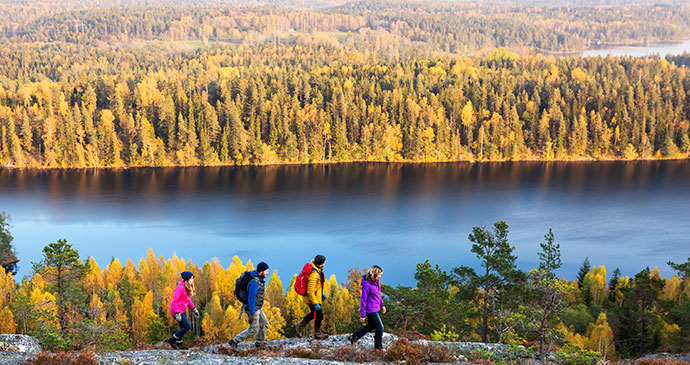 The pine forests of Dalsland are some of the region's prettiest landscapes © Roger Borgelid, vastverige.com
Commune with nature: ramble alongside the Göta Canal, explore car-free islands, and trek the wild forests of Dalsland.
Liseberg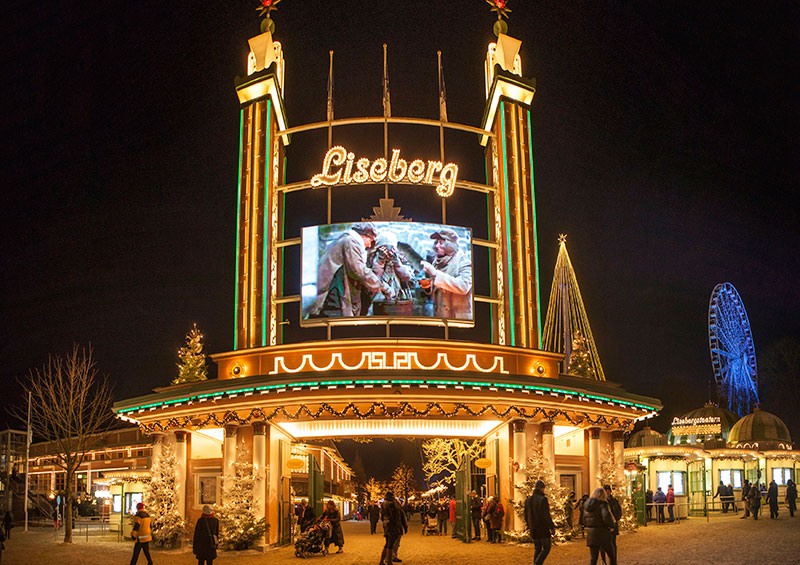 Liseberg is a great day out for the family © Stefan Karlberg, Liseberg
Ride the rollercoasters at Gothenburg's fabulous amusement park.
Prehistoric art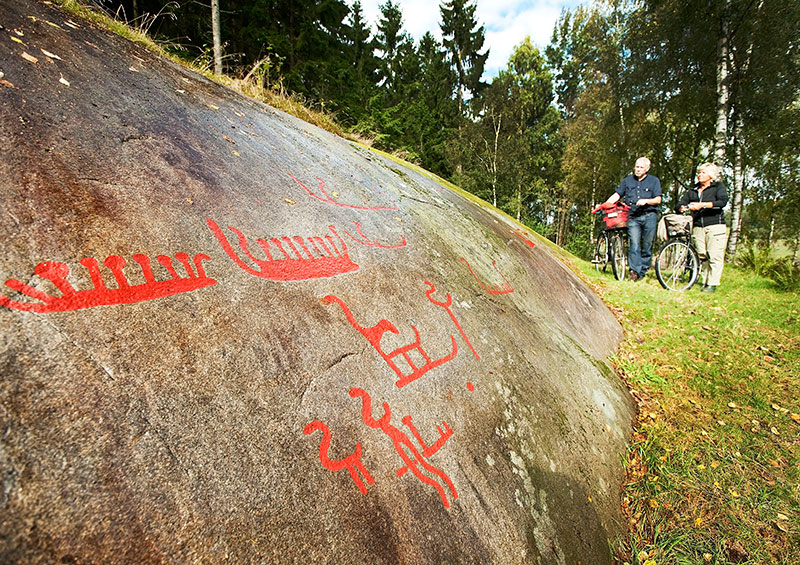 There are around 100 large carvings at Vitlycke © Vitlycke Museum
Marvel at 3,000-year-old Bronze Age rock carvings at Vitlycke.
Farm shops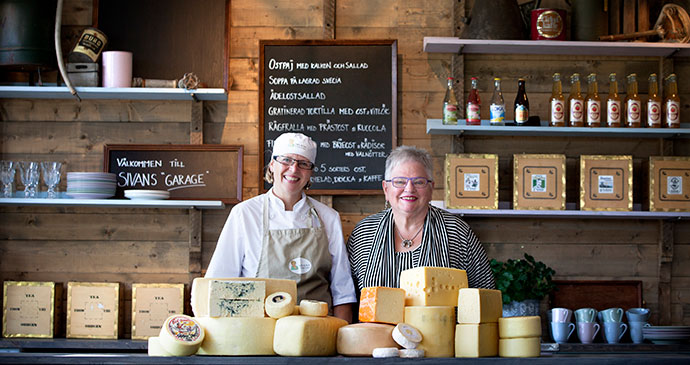 A tempting selection of cheeses is available at Sivans Ost © Asa Dahlgren, vastverige.com
Sample and buy tasty, homemade produce from the region's farmers.
Road trips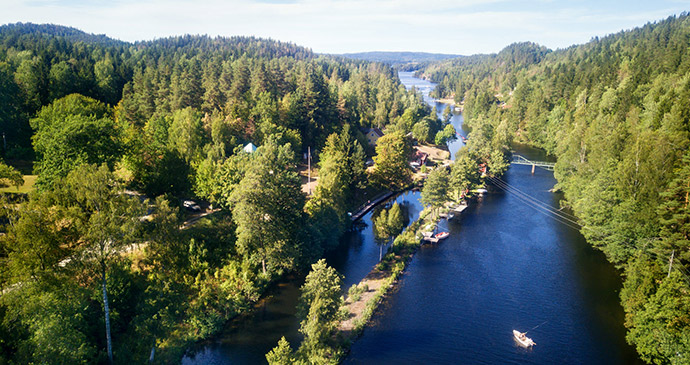 The Brudfjällsvägen takes you deep into the forests of Dalsland © Roger Borgelid, vastverige.com
Fall in love with the switchback road between Håverud and Dals-Långed.
---
Inspired to start planning a trip? Get 10% off our guide: