Written by Bradt Travel Guides

Never one to shy away from new adventures or experiences, Pip Stewart is the perfect fit (excuse the pun) to be an ambassador for outdoor clothing specialist, Craghoppers.This year alone she has paddled the third-longest river in the Amazon, trained with the Royal Marines in Norway and meditated with monks in Japan. To celebrate our Women in Travel month, we asked her a few questions about her experiences on the road.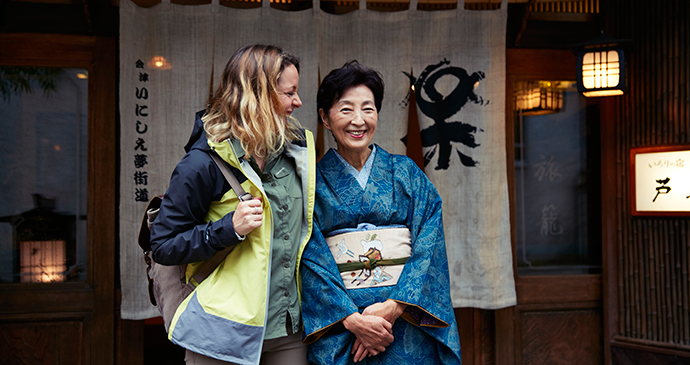 Pip Stewart faces adventure head on and is never afraid to explore new destinations © Chinami Uematsu
Do you ever find there are obstacles put in place for you as a female traveller? How do you overcome these?
It's hard to answer this question as this is the only body I've ever inhabited! I actually find my gender to be a huge advantage when I travel. More often than not, if you're travelling solo as a woman, people tend to want to check you're safe and, as a result, I've experienced unbelievable hospitality. I've found mums and kids have often gravitated towards me which is amazing for opening up dialogues with the communities they live in. However, regardless of how you determine your gender, it's good to listen to your instincts. I often approach situations with more caution when I'm alone as I want to suss out the environment I'm entering. Intuition is a powerful thing and I think the more people you meet, the more environments you find yourself in, the more this can be developed.
How do you find people's perceptions of women in travel? Have you ever found you've been treated differently than the men around you?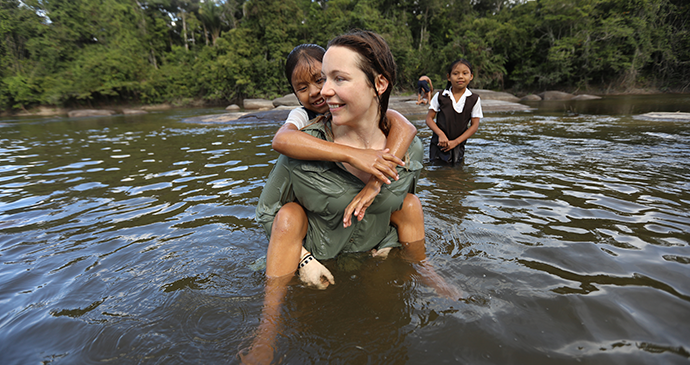 Pip has found that children often gravitate towards her as a solo female traveller © Peiman Zekavat
Again, I've found my gender has worked to my advantage. Personally, I feel we're at a tipping point regarding women in travel, as we are seeing more women setting off on adventures. I'd like to broaden out this discussion though and talk about access to opportunity to all when it comes to travel and the outdoors. Even though the assumption is that 'the outdoors is free', if you think about it there are still several barriers to entry, be that knowledge about how to access trails, maps, online resources, transport to be able to get to a location or even buying kit to ensure you're warm, safe, or adequately protected when outside. Nature is the place I gravitate towards to help my mental health and I'd love to see some of those barriers to entry discussed and brought down.
If you could give one piece of advice to women who want to travel, what would it be?
Trust your instincts.
You're a very inspirational woman. Was there anyone in particular you looked up to in the industry when you were younger?
I grew up on the stories of Michael Palin. His career has been amazing. I met him at a book signing a few years ago and was a complete fan girl! As a young kid I also remember watching Anneka Rice, on her show Challenge Anneka, and thinking it was so exciting that she was meeting so many people, working on causes and travelling around. Finally, Kate Adie – I have so much respect for war correspondents, as they tell the world's most difficult, but most needed, stories. As I see it, we need more compassion in society.
When you are in the middle of the jungle, what are your essentials pieces of kit?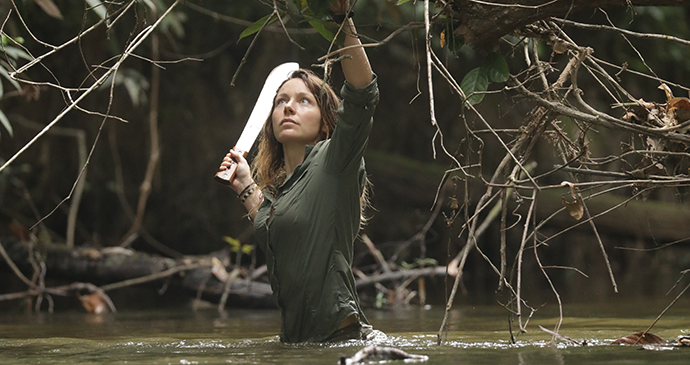 A trip to Guyana and a flesh-eating parasite taught Pip Stewart the importance of keeping herself safe from insect bites © Peiman Zekavat
Having picked up leishmaniasis, a flesh-eating parasite, in Guyana, I know the importance of keeping yourself safe from insect bites. Craghoppers NosiLife insect protecting clothing is amazing and my go-to. Unfortunately, the only place I wasn't wearing it – my neck – was the place that got bitten. To be honest, I pretty much take the NosiLife stuff with me everywhere I go as it's so comfy and it means I don't have to worry about any sort of bites. I just came back from a trip to Japan, which was amazing. I love that everywhere you go you can learn something. I was on a 'spiritual journey' – spending time with zen monks, kendo teachers and the Yamabushi, who use nature as a way of healing, and I pretty much lived in the NosiLife kit as well!
---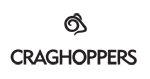 Craghoppers has been designing protective outdoor and travel clothing for over 50 years – encouraging travellers everywhere to get out and explore the world! Discover their range here.