Most of Oxford's museums are free to visit. The main colleges are not. But a great weekend to visit Oxford is Oxford Open Doors, usually held the second weekend of September, when many places around the city open their doors for free, including Christ Church and Magdalen colleges.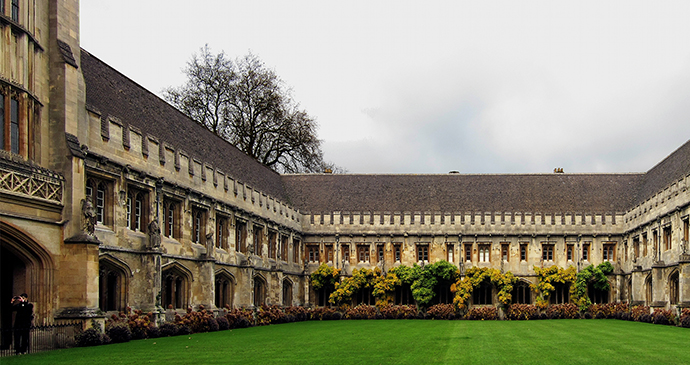 Oxford Open Doors is an ideal time to visit sites such as Magdalen College © Velvet
Lots of places that are otherwise closed to the public open specially for the weekend too, and many events are also put on, such as free narrowboat trips on the Oxford Canal – very popular – and guided tours or talks that provide inside knowledge about a building or park.
---
Want more insider tips for Oxford and the Cotswolds? Here's 10% off the guide: