'It's all just a learning process,' says Nicola Smith of her efforts to capture the essence of Exmoor in a craft gin, 'but it's been good fun learning!'
This turns out to be something of an understatement. When Nicola and her husband, John, first came to Exmoor to escape the rat race, they thought they might turn their hands to furniture-making. But a week-long distilling course in Holland changed all that. They came home with a 100-litre stainless steel still, and one of those crazy dreams that can possess people who are determined not to do Proper Jobs for the rest of their lives.
Suitably equipped, they set about creating a smooth, rich gin that would reflect their adopted home. Four months and no fewer than 45 variations later, they were finally satisfied. The development process involved several blind tastings in local pubs, assessing and tweaking the recipe with friends until theirs came out top every time. (It must be rather fun being friends with John and Nicola.)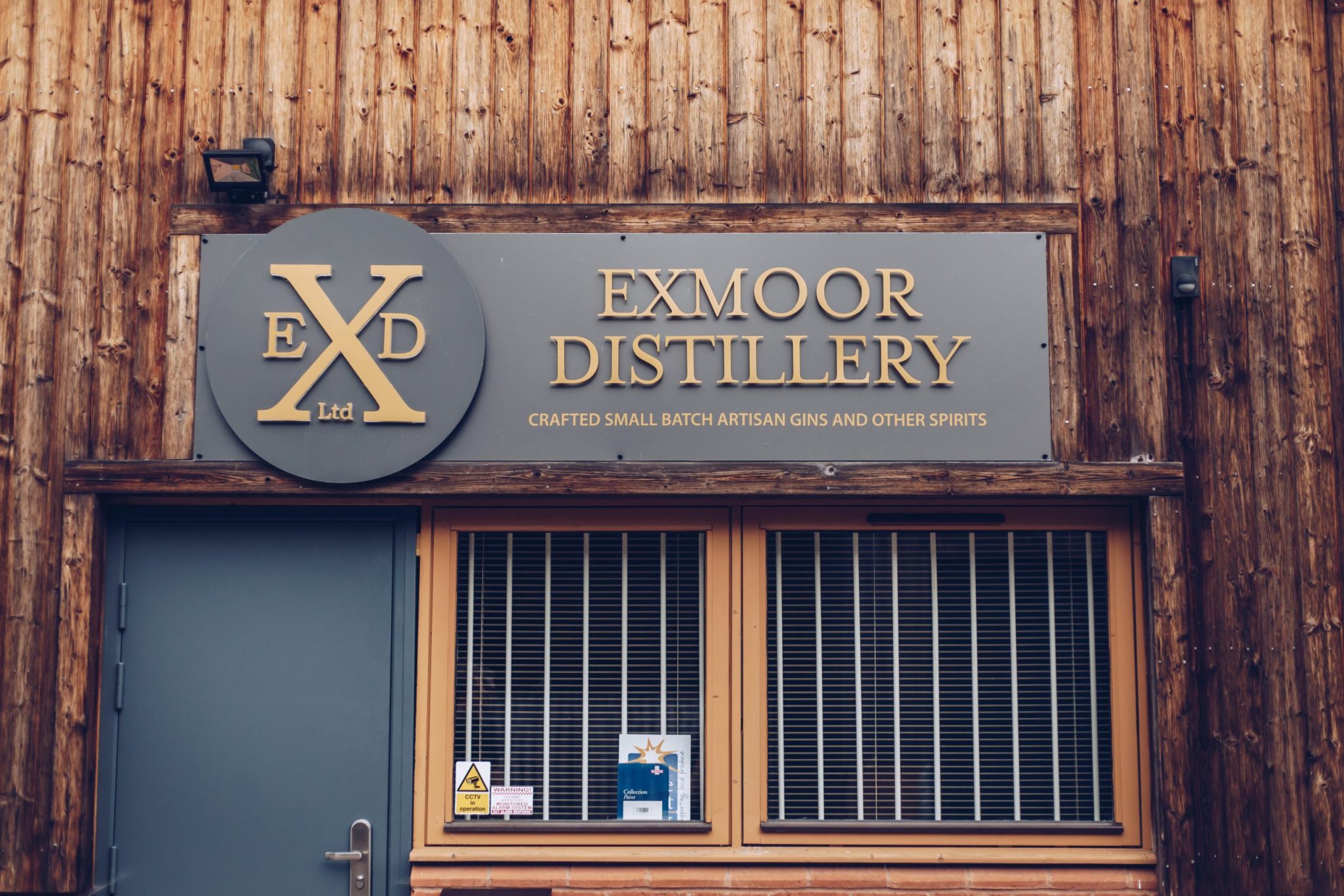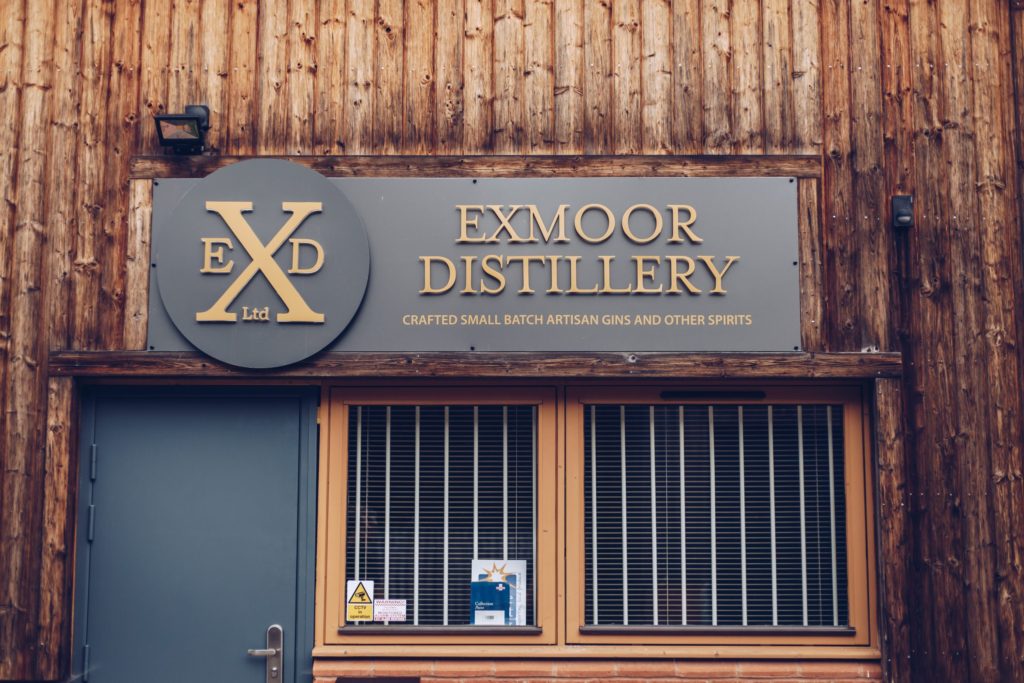 The result is two unique blends of juniper berries and carefully-chosen botanicals. The Northmoor Classic Gin (44% ABV) is given its light, smooth flavour by a combination of the following ingredients: (deep breath) coriander, angelica root, grains of paradise, lemon peel, cinnamon, rowan berries, winter savoury, orris root powder and kaffir lime leaves.
Then there is the not-for-the-faint-hearted 57% ABV Northmoor Navy, which features, along with many of the above, sweet orange, rosehip, elderberry and liquorice, providing a slightly sweeter taste. The name comes from Northmoor Road in Dulverton, where the couple live. John explains: 'I've always had a keen interest in distillation, and I wanted to combine this with my love for Exmoor to create something everyone could enjoy. I've lived in many different places, but nothing compares to the magical scenery and countryside in Exmoor.'
Sitting around the long table at Bossington Hall, the Bradt team was divided as to which we preferred, the Classic or the Navy. Both were sampled on their own and with a good-quality tonic – and then sampled one more time, just to make sure. Even those who don't identify as gin drinkers were heard to murmur, 'Actually, this is rather moreish…' And all were agreed there was no better way to round off a day of safari and cream tea!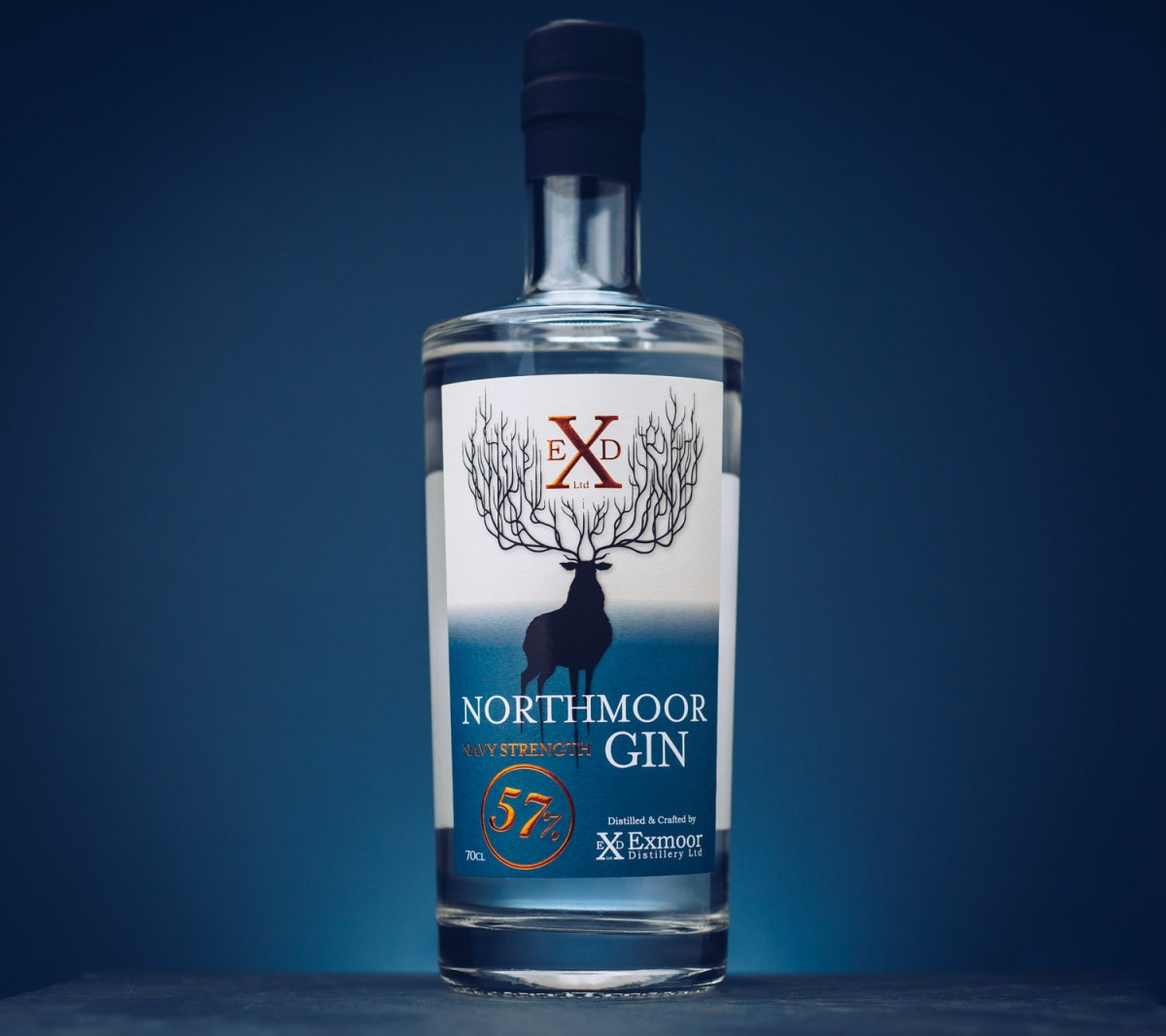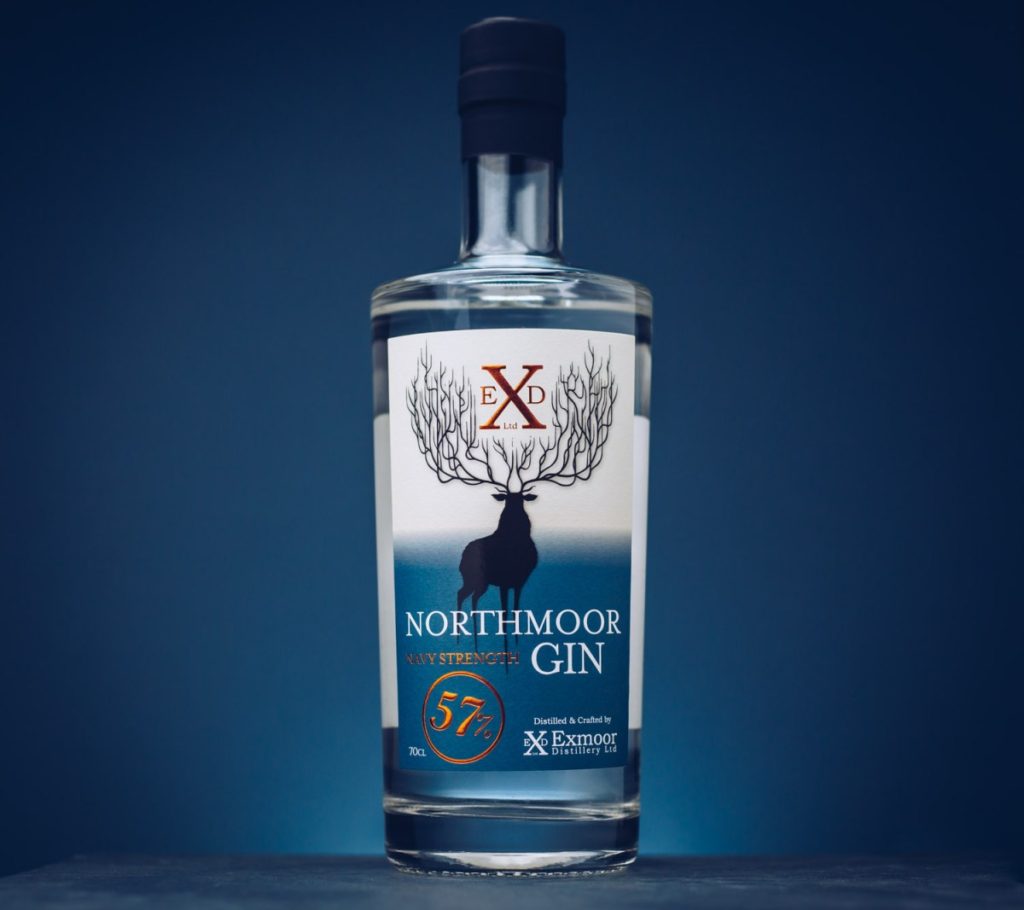 It's now two years since John and Nicola's fateful trip to Holland. You'll find the Northmoor gins widely available throughout Somerset and Devon – easily identifiable by the imposing stag on the label – and as far afield as Lincolnshire (in a Michelin-starred restaurant, no less). And this year both gins won gold at the San Francisco World Spirit competition, announcing them on the world stage.
Plans for formal tours of the distillery have had to be temporarily shelved due to Covid-19 restrictions, but you can ring them to arrange a private visit. They'll need a couple of weeks' notice to plan and make sure all the appropriate distancing measures are in place, but you'll be assured of a warm welcome.
And what next? A Northmoor Rum, developed in similar painstaking fashion (involving a cruise around the Caribbean for research purposes) is now at the 'serious tasting stage'. The Smiths' friends and family must be licking their lips…
More information on Northmoor Gin
For more information on Northmoor Gin and the Exmoor Distillery, visit exmoordistillery.co.uk.
Read more about Exmoor National Park