Written by Emma Brisdion and Carl Meadows, Regent Holidays
When we asked Regent Holidays why you should be visiting North Korea, travel writer Emma Brisdion and North Korea expert Carl Meadows gave us their list of five things you might not expect from the world's most secretive nation!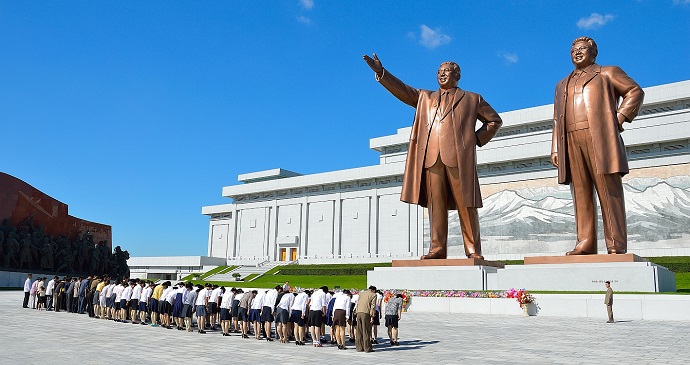 Pyongyang's Mansudae Grand Monument © Regent Holidays
Scratch beneath the propaganda-covered surface of North Korea and you'll find that there's far more to the world's most secretive state than its public image of strict regime, controlled media and elaborate military parades.
1. There's so much potential for adventure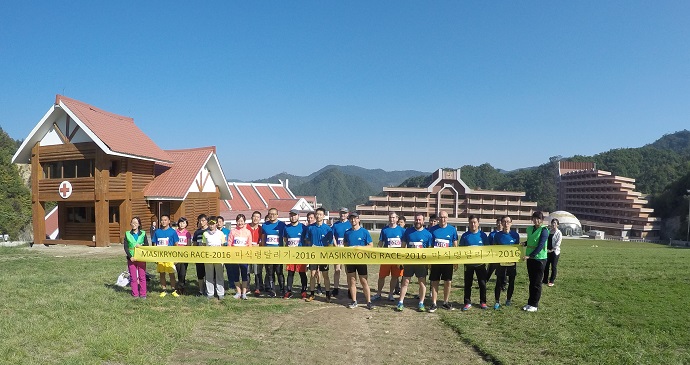 © Regent Holidays
When considering the term 'Adventure Holiday', North Korea doesn't often spring to mind – until recently North Korea wasn't even a holiday destination. Visitors seeking a culturally unusual holiday are often surprised to learn of the variety of adventurous or adrenaline-inducing activities on offer. Microlight tours offer bird's-eye panoramas over Pyongyang and motor boat trips skirt the coast while private chartered helicopter flights effortlessly show-off the spectacular mountain regions. Active travellers can set their hearts racing with an array of hiking opportunities, ranging from gentle walks to intrepid treks that ascend to reach remote peaks. During the winter months, skiers can visit Masikryong Ski Resort to ski in one of the most unusual locations in the world or, in the summer, compete in a marathon around the slopes.
2. The scenery is as stunning as it is varied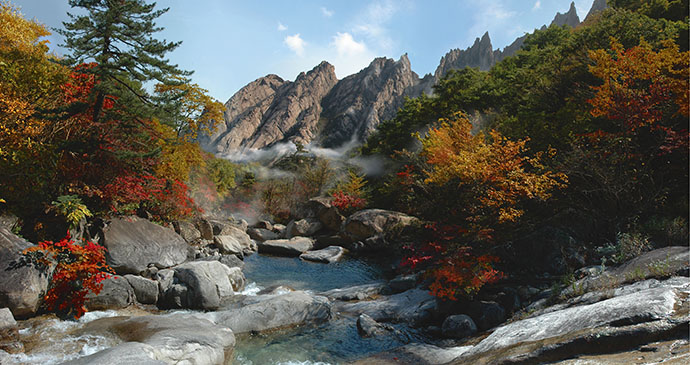 © Regent Holidays
From the beautiful sandy beaches of the eastern coastline to the soaring mountainous peaks caressing the Chinese border, North Korea is a country of staggering natural beauty. Towering at 2,744m, the rugged peak of Mount Paektu is the highest point on the Korean Peninsula. Here a vast emerald lake shimmers in the sun, cradled in the volcanic caldera and accessible by cable car. Winding hiking trails explore a forested region strewn with forgotten ancient Buddhist monuments around Mount Myohyang and hidden waterfalls cascade into natural rock pools at Mount Kumgang, where many Korean legends and folklore find their roots. The best part is, the country's isolation from tourists has left each national park and remote region pristine; here the wilderness really is off-the-beaten-track.
3. Technology is not banned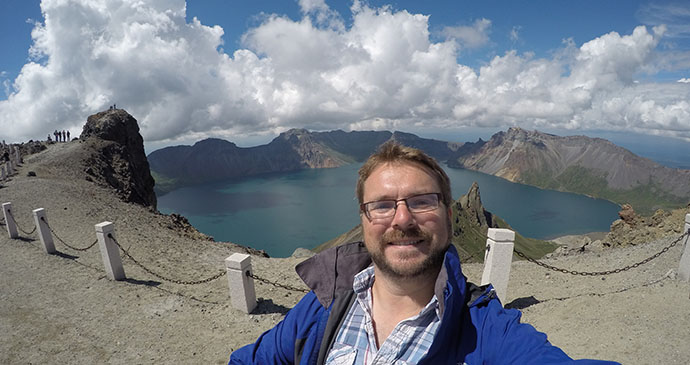 It's still possible to take a selfie in North Korea © Regent Holidays
Contrary to popular belief, visitors are perfectly welcome to take phones and cameras into the country – just don't expect to find any mobile phone coverage, 4G or Wi-Fi. Photography and video equipment is welcomed, though it's always easiest to make sure memory cards are empty before you arrive as there are rules about what media visitors can bring in. You'll find there are some restrictions – filming the army or photographing only part of a statue are frowned upon, but the guides are careful not to let you cross any lines.
4. Visitors receive a warm welcome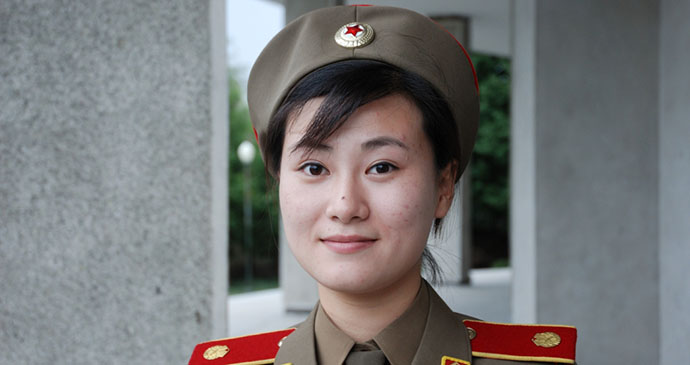 © Regent Holidays
From the government escorts to the drivers, hiking guides and general public that you meet, North Koreans are a welcoming and very friendly people. Educated and knowledgeable about their country and its recent history, designated tour guides are chatty and as keen to practise their English and learn about visitors as they are ready to offer explanations for every monument or city on the itinerary. Just a decade ago, a week's tour of North Korea would have been sufficient time to see all that was possible to see as a foreign tourist. Now, with more and more cities, national parks and remote regions welcoming tourists with open arms you could easily fill a fortnight.
5. There are so many normal things to do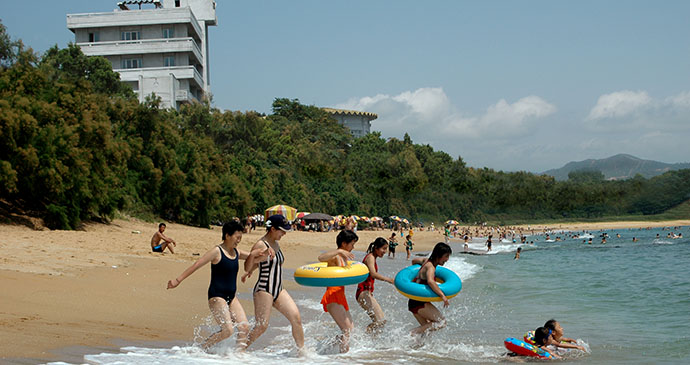 © Regent Holidays
A fairly large percentage of all trips will include marvelling at monuments and paying respects to shining bronze statues, but as the country continues to open up at an impressive rate, so does the list of activities that can be added to any itinerary: catch a glimpse of day-to-day life in Pyongyang as families picnic in Moranbong Park, chat with English-speaking students at foreign-language schools and take advantage of opportunities to visit local primary schools. North Korea has three theme parks, which include water slides and dolphin shows, and beaches popular with locals. Taedonggang Brewery allows tour groups to have a drink with guides, and visitors to Pyongyang in September can even attend the public Taedong Beer Festival – North Korea's jovial and relaxed answer to Oktoberfest.
---
Fancy visiting North Korea? Talk to our friends at Regent Holidays!