With its combination of raw nature, ancient culture and overwhelming beauty, Iceland leaves an indelible imprint on those who visit. Stroll through the quirky capital of Reykjavík, with its colourful timber houses set against majestic Mount Esja, and then travel to Jökulsárlón's black-sand lagoon to see icebergs up close. Hike through the dramatic landscapes of Landmannalaugar or the volatile geothermal area around Lake Mývatn, then head to the Látrabjarg bird cliffs to watch the antics of hundreds of thousands of puffins.
A quirky capital
Reykjavík is a glorious juxtaposition of ancient and modern. The capital is renowned for its highly individual style, having the strange effect of making one feel rather cosy through its unstuck version of minimalism.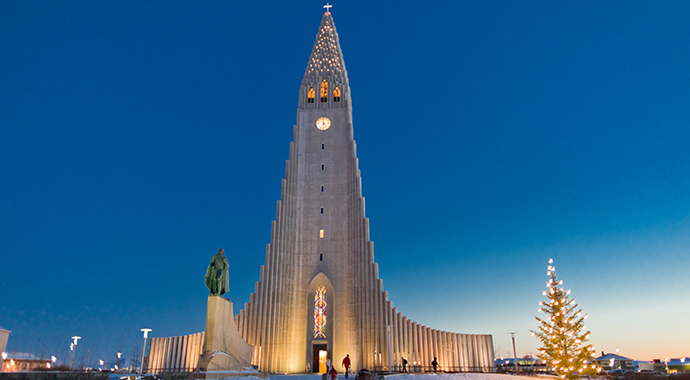 The city displays some true architectural gems, including the massive housing projects built for the population influx following World War II. Other highlights can be spotted in the perfect little Art-Deco hotels, painted Scandinavian timber houses, fervent steeples upon tiny cathedrals, and a few functional classics from the Danish era.
Northern lights
The northern lights (norðurljós) are just one of Iceland's many outstanding natural phenomena and reason enough to travel there in wintertime.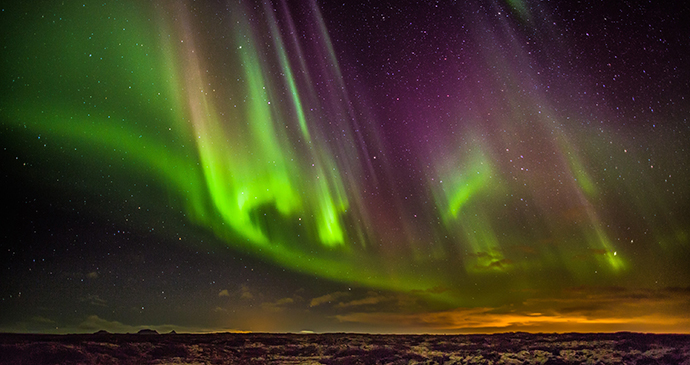 The lights glow green, white, blue, red, violet or even pink, and it really is something everyone should see at least once in their lifetime.
Puffins!
These cute little fellows are the iconic bird of Iceland, home to the world's largest population, with an estimated six million birds arriving every summer.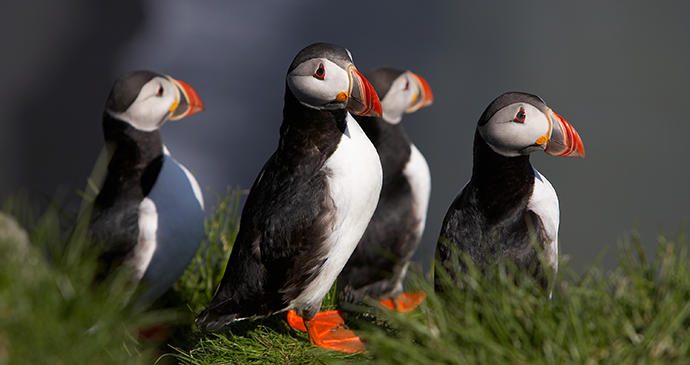 You can find puffins along most high coasts and islands, but the largest colonies are found in the Westmann Islands, Látrabjarg, the islands of Breiðafjörður, and on Grímsey. They arrive in Iceland by May and disappear by mid-August.
World-class hiking
The most touted trails for their volcanic/glacial terrain include Landmannalaugar and Thórsmörk, and both deserve the fame. All of the four national parks offer prime trekking, especially Skaftafell and Snæfellsjökull. Tröllaskagi in the north is fantastic climbing country.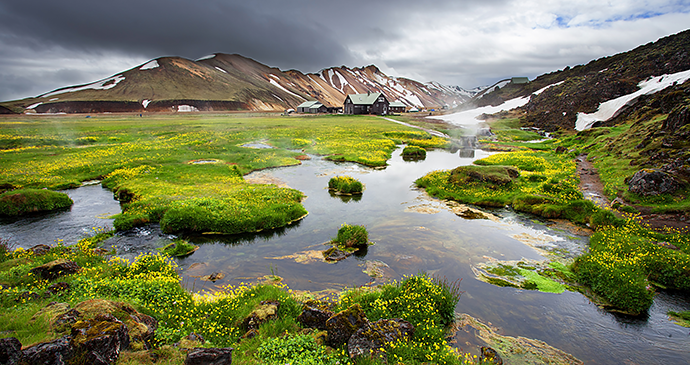 For wanderings with less mountain and more mystique, walk the under-appreciated lava fields of Reykjanes, or the landscapes around Mývatn. To really step off the beaten track, venture into Í Fjörðum, Borgarfjörður eystri, and Lónsöræfi. Though it's not easy, the hiking in Hornstrandir is in a league of its own.
Far-flung islands
Every one of Iceland's offshore islands is a unique gem. To strand yourself on some poetic isle, consider the volcanic Westmann Islands, the windswept cliffs of Grímsey, or the history of tiny Flatey.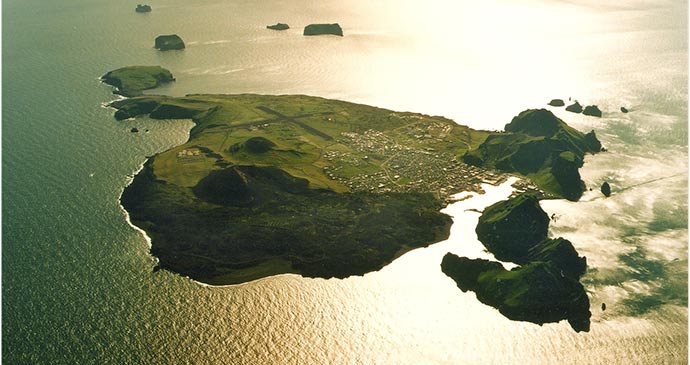 For romantic day trips, visit the homestead on Vigur, the grassy hills of Papey, easy-access Hrísey or hard-to-get-to Drangey.
---
Inspired to visit Iceland? Check out our guide for more infomation…