Written by Bradt Travel Guides
A budding food scene, outdoor activities aplenty, stunning coastline, a wealth of history and a distinctive style of rural life – what's not to like about Exmoor National Park? Tough though it was, we've refined our favourite things about the area into a list of five key reasons why Exmoor is worth a visit – don't just take our word for it, go and look for yourself!
Famtastic homegrown produce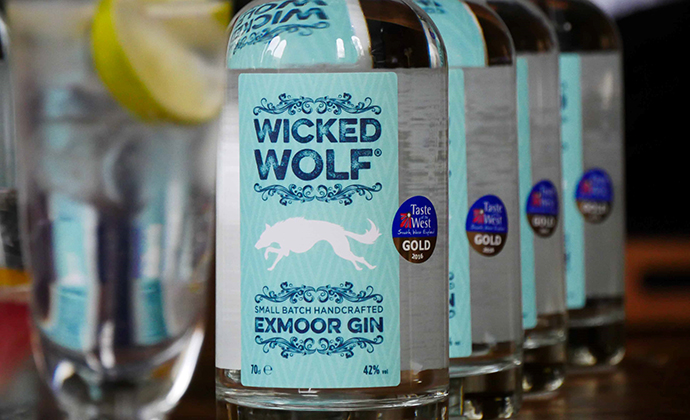 Wicked Wolf Gin is the first distillery of its kind to be established on Exmoor © Julia Amies-Green
Eat Exmoor is an award-winning initiative that brings together producers, retailers and restaurants in a 'food to fork' initiative. With locallly sourced products ranging from mainstream meat and dairy to the more quirky marshmallows and gin, there's no better place to eat to your heart's content.
A wealth of outdoor opportunities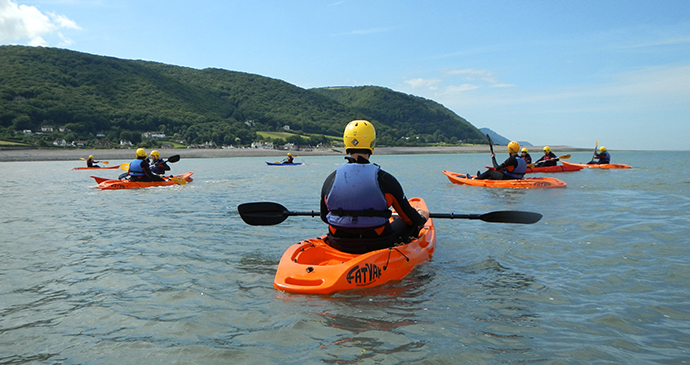 Sea-kayaking is one of Exmoor's more thrilling activities © Exmoor Adventures
With miles of track across open moorland, leafy valleys and the open sea, Exmoor is ideal for those who enjoy getting outdoors. With plenty of walking trails, bridal paths, mountain-biking routes and watersports to choose from, the region offers endless chances to connect with the landscape.
A rich history and heritage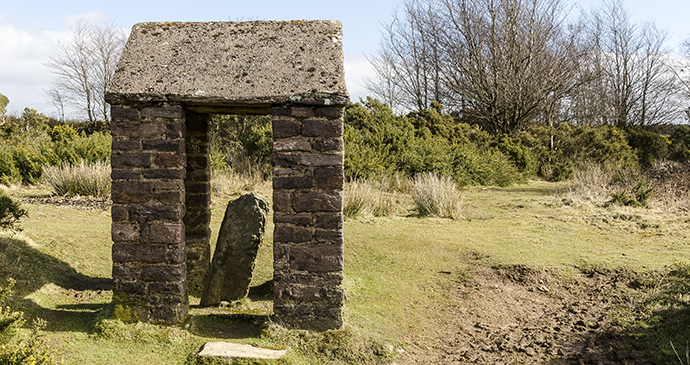 The ancient Caratacus Stone on Winsford Hill is just one of Exmoor's many historical sites © @ExmoorNationalParkAuthority
Ancient remains, literary legends and Devon traditions come together on Exmoor. Between the centuries-old bridge at Tarr Steps or the valley that inspired much of Lorna Doone, the region's historical background really packs a punch.
A gorgeous coastline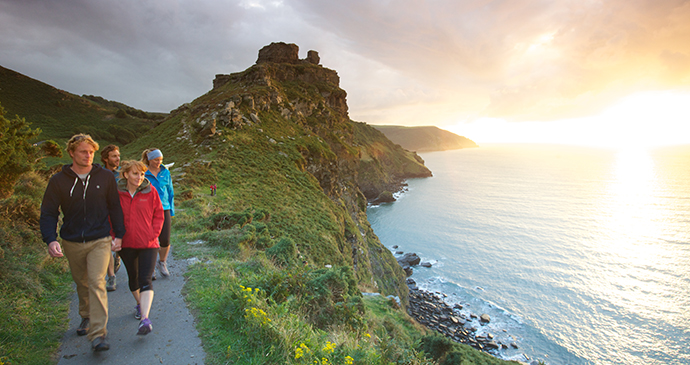 On a beautiful day, there are few coastlines that can match that of Exmoor © Cool Tourism
Exmoor is located where the moor meets the sea, leading to a number of hidden coves, sandy beaches and coastal villages that are ready to be explored. Head all the way down to the sea itself, or enjoy it from afar – the choice is yours.
Local life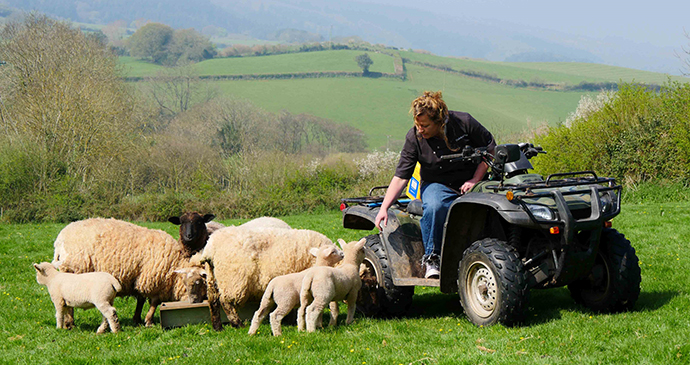 Rural life carries on at its own pace in Exmoor © Julia Amies-Green
Most visitors would agree it's Exmoor's people that form a huge part of the region's charm and appeal. Be it by conversing with friendly locals or admiring one of several regional traditions, Exmoor continues to cultivate a particular style of living – whether in a town or a village, rural life carries on at its own pace.
---
Want to learn more about Exmoor? Why not check out our comprehensive travel guide: