Listen to the whisper of the wind through the birch trees and breathe the crisp air heavy with the scent of pine, and you're well on the way to understanding what Lapland is all about.
High inside the Arctic Circle, Lapland spans no fewer than three different countries: Norway, Sweden and Finland. Its dramatic landscapes range from classic fjords and towering mountains to dense spruce and birch forests punctuated with crystal-clear rivers and lakes. This is Europe at is most elemental.
Forget the hustle and bustle of city life, forget traffic-clogged streets, forget fighting for a seat on the metro. Lapland couldn't be more different. Here you can breathe crisp, unpolluted air, relish cinemascope vistas like you've never seen before and above all thrill to the fact that in Lapland you can have a lake or a forest all to yourself – there's plenty of space for everyone here.
Most people know Lapland as a winter destination. Not only is this the home of Santa Claus and Sweden's famous Icehotel but it's also where you'll see the magical aurora borealis or Northern Lights and where you can ride your own husky sled or steer a speedy snowmobile safari through the snow-covered forests.
But Lapland is also perfect for a summer break, too. Whale-watching off the craggy Norwegian coast, hiking through some of Scandinavia's most spectacular landscapes and sunbathing under the Midnight Sun at Europe's northernmost tip, the North Cape, are unforgettable experiences.
Related books
Related articles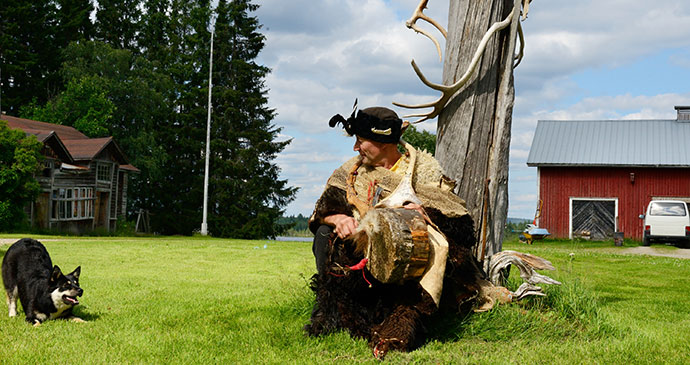 We take a look at how our European neighbours celebrate Easter – there's not a hot cross bun in sight!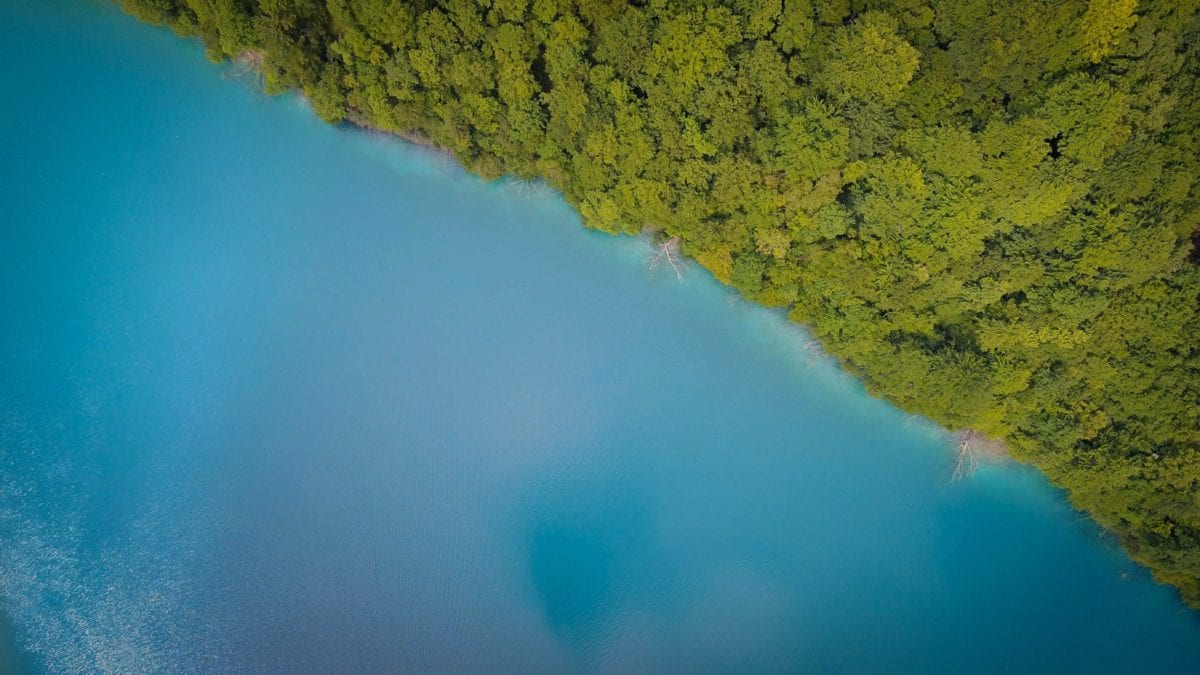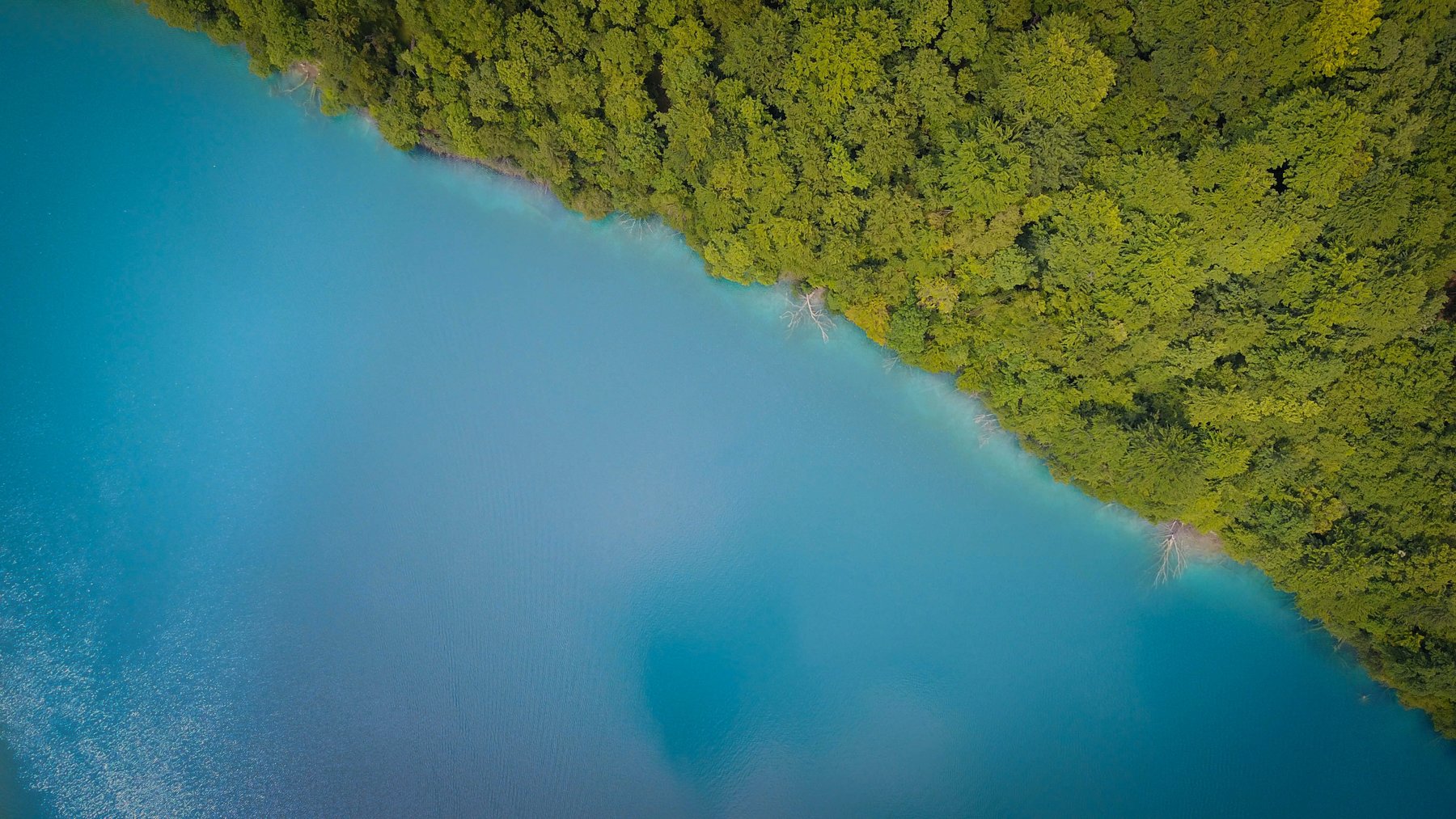 There are many national parks in Europe that remain fairly unknown. Here you can discover 14 of the best. Why miss out on visiting somewhere spectacular?