Visit Norwegian, Swedish or Finnish Lapland and you'll take away much more than Santa Claus could ever give you.

James Proctor, author of Lapland: the Bradt Guide
For a place that doesn't officially exist, Lapland is famous the world over. Children know this snowy winter wonderland as the home of Santa Claus and his illustrious red-nosed reindeer, Rudolph, who take to the starry skies over Lapland every Christmas Eve to deliver presents and goodies to homes across the globe, a truly remarkable feat of aviation, timetabling and largesse that leaves even the world's favourite airlines lost for words. However, beyond the popular image of Lapland, little is known about this mysterious region lost somewhere on the very fringes of Europe.
First-time visitors are often astonished at the sheer variety of Lapland's landscapes: classic Norwegian fjords amid some of the most awe-inspiring mountain scenery anywhere in Europe; sweeping forests of pine and spruce that cloak the great inland plateaux of Swedish Lapland; and austere, treeless fells surrounded by steely grey lakes and unforgiving marshes that give Finnish Lapland its very individual character. This is Scandinavia at its most elemental. Thanks to good road, rail and air links, travel between the different regions of Lapland is straightforward, making it perfectly possible to visit Santa Claus in Finland, spend a night at the Icehotel in Sweden and go island-hopping in Norway all on the same trip. True, winter temperatures can plummet to –30°C and below, but public transport in Lapland is reliable, accommodation is warm and snug and eating out offers up a variety of options; reindeer, a local source of low-fat nutrition that's been consumed by generations of Laplanders, could even be on the menu.
Inevitably, the indigenous inhabitants of Lapland, the Sámi (who dislike the name 'Lapps', which was imposed on them by insensitive southerners) are today a minority in their own land and make up barely 7% of the total population. The promotion of Sámi culture is widespread and efforts to save the seven (or arguably nine) different dialects of the Sámi tongue from extinction have met with some success. Travel across Lapland and sooner or later you'll see Sámi in their brightly coloured traditional dress – this is sometimes put on for tourists, but at key festivals in the Sámi calendar wearing these clothes is a sign of pride and fraternity. The nomadic lifestyle may have all but disappeared but there's still a strong sense of community, which reaches across national borders.
Inextricably drawn to last places, I first travelled to Lapland in 1983 and have been a regular visitor ever since. There's quite simply something about the sheer austerity of the nature – and, at times, the gruffness of the people who choose to live high inside the Arctic Circle – that fascinates me. Lapland may be at its most magical during the long winter months when daylight is in short supply and snow lies thick on the ground – it's certainly the perfect time to head out on a snowmobile tour or a dog-sled safari, or, indeed, to curl up with a good book beside a wood-burning stove inside a log cabin – but it's equally alluring in summer when the midnight sun and the quality of the light in the northern sky are perhaps two of the most difficult things about Lapland to qualify on paper. Visit Norwegian, Swedish or Finnish Lapland and you'll take away much more than Santa Claus could ever give you.
Related articles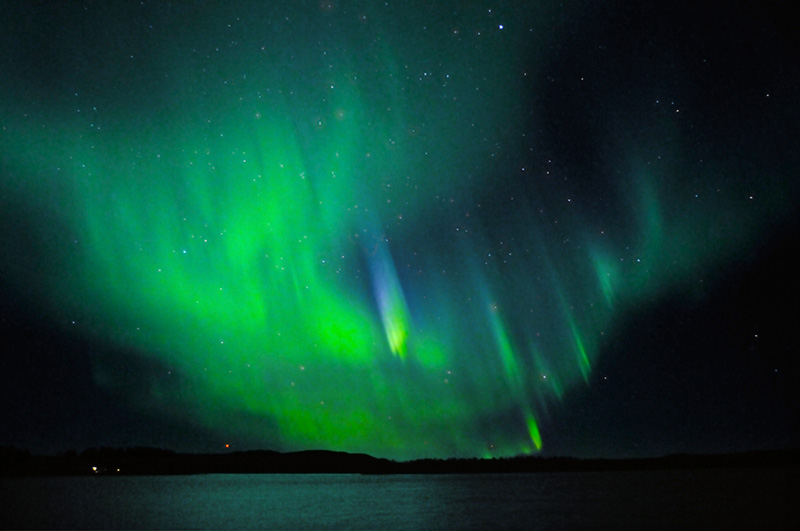 Our expert author's guide to the best spots in the region for catching a glimpse of those iconic green hues.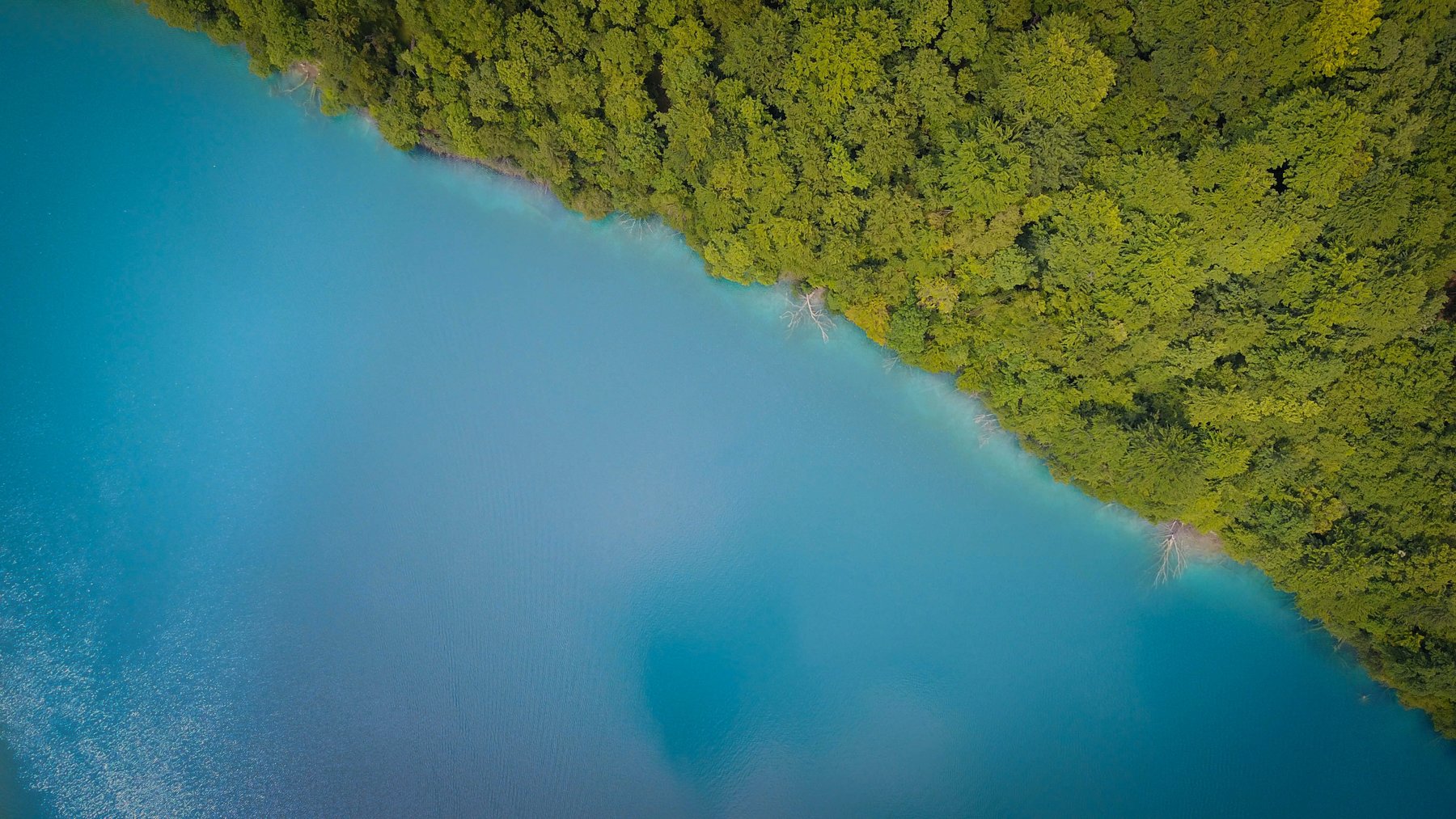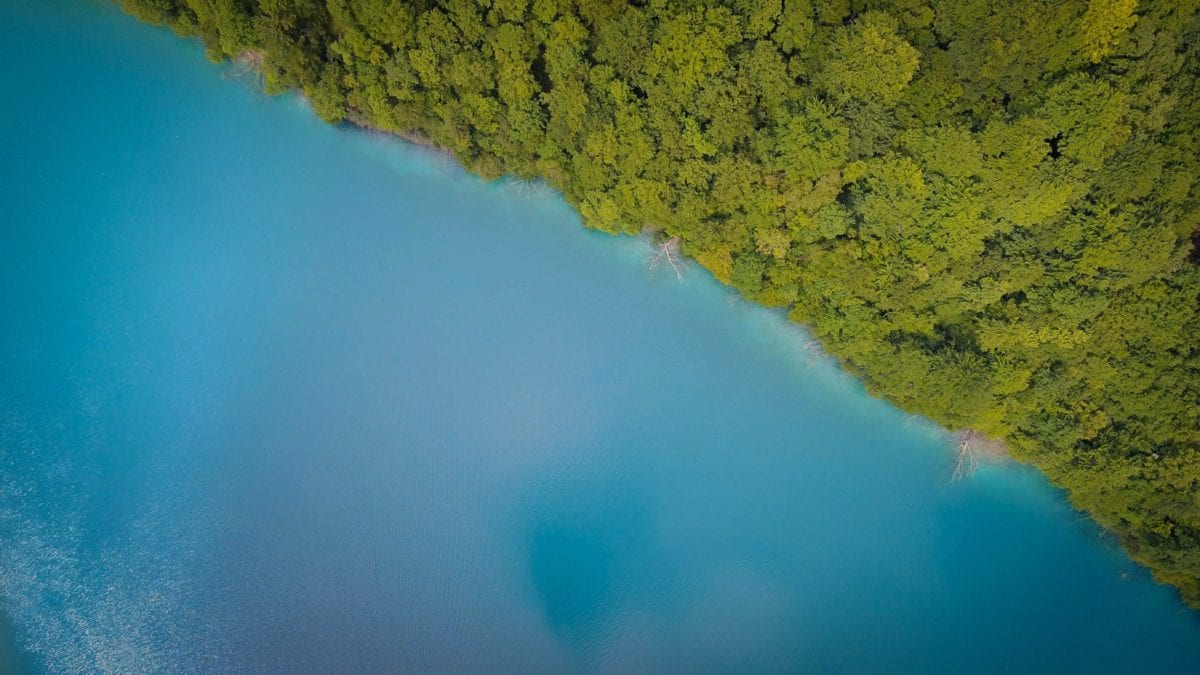 There are many national parks in Europe that remain fairly unknown. Here you can discover 14 of the best. Why miss out on visiting somewhere spectacular?