Lying between the major cities of Nantes and La Rochelle, the Vendée is tucked cosily into the top of the Bay of Biscay, just south of Brittany. Admittedly, unless you are heading specifically to it, you are unlikely to pass through. But that would be a pity.

Angela Bird and Murray Stewart, authors of The Vendée and surrounding area: the Bradt Guide
The Vendée has everything you could want on holiday, from brilliant beaches to bloody history, juicy mussels to flavoursome wines, glittering saltpans to fantastic family entertainment. This sea-lapped département of the Pays de la Loire region is rich in wildlife, too. Its marshland habitats are just the place to see otters and coypu, storks and sacred ibis.
Don't miss taking a trip to the Atlantic islands: Noirmoutier, Yeu and – just beyond the border, in Charente-Maritime – the sun-baked Île de Ré. Near this last island lies the historic town of La Rochelle, with its cobbled streets, myriad restaurants and harbourside watchtowers.
To the north of the Vendée, in neighbouring Loire-Atlantique, a more Breton flavour reigns at pretty Pornic, classy La Baule, or at Monsieur Hulot's favoured holiday resort of St-Marc-sur-Mer. Work your way along the river Loire from St-Nazaire to the fantastic city of Nantes – and seek out some bizarre art installations on the way. After admiring Nantes' sophisticated shops and fascinating museums, head for the town's former shipbuilding district for a ride on a 12-metre-high mechanical elephant.
No visit to the Vendée would be complete without a day (or two) at Puy du Fou. The name embraces a daytime destination classed among the world's top theme parks for its irresistible blend of entertainment and history; by night, 2,400 locals act out France's most famous – and dazzling – son-et-lumière spectacle on a vast open-air stage alongside 130 horsemen and some astounding special effects.
Related articles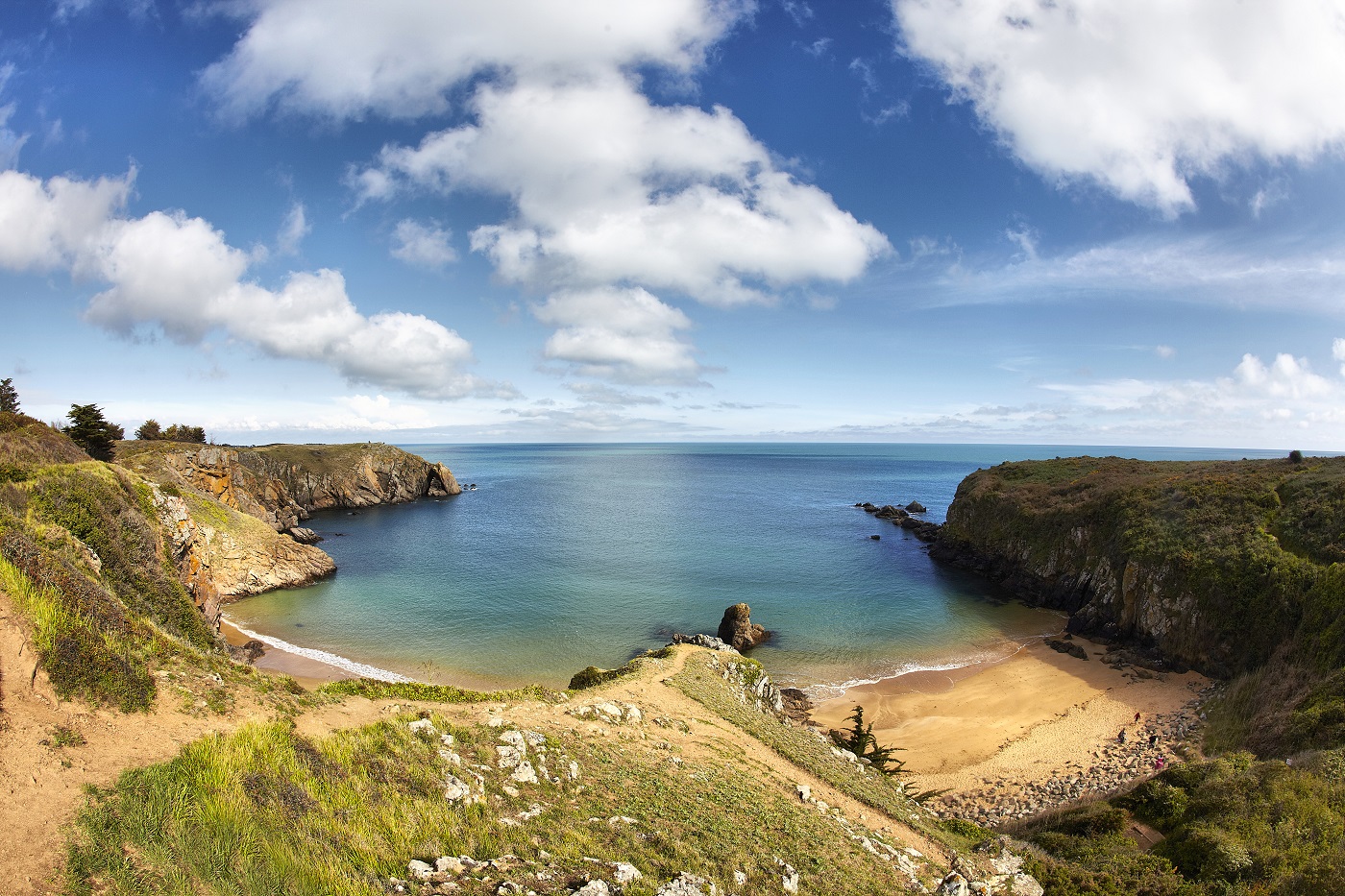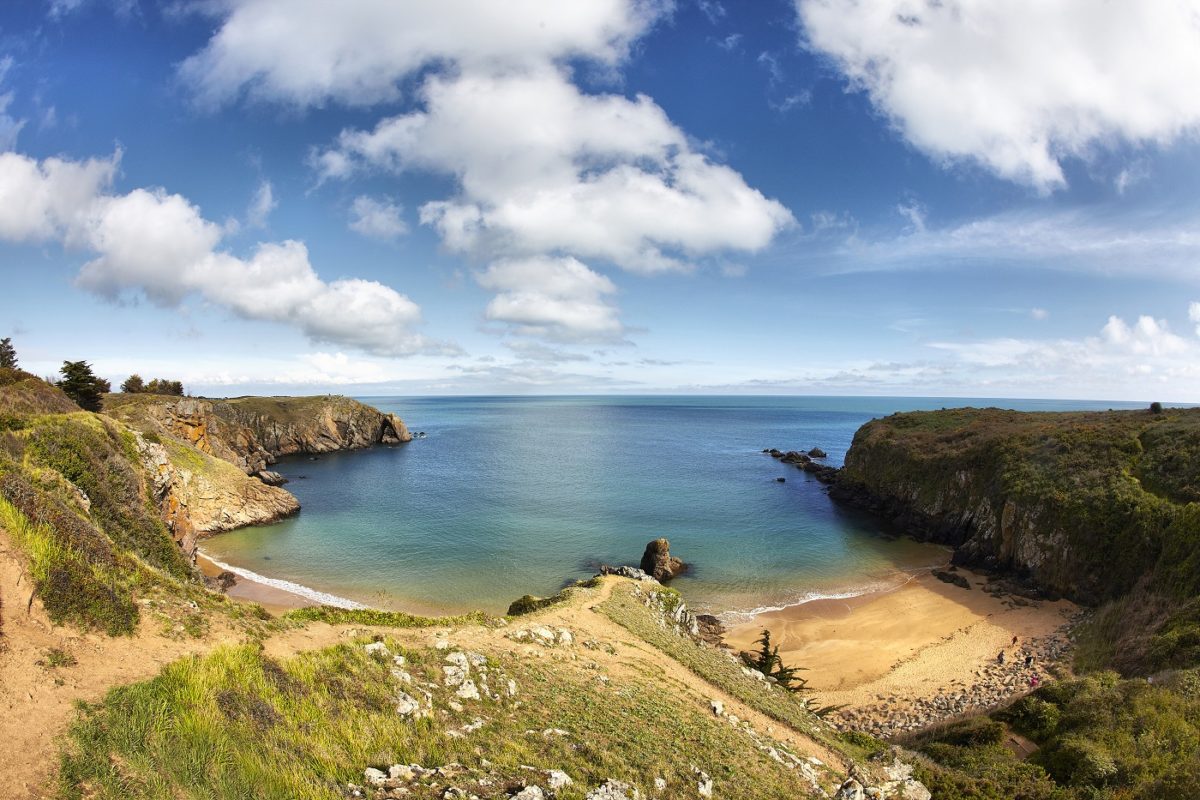 This French region has all the ingredients for a classic family holiday.