Bradt has always preferred a 'slow' pace of travel. Ours is a sedate, measured approach which is all about getting under the skin of a place so that you leave feeling as if you really know it and haven't just scratched the surface. The slow travel movement follows in the steps of the slow food movement; it is local, organic, a reaction against clone towns and mass marketing.
Our series of Slow guides to British regions is the foremost of its kind, opening up Britain's special places in a way that no other guides do. Discover the spots that aren't normally publicised, meet the locals, find out where the best food can be enjoyed (and from where it's sourced), indulge in a little cultural foraging and discover the Britain you never knew existed with our expert local authors.
Featured stories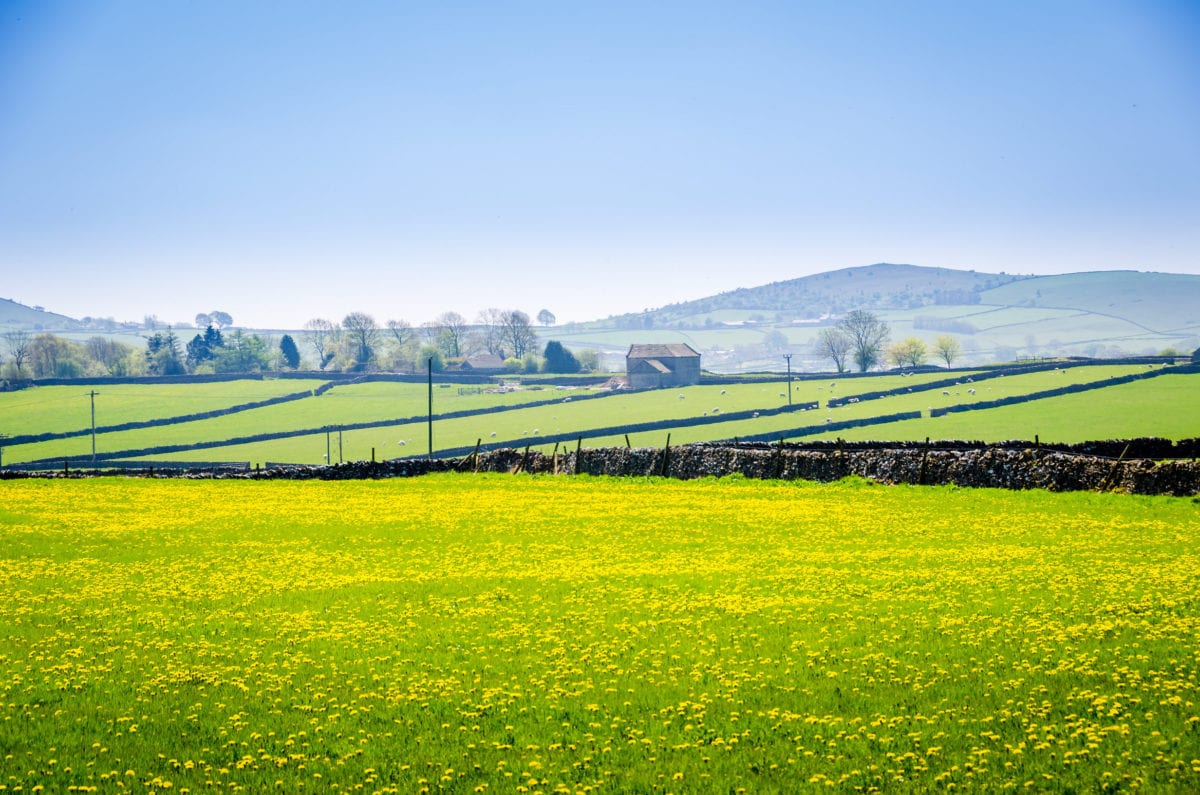 The story begins with a delivery of cloth from London to George Viccars, an Eyam tailor.
Latest features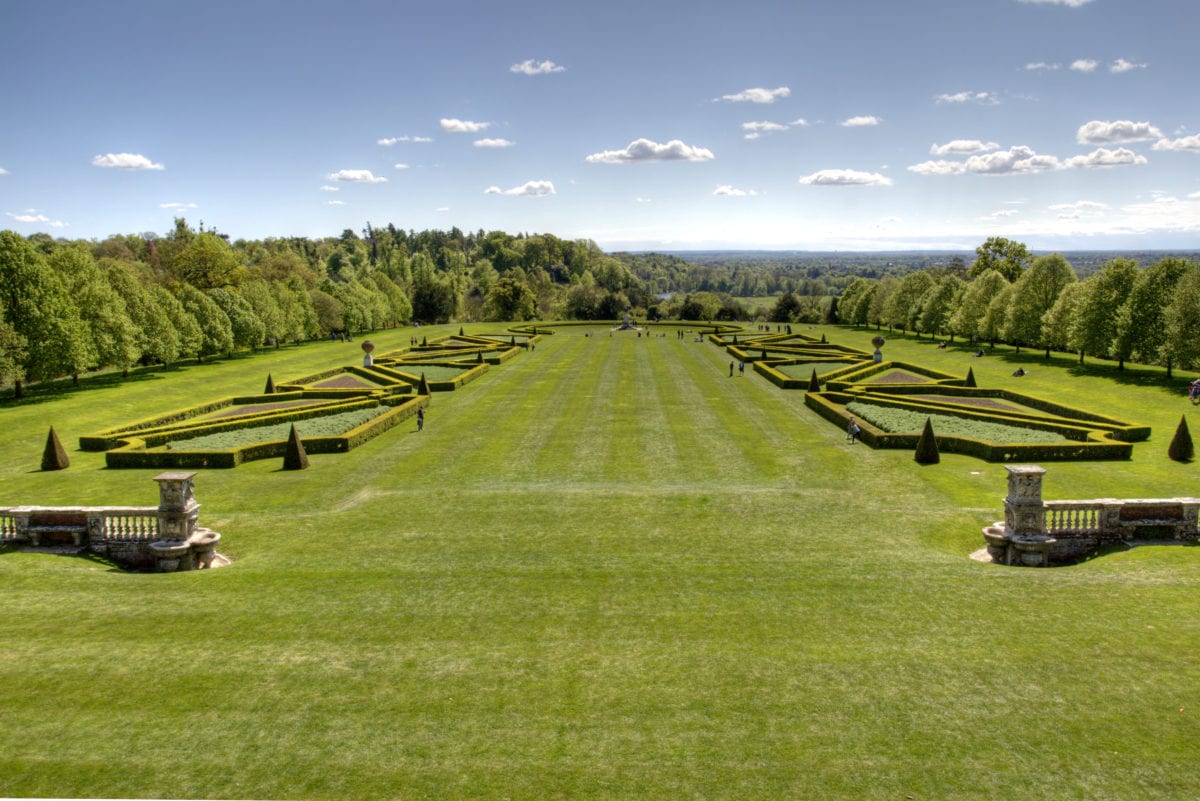 As the National Trust starts to open some of its parks and gardens, we take a look at some of our favourites.