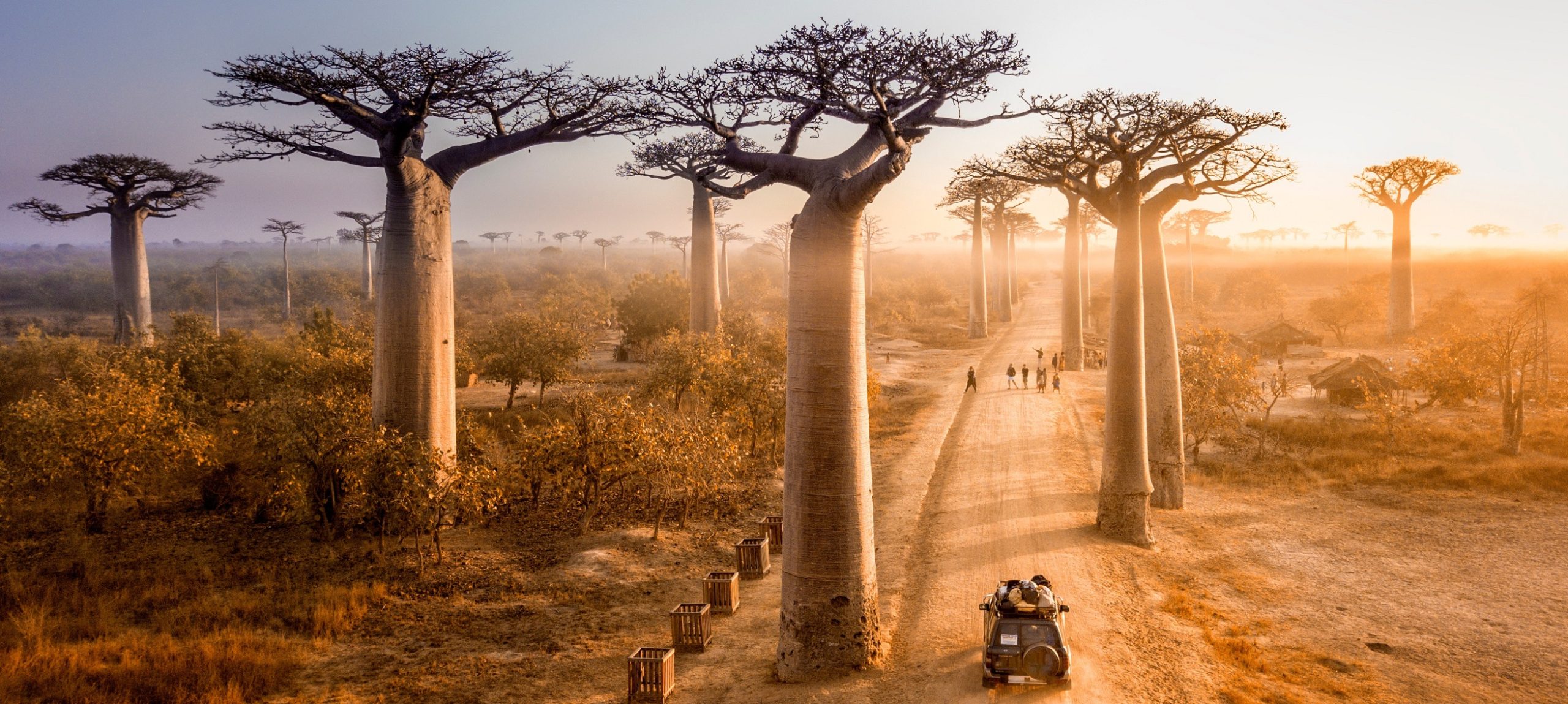 3 for 2 on all books
Simply add any three titles to your cart and 100% of the price of the cheapest book will be automatically discounted!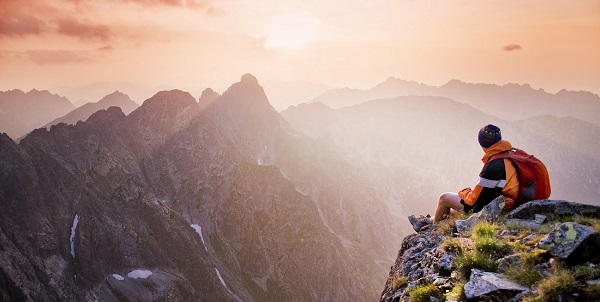 Members enjoy free books, discounts from our travel and media partners and an exclusive monthly e-zine.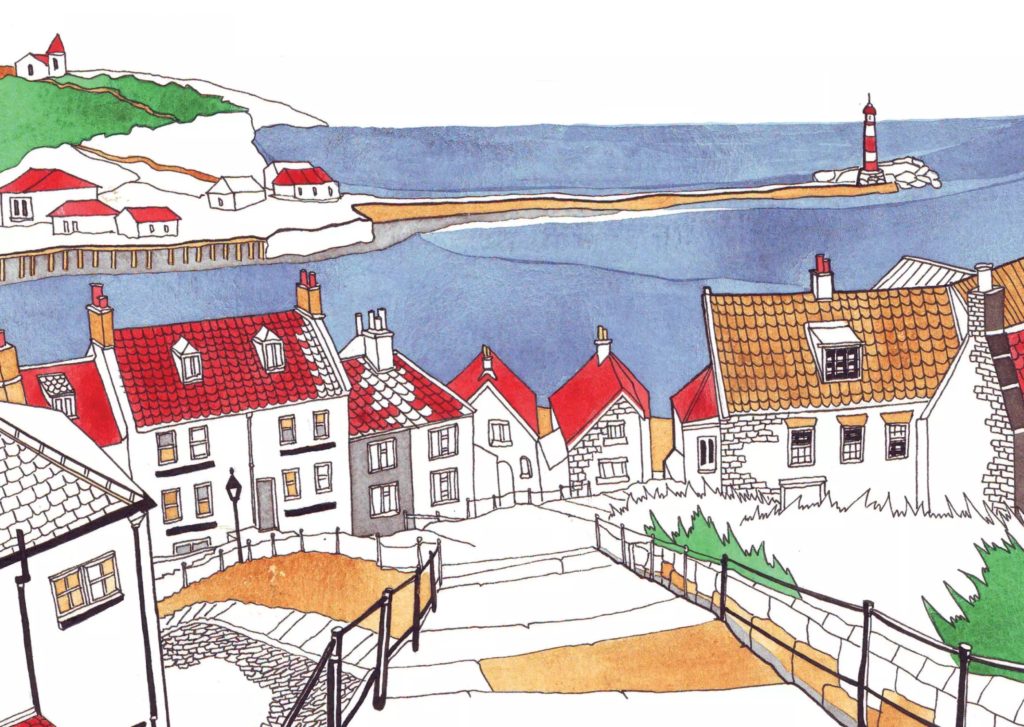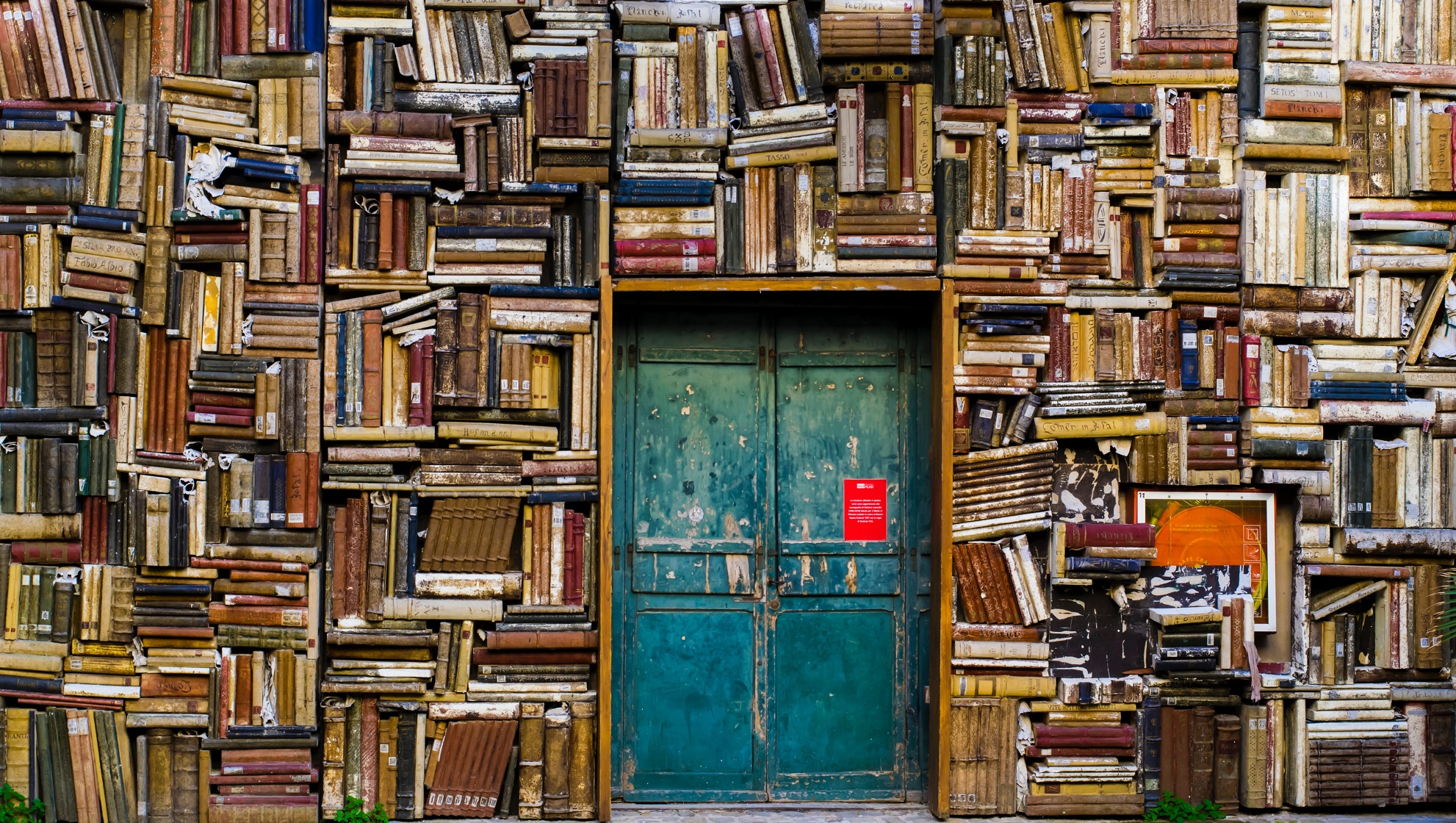 If you've a tale you've always dreamed of seeing in print, try our contract publishing imprint, Journey Books.
Latest releases
Our newest guidebooks and travel literature titles
Top features
Inspirational stories from around the world
From delicate needlework to intricate woodcarving: these crafts from around the world will inspire your next project.
Serious about travel?
Join our mailing list and we'll give you 30% off your next purchase from our website.
Join our community of travellers who are interested in less-obvious experiences, less-visited places and a thoughtful approach to travel.
It's essential reading for anyone who's serious about travel.
Bradt on Britain
Read our latest articles from around the UK and Ireland
Guidebooks to Slow Travel and literature from around the British Isles
Places to inspire
Where will you go when we can all travel again?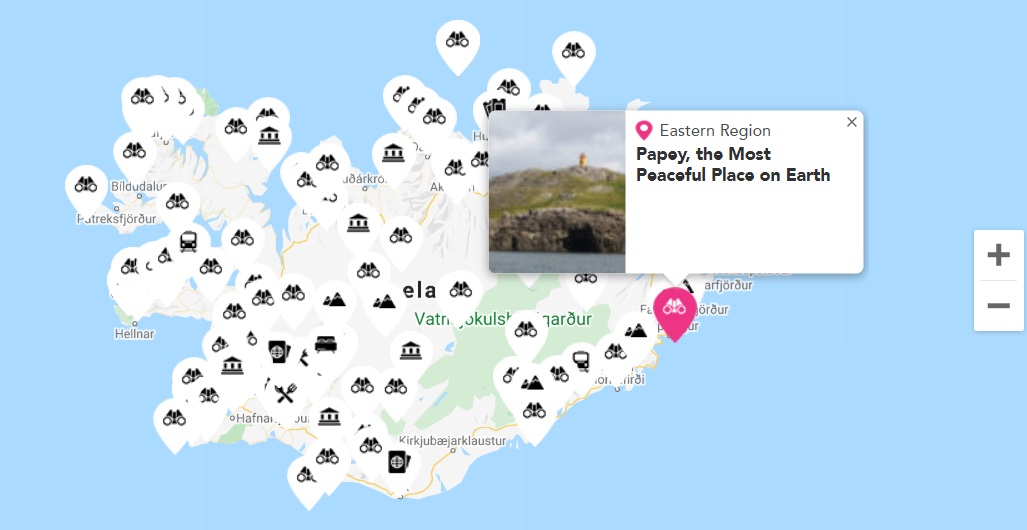 We've partnered with Tiplr.com – a platform where travellers can share reviews and build bespoke trips.