Bradt on Britain
The latest from our experts on making the most of summer in the UK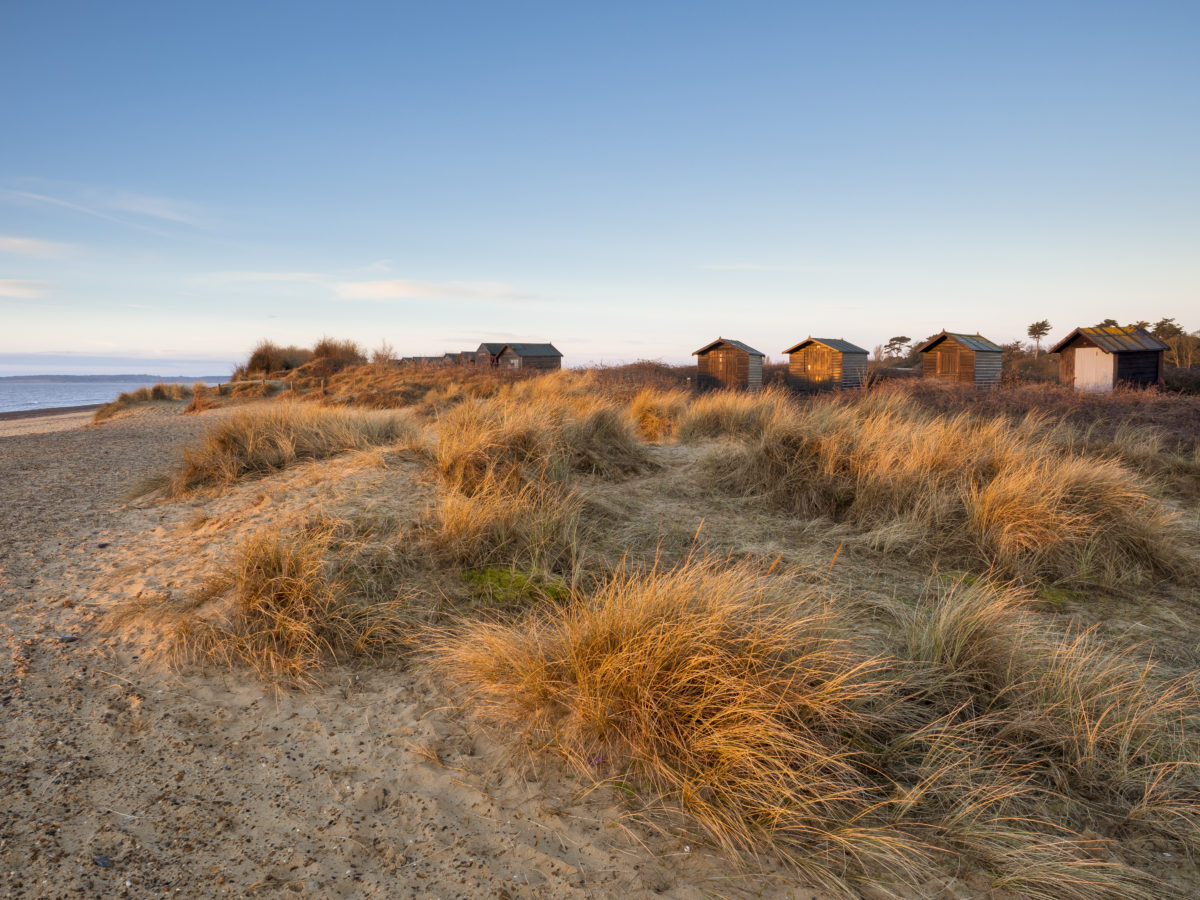 This circular walk explores a landscape that has attracted football stars and Impressionist painters alike.
The widest range of UK travel guides available anywhere
Places you can visit now
Comprehensive guides to exceptional places around the world
A world of tips
We've partnered with Tiplr.com – a platform where travellers can share reviews and build their own bespoke trip guides.
The Travel Club
Membership comes with a range of benefits – from free books to a concierge service. It's the club for serious travellers!
Contract publishing
If you've a tale you want to see in print, we can make it happen with our new contract publishing imprint, Journey Books.
Sign up to the Bradt Guides newsletter
For people who seek the extraordinary: less-obvious experiences, less-visited places and a more thoughtful approach to travel.