Written by Gemma Hall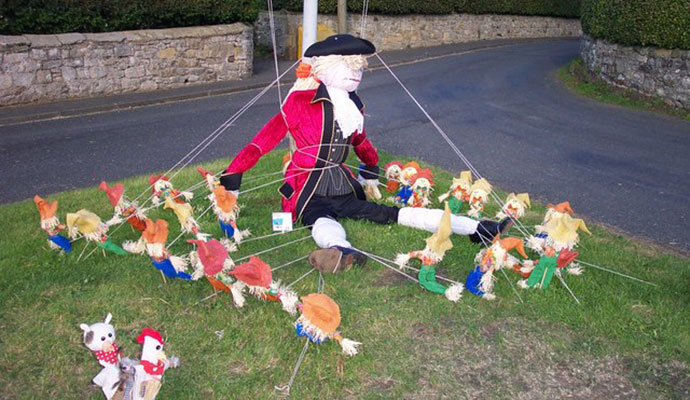 The Rennington Scarecrow Festival occurs every August Bank Holiday weekend © Gemma Hall
Rennington (a village between Alnwick and Craster) goes a little bit bonkers during the August Bank Holiday weekend. Scarecrows are out in force in almost every garden. Elvis, Harry Potter, R2-D2, Little Bo Peep, Boris Johnson and Pippa Middleton have all made appearances in recent years. 'It's a great fun event for all, celebrating eccentric English village life at its daftest,' say the organisers. Besides scarecrows, expect refreshments, cake stalls and games in and around the village hall and green.
---
Hoping to find out more about Northumberland? Why not take a look at our comprehensive travel guide: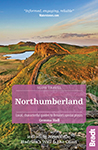 Bradt Guides Collections
Enjoy huge discounts on a series of our books – up to 40% off!