The Bradt timeline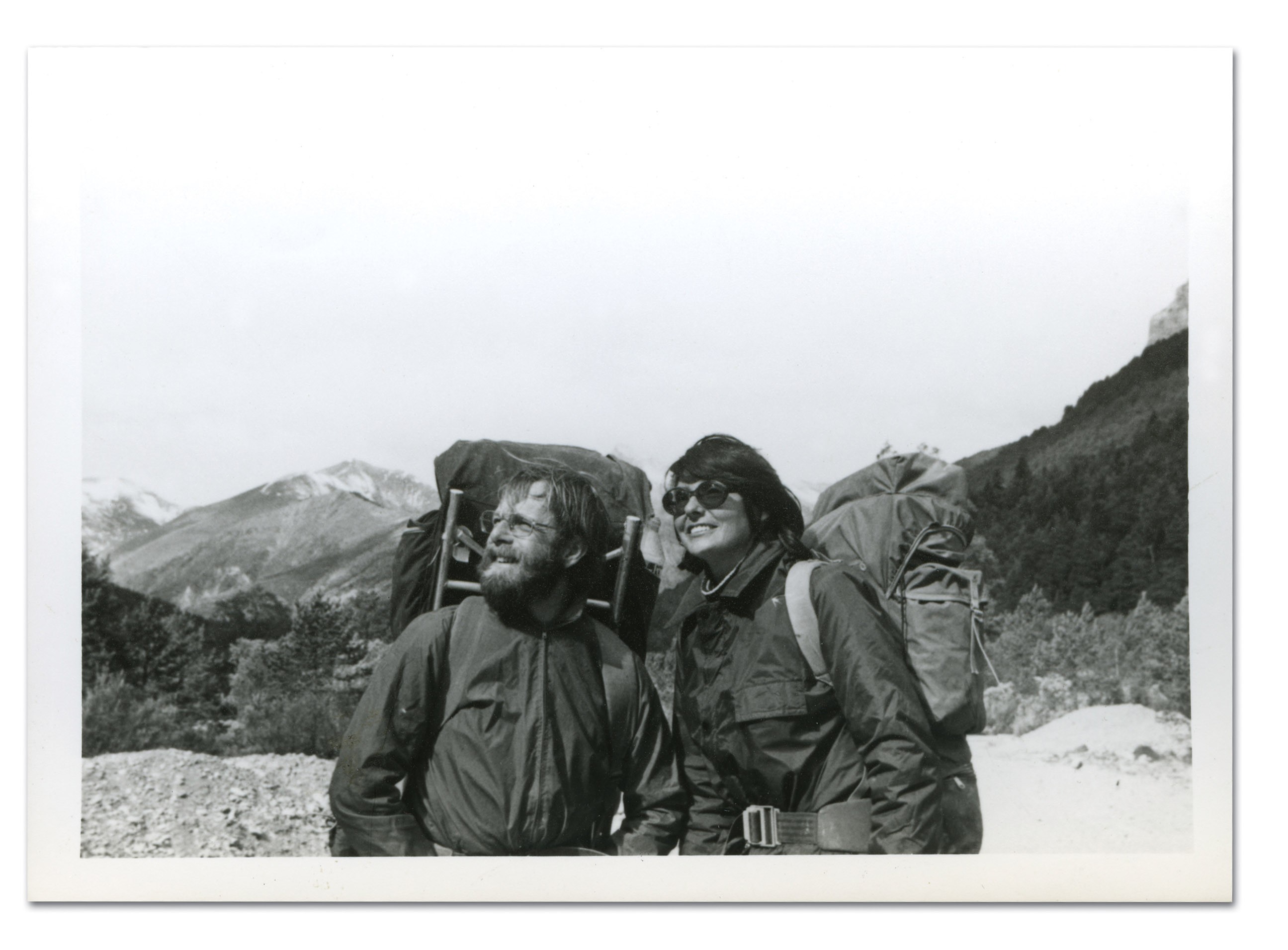 When Hilary Bradt and her then husband George set out on their travels in South America in 1973, little could they have realised that the journey they were embarking upon would lead to the creation of what has become one of the most esteemed travel publishing companies in the world.
Hilary and George wrote their first guide over 40 years ago on a river barge floating down a tributary of the Amazon. Bradt Travel Guides was born.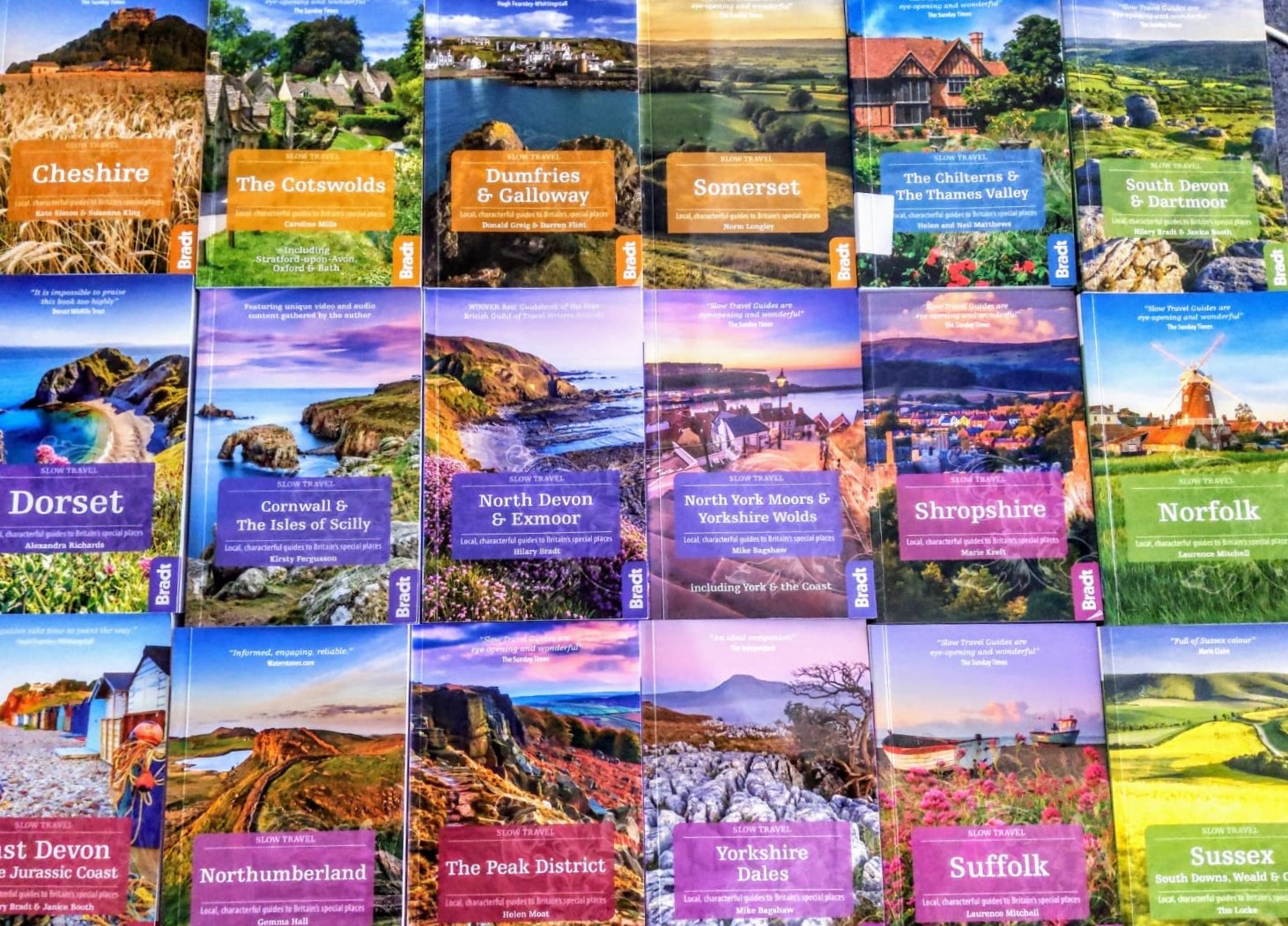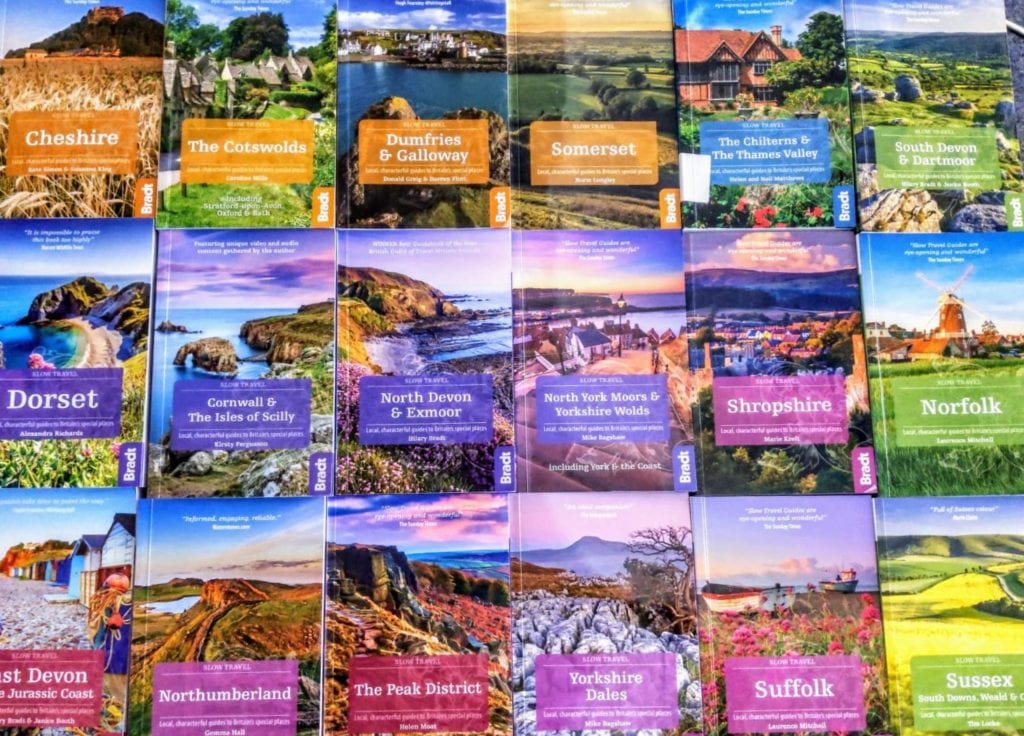 Today the company publishes over 200 titles, including full-country travel guides, regional guides, wildlife guides, Slow Travel guides to special areas of Britain, and works of travel literature.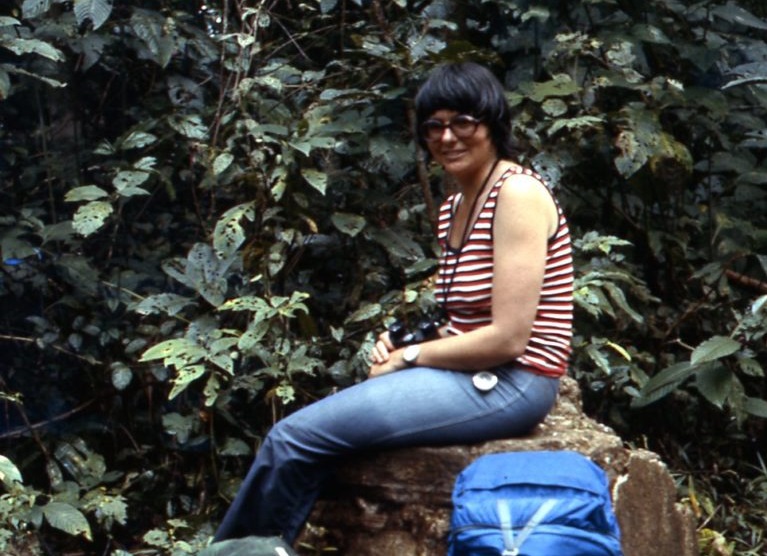 Bradt has a reputation as a pioneer in tackling 'unusual' destinations, for championing the causes of sustainable travel, and for the high quality of its writing. Our books are intended to be as entertaining to read as they are useful reservoirs of tourist information. And they have personality. Each is a one-of-a-kind expression of the author's interests, expertise and passion for telling it how it really is.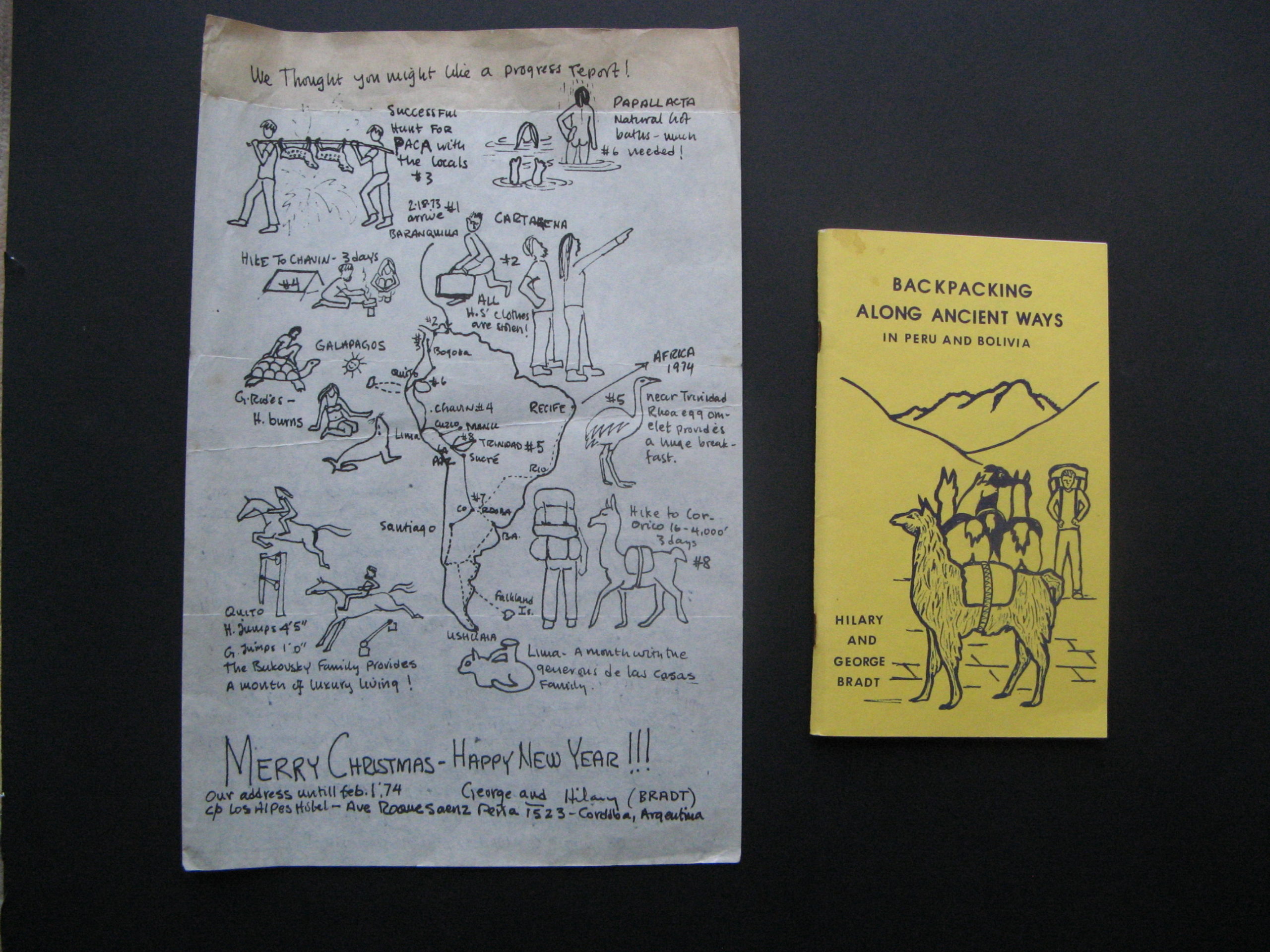 A great many Bradt guides have been 'firsts' – we published the first real guide to Africa in 1977, the first to East Germany before re-unification, the first standalone guides to Estonia, Lithuania and Latvia when the Baltic States became independent of the Soviet Union.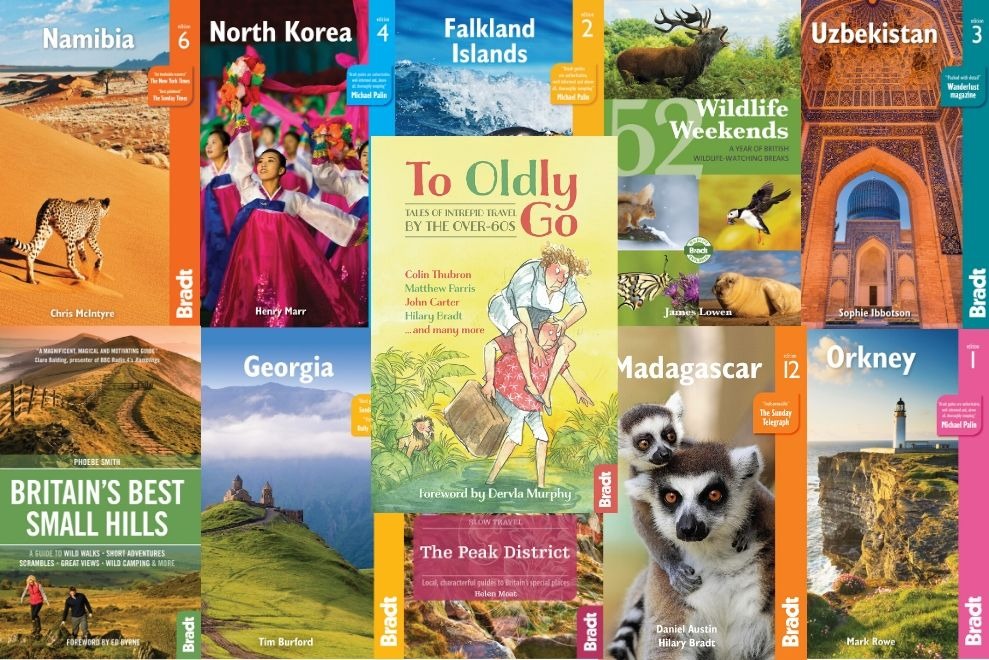 We also published the first individual guides to countries of the Balkans following the break-up of Yugoslavia, the first guide to the 'new' South Africa following the release of Nelson Mandela, and the first guide to Rwanda following the genocide.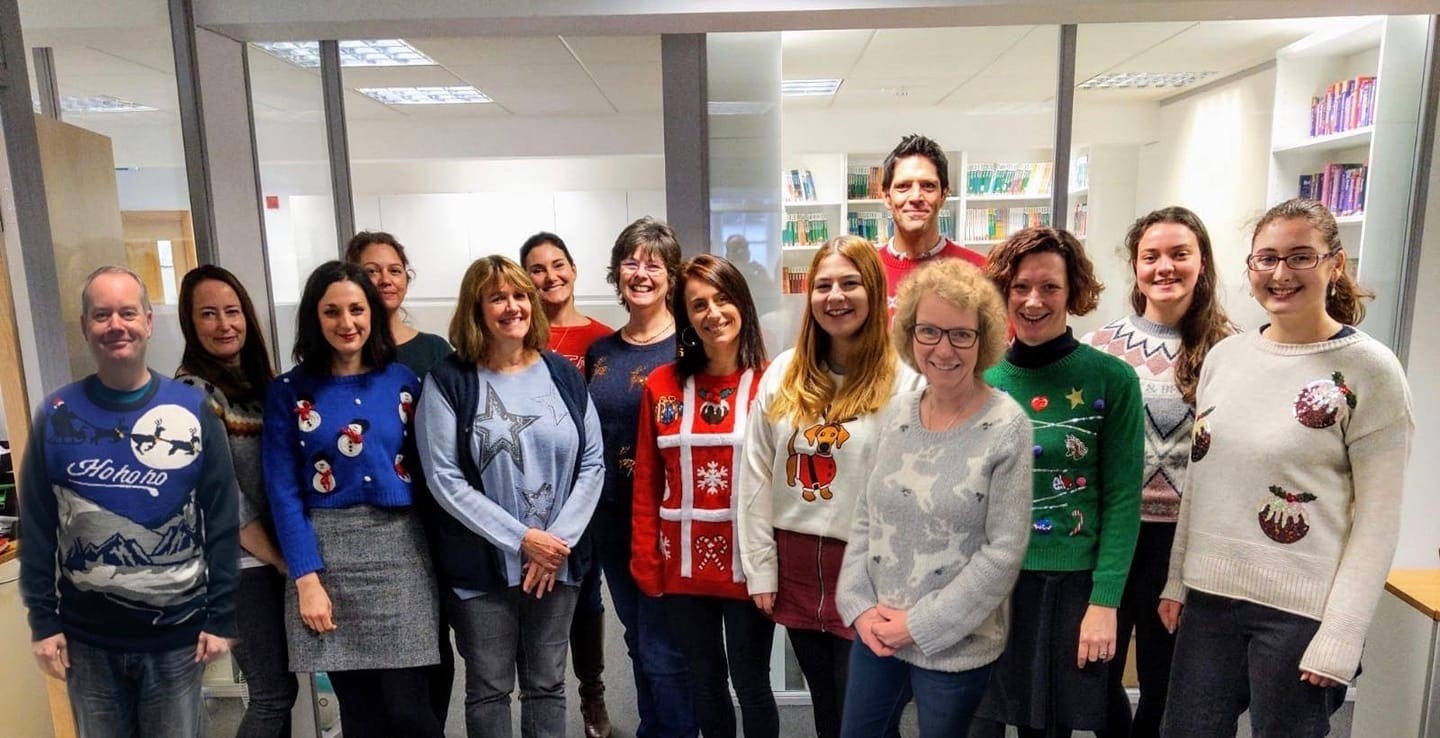 Nowadays, the in-house Bradt team is 19 strong, working out of our new office in Chesham High Street. Working with writers, photographers, printers and distributors across the globe, we publish over 40 new titles a year.
Potted histories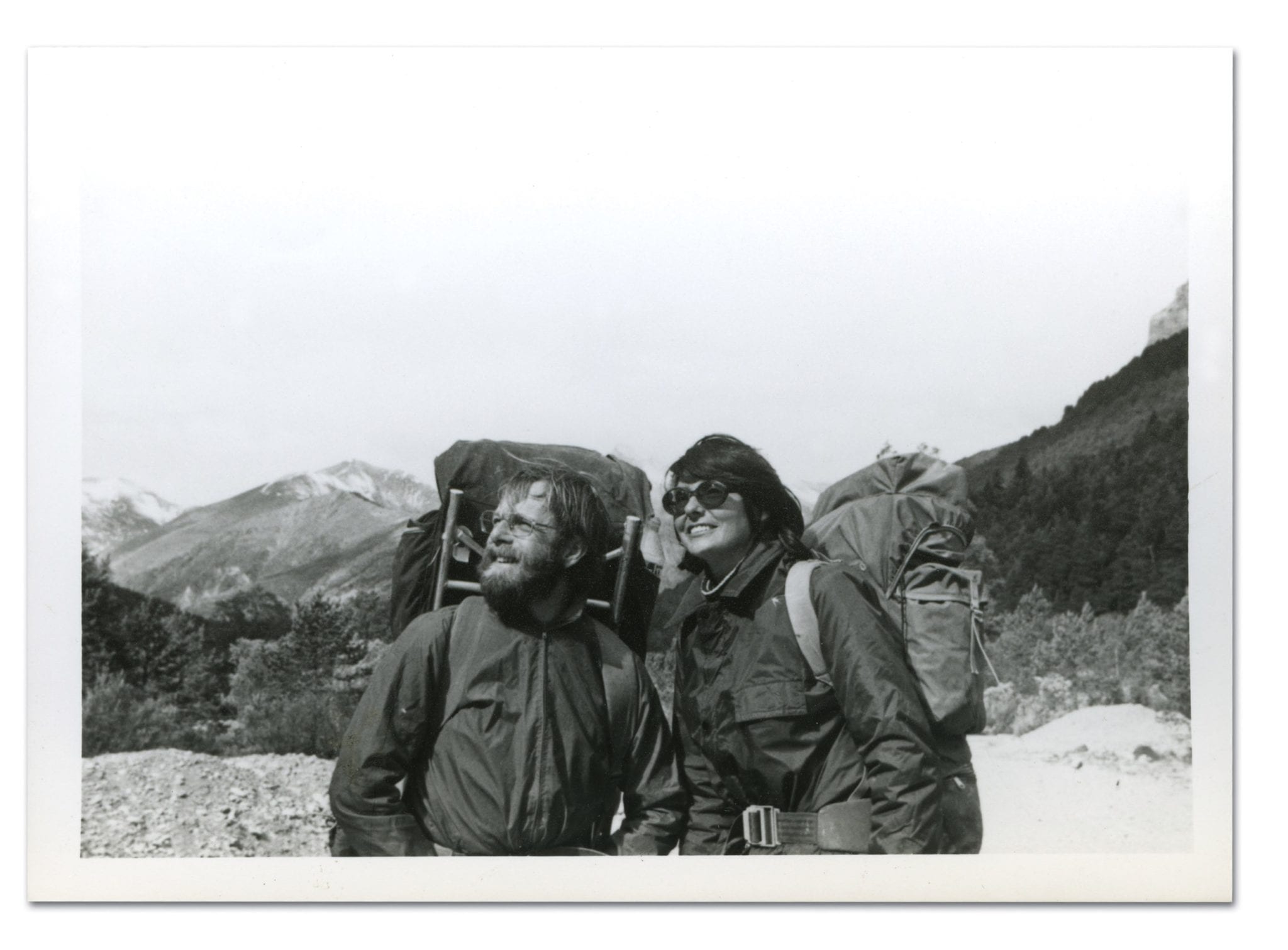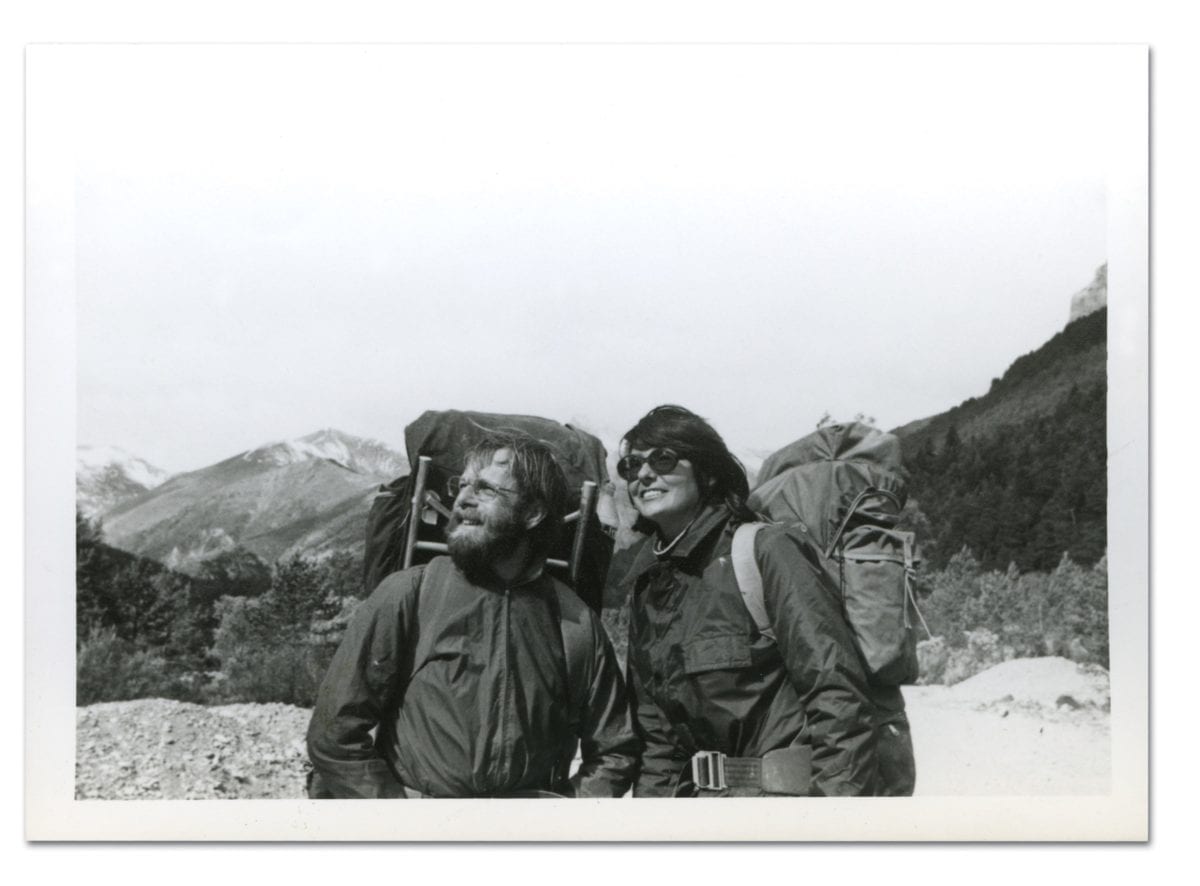 How did a young adventurer happen to found what would become the world's leading independent guidebook publisher?