Written by Bradt Travel Guides
Although not having recieved recognised autonomous status by the rest of the world, Somaliland is a unique, strange and intriguing place that is seemingly worlds away from its Somali neighbours. It offers a wealth of historical architectural treasures, undisturbed rock art and a unique culture that continues to fascinate its visitors.
Visit Africa's greatest rock art site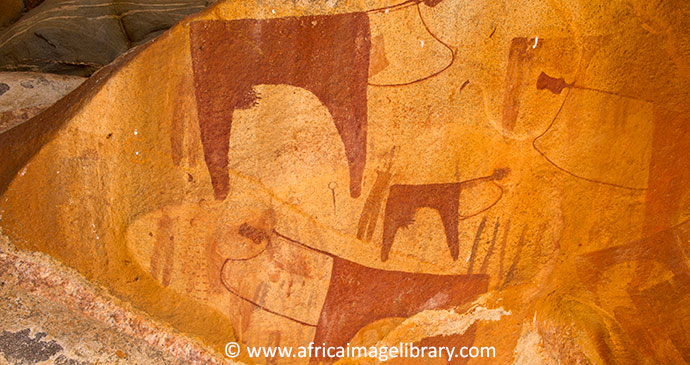 The numerous figures at Las Geel are humpless cattle which are always painted in profile © Ariadne Van Zandbergen, Africa Image Library
The superb rock art at Las Geel is estimated to be at least 5,000 years old and remained virtually undiscovered until December 2002 when a team of French archaeologists under Professor Xavier Gutherz first documented it after being led here by villagers from nearby Dhubato. Comprising of about a dozen individual painted shelters scattered on a granitic outcrop that rises from the confluence of two wadis, it ranks among the oldest and best preserved of its type anywhere in Africa. The paintings have been preserved in situ by their sheltered location and by the dry Somali climate, and they remain striking both for their vibrant colours and their rich complexity. Las Geel is the most compelling tourist attraction in Somaliland, topping the Department of Tourism & Architecture's list of potential UNESCO World Heritage Sites.
Most panels include a combination of monochromatic and polychromatic animal and human representations, with the most commonly used colours being red, black, white and yellow ochre. The most important shelter, on the southeast face of Las Geel, has an inclined ceiling where the almost 100m2 surface is daubed with at least 350 individual paintings.
Barter for a camel in hectic Hargeisa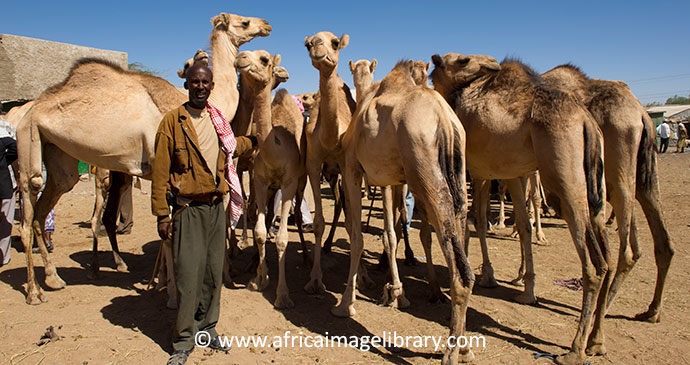 Somalia – including Somaliland – claims to have the world's largest population of domestic camels © Ariadne Van Zandbergen, Africa Image Library
The whole of central Hargeisa functions as a gigantic, partially covered market known locally as Soukha Shiraaqle (Tented Market) in reference to the tarpaulin shelters that used to cover most of the stalls. Unlike in most African capitals, the market sells little in the way of handicrafts or other items of specific interest to travellers. The main town center has a sprawl of covered and open stalls, laden with fresh fruit and vegetables, meat, packaged foods, local cloths and imported clothes, electronic goods, bricks of banknotes, and pretty much anything else you care to mention.
Camels have long been a mainstay of the Somaliland economy (they are exported from Berbera to all over the Gulf of Arabia) and the country is the world's largest producer of camel milk. Camel milk is lower in fat than cow's milk, stays fresh for longer, and is rich in iron, potassium and several vitamins. The meat is also very healthy, being unusually low in cholesterol, making it a popular choice. As you can imagine, they are fairly expensive animals to buy, however, with a few bargaining skills you might be able to walk away with your own camel! If you dont have the money to splash out then you can always buy some of the milk or meat and still indulge in the true Somaliland experience.
Discover crumbling Ottoman ports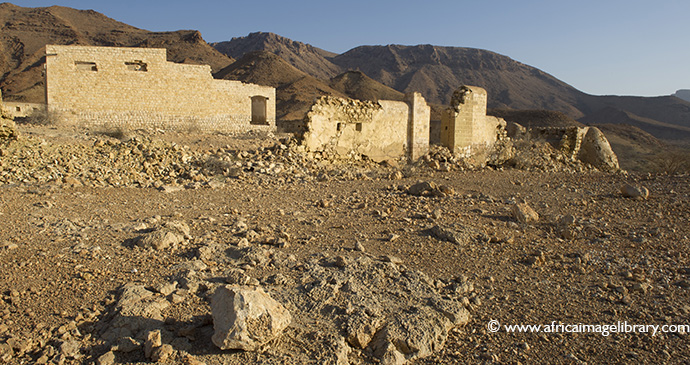 Berbera has been a centre of maritime trade since ancient times © Ariadne Van Zandbergen, Africa Image Library
Zeila and Berbera were captured by the Ottoman Empire in 1548, and remained under its nominal rule for 300 years. As a result of the Ottoman rule, Berbera and Zelia have been left with a wealth of crumbling pre-20th century architectural gems – most in urgent need of restoration work – that would make them a shoo-in candidate as a UNESCO World Heritage Site were Somaliland ever to gain UN recognition.
Zeila is one of the oldest ports on the east African coast and is set on a narrow sandy mangrove-lined peninsula that protrudes into the shallow island-studded waters of the Gulf of Aden, some 25km southeast of the Djibouti border. Supporting a population of no more than 5,000, the port today is overhung with an aura of sleepy isolation that belies an eventful history stretching back more than 2,000 years. The remains of the Ottoman empire are concentrated in the southwestern part of town and, although some of them are now used as a rubbish dump, they are an evocative reminder of the more prosperous times this town has known.
Hike through the pristine wilderness of the Daallo Escarpment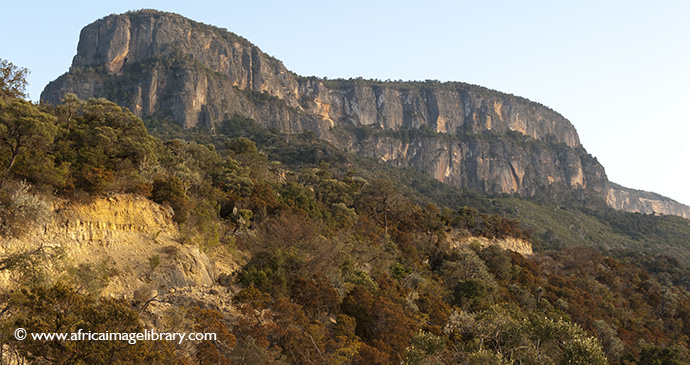 The Scenic Overlook of the Daallo Escarpment is set at an altitude of 2,133m © Ariadne Van Zandbergen, Africa Image Library
The Daallo Escarpment is a tall limestone and gypsum escarpment that rises dramatically from the low-lying coastal plain between Maydh and Bosaso. It is where glades of aromatic junipers, otherworldly dragon's blood succulents, and frankincense-bearing Boswellia trees overlook a shimmering shoreline 2,000m below. Somaliland's foremost natural attraction – the Daallo forest – is situated here. Little known to outsiders and as yet undeveloped for tourism, Daallo is less than an hour's drive north of Erigavo, close to the base of Mount Shimbiris, the highest point anywhere in Somalia. The main attractions of Daallo are the stupendous clifftop views from the top of the escarpment to the distant Gulf of Aden more than 2,000m below, and a rich biodiversity that includes at least 200 endemic plant species, along with many woodland birds and other animals whose range is confined to the Somali region.
Step back in time at an abandoned Islamic city
The enigmatic abandoned Islamic city of Maduna, near El Afweyn, is the most substantial and impressive accessible ruin of its type in Somaliland. Its most important feature is a large rectangular mosque, the 3m-high walls of which are still intact and contain a mihrab along with perhaps a dozen smaller arched niches. This central building is surrounded by several dozen old houses, most of which still have partially intact walls, and the baobab on the slope immediately below is sufficiently large to suggest it was planted when the city was still inhabited.
An aura of mystery overhangs Maduna – unsurprisingly, perhaps, when so little is known about its history. The dry-stone architectural style suggests that the ruined city was a contemporary of Amoud and Abasa, so presumably it once formed part of the Adal Sultanate. As far as we know, however, the site has never been excavated and no historical records pertaining to it survive. Also perplexing, according to archaeologist Sada Mire's article in World Archaeology, are several 'dome-shaped structures without doors or windows' whose 'only entrance was via a small opening at the top'. Mire suggests these rooms may have been prison cells of some type, but we can only speculate.
---
Feeling inspired to visit Somaliland? Check out our guide: