America is a diverse country almost 3,000 miles wide so there is plenty of choice where to go on your trip, and a holiday to this diverse nation is always memorable.
You can travel through stunning landscapes from the primeval-looking Joshua trees of the Mojave Desert to the saw-toothed peaks of the Rocky Mountains, the mile-deep Grand Canyon, and majestic Niagara Falls, or visit the pounding surf of Atlantic and Pacific coasts.
Adrenaline junkies can explore untamed scenery in 59 national parks or have fun in theme parks such as Disney World and Universal Studios.
Among more than 35,000 museums are historic monuments like the Statue Of Liberty and the ravishing Metropolitan Art Gallery in New York, and away from the headline attractions you can find your groove in laid-back small towns, travel down fabulous highways or take a trip on some of the greatest trains in the world, with glimpses into how it feels to be an American – just like in the movies.
John Pitt, author of USA By Rail: the Bradt Guide
Related books
Related articles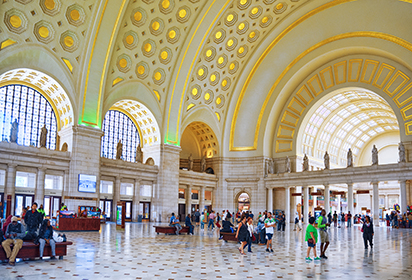 These US railway stations are more than just transport hubs.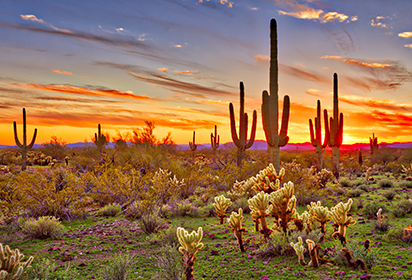 Heading through dramatic canyons and vast barren landscapes, these are the best desert railways in the USA.