Haiti is a poor country, but there's another story out there as well. It's one that you'll find by getting out there and exploring, squeezing into buses or having a cold beer at a street-side bar, learning Creole and listening to locals tell their own stories.
Why travel to Haiti? The country has long been haunted by a negative media image, not least with the knocks that part of the country took from Hurricane Matthew in late 2016, but recent years have seen an alternative and more positive narrative beginning to emerge. Haiti has been coming out to the world in a more confident way, with tourism very much a part of the story. Put it another way: Haiti is the last great undiscovered travel frontier of the Caribbean.
Haiti's sugar-sand beaches, exhilarating mountain trails and Vodou-tinged culture make it one of the most captivating corners of the region. Despite the country's recent tribulations, there's another story beyond the headlines – one that you'll discover by jumping aboard technicolour taptaps, sipping cold beer at a street-side stand and listening as the welcoming Haitians tell their tale.
From the flamboyant dancing and street theatre of the Jacmel Carnival and the epic mountain fortress of the Citadelle Henry to long-forgotten colonial outposts and tranquil fishing islands, Haiti is a truly captivating destination.
Seventy years ago, Haiti practically invented Caribbean tourism, with the clubs of Port-au-Prince as fashionable as the casinos of pre-revolutionary Havana. All the reasons that drew visitors to Haiti then still exist today; they've just been obscured from view. Maybe now is finally the time to rediscover them.
Related books
Related articles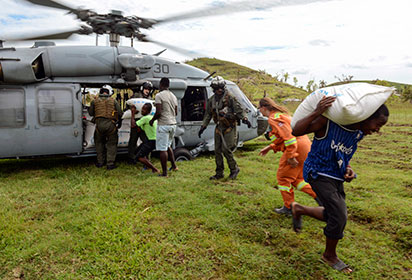 Author Paul Clammer discusses the situation in Haiti after the south coast was hit by Hurricane Matthew.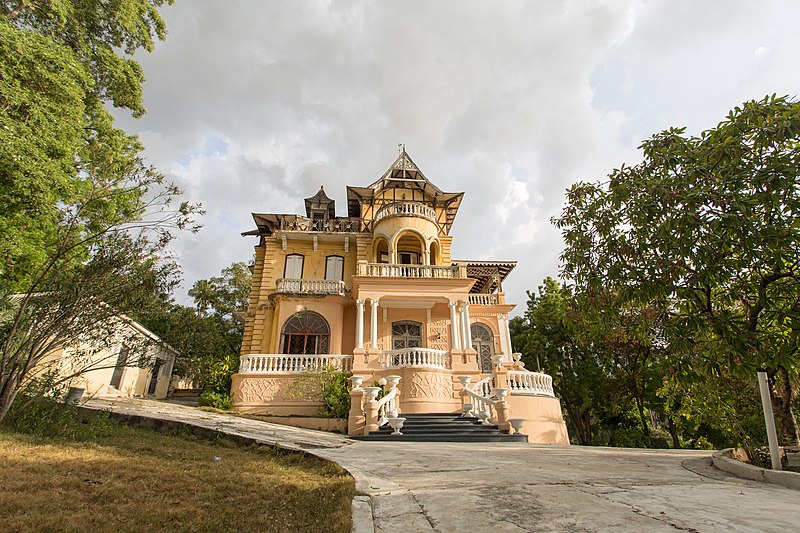 With their steep metal roofs, wide balconies and fine latticework, Haiti's gingerbread houses are hard to miss.