Dominica offers you an unforgettable holiday as well as an opportunity to make a positive difference to people in a very direct way.
Dominica is a Caribbean island with a difference; an off-the-beaten track destination for adventure travellers and nature-lovers. While there are gorgeous beaches, a selection of luxury hotels and eco-cottages, most people holiday here to explore the island's vast swathes of pristine rainforest, to climb its numerous volcanoes, to hike to waterfalls and crater lakes – one of them boiling hot – to get dirty and sweaty, and to feel alive.
Hiking trails are absolutely everywhere, and the 200km 14-stage Wai'tukubuli National Trail has no equal in this region. The Morne Trois Pitons National Park, one of several protected nature reserves, is a UNESCO World Heritage Site, and the unique semi-autonomous Kalinago Territory is home to descendants of the eastern Caribbean's original Amerindian people.
Underwater, the sheer drop-offs, clear waters and dramatic reef formations of the Soufriere Scotts Head Marine Reserve make for excellent scuba diving and the island's rivers, hot sulphur spas and wellness therapists offer travellers a chance to unwind and recharge.
A friend here once told me 'man was made to move', and Dominica offers you a chance to do just that. This island is about life; it is raw, full-on, natural and so far very unspoilt. Each morning it greets you with bird song and a smile, and then challenges you to get up close and personal with the natural environment, with the peace and serenity of wilderness, and with your own sense of spirit, courage and adventure.
Paul Crask roseaucityguide.com
Related articles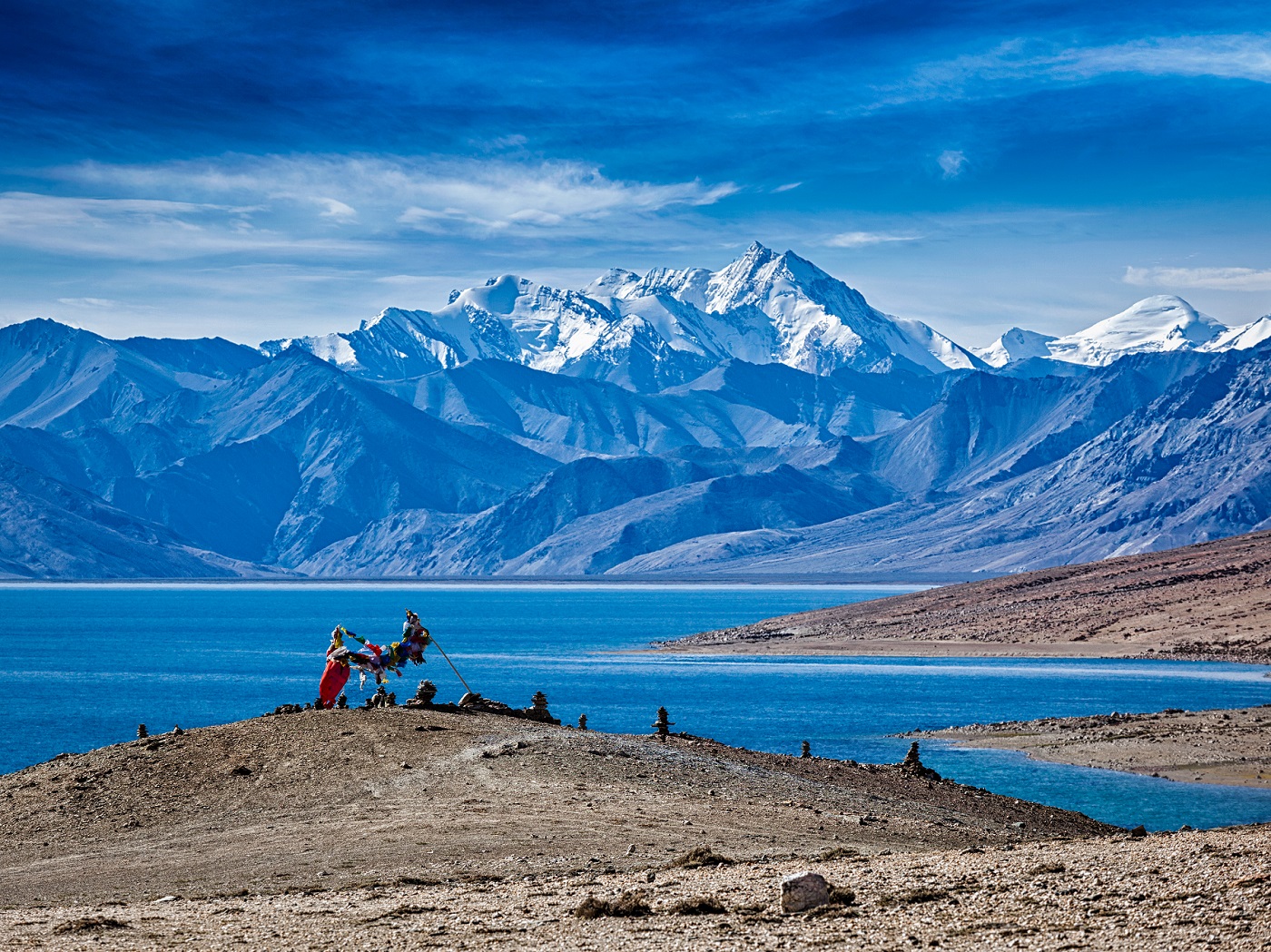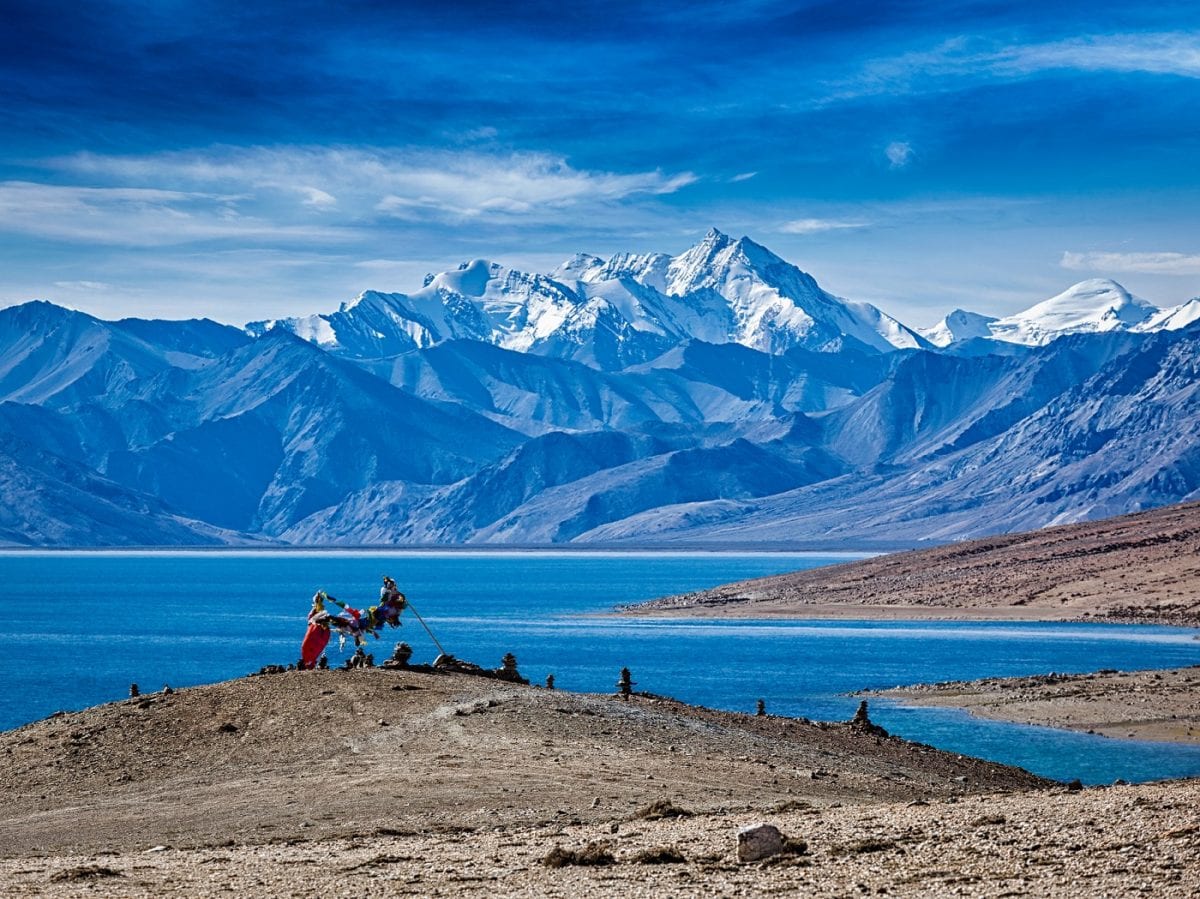 From boiling lakes to vast alpine bodies of water, these are our favourite lakes from around the world.