Israel is a land of dramatic and poignant contrasts, a land whose tumultuous existence often casts a shadow over the rich and vibrant life that beats beneath it.
Put simply, Israel is a fascinating travel destination. Whether you're looking for a city break or longer holiday, the country boasts a wealth of tourist appeal with its stunning landscapes, pristine Mediterranean, Red and Galilean sea coastlines and some of the world's most important religious and historic sites.
Tel Aviv is undoubtedly the cosmopolitan heartbeat of the country where you can relax on stunning beaches by day, dine in style and then party all night. In contrast, Jerusalem is the place to delve into the spiritual origins of Judaism, Christianity and Islam at sacred sites that leave even the most religiously apathetic of visitors in awe.
Wander through the cobblestone alleys of the Old City's enchanting mix of quarters and let yourself be taken away by the Arab friendliness and hubbub of daily life at one of the greatest cultural crossroads on earth.
If the opportunity arises, take your time to hike along the Israel National Trail, swirling from the touristy, but not unappealing, glitzy resort of Eilat, via the spectacular Negev Desert all the way to the northern border with Lebanon.
And no trip to Israel is complete without a day or two in Haifa, the most characteristic and culturally diverse city in the country, or a trip to the surreal saline waters of the Dead Sea.
Samantha Wilson, author of Israel: the Bradt Travel Guide (introduction written by updater of the third edition, Maria Oleynik)
Related books
Related articles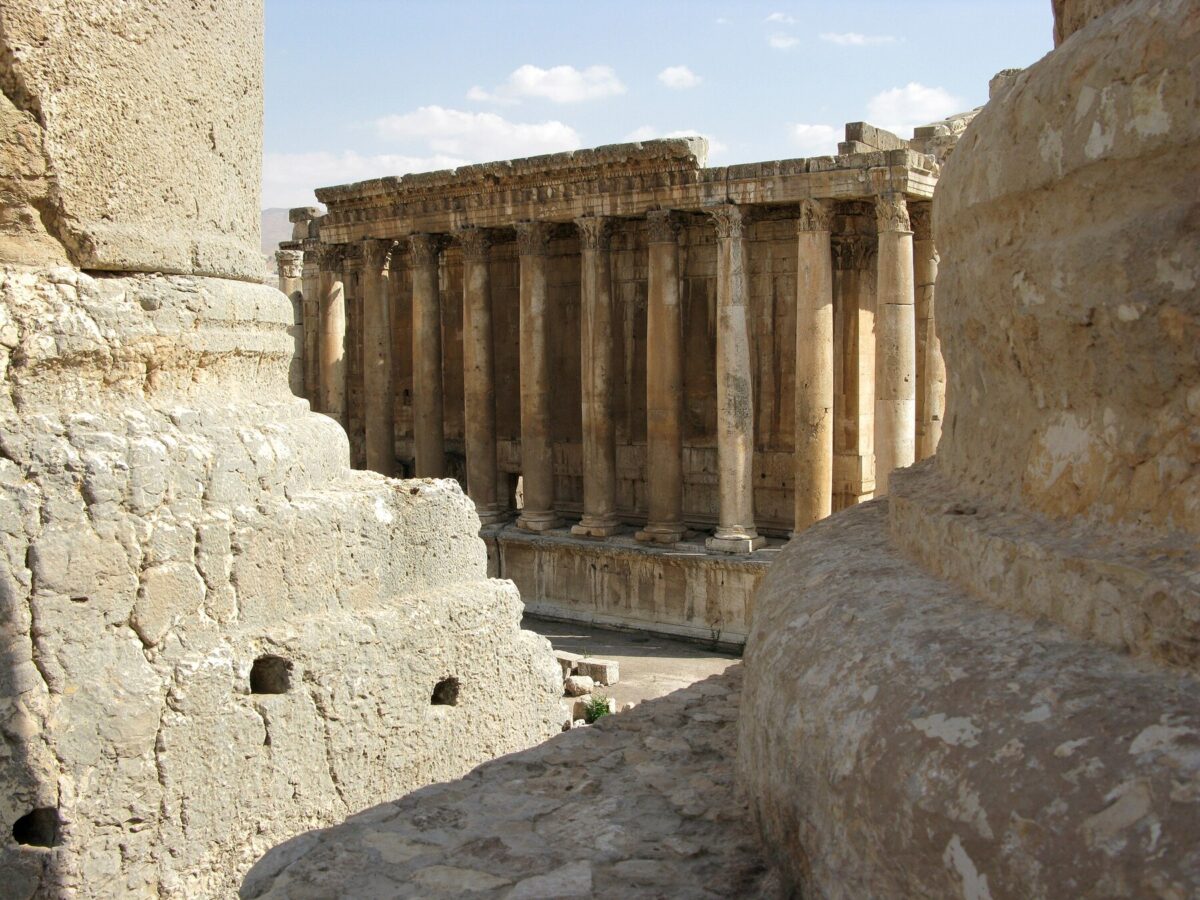 Rome may have been the epicentre of the Roman Empire, but the reach of this vast civilisation was far greater than just the Italian capital.