Iran is one of those countries where issues concerning religion and the modern world confront you at all turns and compel you to consider your own stance.
It is impossible to return from a visit and not feel that, while seeing magnificent historic architecture and evidence of ancient civilisations, you have also been witnessing history in the making.

Hilary Smith, author of The Bradt Guide to Iran
Iran is the birthplace of one of the greatest civilisations of the world, home to breathtaking landscapes and geographic contrasts.
Travel to Esfahan and wander around the magnificent Naqsh-e Jahan Square with its most splendid mosques and bazaars, visit the jewel-like gardens of Shiraz drowning in exotic flower scents, and crown your holiday with a trip to Persepolis, Iran's most impressive historical heritage from Ancient Persia.
Iran is equally a fantastic ski holiday destination. The Alborz Mountains with the highest peak in the Middle East – Damavand – offer excellent slopes and accommodation. And before leaving, make sure to take a break in a lively café and enjoy the friendliness and warmth of the Iranian people, who will make your trip to Iran unforgettable.
As a foreign visitor, you will be struck by the friendliness, warmth and genuine curiosity of the locals throughout Iran. In other countries it is sometimes difficult for individuals within a tour group to talk with anyone other than the guide, the driver, or the hotel and shop staff, and some argue that to experience fully a country and a people, one must be an independent traveller.
In Iran this is not the case. Indeed, it could be argued that in Iran, forces conspire against the independent traveller, especially those who don't know the language; the country is just not geared up to this kind of tourism. Everything takes so much longer to sort out, and indeed the visitor is so dependent on Iranians helping that the term 'independent traveller' is almost a misnomer. Group travel in Iran can and does open doors in more senses than one – it cuts down endless queuing and waiting for buses and the like.
Hilary Smith (introduction written by updater of the fifth edition, Maria Oleynik)
Related articles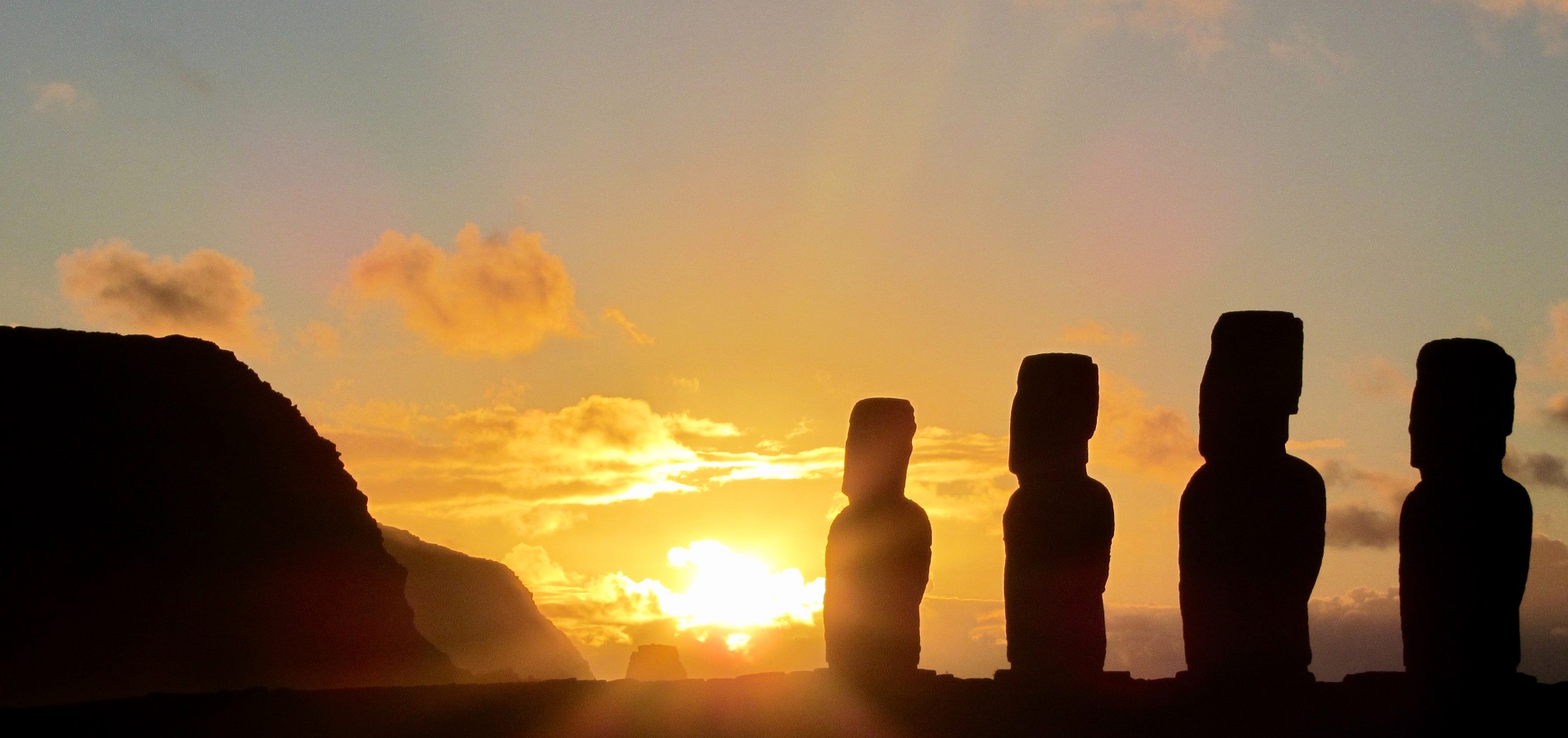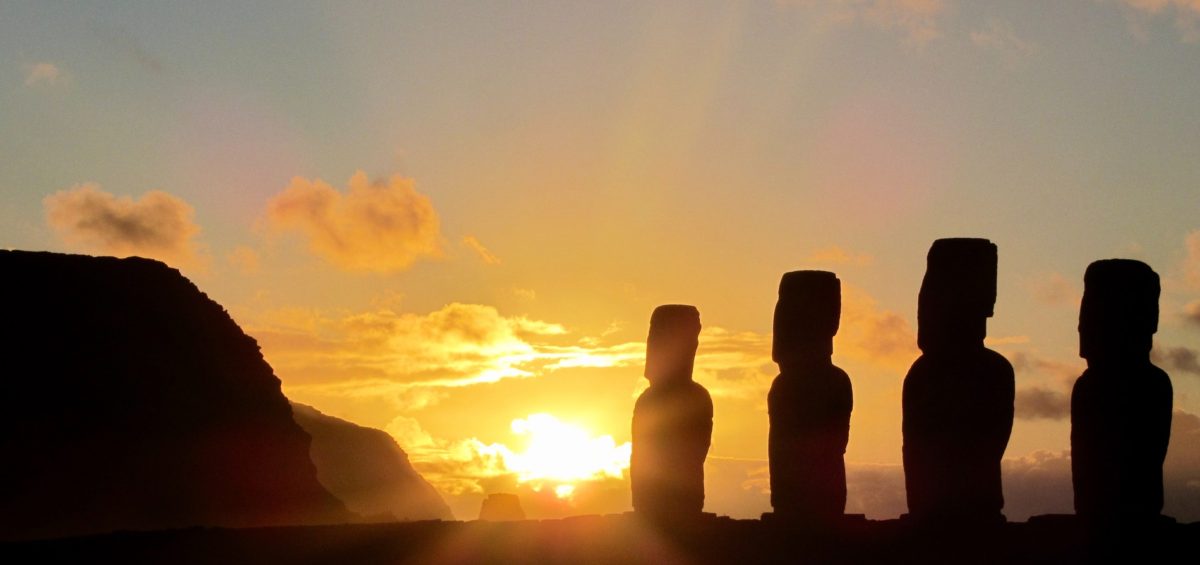 From crumbling Persian empires to colossal Roman cities, here are some of our favourite ruined civilisations from around the world.