Climate
Umbria and the Marche's climate is temperate – Mediterranean near the coast and in the lower valleys but considerably cooler and Continental up in the mountains; the higher Apennines have enough snow to support several ski resorts.
Summers are hot and humid, and temperatures can reach the high 30s (°C). The mountains also get a considerable amount of rain, with up to 1,500mm in a year, while the Adriatic coast receives roughly half that.
When to visit
With their dazzling art cities and landscapes, mountains and beaches, Umbria and the Marche offer something for every season. Spring, especially May is pleasantly warm, as fields and gardens brim with wildflowers, and fireflies dance in the meadows. Autumn, too, is a classic time to visit, from mid-September to October; before the winter rains begin and the air is clear, the colours intense.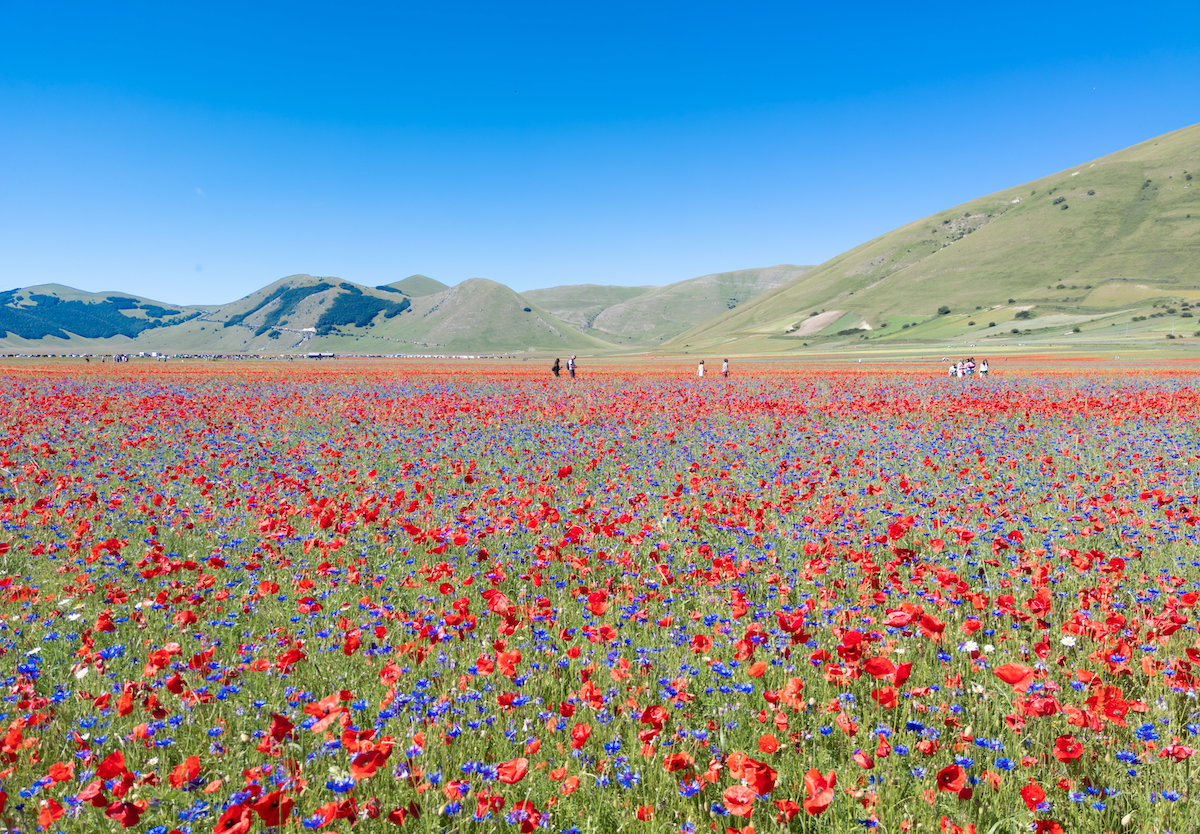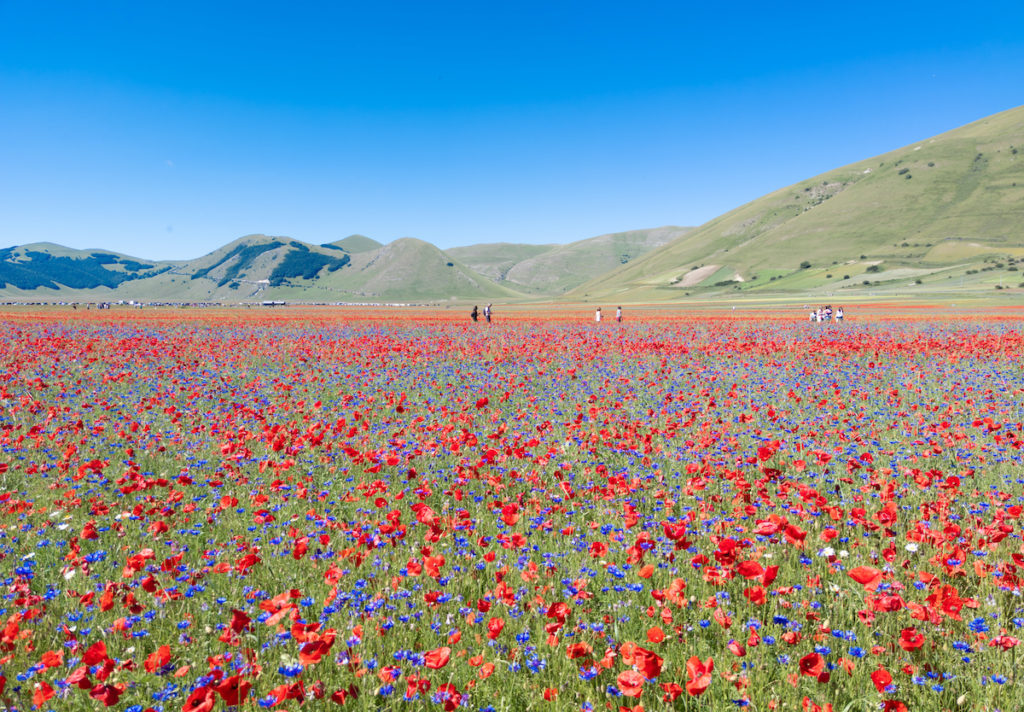 The hills are never less than beautiful, but in October they're extraordinary. Summer is perfect for lolling on Adriatic beaches, high mountain treks and long evenings out under the stars; and it's also the season of festivals. In winter, you can have the great museums and churches to yourself; it seldom snows but may rain for days at a time, when mists float in the valleys and turn hill towns into islands in the clouds.
The regional tourist offices' websites for Umbria and the Marche are in English and packed with itinerary possibilities and suggestions. Accommodation, holidays, guided visits and excursions can also be booked via Umbria Tourism.