Northern Greece is in many ways a world apart. Those who already know Athens and southern Greece could look at it as the Hellenic version of Scotland, very familiar yet different, a land of astonishing natural beauty.

Dana Facaros, author of Northern Greece: the Bradt Guide
Northern Greece is a destination of remarkable natural beauty, of waterfalls and lakes, its coasts rimmed with sand and pine-wooded islands. It has extraordinary mountains: Olympus, home of the gods; the Pindus, sculpted by breathtaking canyons, including the world's deepest gorge; the spectacular pinnacles of Meteora topped by gravity-defying monasteries; and, just beyond the chic beach resorts of Chalkidikí, cloud-wreathed Mount Athos, rising 2,033m out of the sea, site of the world's only monastic republic.
Ancient magic lingers here, where centaurs, Argonauts and Orpheus once trod. Traces of pagan Dionysian orgies linger in the winter festivals. Visit Dodona, the oldest and most peculiar of Greek oracles, or Samothráki with its underworld mysteries; or the Necromanteion on the Acheron – the river of hell – where the ancients conversed with the dead.
Visit Greece's second city, Thessaloníki, with its World Heritage-listed Byzantine and Roman monuments, superb museums, restaurants and nightlife, which make for a fantastic year-round city break. Follow in the footsteps of Alexander the Great or St Paul through a score of fascinating archaeological sites, from the gold-filled royal tombs of Vergína to Philippi. Explore some of Greece's most beautiful villages, on the Pelion peninsula, in the Zagorochória of Epirus and beyond. Or just go for the cuisine, a legacy of centuries in the multi-cultural Ottoman Empire, the perfect match for the superb local wines and tsípouro – the much-loved spirit of the north.
Related articles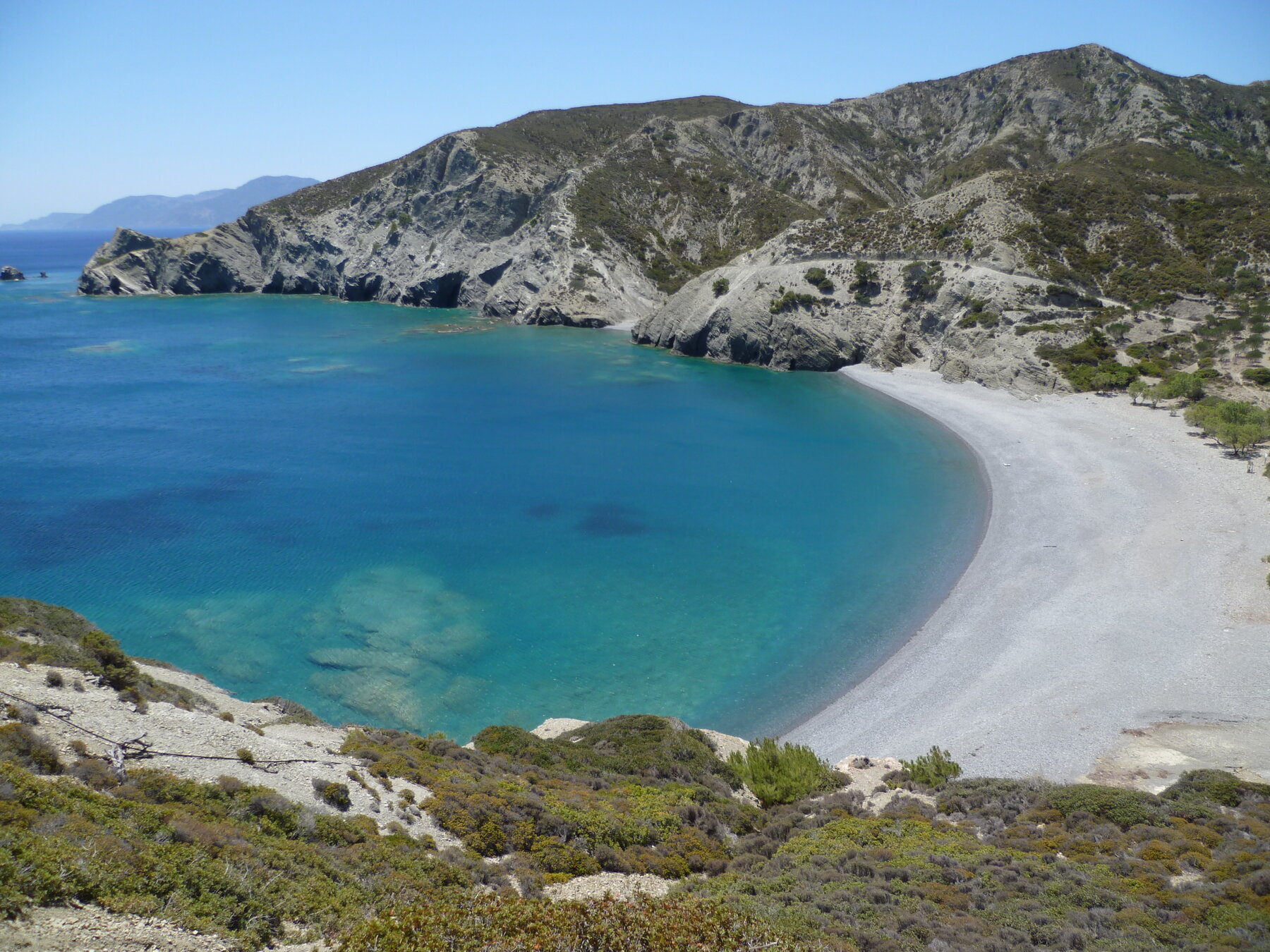 In this extract from Taverna by the Sea, Jennifer Barclay recalls the beginning of her Grecian summer adventure that inspired the book.