It's still possible to leave the main population areas behind and discover that the rural, tranquil charm of North Cyprus remains most definitely in place. Over the mountains from Girne and out in the Karpas, goat herds tend their flocks and the menfolk sip sweet tea before the next vigorous game of backgammon.
With the number of daily flights increasing and crossing points to the south opening up, North Cyprus is no longer an isolated backwater. But you don't have to travel too far to find some of the most unspoilt corners of the Mediterranean: pristine beaches where sea turtles nest undisturbed, peaceful sites where you can explore Roman ruins, characterful villages preserving rural traditions. With a trip to North Cyprus you can still enjoy a Mediterranean holiday in tranquillity.
The political situation between North Cyprus and South Cyprus remains unresolved. A new president, Dervis Eroğlu, was elected to North Cyprus in April 2010. Despite the perception that the election of Eroğlu may make reunification of the two parts of the island less likely, reunification talks are still on-going and a number of pressures are operating in favour of a resolution to the issue.
Firstly, the United Nations continue to incur the significant costs of maintaining peacekeeping troops on the border with the South. Secondly, if Turkey were to accede to the EU, a solution to the Cyprus issue would be a prerequisite to any such membership.
However, Turkey's recent strong economic performance has raised doubts as to whether it still believes such membership is advantageous. Notwithstanding Turkey's appetite for membership (or otherwise), both the Republic of Cyprus (the South) and Greece as existing EU members have a power of veto over any proposed new members.
Turkish Cypriots are still optimistic on the reunification issue, which naturally attracts daily media coverage in North Cyprus. Pressures from the Greek side, especially the church, suggest that a solution is not as close as Turkish Cypriots might suppose or desire.
Following recent judicial decisions of the European Court, there is doubt amongst British (and other EU) property owners in North Cyprus over whether they have legitimate, unchallengeable title to land originally owned by Greek Cypriots pre-1974. In theory, any such disputes are to be dealt with by a duly appointed Compensation Committee, but the continuing uncertainty may deter some prospective purchasers in a region previously popular with buyers – particularly British. There is a perception that property prices would rise significantly, should the issue of title be resolved, and reunification occur.
Related books
Related articles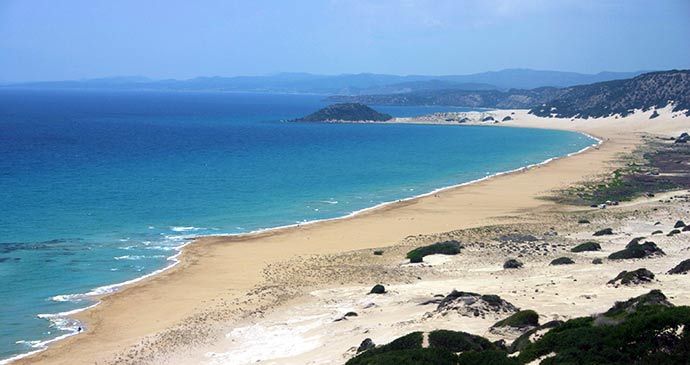 There's more to European beaches than the Costa del Sol.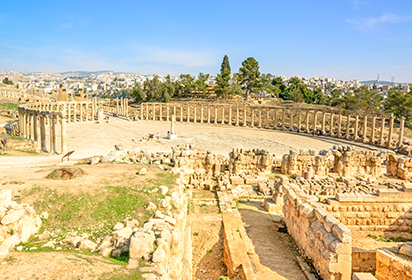 Rome may have been the epicentre of the Roman Empire, but the reach of this vast civilisation was far greater than just the Italian capital.
Travel inspiration from booking.com